Heart Healthy Holiday Recipe Collection Recipe Collection

Be kind to your heart this holiday season with these festive yet healthy recipes.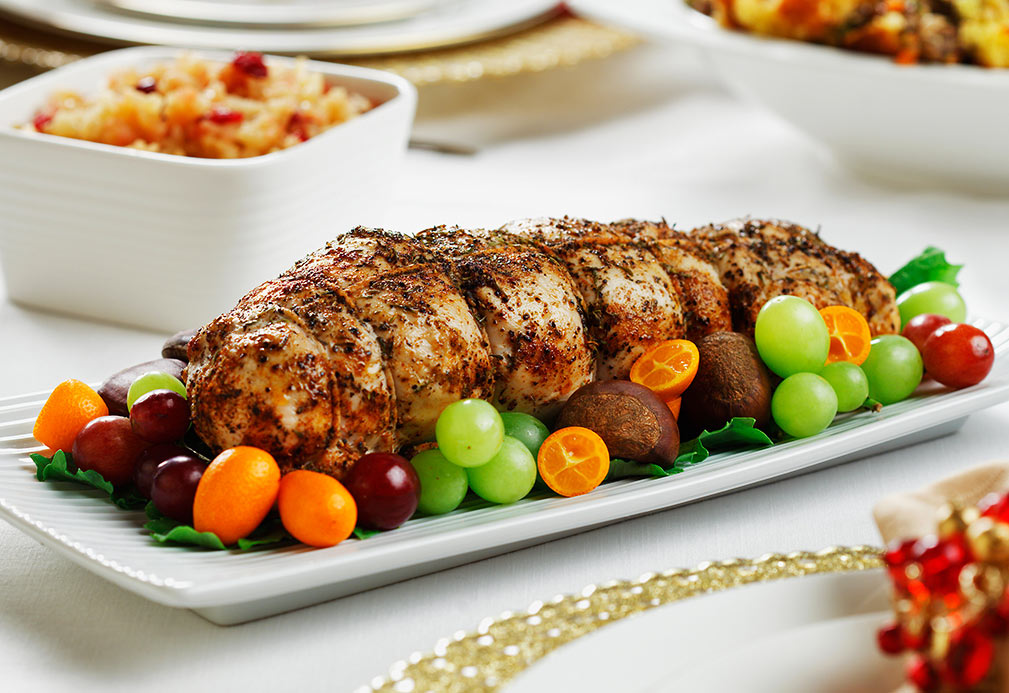 This elegant turkey entrée with stuffing offers a unique presentation of America's traditional holiday combination.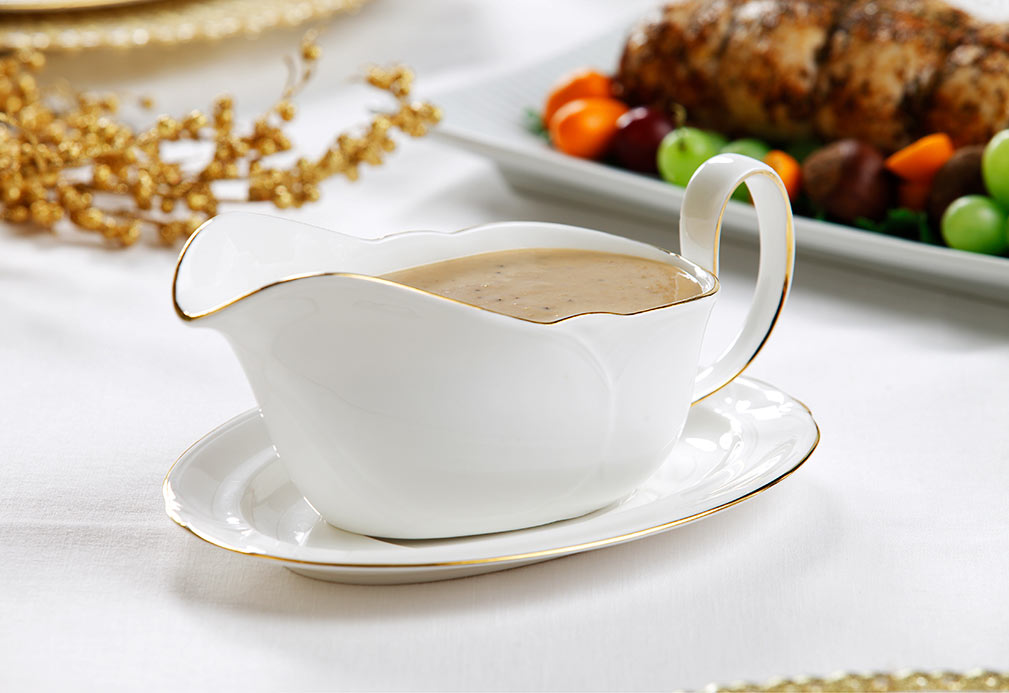 While it sounds luxuriously rich, this gravy is light on calories and fat so you can enjoy all of the flavor with none of the guilt.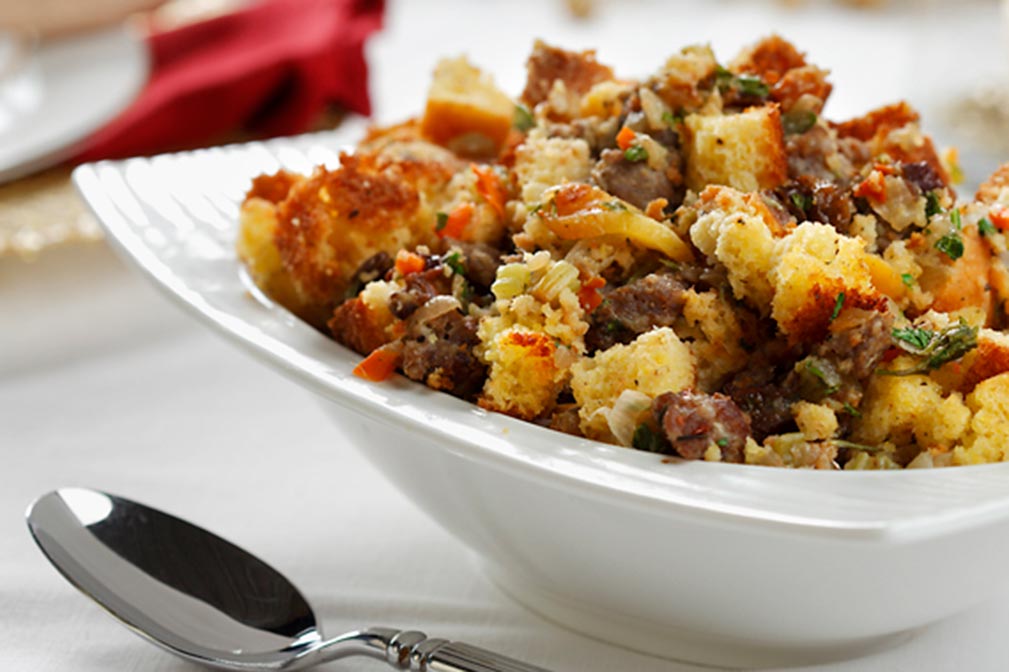 This colorful dressing has layers of flavor that make a delicious side dish on its own as well as part of the Turkey Roulade.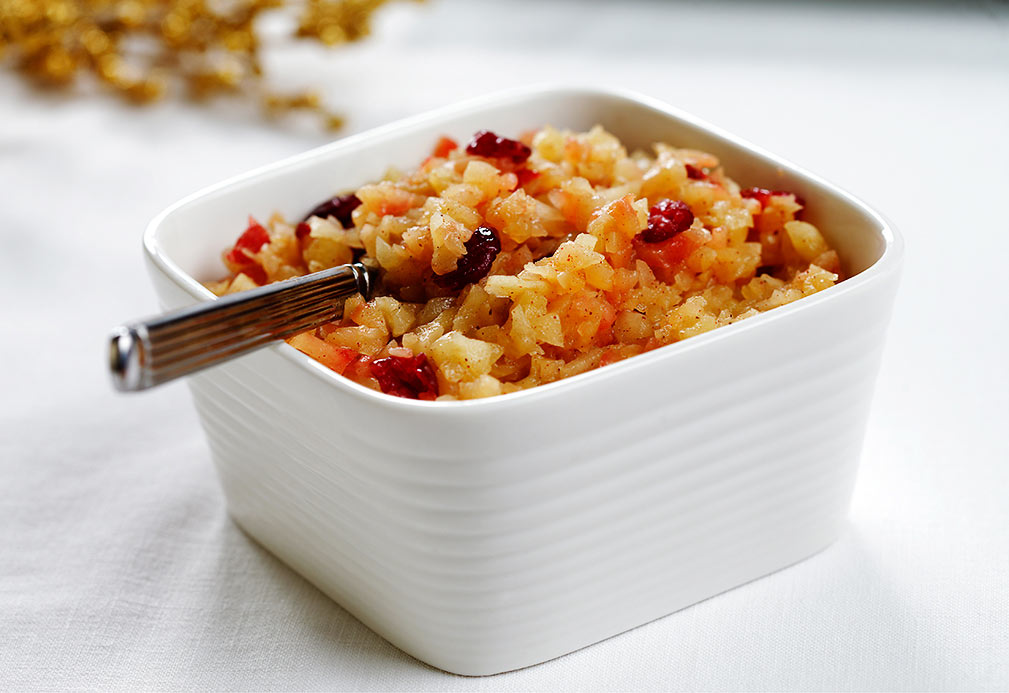 Nothing beats cooking with apples and cranberries for the holidays and this homemade sauce combines the two fruits for a show-stopping side dish.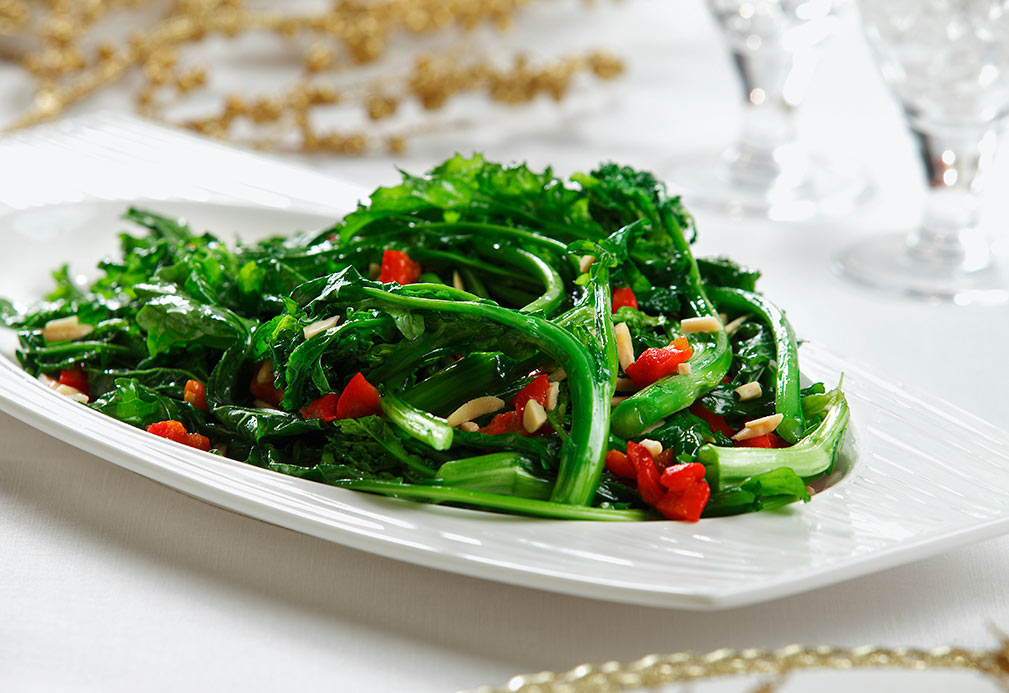 Combining red and green vegetables is both festive and healthful.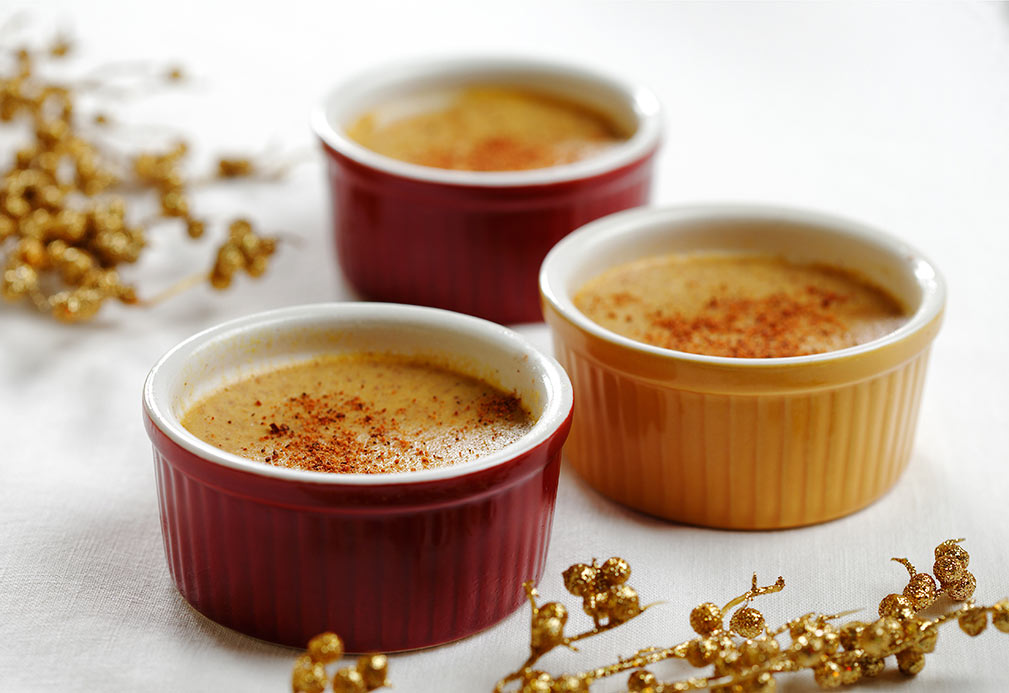 Nothing signals the holiday season more than pumpkin and this flan allows you to showcase it in a new, delicious way.