Hearty & Healthy Winter Recipe Collection Recipe Collection

Healthy recipes for cold winter days.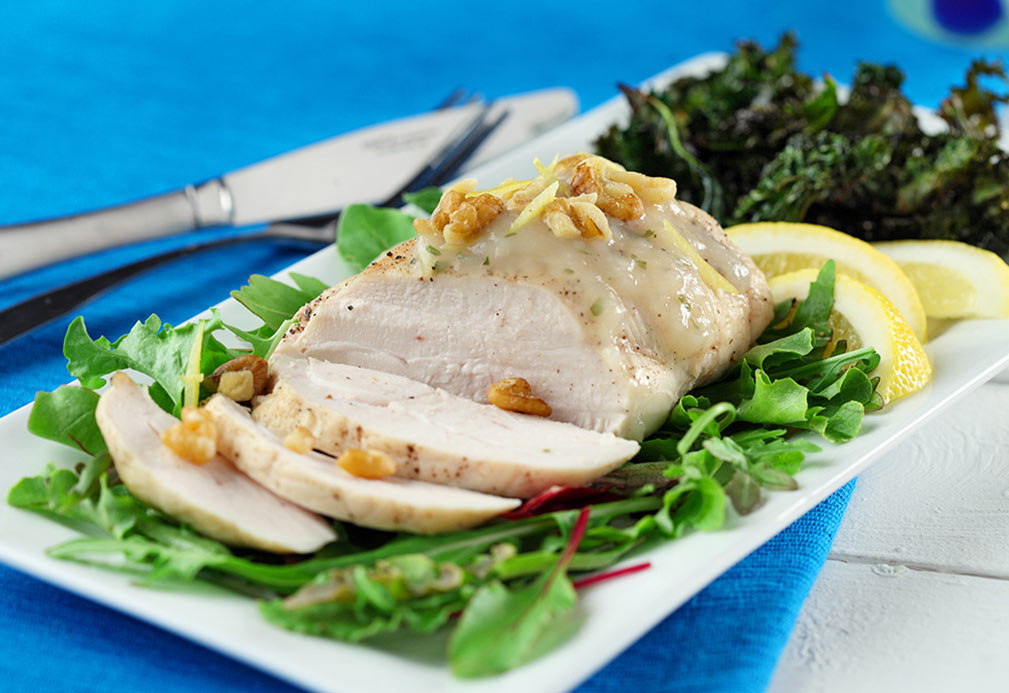 A side of kale chips add crunch to this yummy meal!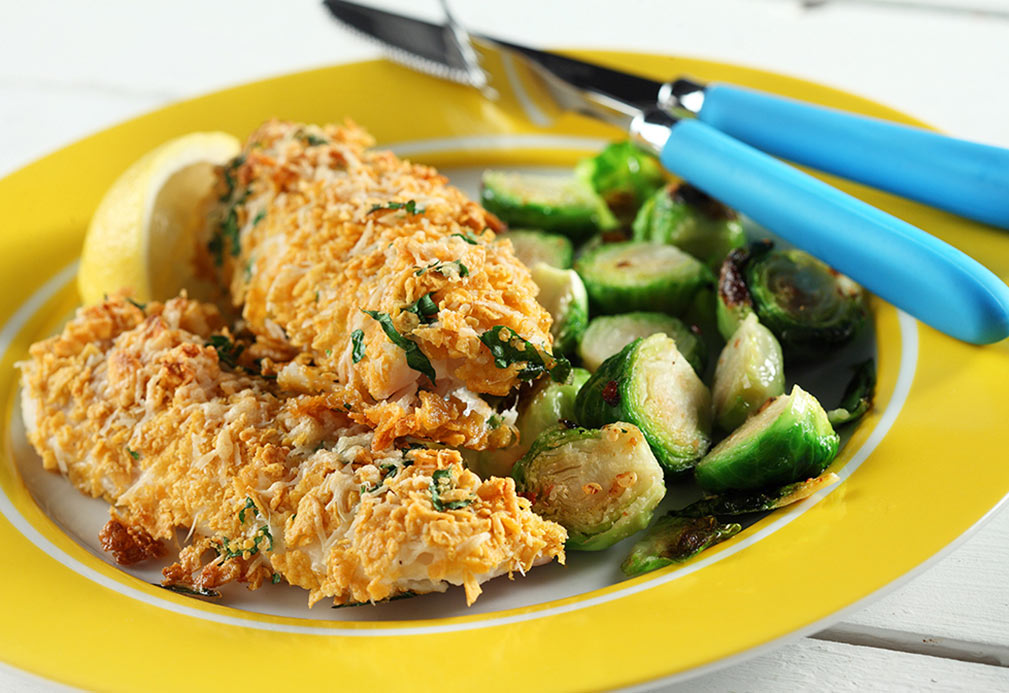 The crunchy crust and spicy brussels sprouts make this a tasty, quick yet elegant meal.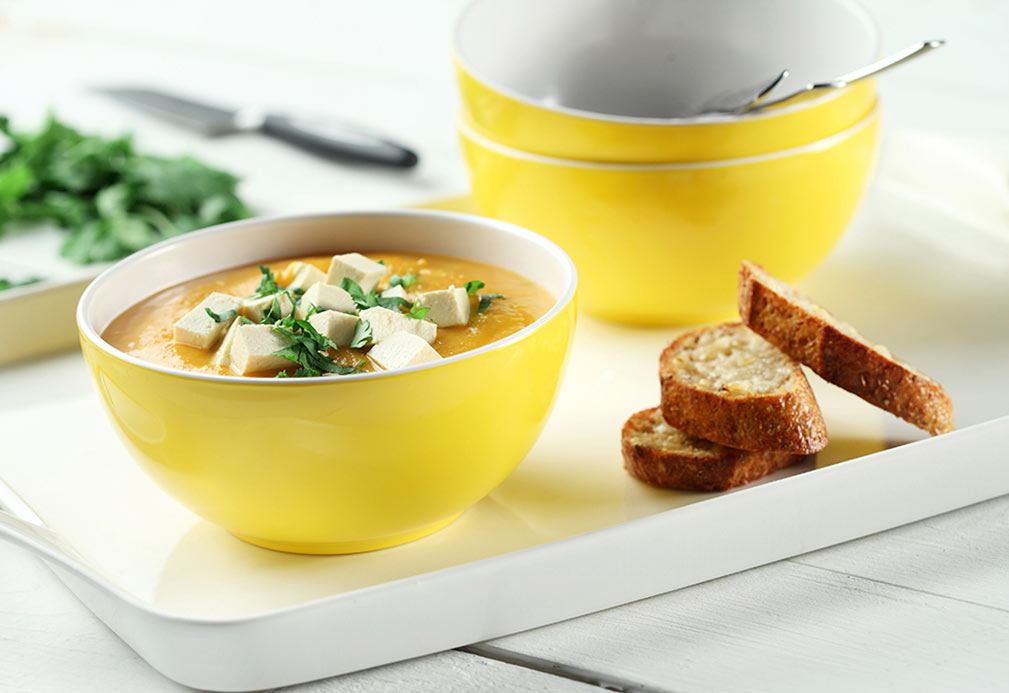 Warm your heart with this flavorful Thai soup.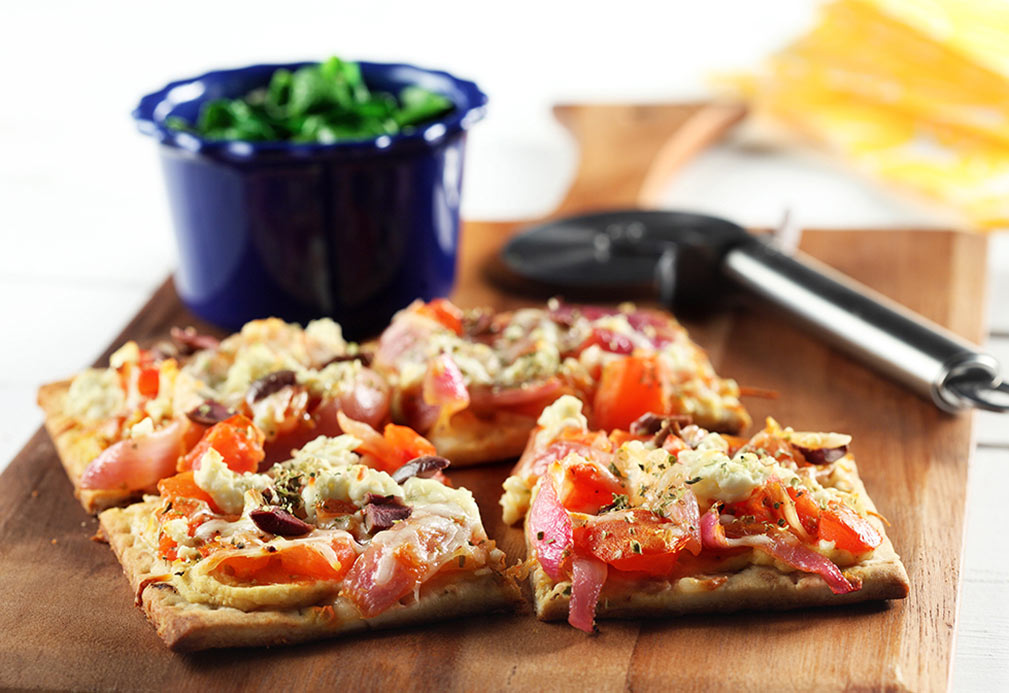 Quick and flavorful, this flatbread is topped with nutritious veggies and classic Greek ingredients such as feta and olives. Canola oil's high heat tolerance stands up well to sautéing and baking, plus its neutral taste lets the recipe's fresh and vibrant flavors shine. Garlicky spinach on the side rounds out the meal.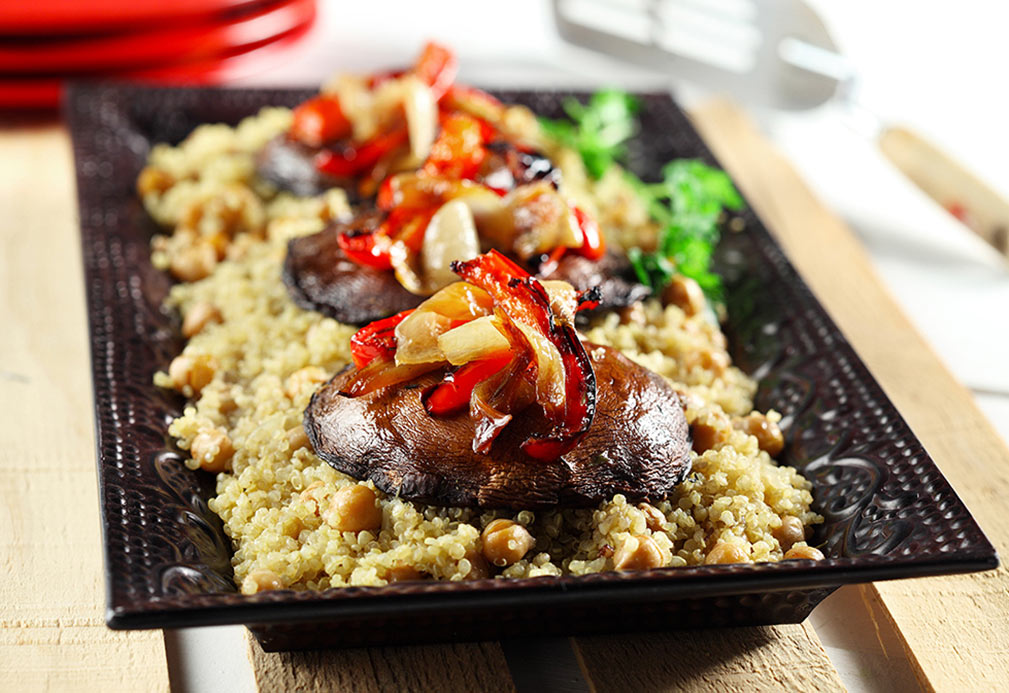 Quinoa has a lighter, fluffier texture than most whole grains, and is a rich source of protein.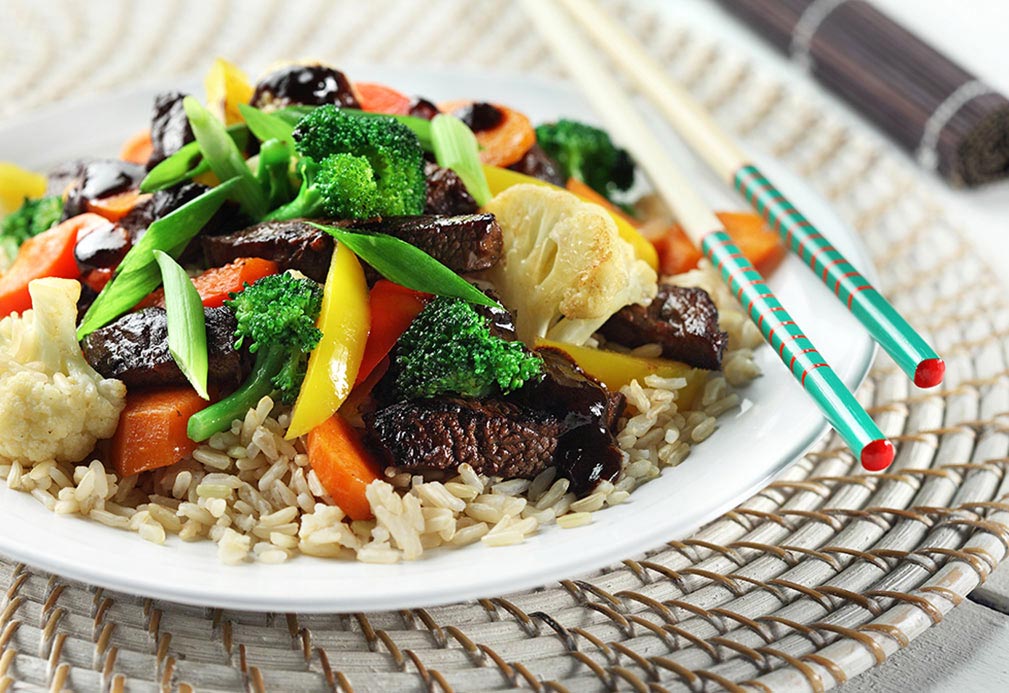 Assembling the ingredients and preparing the vegetables help make stir-fries cook up fast and easy.