Home is Where the Heart Is Recipe Collection

Recipes from Canada for World Heart Day.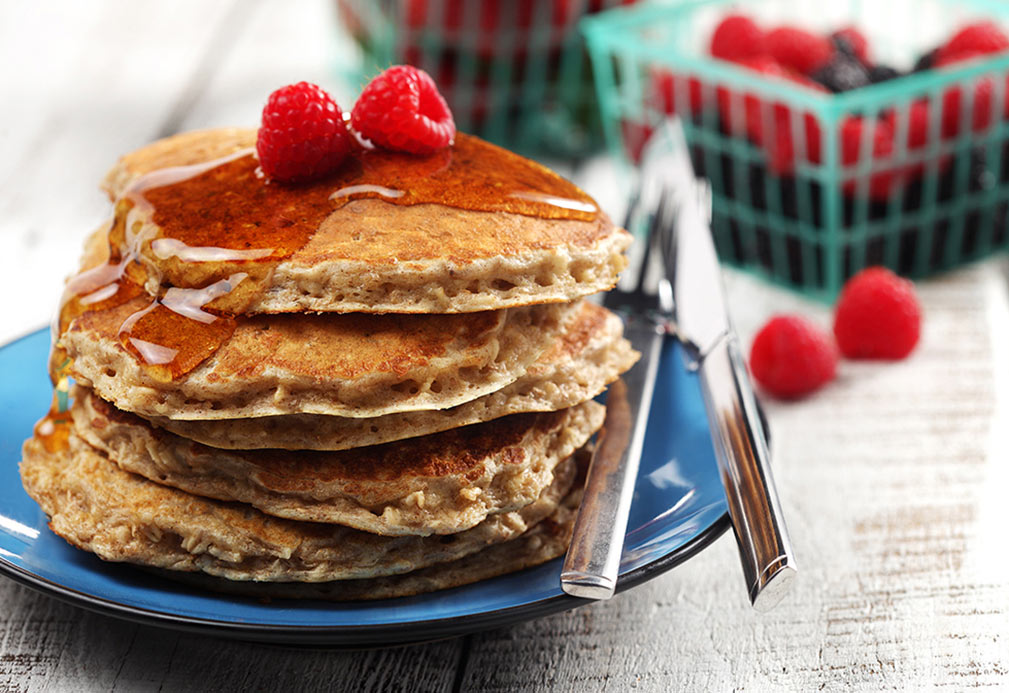 Oatmeal makes a great base for these hearty, chewy pancakes, which are lighter in texture than they sound. Kids always love pancakes and these are healthier than most with fiber and protein.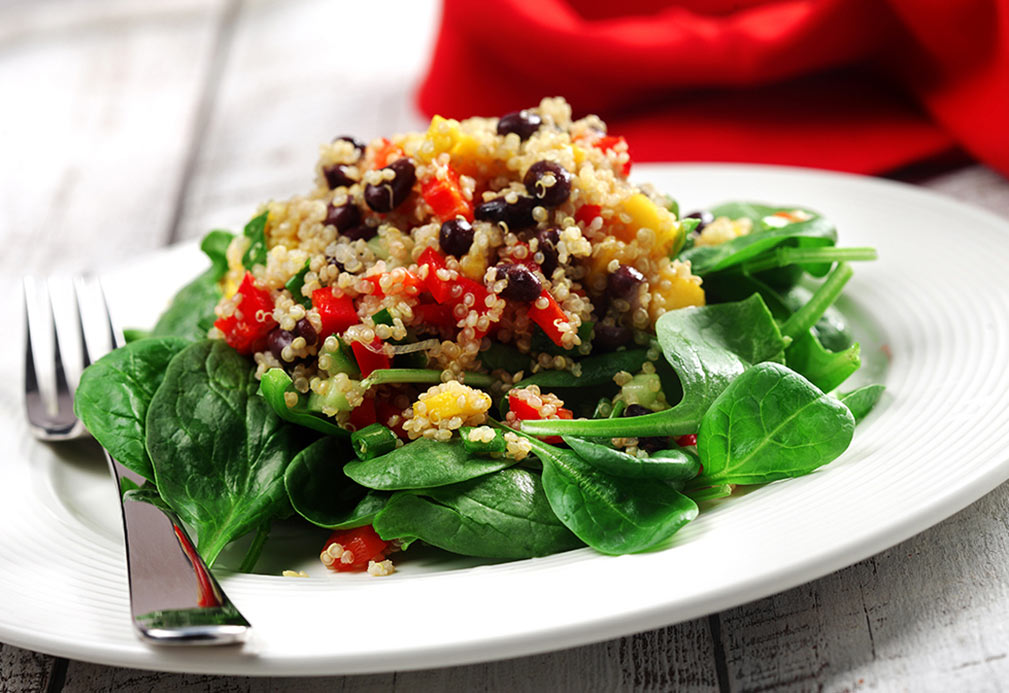 Quinoa, an ancient "grain" that's actually an edible seed related to beets and spinach, makes a fantastic base for a salad.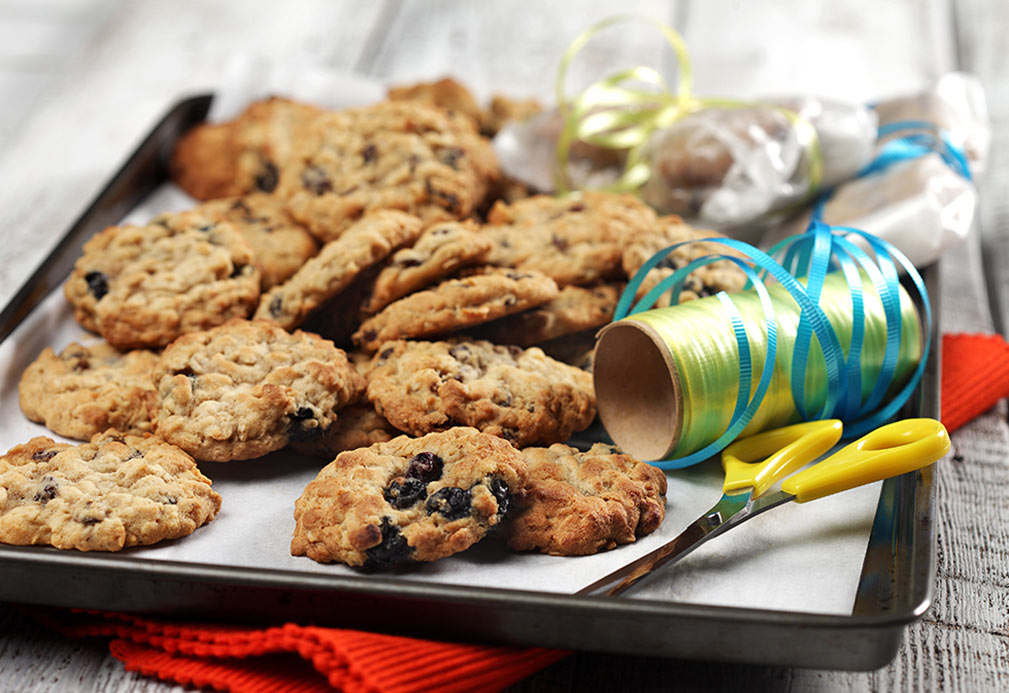 Everyone should have a chewy oatmeal cookie recipe in their repertoire. This basic recipe takes well to fresh blueberries, but can be made with any other additions you like; try raisins, chopped dried apricots or chocolate chips. The combination of canola oil-based margarine and canola oil allows the best of both worlds; you get a fluffy cookie texture with little saturated fat; the canola oil delivers moisture and tenderness along with heart-healthy unsaturated fats.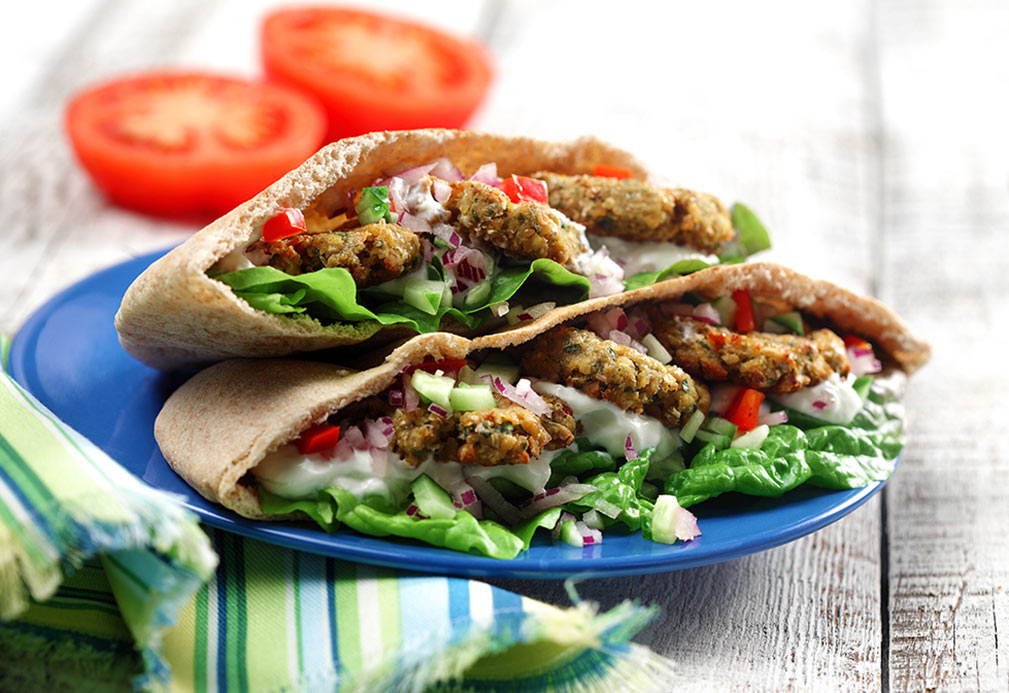 Falafel, crispy vegetarian patties made of chickpeas, garlic, onion and spices make an easy, inexpensive dinner or unique party food - serve small falafel balls with tzatziki for dipping. With its neutral flavor and high smoke point, canola oil is ideal for cooking falafel; traditionally they are cooked in a hot skillet, but these are brushed with canola oil and roasted at high heat, creating a crisp exterior.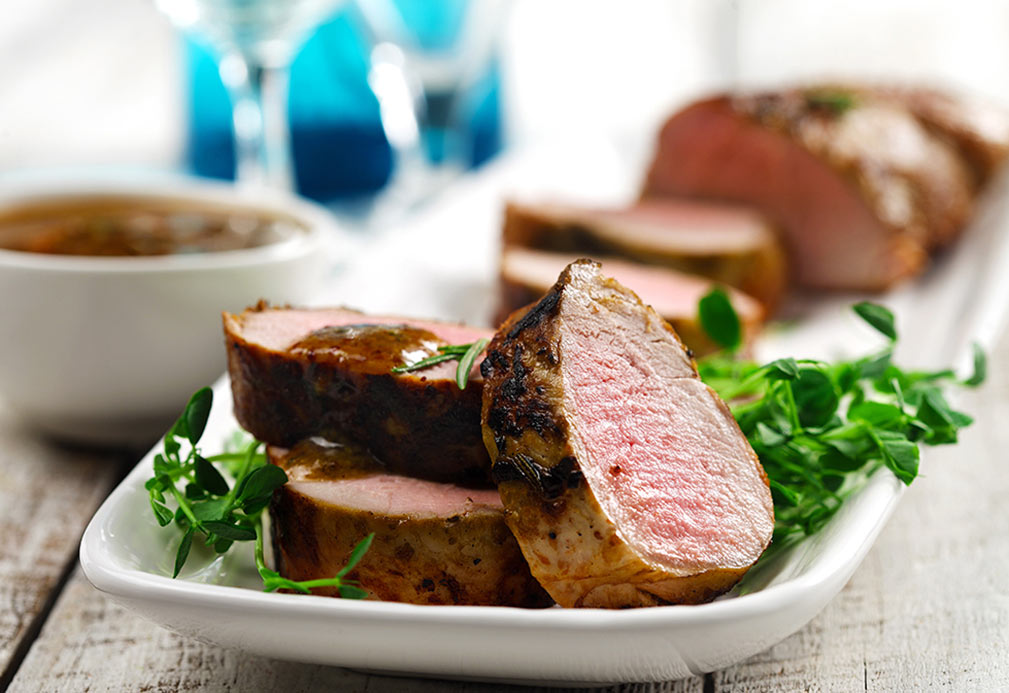 Pork tenderloin is lean, yet tender and flavorful. Its long, narrow shape allows it to cook quickly, making it a great choice for fast, weeknight meals. Searing the meat on the stove-top first in a drizzle of canola oil adds flavor by browning the exterior; it then finishes cooking quickly in the oven. A simple, five-ingredient marinade does double duty - after infusing the meat its simmered into a sweet, savory sauce to serve alongside the roasted pork.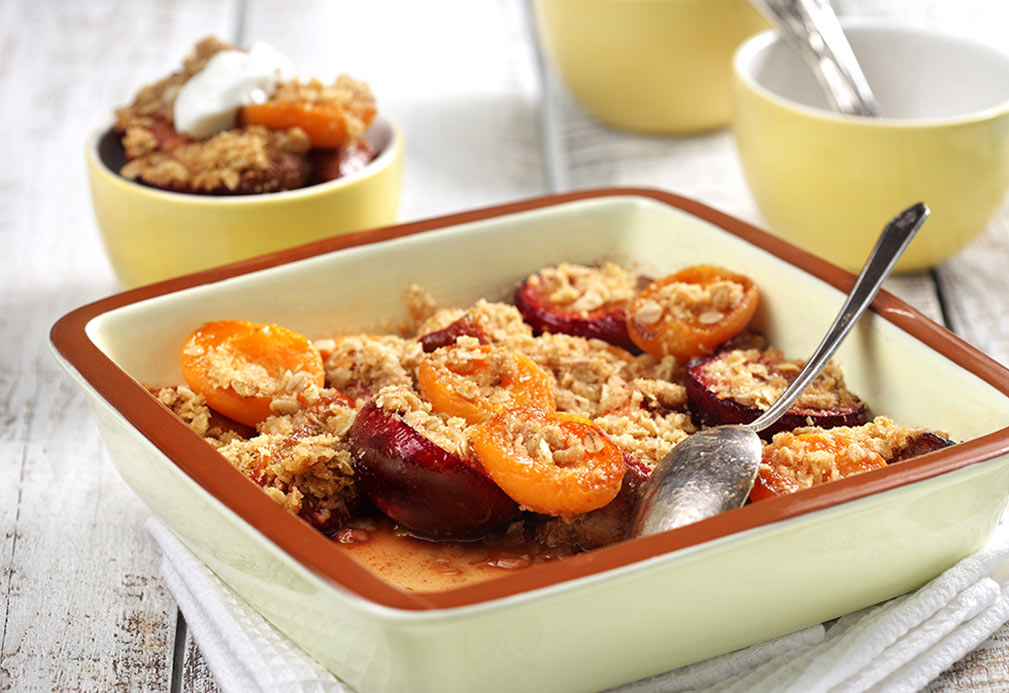 A variety of stone fruits looks great and tastes delicious, but use any fruit in season, or a combination, for this simple dessert.