Movable Feast Recipe Collection

Pack up healthy fare for outdoor fun with these delicious, nutritious snacks.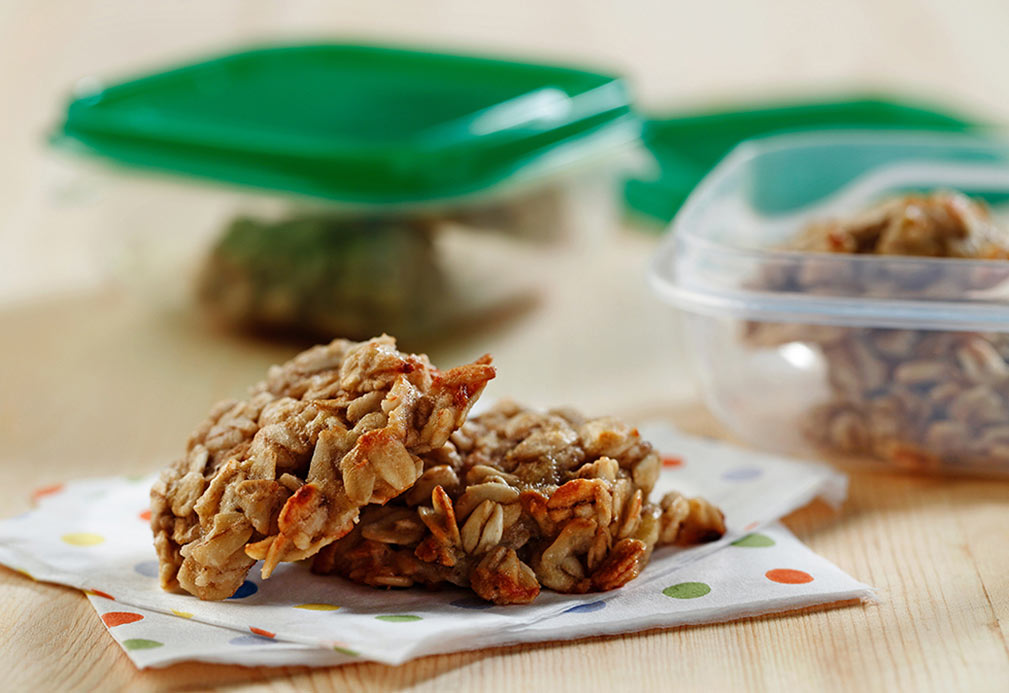 Classic oatmeal cookies get an update with sweet bananas and heart-healthy canola oil. Both ingredients add a creamy texture while keeping saturated fat to a minimum.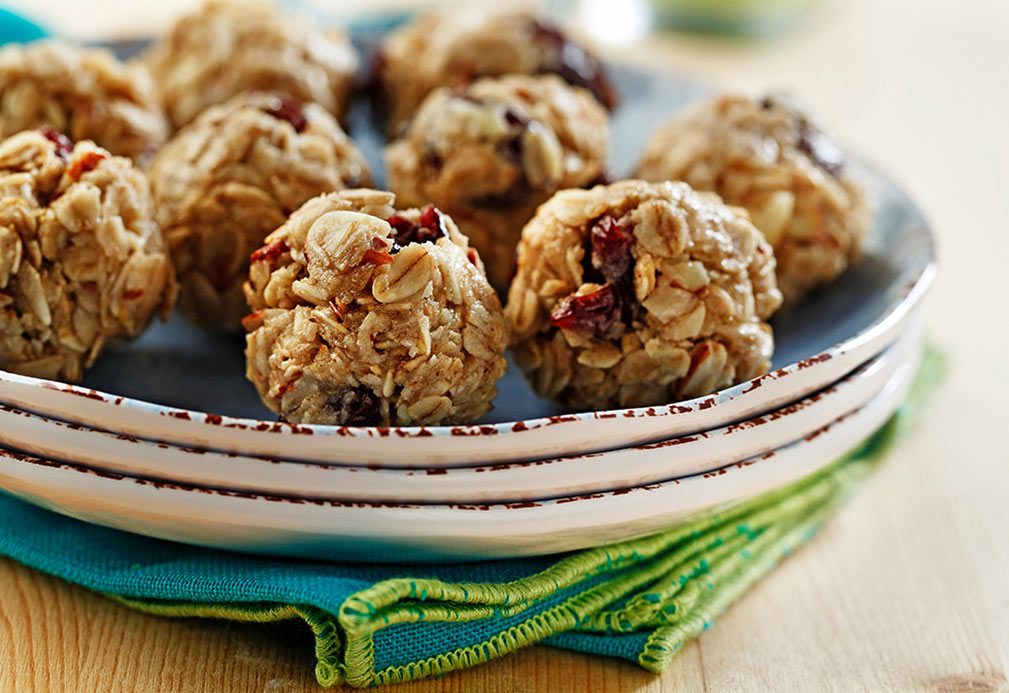 A portable snack for busy days! Canola oil adds a dose of good fats to the mix and helps the body absorb fat-soluble vitamins.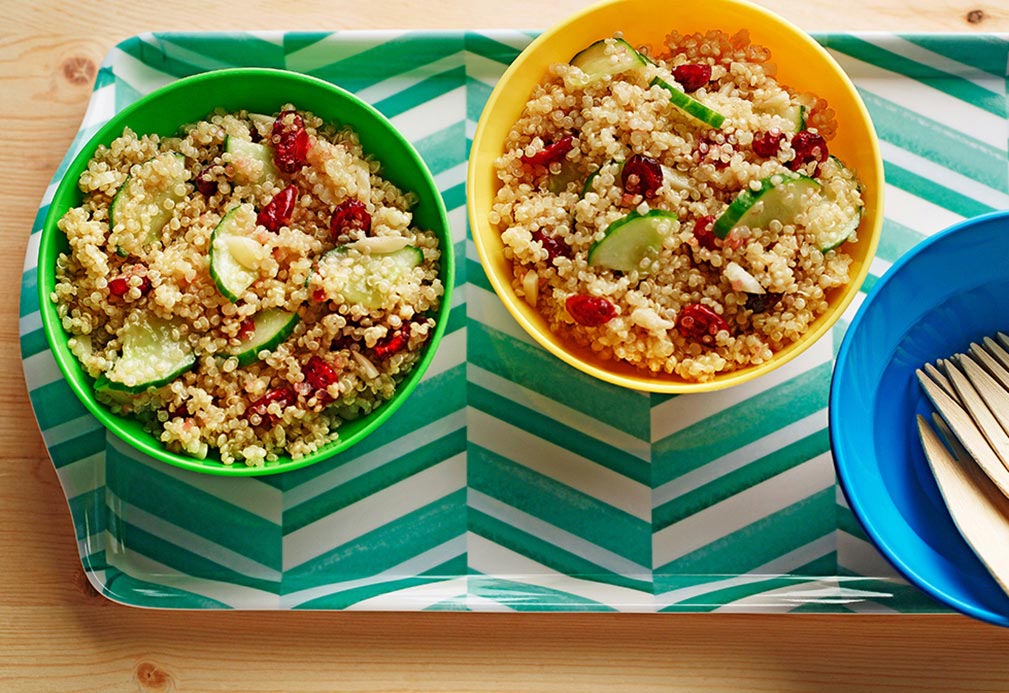 The crunch of cucumber meets hearty quinoa in this bright, light dish that makes for a satisfying meal or side dish on-the-go. Canola oil carries the flavors of the salad while adding a healthy dose of plant-based omega-3 fat.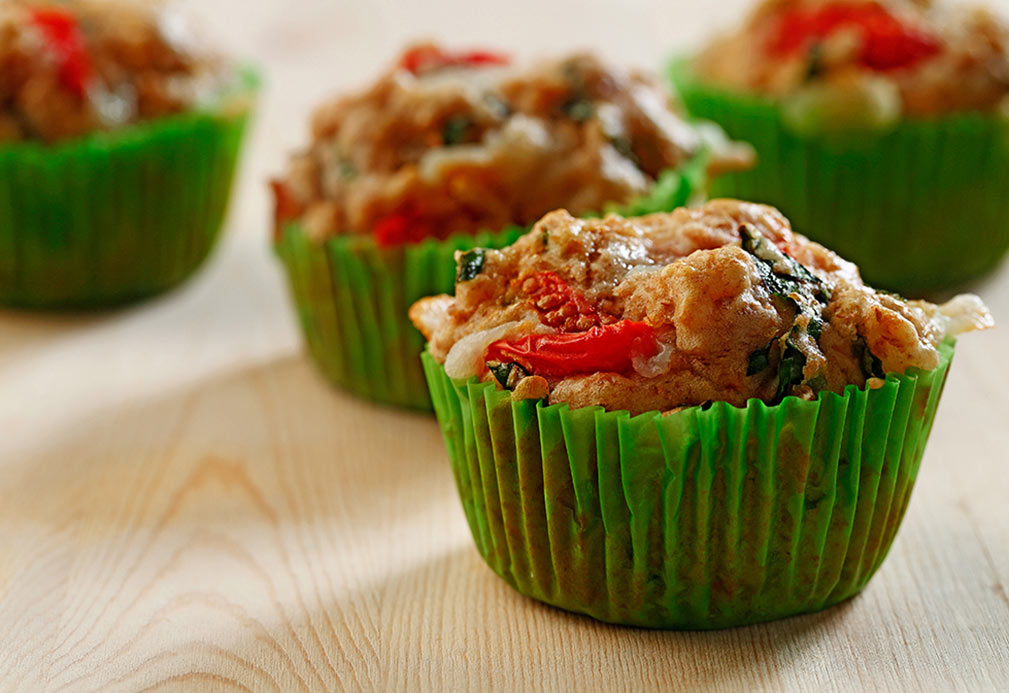 The classic Caprese Italian salad is in an easy-to-tote muffin form – think picnic! Juicy cherry tomatoes, creamy mozzarella and bright basil join flavorful forces with the mild taste of canola oil, producing a tender treat.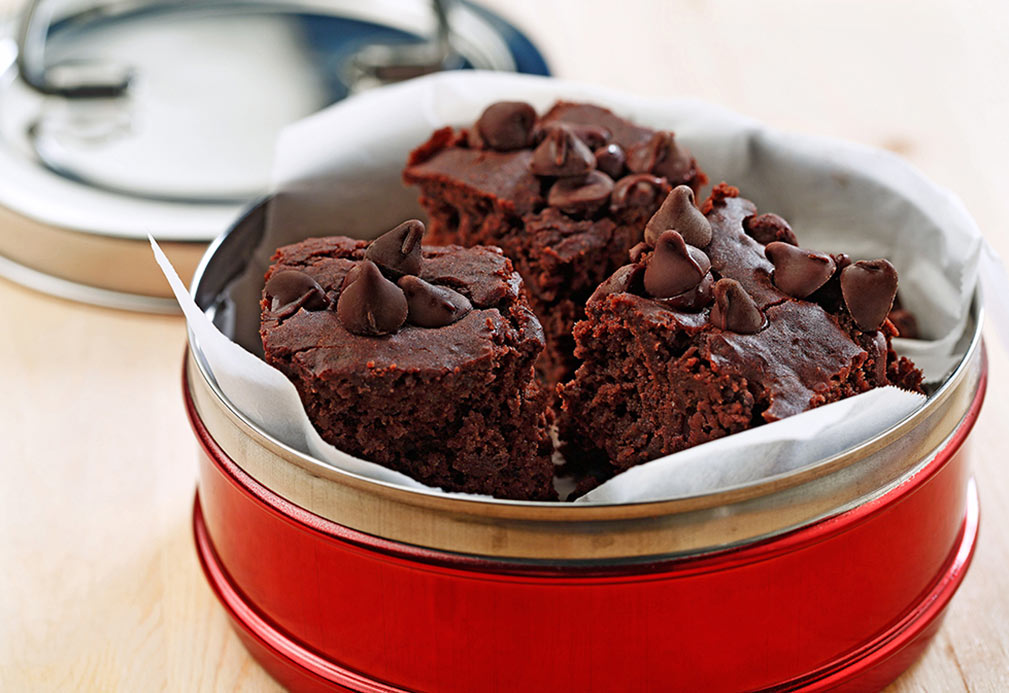 A dessert you can feel great about, these brownies offer protein, fiber and a smooth texture thanks to black beans. Canola oil is a baking no-brainer with less saturated fat than other cooking oils, a light texture and neutral flavor.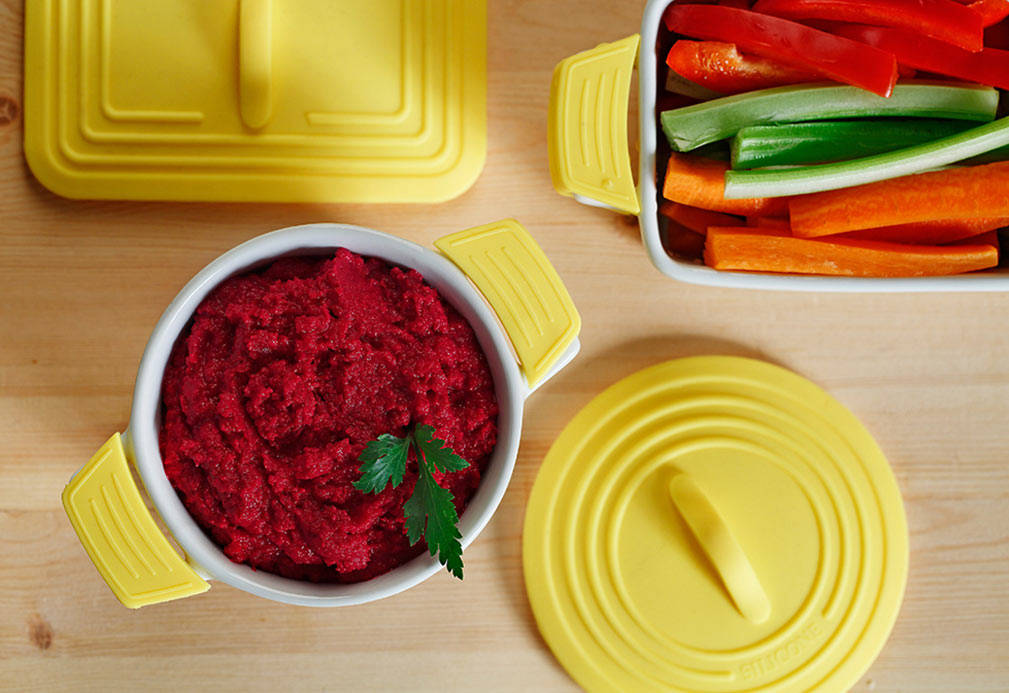 A vibrant take on a Mediterranean classic, this unique hummus uses beets to add tangy taste and vivid color. Canola oil adds a smooth and light texture to this creamy dip.