Seasonal Spring Recipes Recipe Collection

Springtime recipes that make the most of seasonal fresh produce.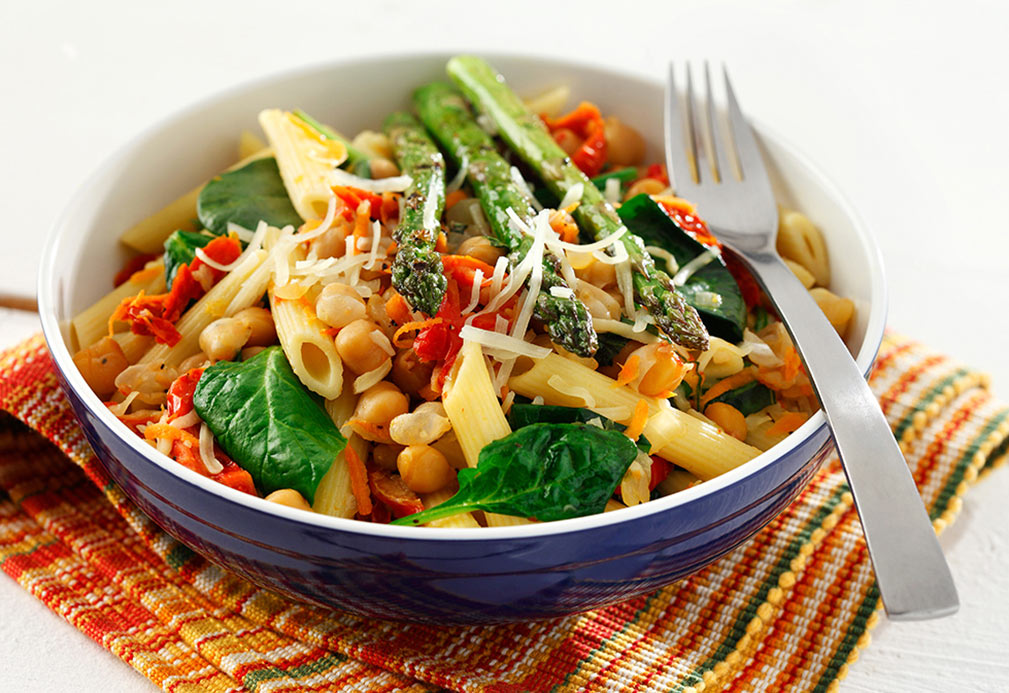 This recipe is delicious warm or cold, and made for leftovers. The addition of chickpeas gives it some heft and canola oil blends all of the flavors nicely.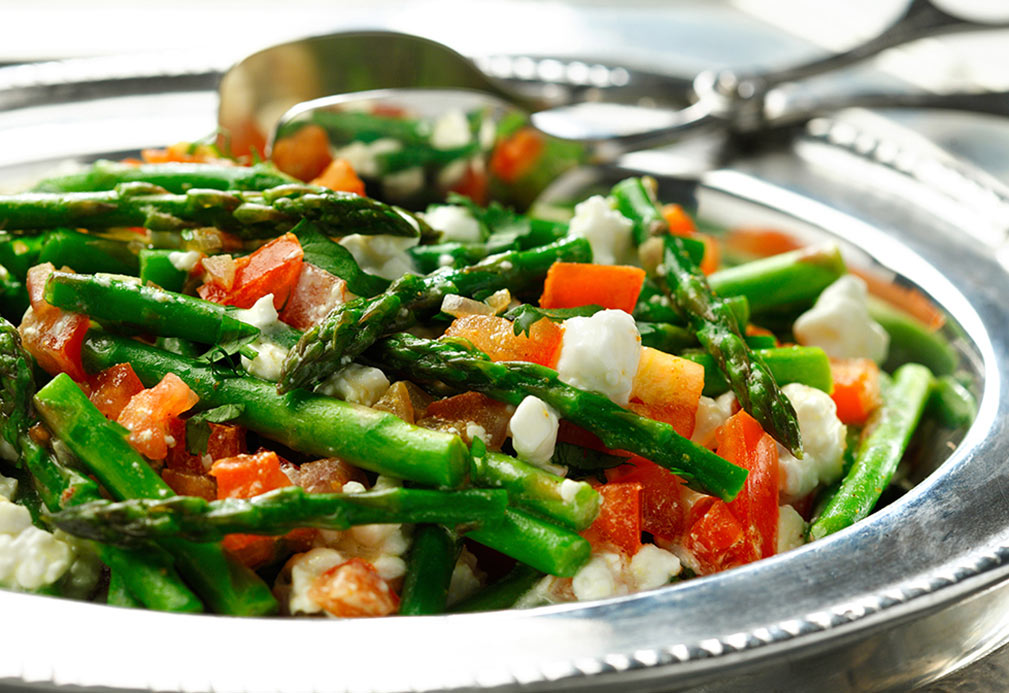 This easy side dish is great when fresh asparagus is in season during the spring and early summer months. Crumbled tofu is an acceptable alternative if you don't feel like cottage cheese.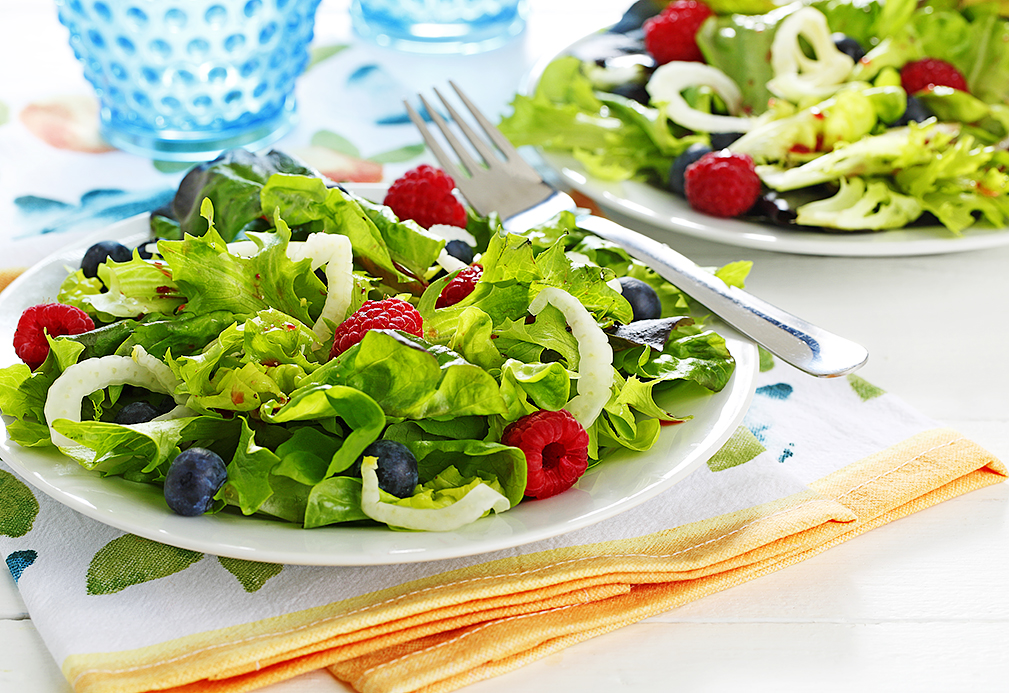 Make this colorful salad when berries are at their best. The zesty dressing will stay free-flowing in the fridge thanks to canola oil's low saturated fat content. Be sure to place the fennel on the salad after the dressing so it doesn't turn pink.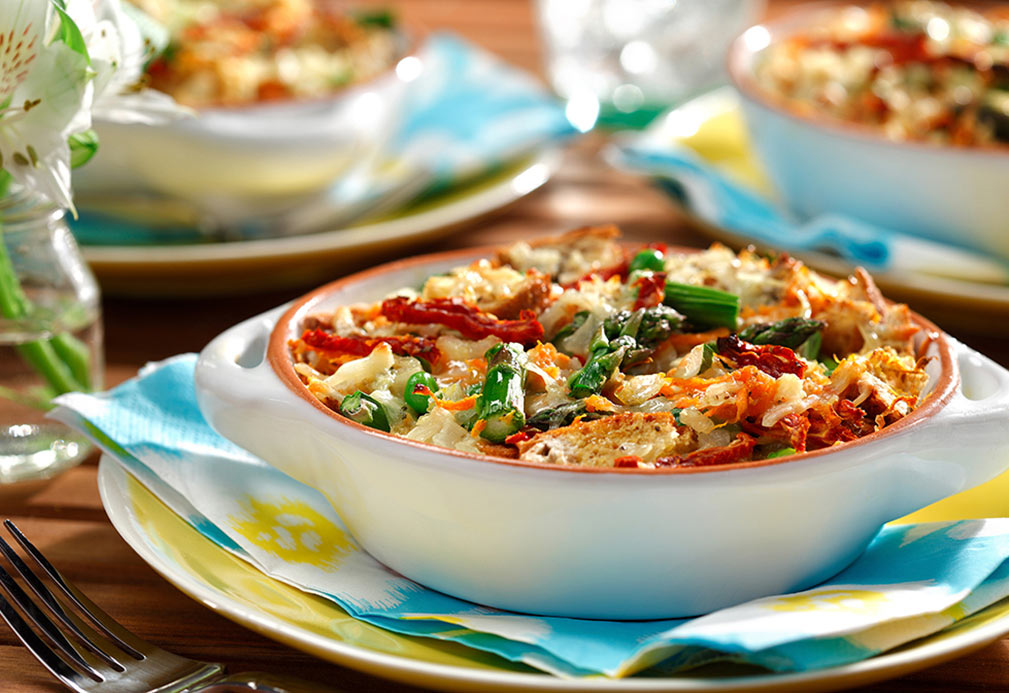 This stunning dish is like a savory bread pudding studded with colorful, spring vegetables and full of rich flavor. By using canola oil and a mix of whole eggs and egg whites, you get the sumptuous flavor of most breakfast bakes without the saturated fat. This dish makes entertaining a breeze since you prepare it the night before. In the morning, just pop it in the oven, then relax and enjoy your guests.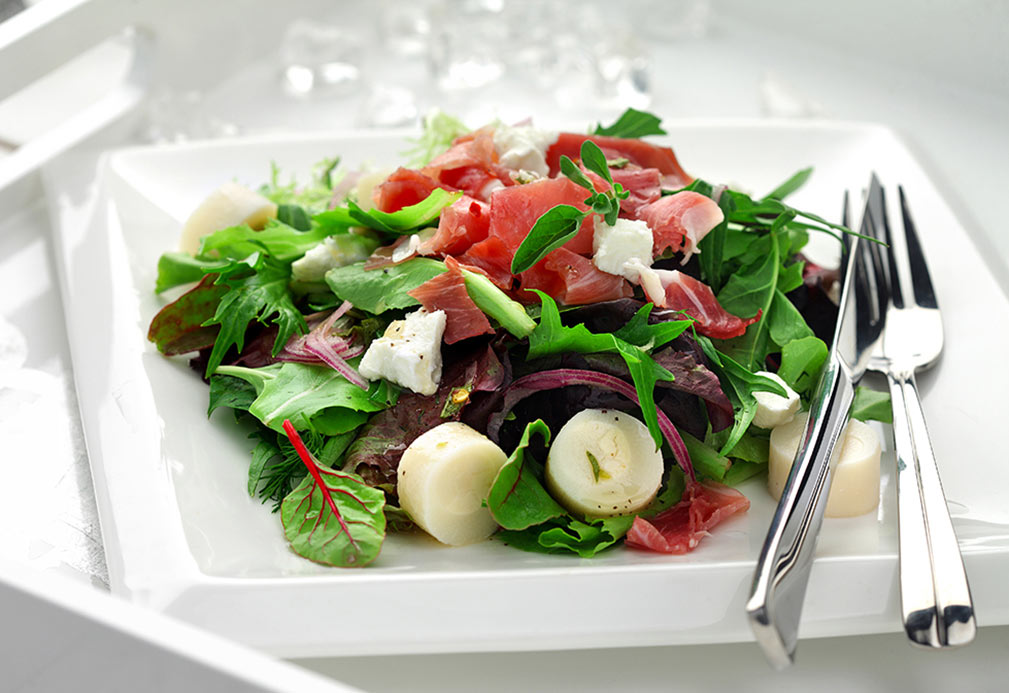 This classy salad makes a perfect starter for a dinner party. Keep the champagne vinaigrette recipe with canola oil on hand for other salads in your recipe collection.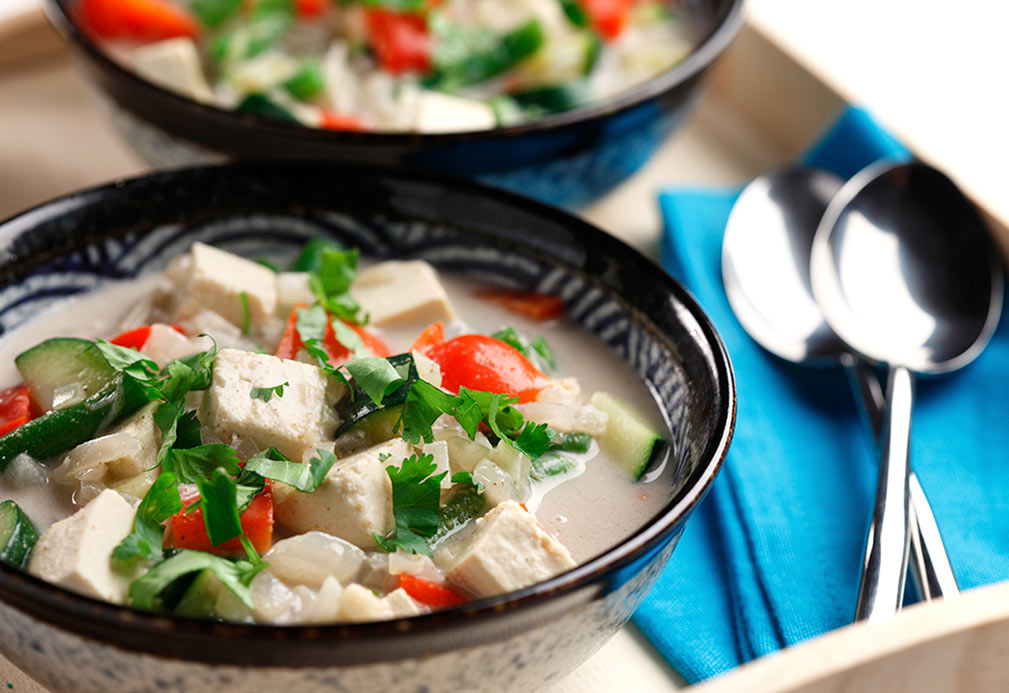 With a light coconut lime flavor, this recipe features green beans, bell peppers and zucchini. Other vegetables such as spinach, mushrooms, or cauliflower could also be used.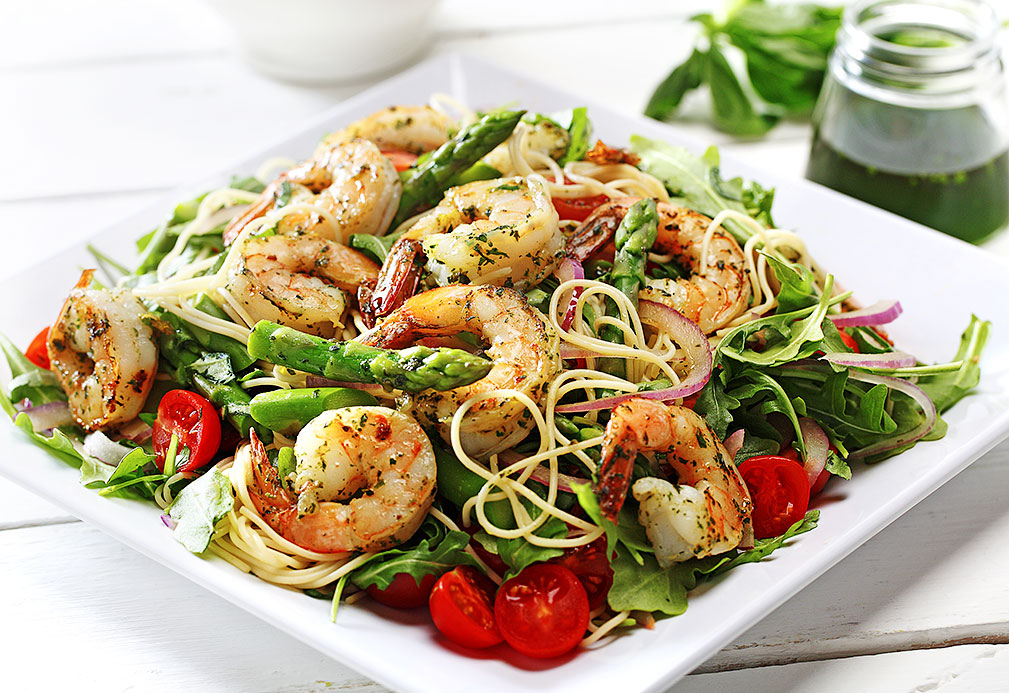 Recipe developed at The Culinary Institute of America by Chef Instructor Almir DaFonseca.