Workplace Wellness Recipe Collection

Brown bag it with healthy recipes made with canola oil.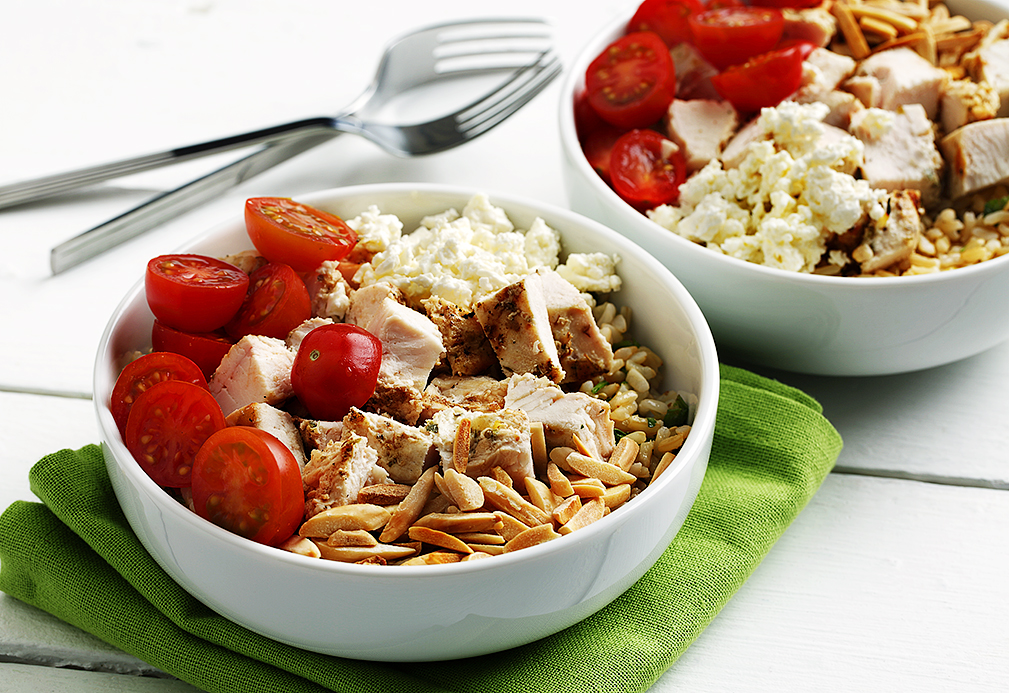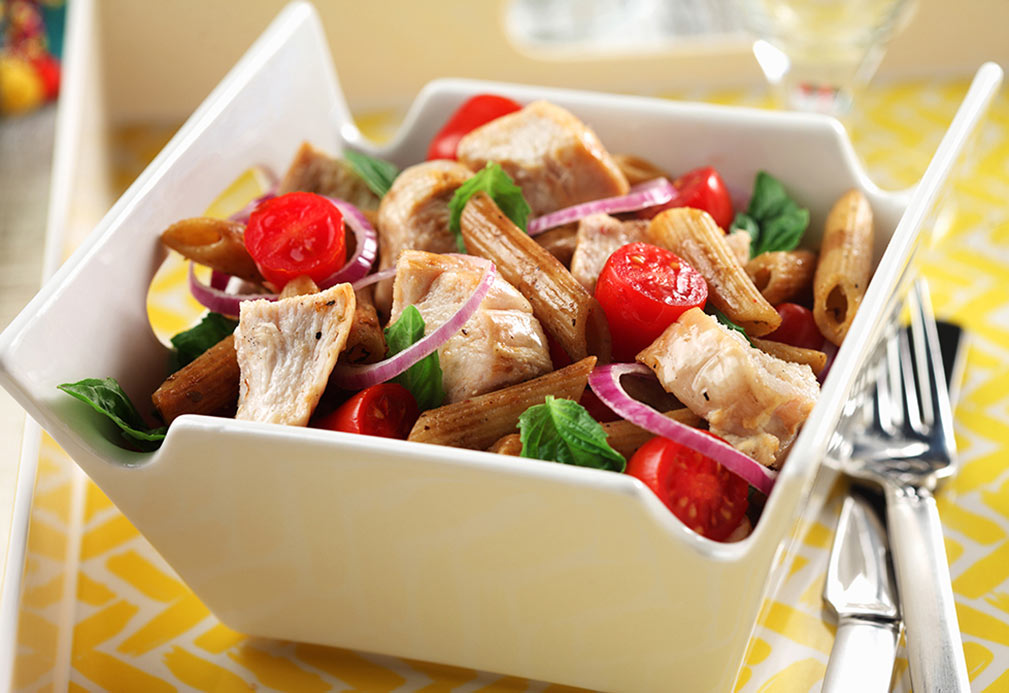 This dish makes a great lunch or light dinner that can be ready to go for hungry kids or spontaneous guests. You may want to double the recipe because it goes so fast.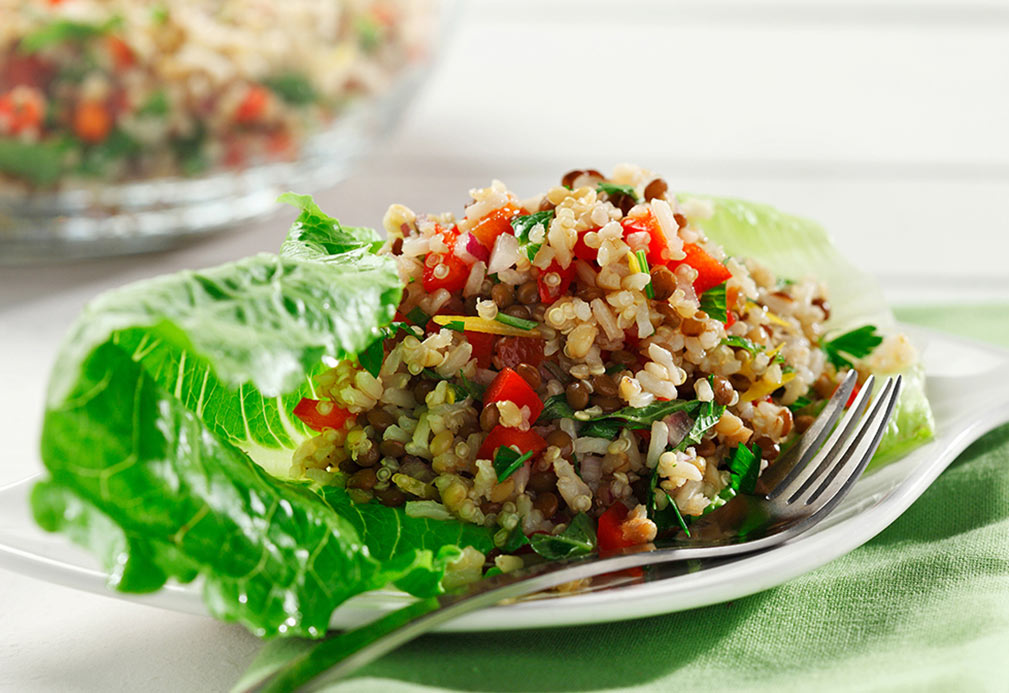 If you haven't tried the new "old" grains, now's the time. They're fun to eat and when mixed up, they make an intriguing presentation that's loaded with fiber and protein. Canola oil makes this salad low in saturated fat to boot.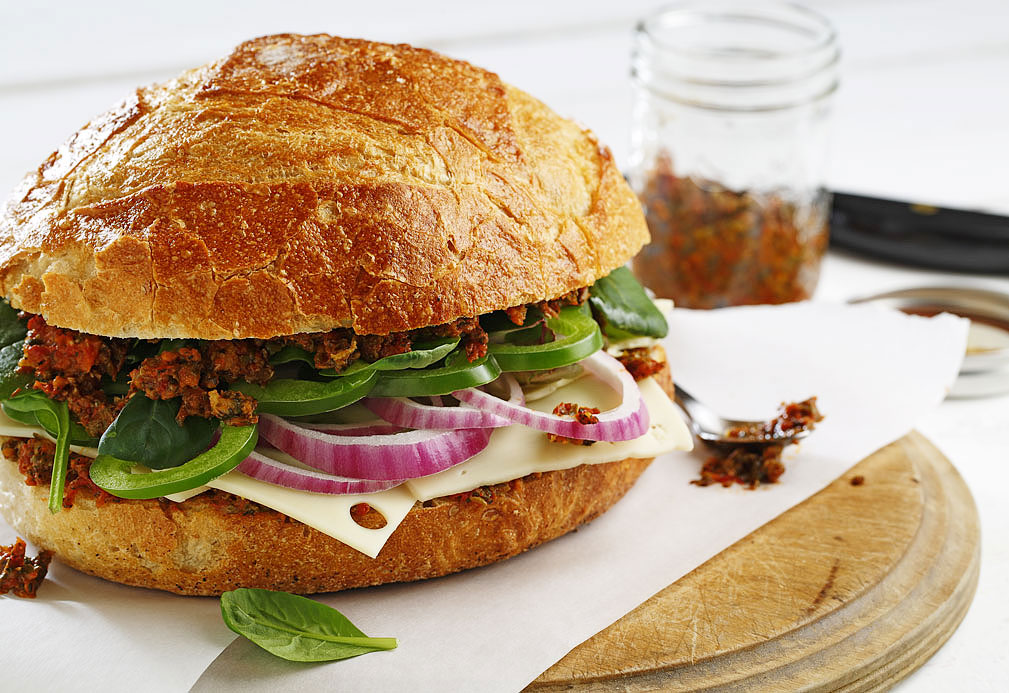 This will definitely be a hit at your next picnic or patio party.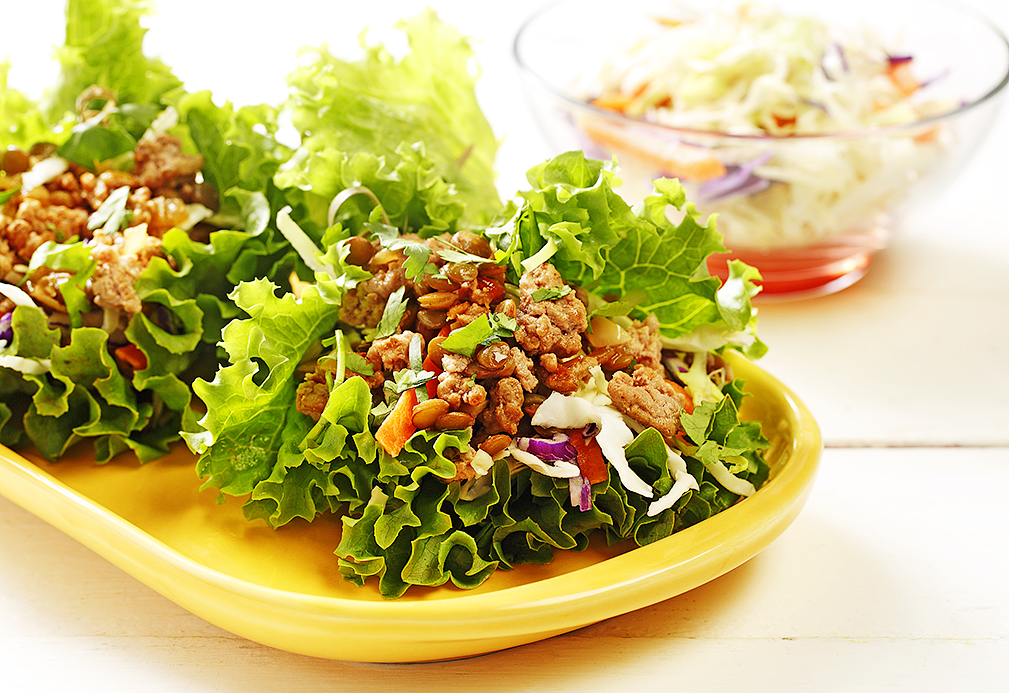 Using dark green lettuce in place of the traditional iceberg gives these lettuce wraps a more vibrant color and makes them more nutrient-dense.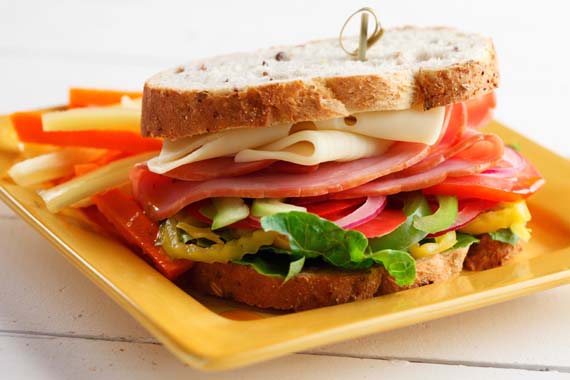 Reminiscent of New Orleans, these sandwiches are ragin' with flavor from the hot sauce and banana pepper.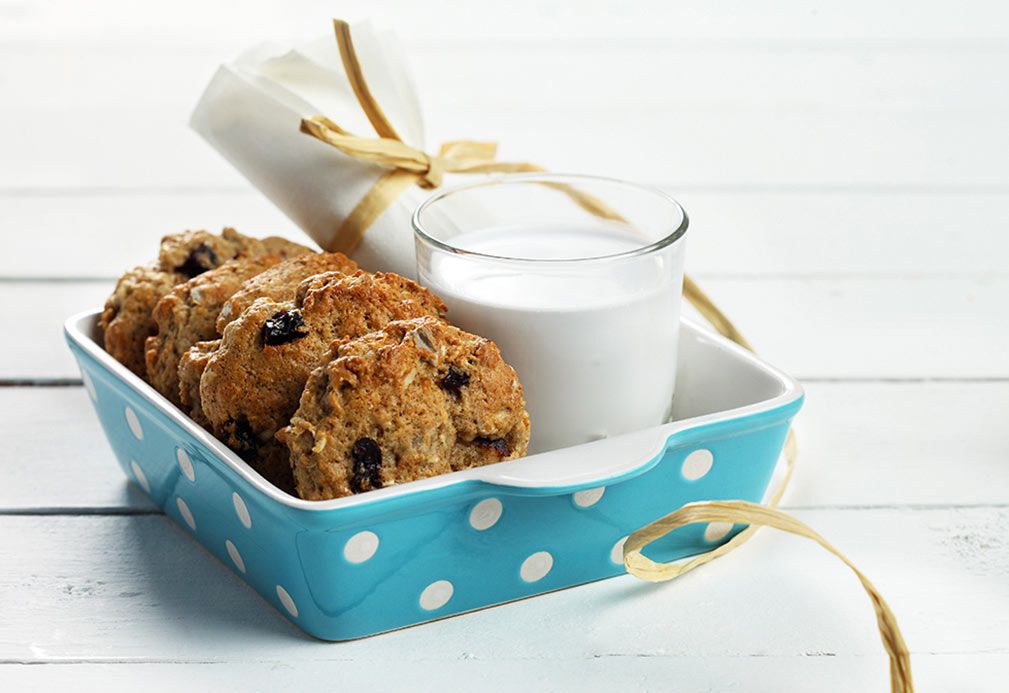 Beat the morning rush with this hearty breakfast cookie. Just grab and go!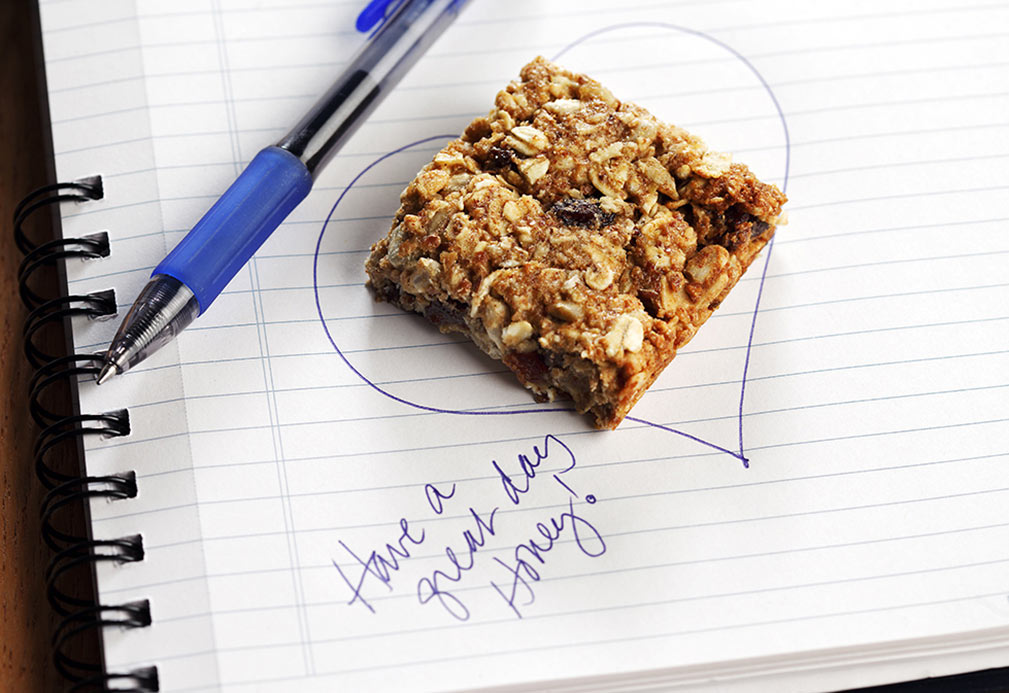 A wholesome snack for school, work or home.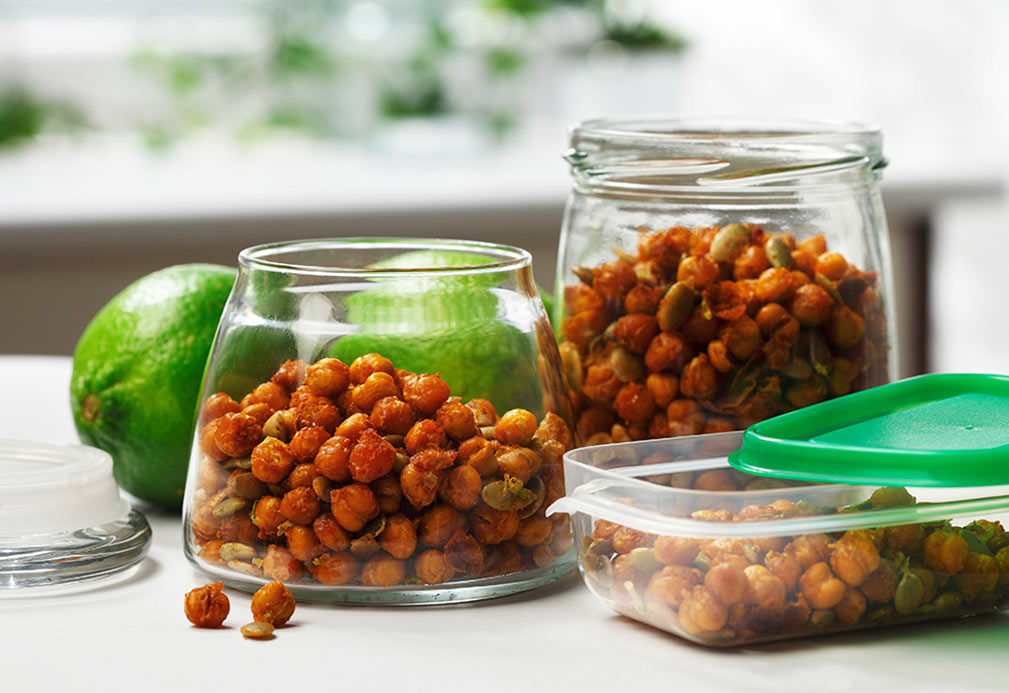 Fuel your next exercise bout or begin your post-exercise recovery with this tasty snack that is rich in fiber and a good source of protein. Canola oil's neutral taste lets the lively flavors of smoked paprika and lime step to the fore. This crunchy snack is great tossed into green salads or soups, too.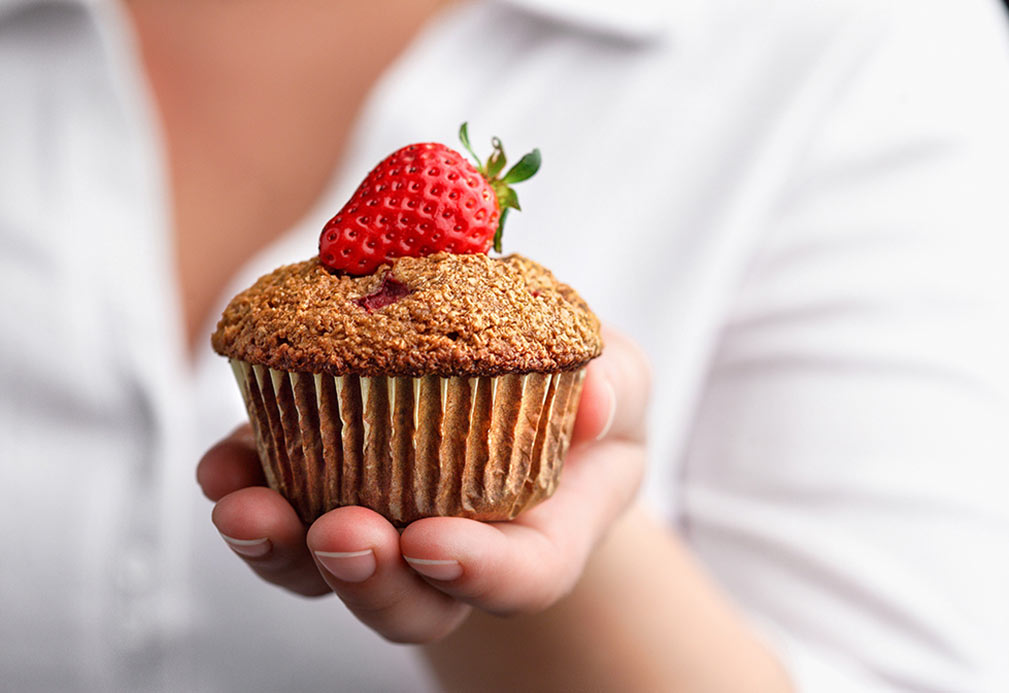 Breakfast on the go and three food groups as well.