Workplace Wellness Recipe Collection

Brown bag it with healthy recipes made with canola oil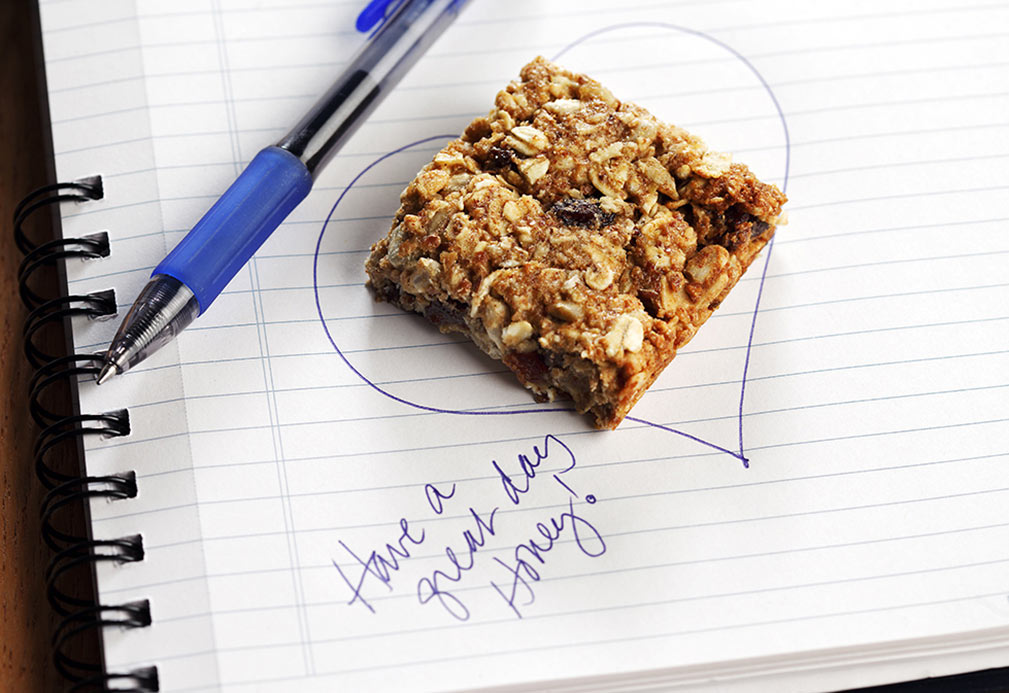 A wholesome snack for school, work or home.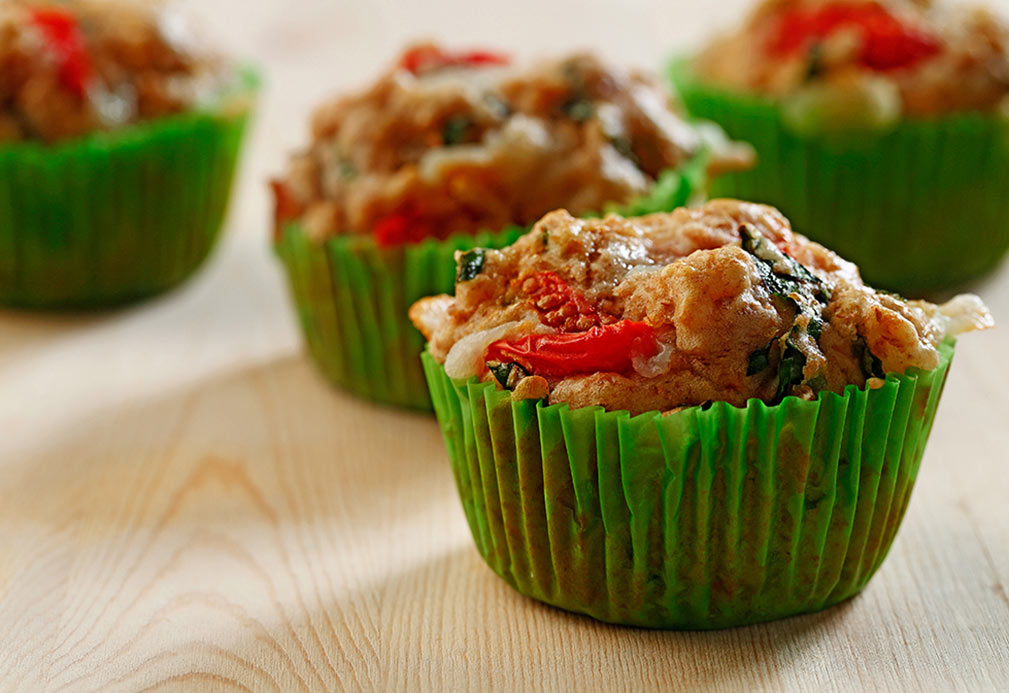 The classic Caprese Italian salad is in an easy-to-tote muffin form – think picnic! Juicy cherry tomatoes, creamy mozzarella and bright basil join flavorful forces with the mild taste of canola oil, producing a tender treat.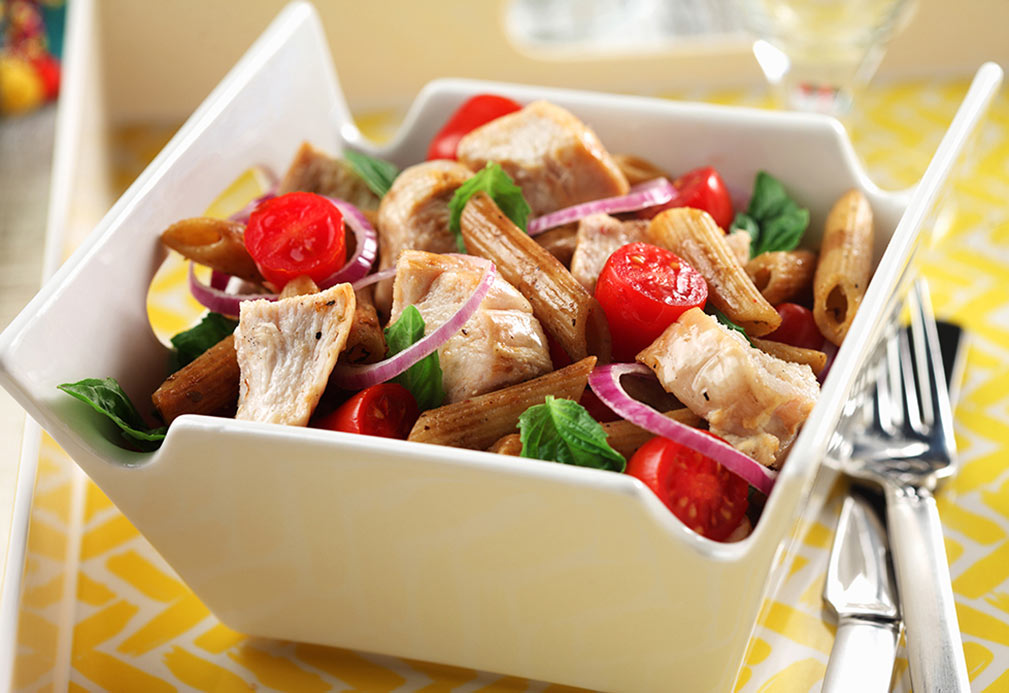 This dish makes a great lunch or light dinner that can be ready to go for hungry kids or spontaneous guests. You may want to double the recipe because it goes so fast.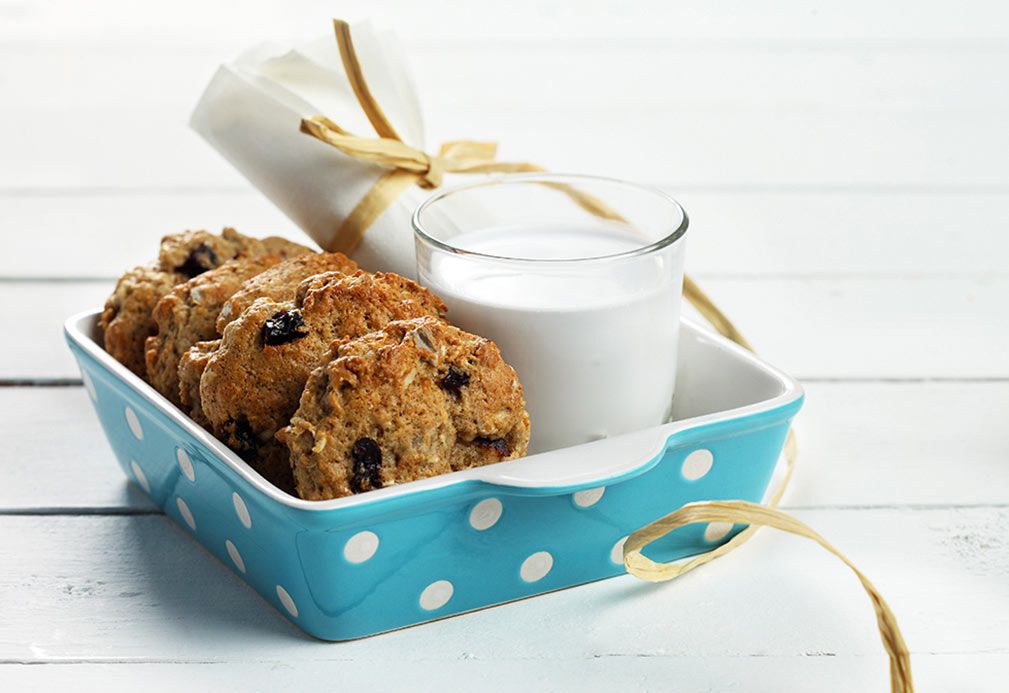 Beat the morning rush with this hearty breakfast cookie. Just grab and go!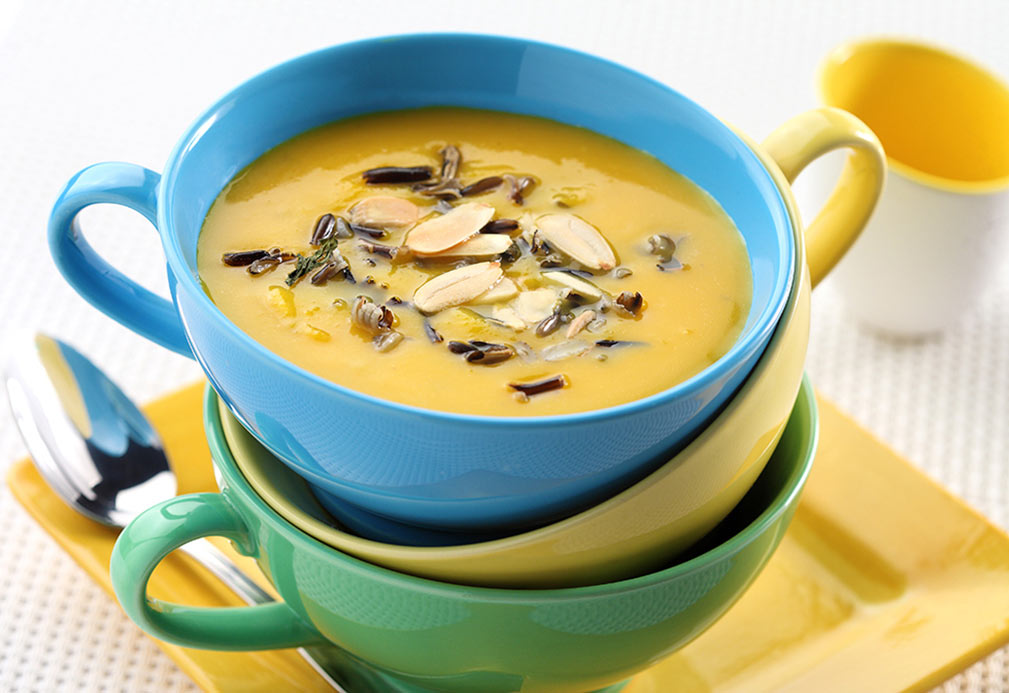 This tasty, autumn-inspired soup will make you look forward to the end of summer.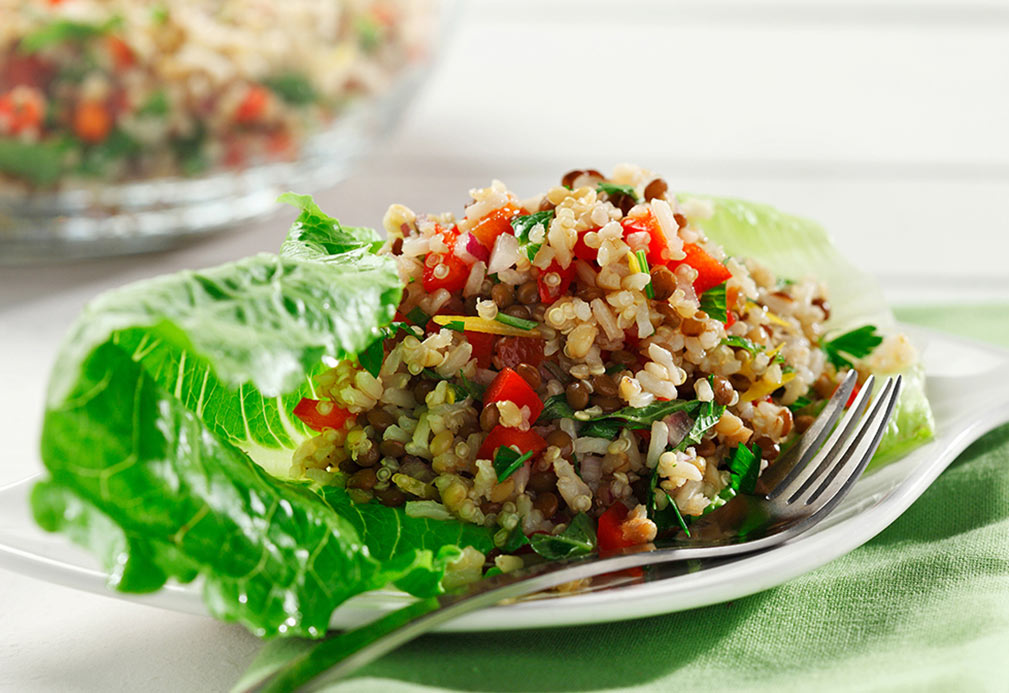 If you haven't tried the new "old" grains, now's the time. They're fun to eat and when mixed up, they make an intriguing presentation that's loaded with fiber and protein. Canola oil makes this salad low in saturated fat to boot.