Fresh Mint Massage Oil
This oil will be sure to provide relaxation to you with the fresh scent of mint.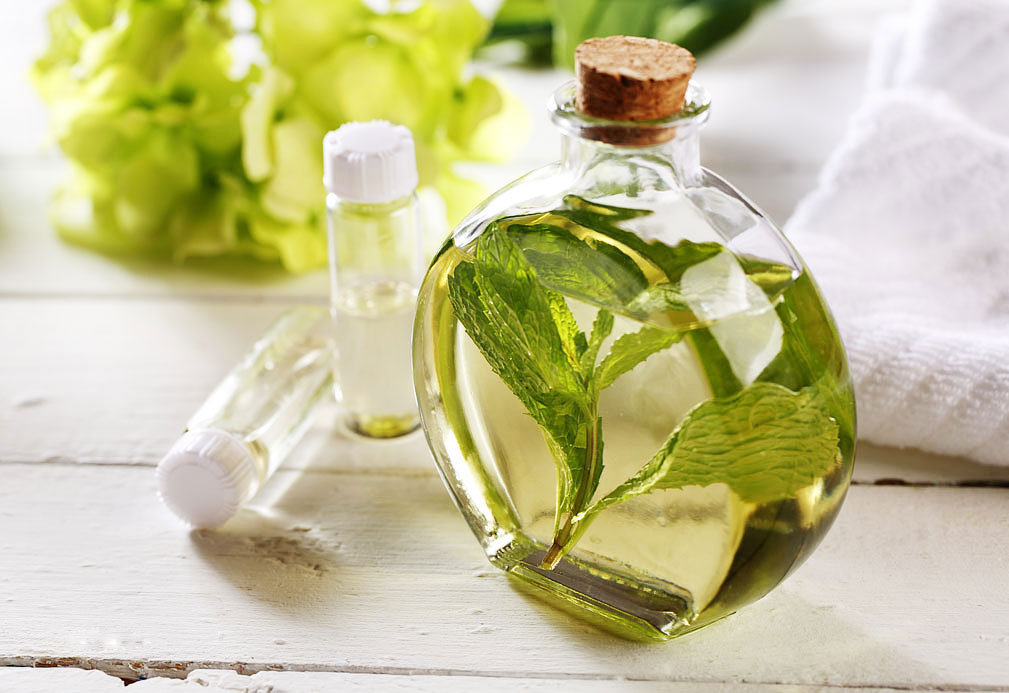 Ingredients
1/2 cup canola oil 125 mL
3 drops Eucalyptus essential oil
4 drops rosemary essential oil
2 drops peppermint essential oil
Instructions
1. Blend ingredients together. Pour into a small bottle and seal. Warm up oil before doing any massage. Store in a cool dark place. Use within 6 months.