Heart Healthy Dude Food Recipes Recipe Collection

Great heart-healthy recipes for the men in your life.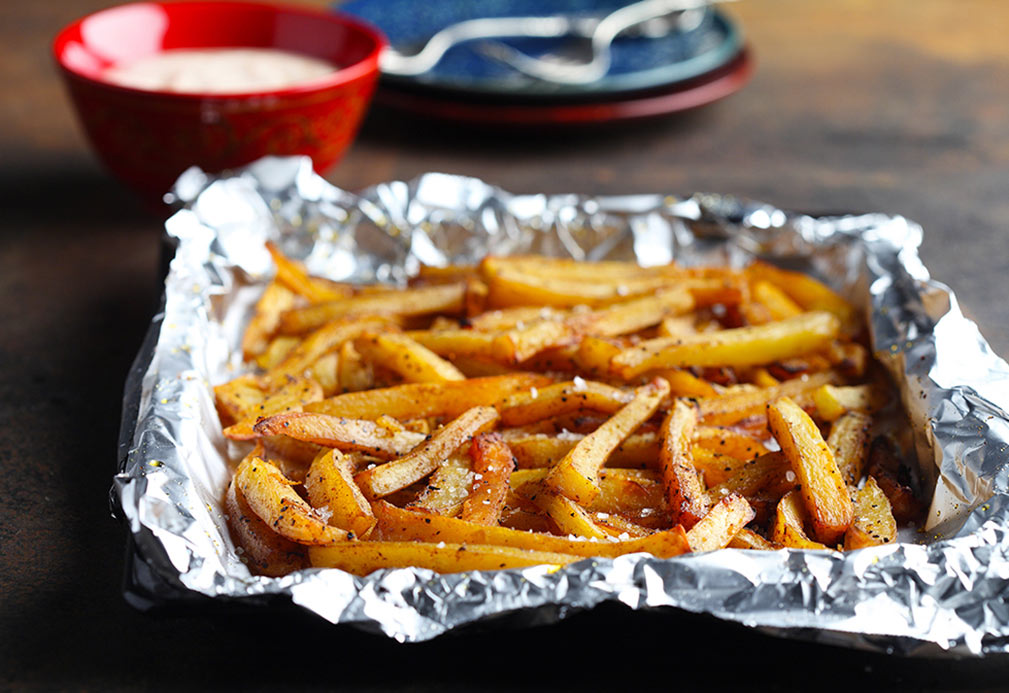 A tasty appetizer or side dish!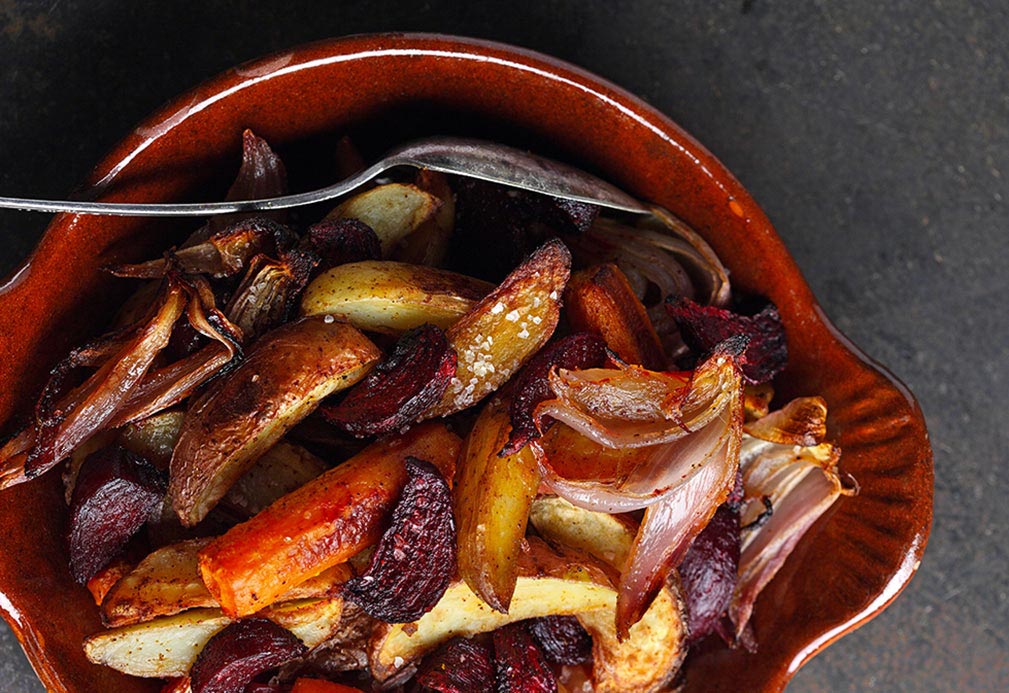 Roasting vegetables in a little canola oil brings out new depths of flavor.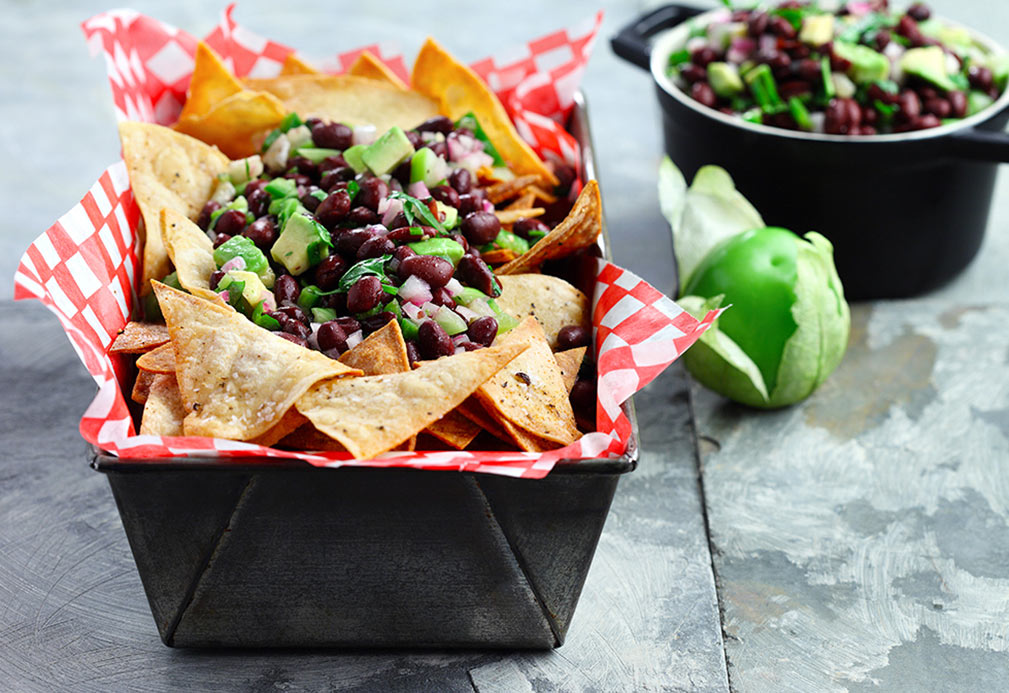 A heart-healthy snack for your next celebration!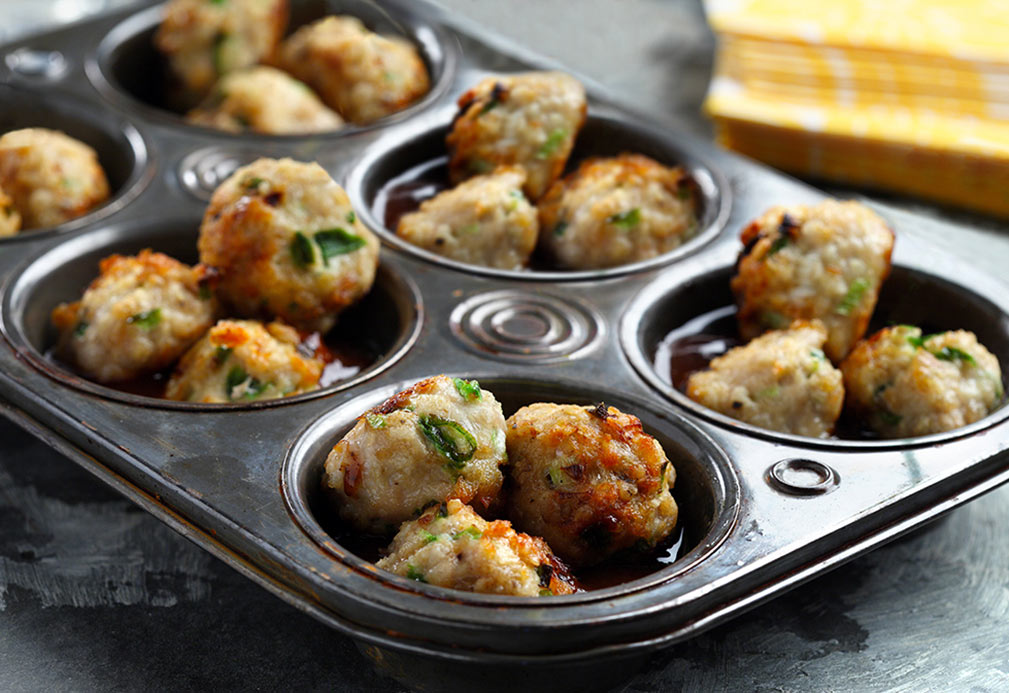 Hoisin sauce, also called Chinese barbecue sauce, adds a lot of flavor and helps to thicken this Asian-inspired glaze.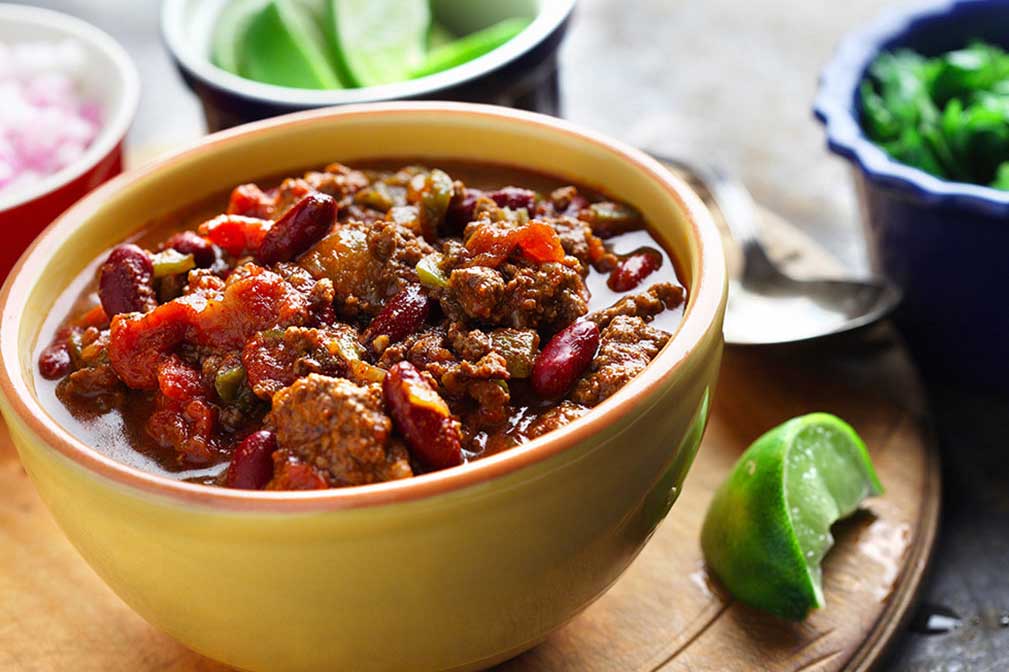 Heart-healthy chili made with dark stout beer!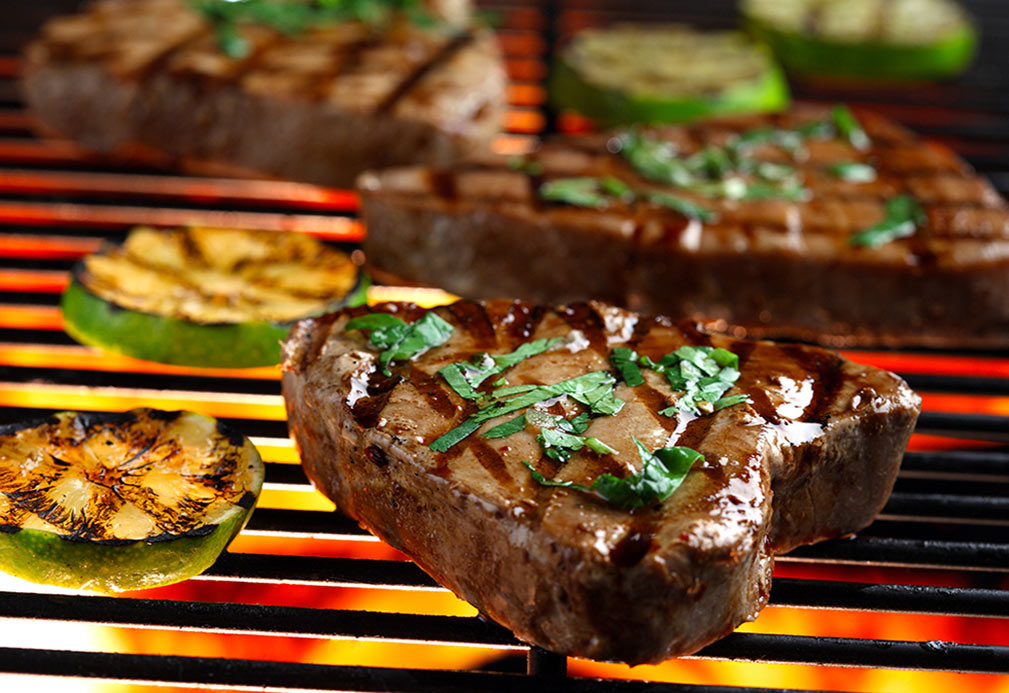 Tuna is a very lean fish and will dry out if overcooked. Cook to an internal temperature of 145 °F (65 °C).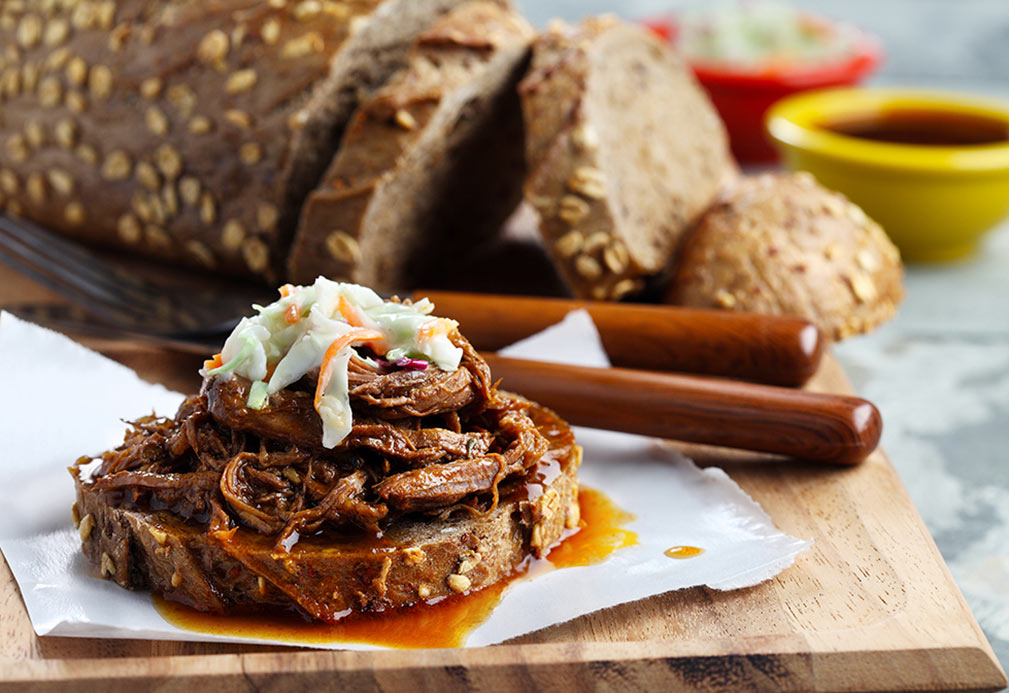 A hearty, comfort food meal with rich flavor.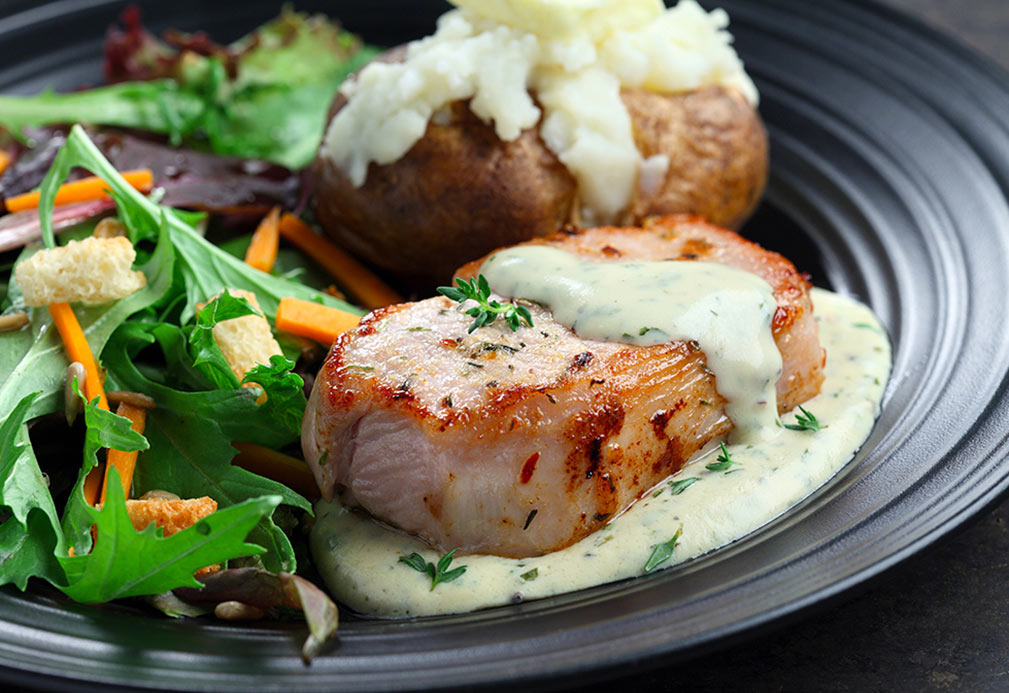 Kick your pork chops up a notch with this tasty mustard sauce!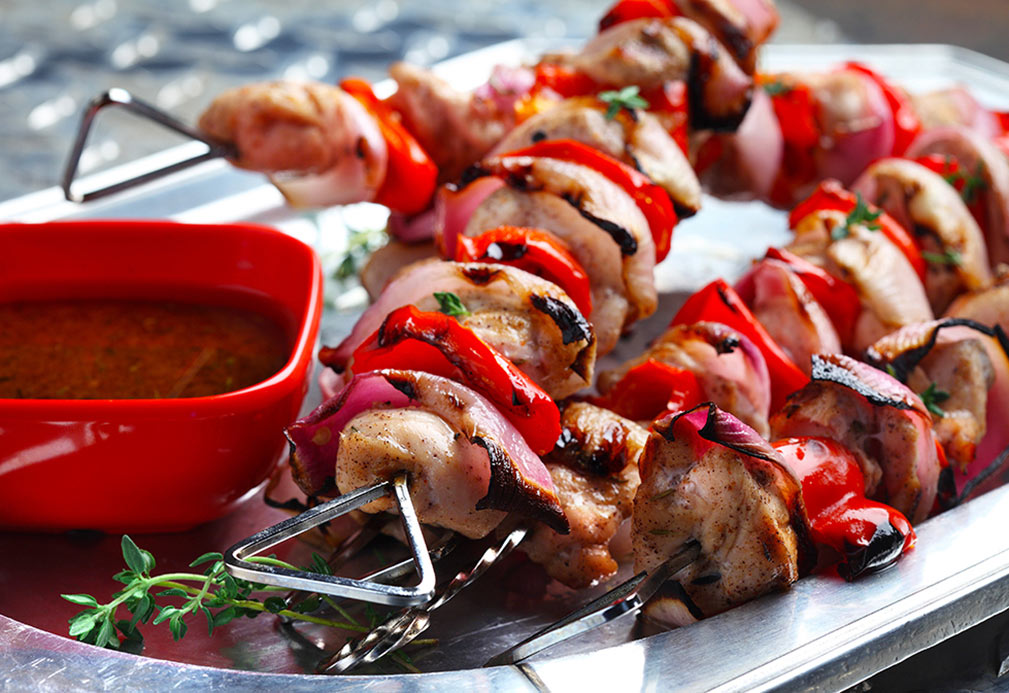 Lime spiced skewers of chicken - perfect for your next barbecue!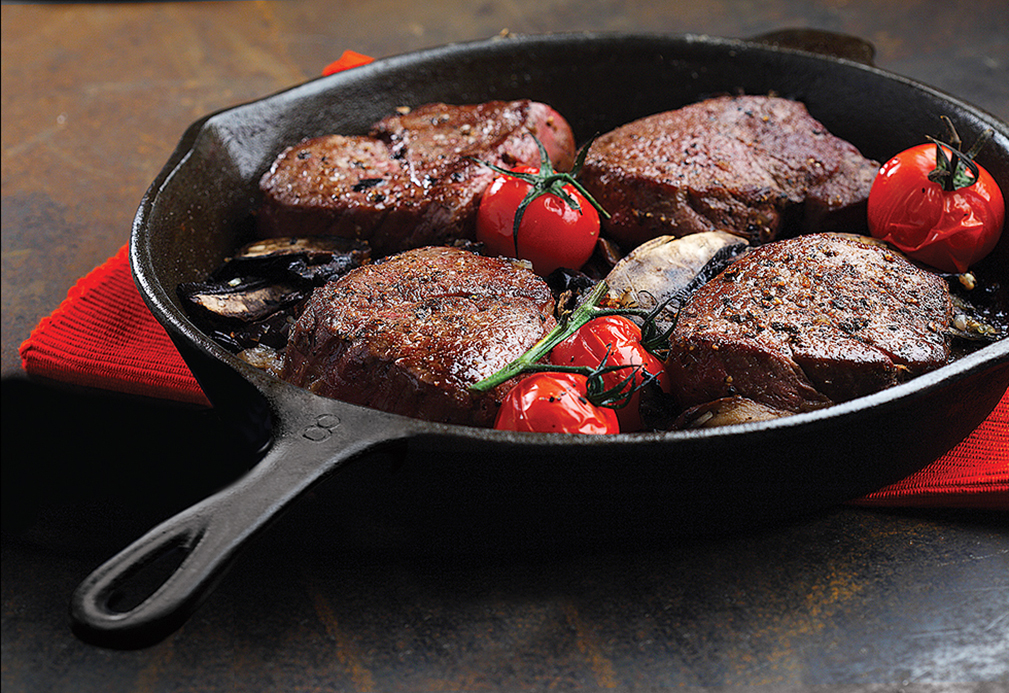 This full flavored entree is guaranteed to satisfy your appetite!