Street Eats Recipe Collection

Recipes inspired by street food carts!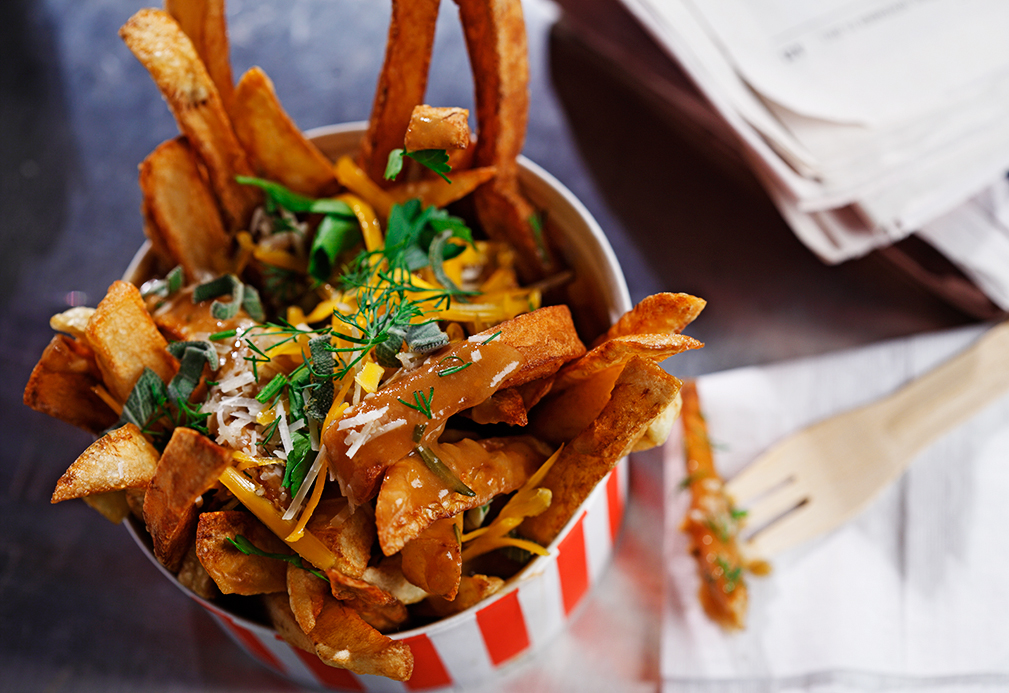 These French fries are a playful spin on a Quebecois favorite - lightened up with canola oil. Traditionally made with cheese curds, poutine in this recipe features cheddar and Parmesan instead for sharper flavors.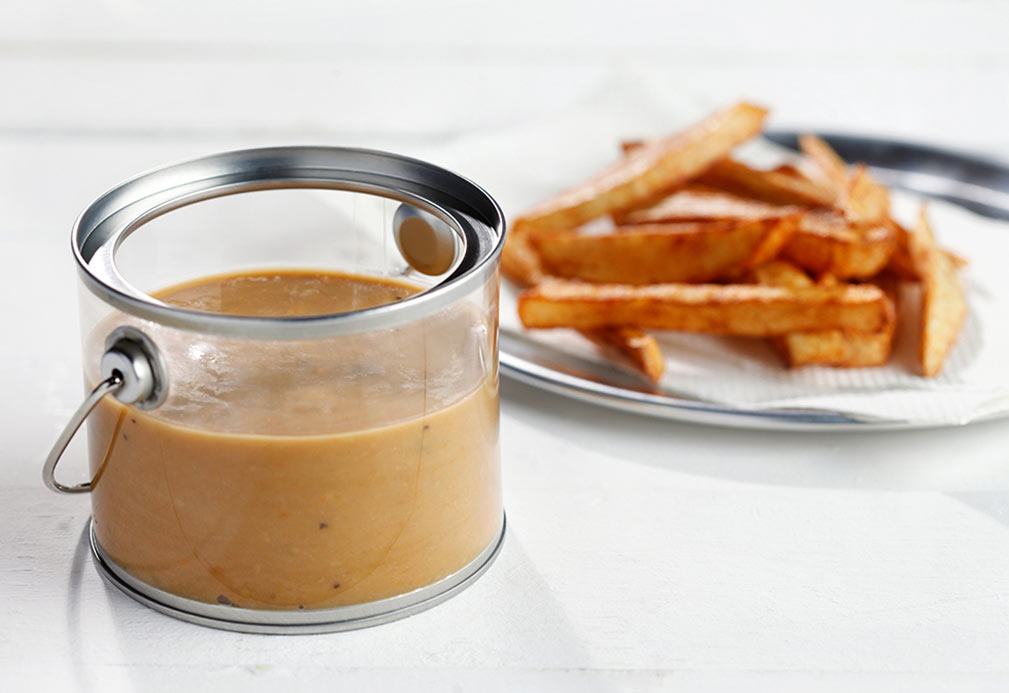 Home-made gravy from scratch!
This refreshing salad is packed with flavor and nutrition. Kale is nutrient dense and canola oil is a good source of plant-based omega-3 fat and vitamin E.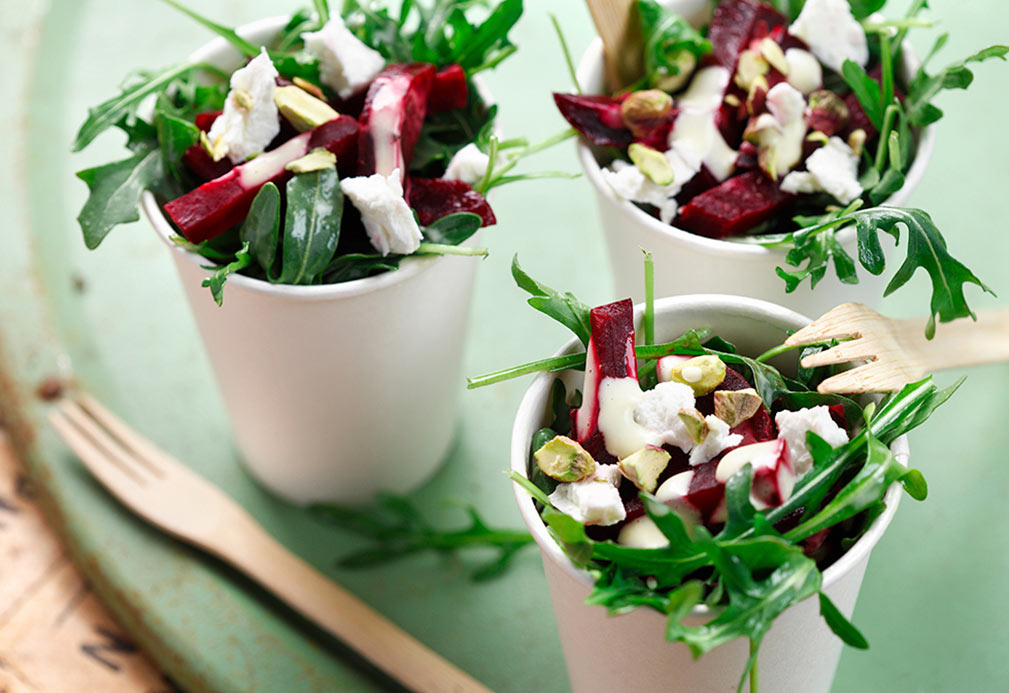 Beets are complemented in this colorful salad by orange, grapefruit and lemon flavors. Canola oil allows these flavors to shine along with zesty Dijon mustard and champagne vinegar.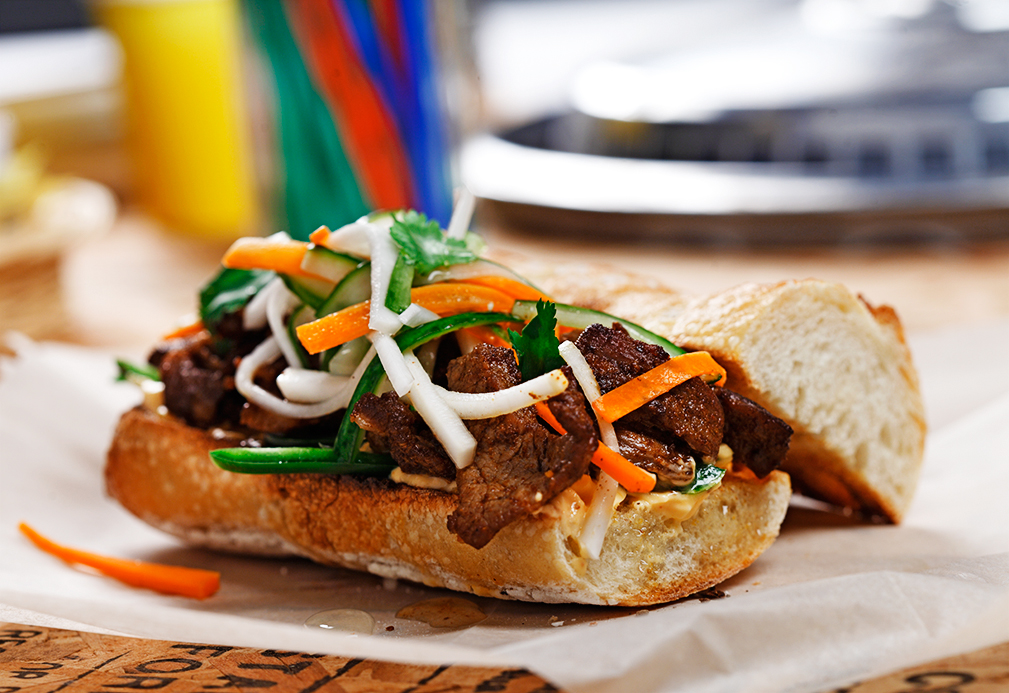 The baguette was introduced by the French in Vietnam during its Colonial period, therefore, the term "bánh mì" is synonymous with this style of bread. Just add spicy short rib meat and an exotic mayo made with canola oil for a short rib sandwich to remember!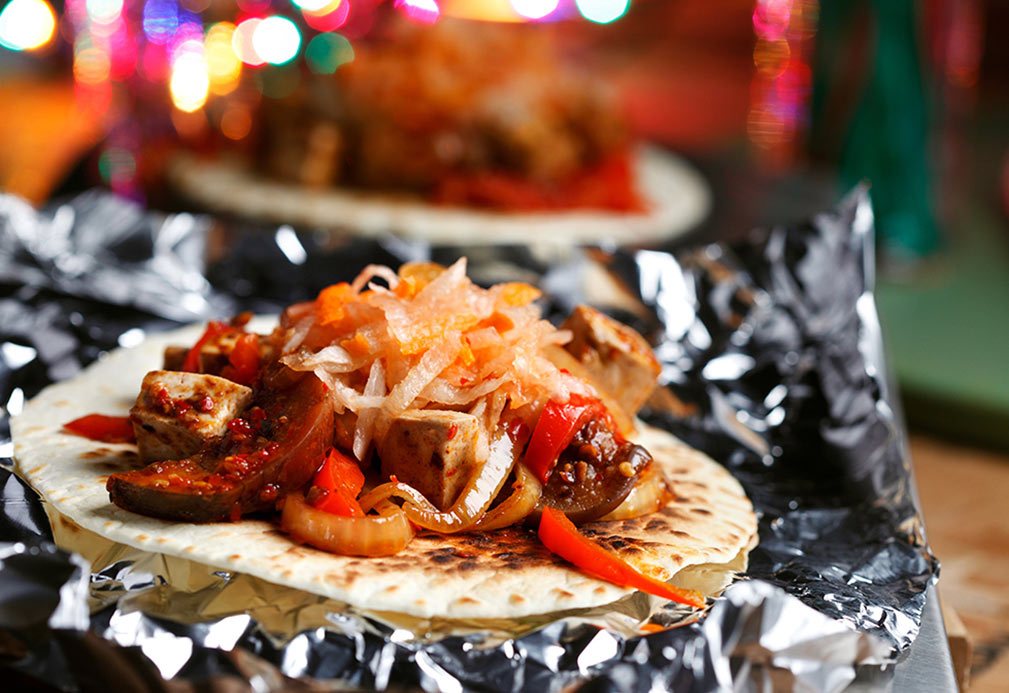 It's a fiesta! Enjoy these unique tacos with a twist featuring daikon (Japanese radish) and rice wine vinegar. Canola oil allows the spicy-sweet flavors to shine.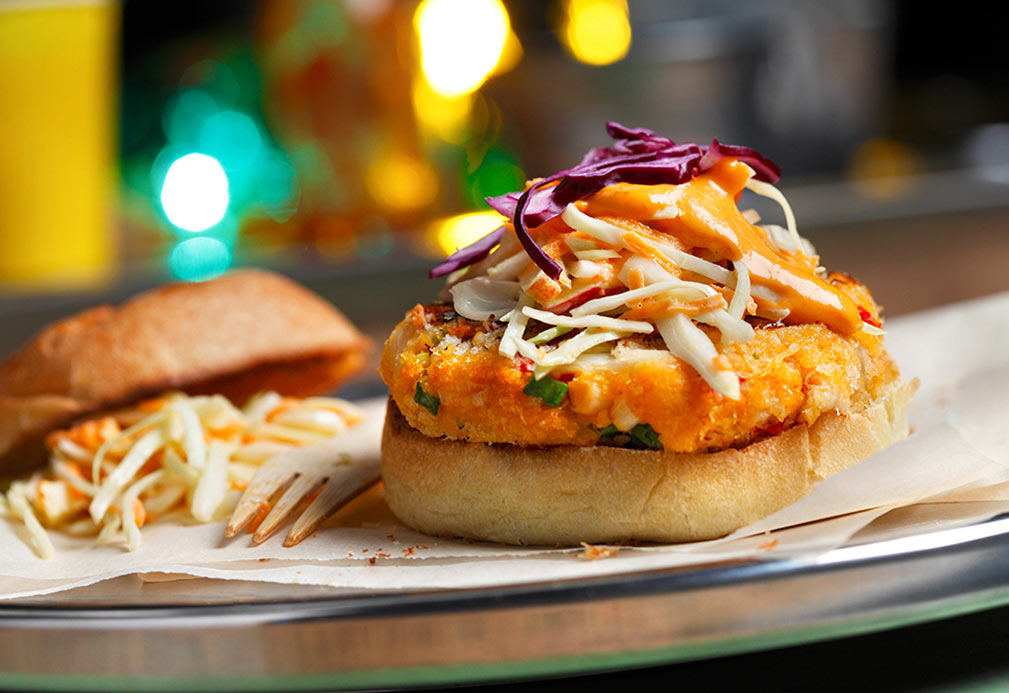 These unique sliders feature spicy crab cakes, which are cooled by an apple-based coleslaw. Layers of flavor come from rice vinegar, Sriracha (Thai hot sauce) and fire-roasted red peppers. Both canola oil and canola mayonnaise are used to lighten the textures of the three recipe components.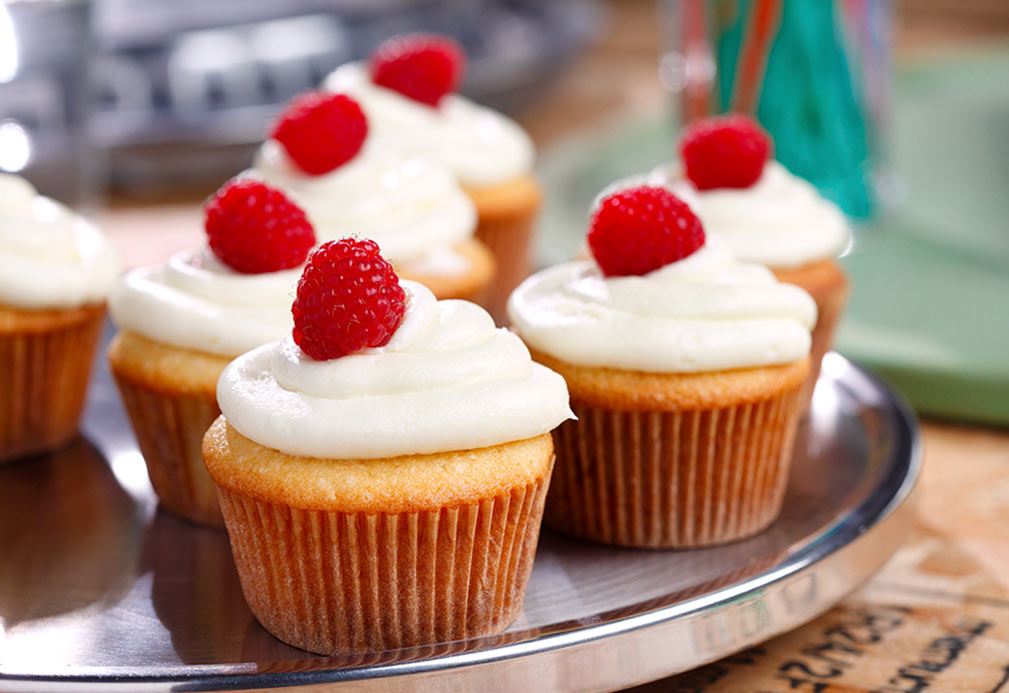 Canola oil is perfect for baking with its light texture, neutral flavor and high heat tolerance. Add fresh raspberries and cream cheese frosting to classic vanilla cupcakes for yummy results.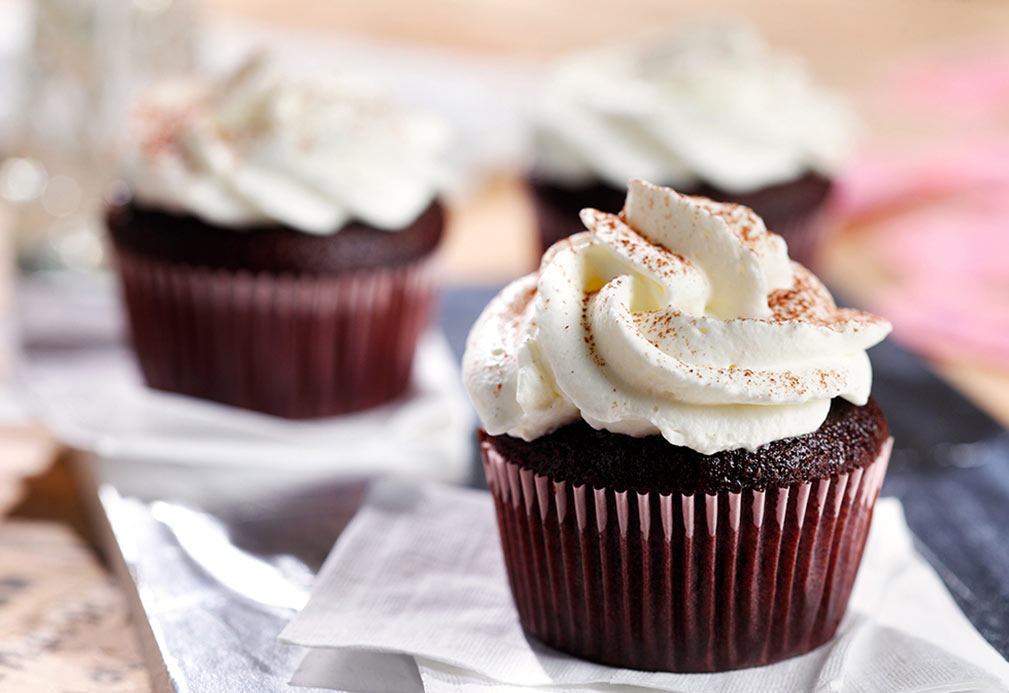 Devil's food chocolate cupcakes are topped with a light and fluffy frosting. Canola oil in the cake batter keeps them tender.