Pantry Perfect Recipe Collection

A few basic ingredients go a long way to make healthy meals at home all year round.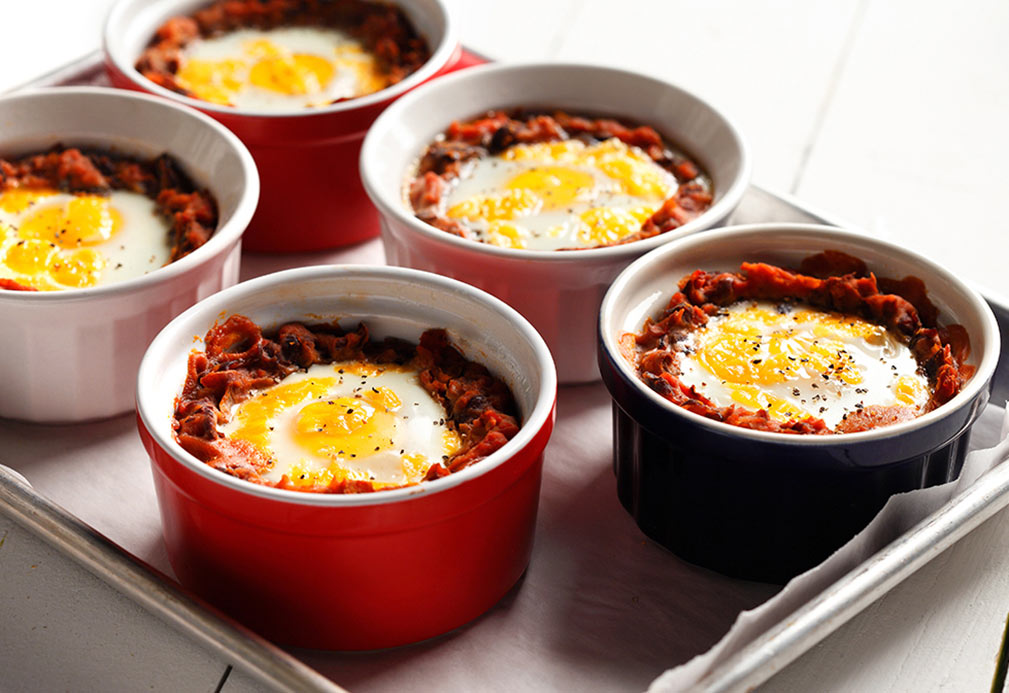 This dish can be prepared in one large casserole or in 6 individual ramekins. Accompany with fresh salsa and a mixed dark green salad for a simple, yet impressive brunch idea.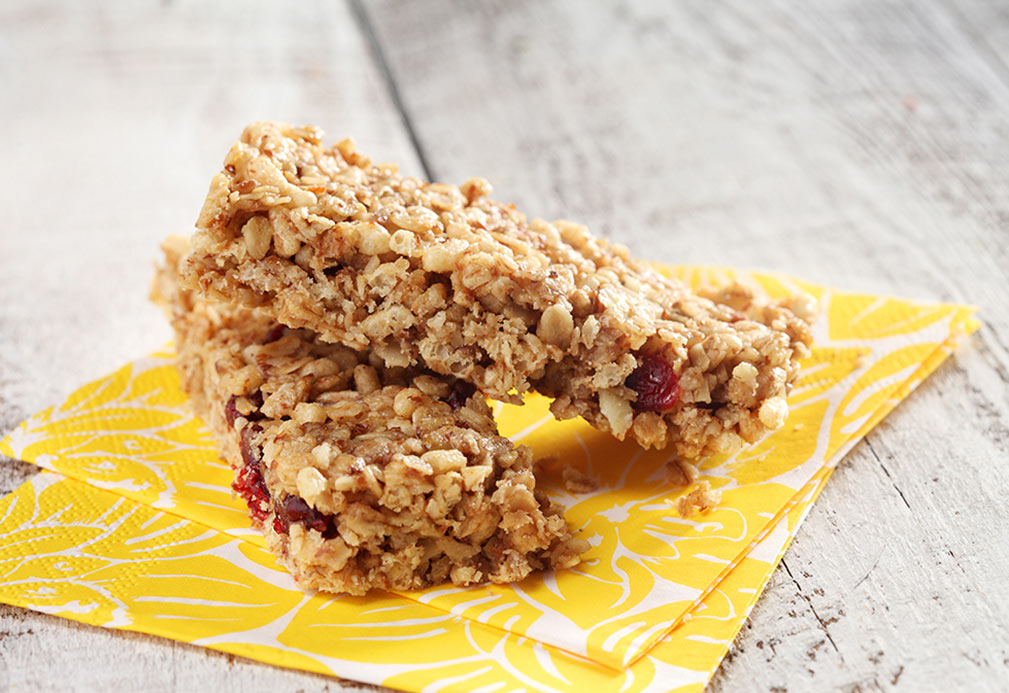 Perfect for breakfast, dessert or an afternoon snack, these granola bars have a delicious flavor and texture.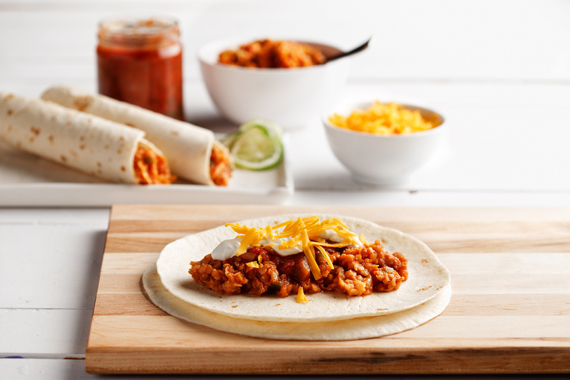 A great vegetarian lunch!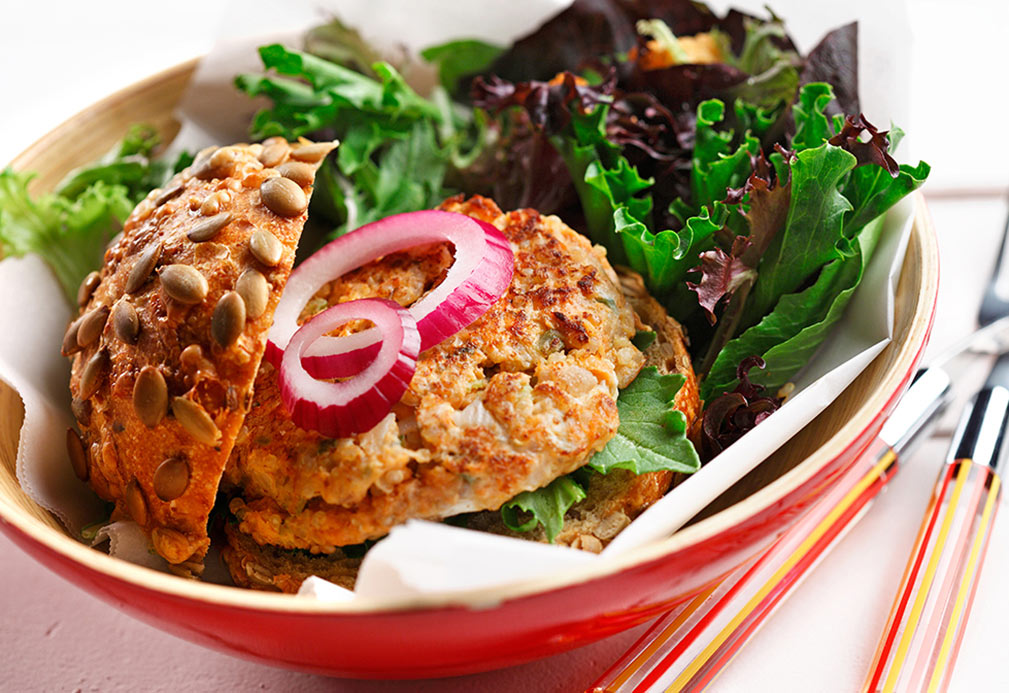 Simply delicious. Enjoy these patties accompanied with grilled vegetables, on whole grain rolls or made into 16 mini-patties for an easy appetizer.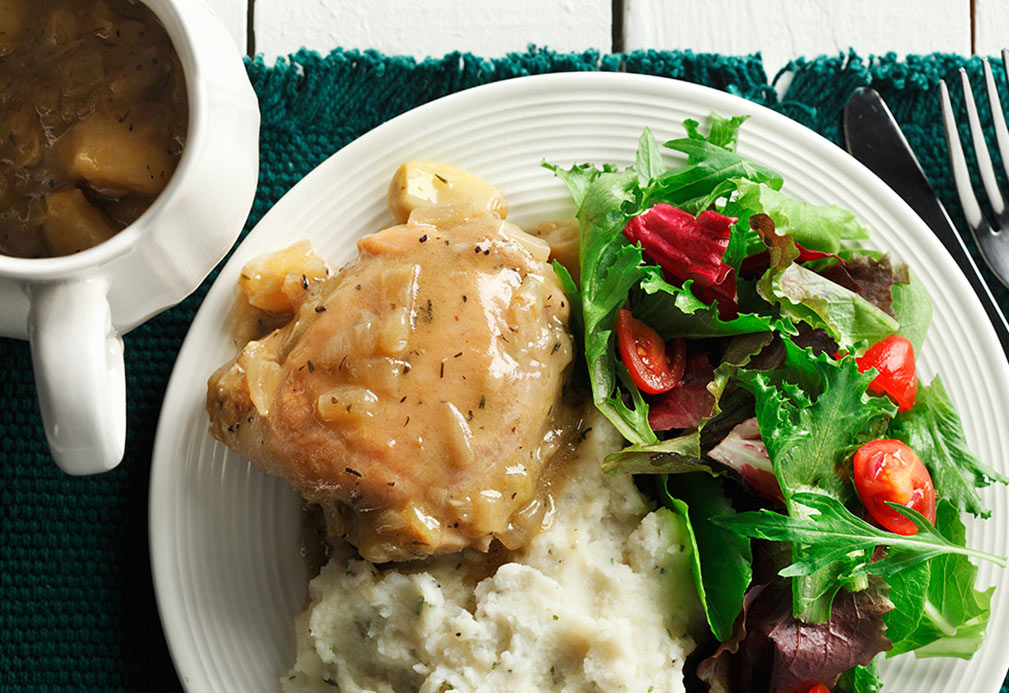 Now this is definitely a "slow-simmered" skillet of comfort! Tender pieces of chicken are smothered in a rich, brown, garlicky onion sauce. You'll want to double this recipe and keep some in the freezer to pull out after one of those hectic days!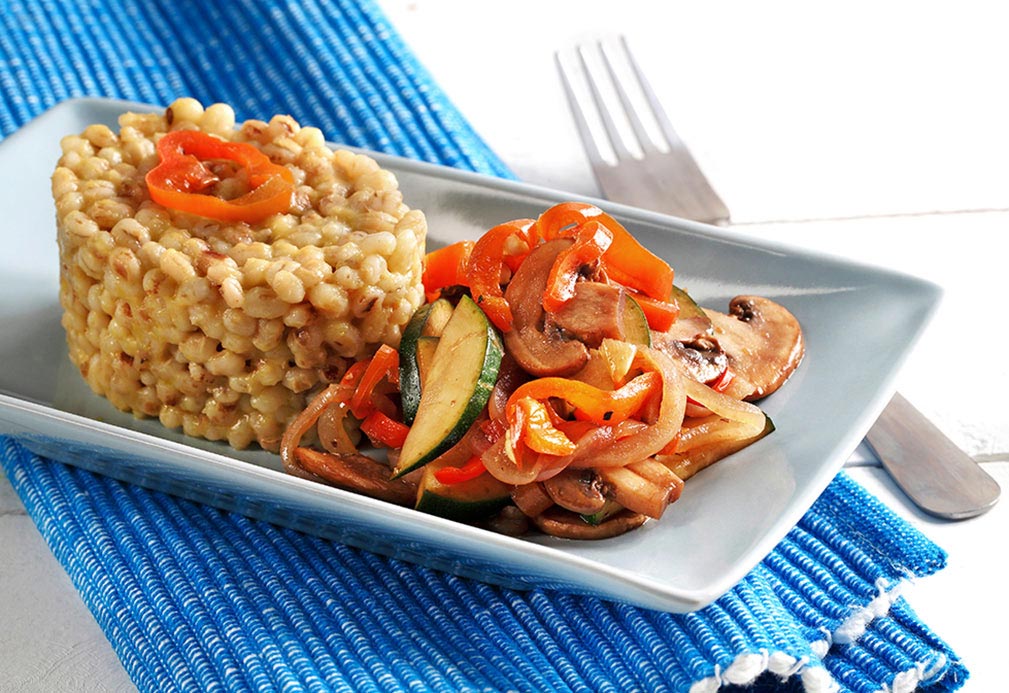 This recipe is a delicious and easy way to incorporate vegetables into dinner. Canola oil is used to sauté and toast the barley to bring out its great flavor.