Cook Once Eat Twice Recipe Collection

Save time with these tasty, family-friendly recipes.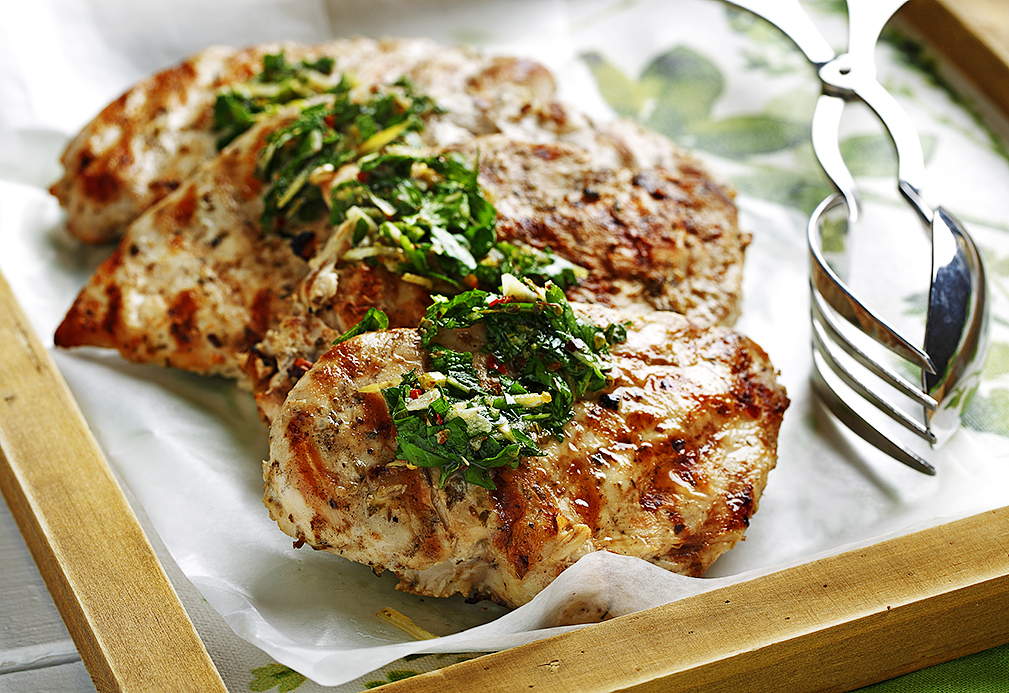 The combination of lemon and fresh mint makes for a light and delectable dish that's versatile and easy to cook by laying it on the grill or searing it on a skillet. As part of our Cook Once, Eat Twice collection, this recipe is great for tonight and then tomorrow make Chicken and Feta Grain Bowl with the leftovers.