Go Fish With Canola Oil Recipe Collection

Learn delicious ways to cook fish.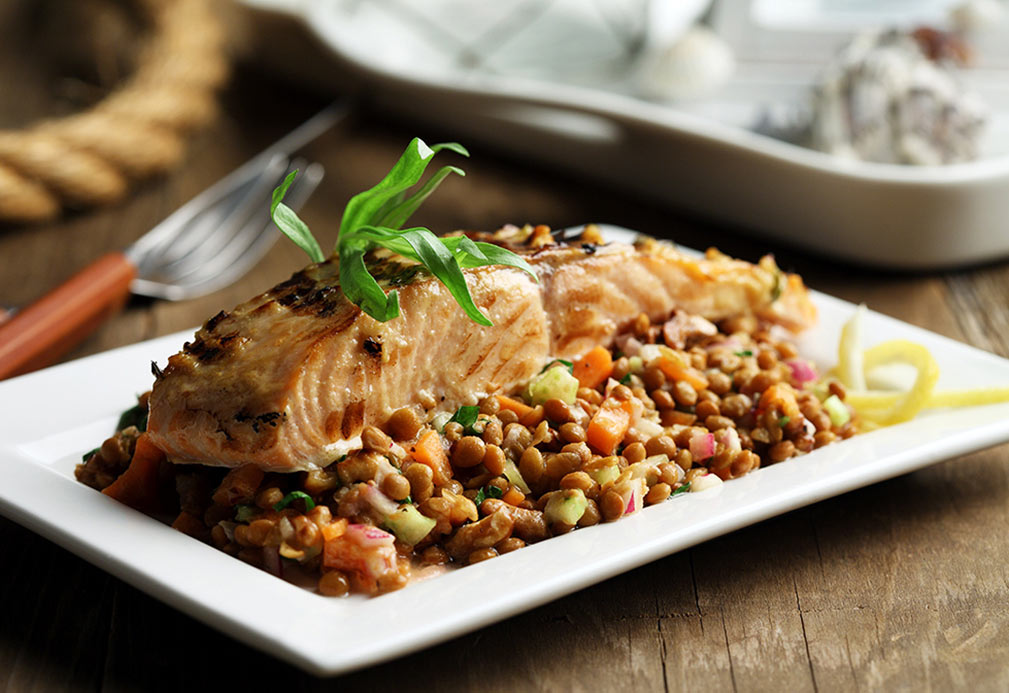 This healthy, delicious meal is easy to make and easy to enjoy. Eat it for lunch, dinner or even a picnic. Canola oil in the marinade and vinaigrette allows the zingy taste of the Dijon mustard and fresh herbs to come through. Canola oil also provides heart-smart omega-3 fat along with the salmon and walnuts.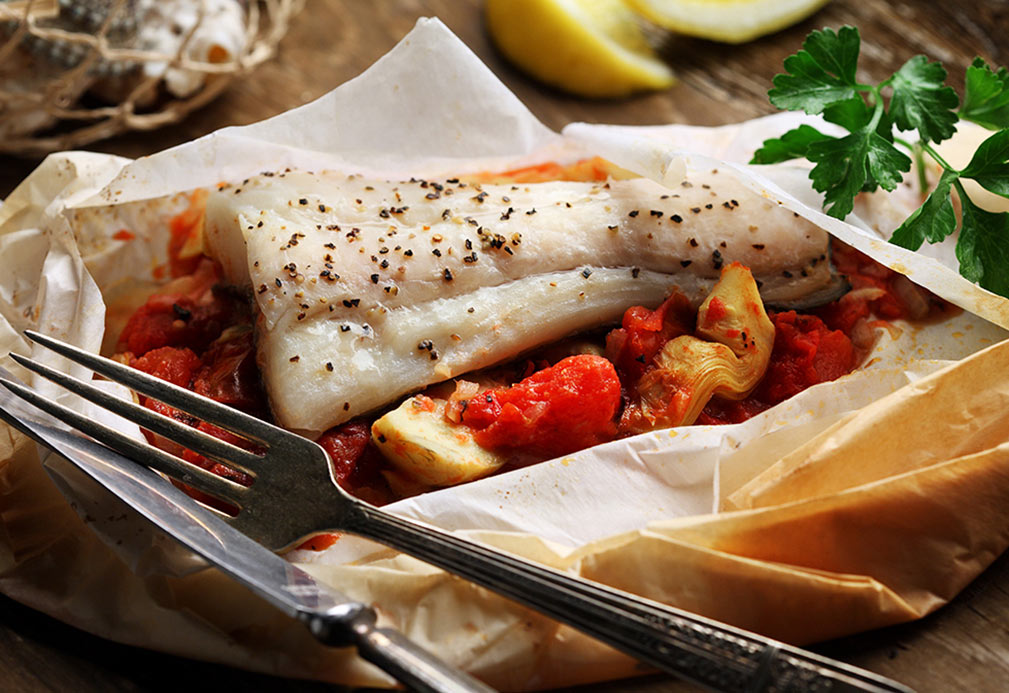 They'll never know it only took you 20 minutes to prepare!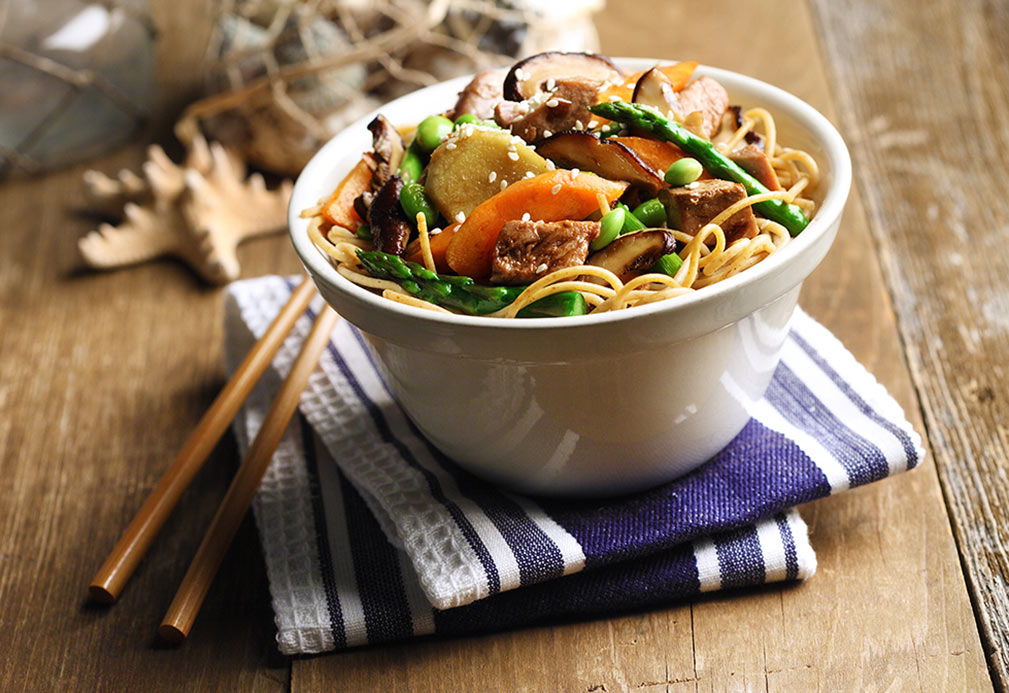 Using cubed tuna in a stir-fry is unusual in a fantastic way. Combined with fresh veggies, edamame and whole-wheat pasta, this dish is teeming with nutrients and fiber. Because small batches are made at a time, stir-fries are a great way to cook for one, four or eight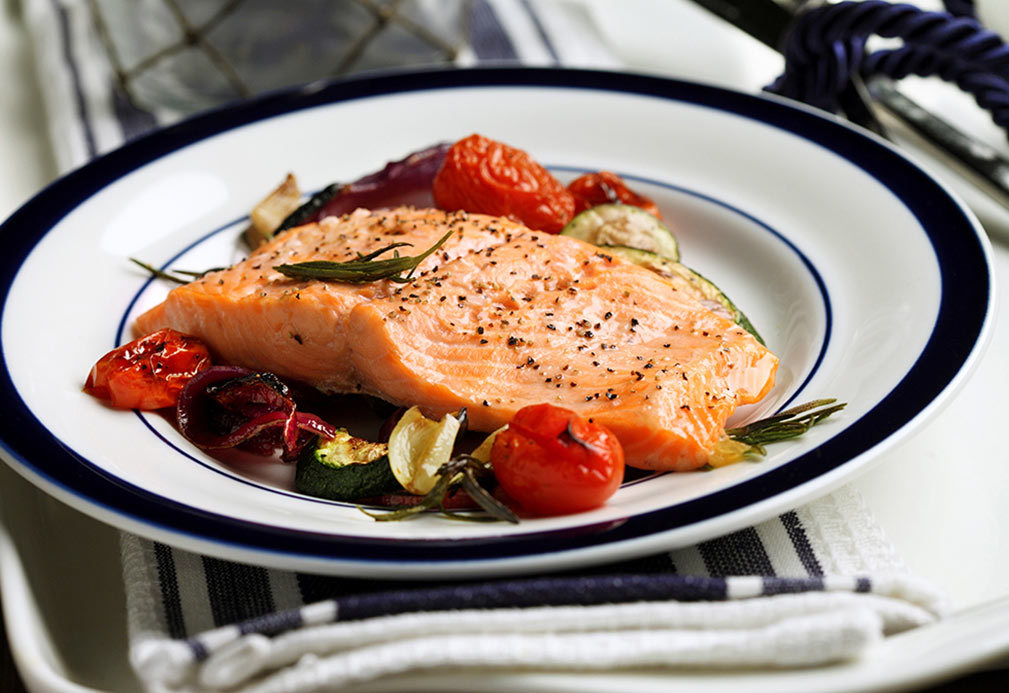 The star of this recipe is delicious lemon canola oil, which should be a staple in any pantry. It may be used on fish, in salad dressings, on roasted vegetables and just about anywhere you would use canola oil. Here, it makes this simply prepared broiled trout with vegetables a healthy and tasty weekday meal.