Six Sauces for Success Recipe Collection

Try these easy recipes for sauces that are indispensable to delicious and healthy home cooking.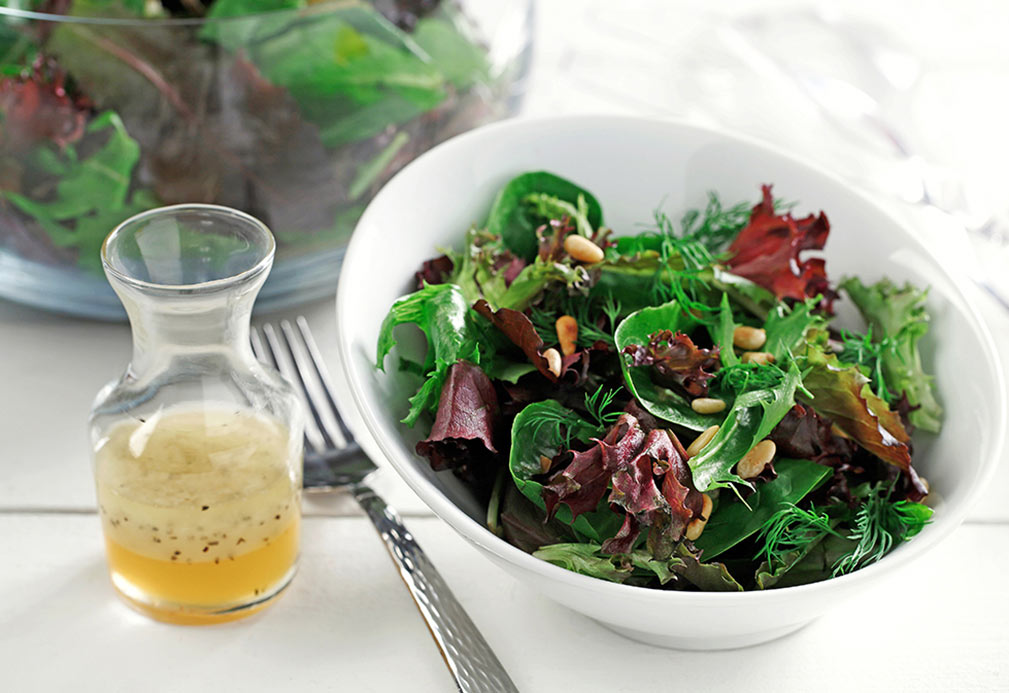 Canola oil's mild taste lets all the contrasting flavors shine through.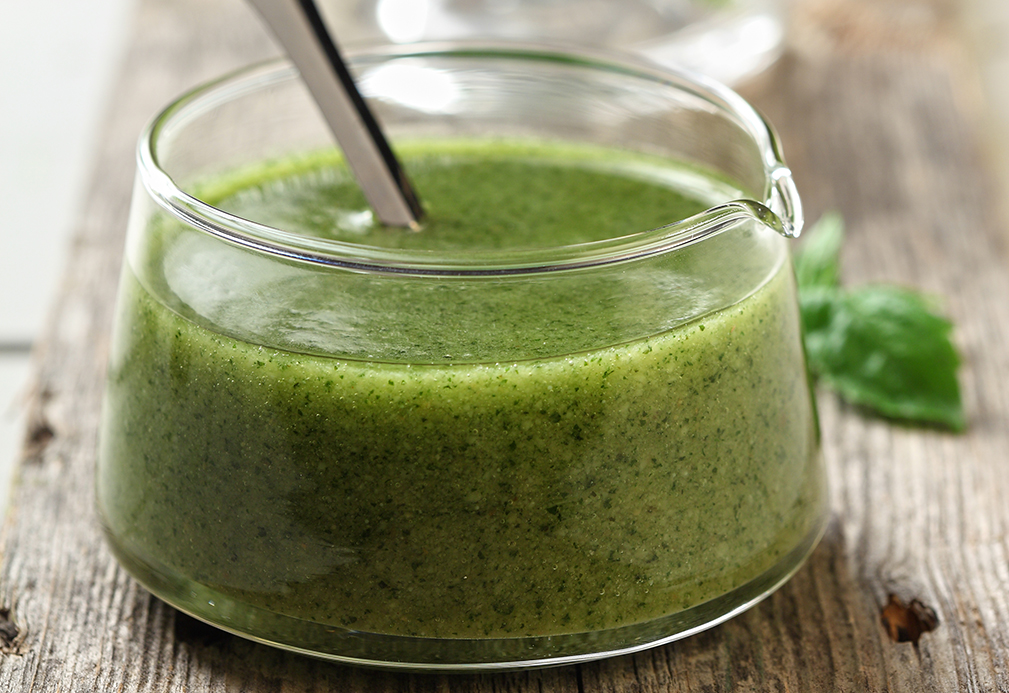 Pesto is a classic sauce, which originates from Genoa, Italy.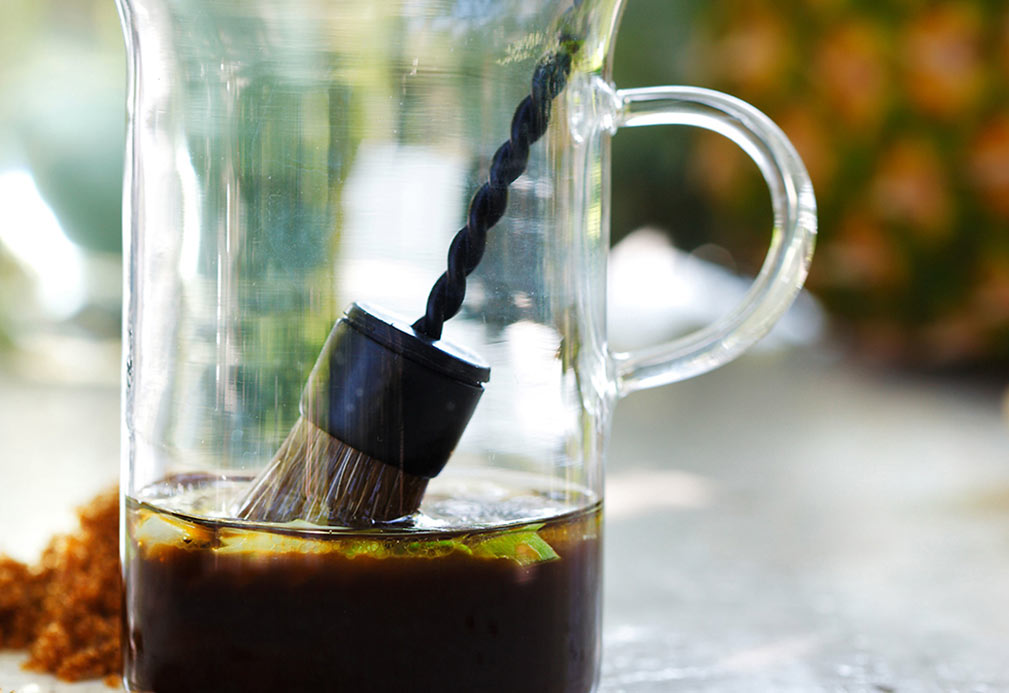 Fresh ginger gives this Hawaiian marinade unbelievable flavor and an intoxicating aroma.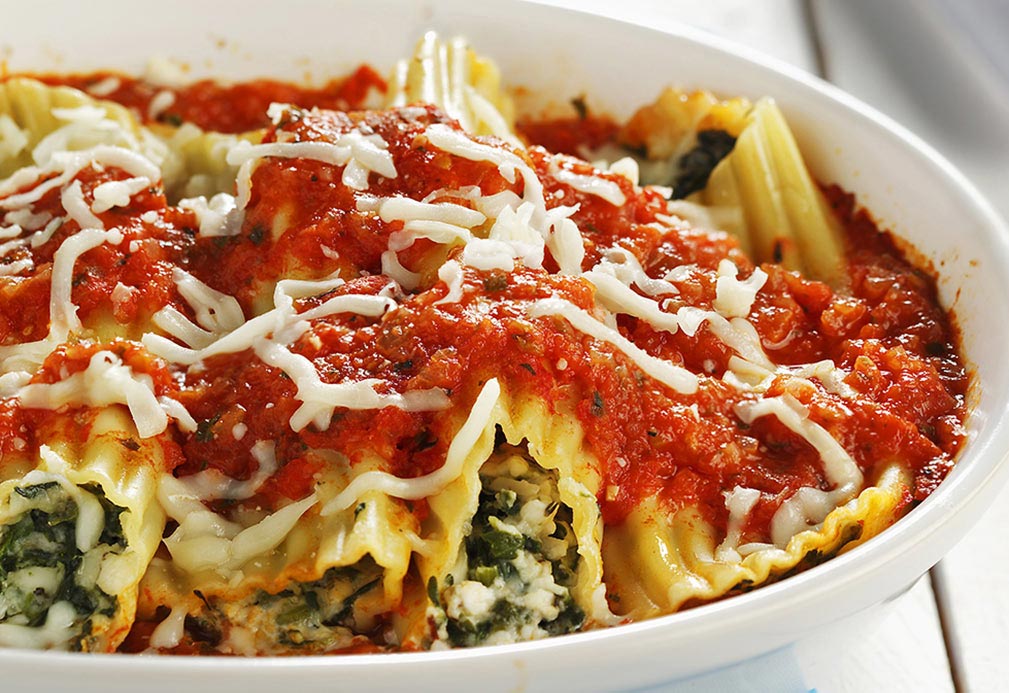 Try this delicious manicotti dish served with homemade tomato sauce.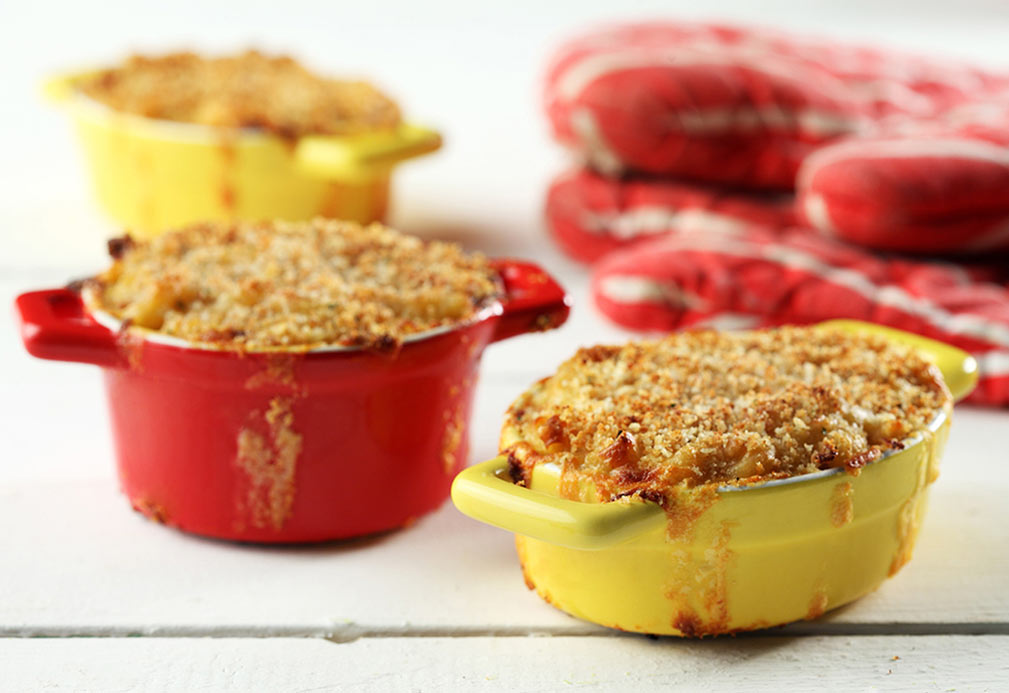 Kid friendly and adult comfort food! This recipe is bound to be a big hit with the whole family.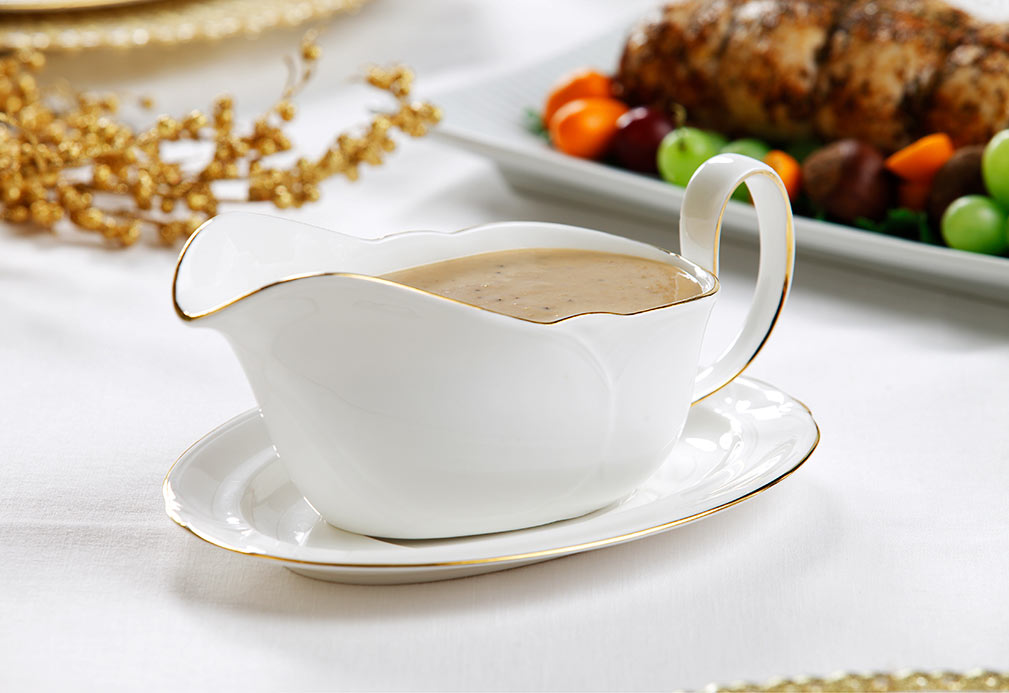 While it sounds luxuriously rich, this gravy is light on calories and fat so you can enjoy all of the flavor with none of the guilt.