Avocado-Ginger Moisture Scrub
Tired of sprouting or just throwing away avocado pits? Here's another great way to use them.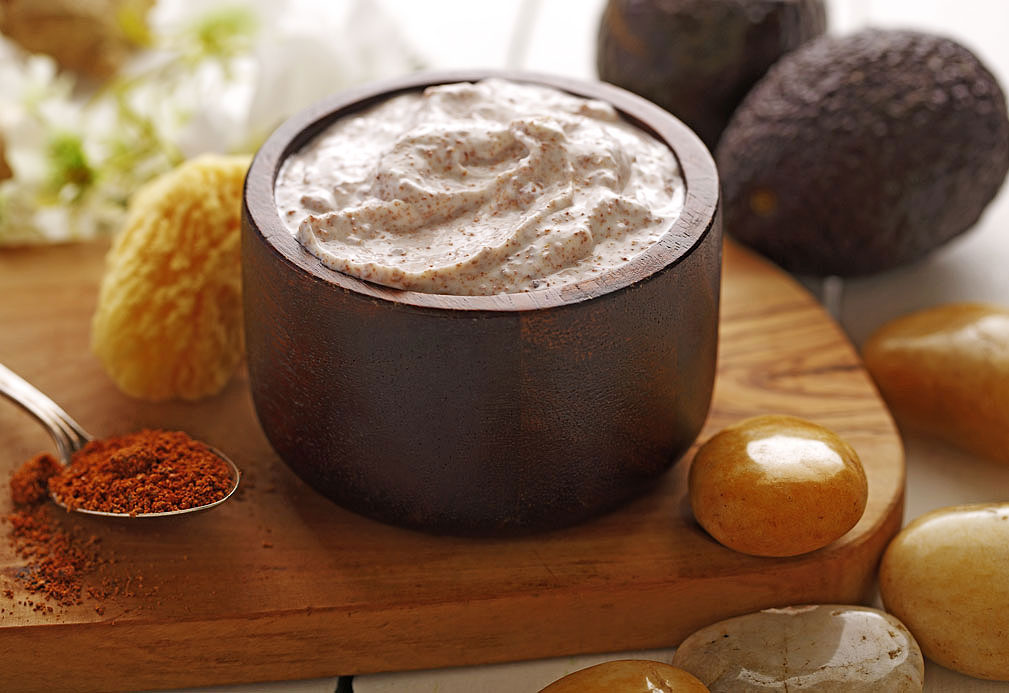 Ingredients
2 to 3 fresh avocado pits
1 cup yogurt 250 mL
1/8 tsp ground ginger .5 mL
1 Tbsp canola oil 15 mL
Instructions
1. Let the avocado pits dry for a few days, but not to the point of becoming rock hard (or they will break your spice mill). Using a spice mill or coffee grinder, grind the dried avocado pits to create a grainy, mealy powder. Add yogurt to the powder and mix to form a paste. Add ginger and canola oil. Stir well.
2. Sitting or standing in the bathtub or shower, pat avocado paste all over your body using a circular motion. Don't forget to apply this mixture to your face, too. Leave on for 10 minutes, then shower, first with warm water, then cooler water. Pat dry.
3. Store leftovers in the refrigerator. Use within one week.
Yield
1 1/4 cup (310 mL)
serving size
as desired.