Beach Sand Foot Scrub
Easy to make scrub to moisturize and exfoliate your feet!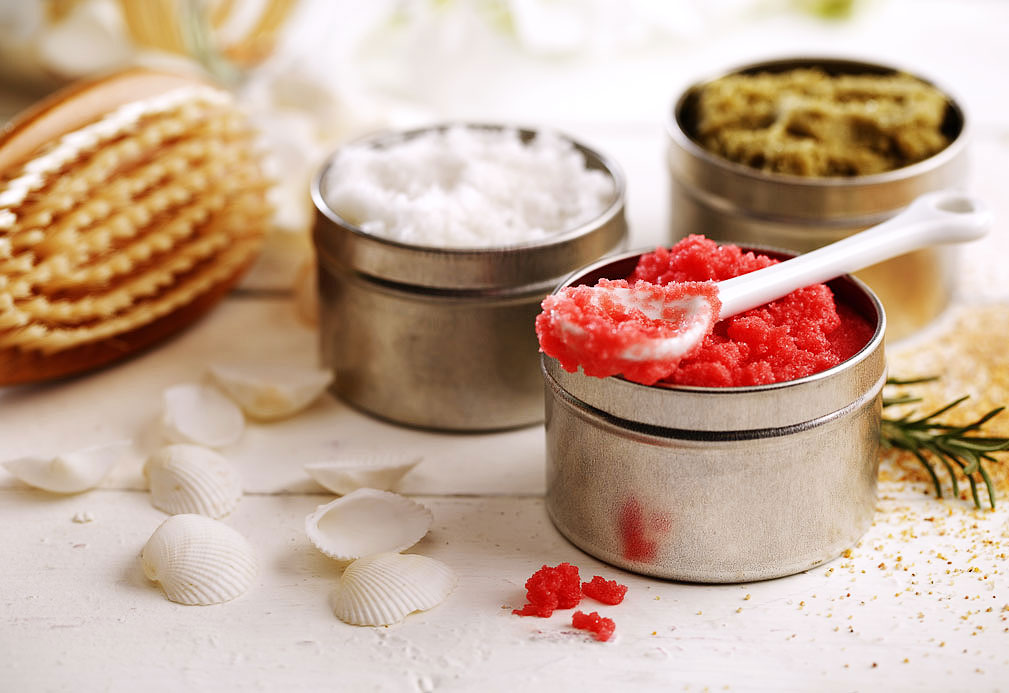 Ingredients
1/2 cup canola oil 125 mL
1/2 cup fine beach sand, colored if desired 125 mL
5 to 6 drops rosemary oil
Instructions
1. In a bowl, combine canola oil, sand and rosemary oil.
2. Massage scrub onto feet, concentrating especially on problem areas. Rinse off with warm water and pat dry. Store in sealable container.
Note: Purchase clean beach sand from a craft store or rinse thoroughly with boiling water before using.
Yield
1 cup (250 mL)
serving size
as desired.