Canola Oil Pie Crust
Try this canola oil pastry recipe as a healthier alternative to traditional pastry recipes. By substituting canola oil for shortening or lard, you replace fats higher in saturated fatty acids with an oil which has the lowest level of saturated fatty acids. See the recipe video below.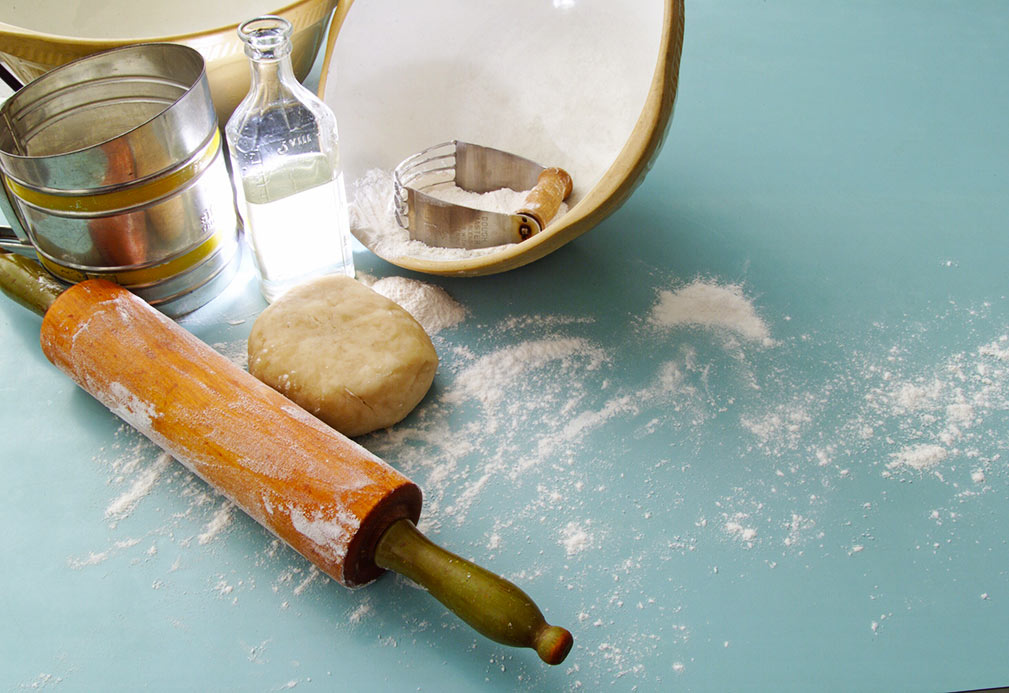 Ingredients
1 1/2 cups all purpose flour 375 mL
1 1/2 tsp granulated sugar 7 mL
1/2 tsp salt 2 mL
2 Tbsp cold 1% milk 30 mL
1/2 cup canola oil 125 mL
Instructions
1. Sift together flour, sugar and salt.
2. In small bowl, beat milk into canola oil with fork until frothy. Form a well in flour mixture. Add canola oil mixture and combine gently with a fork until crumbly. Pat in pie plate as you would for graham wafer crust.
3. Add filling and bake according to filling recipe.
Yield
2 shells (9 inches) or 1 inch pie (9 inch) shell and top
serving size
8 slices per shell
nutritional analysis
Per Serving
| | |
| --- | --- |
| Calories | 210 |