Decades of Decadence Recipe Collection

Iconic dessert recipes updated with better-for-you ingredients.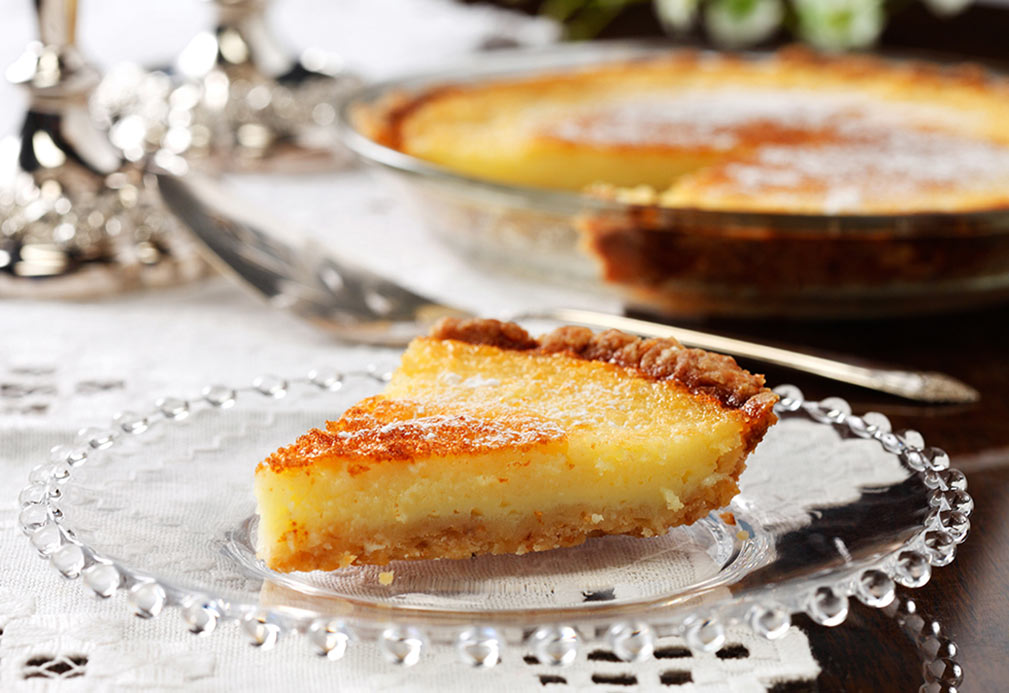 This Southern classic's name is a bit of a mystery, but the story goes that when asked what kind of pie the inventor made, she said 'jes' pie' and culinary history was made. This version has the requisite flaky pastry crust and sweet lemon custard filling but it's healthier with canola oil and a touch less sugar than the sticky-sweet traditional version, so the lemon really shines through.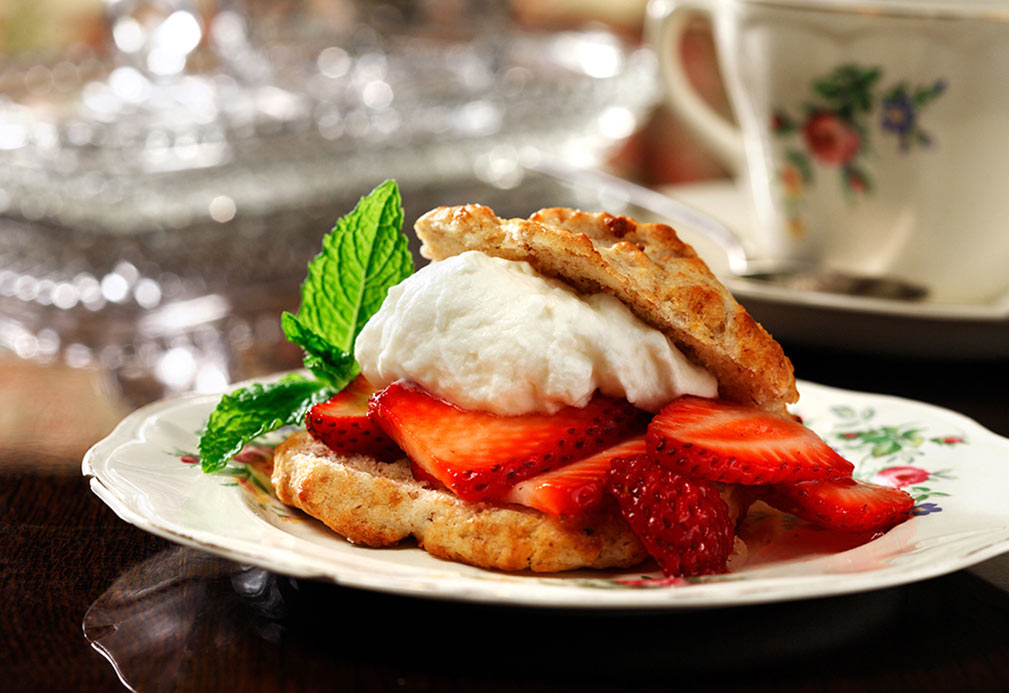 This recipe celebrates summer with all the luscious flavors you expect from this all-time favorite dessert, but in a healthier and easier way. The biscuits are made better-for-you with canola oil instead of butter and half whole-grain flour. They are simple drop biscuits; no rolling or dough-cutting required. And the whipped cream topping is lightened with Greek yogurt for a subtle tanginess that beautifully complements the fresh berries.
This iconic cookie, which has been around for almost a century, has become a symbol of New York City as it is still found in just about every deli and many bake-shops there.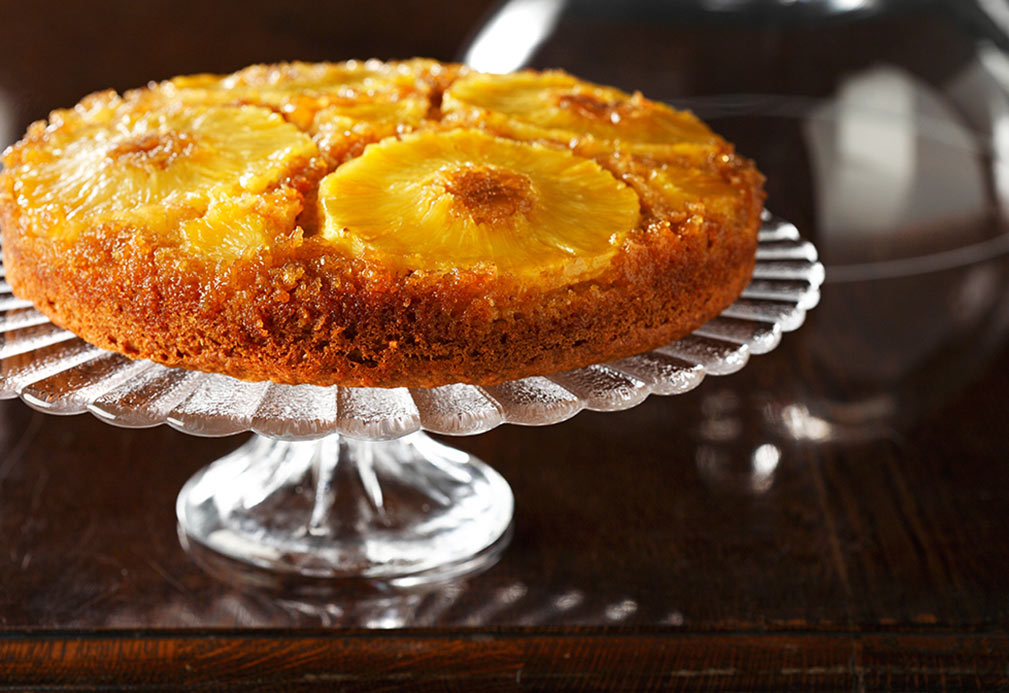 This classic cake was made famous by women's magazines after canned pineapple became available in slices. The recipe here gets an update with canola oil keeping it moist, light and low in saturated fat; the addition of tender, whole-grain pastry flour; and a lovely kick of crystallized ginger to mingle with the pineapple in the caramelized topping. You and your guests will be turned upside down by it!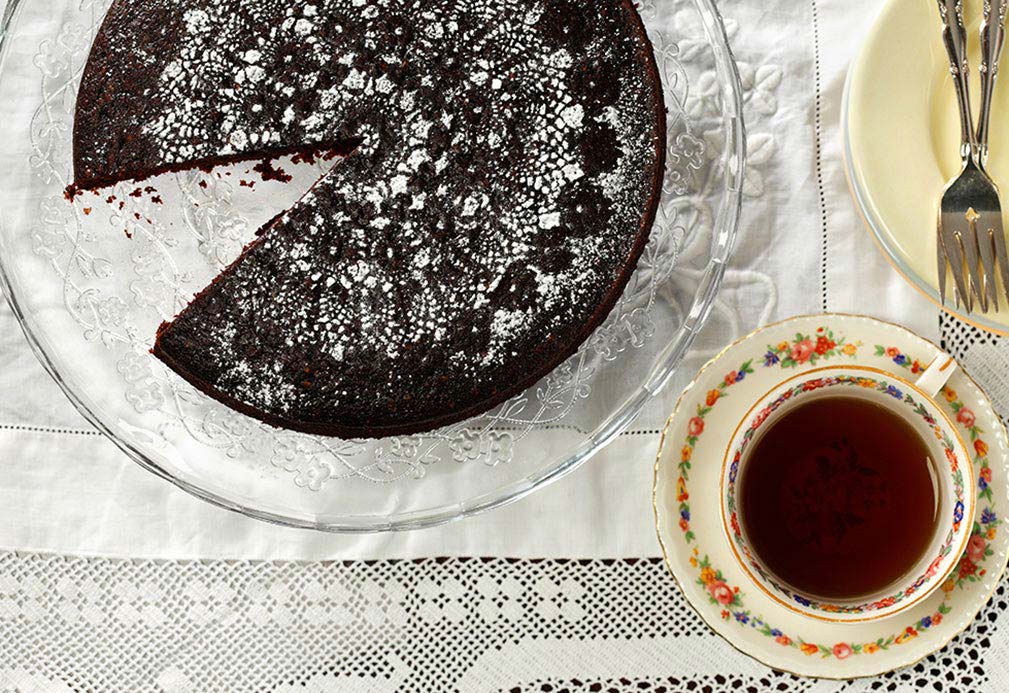 War cake, popularized in the U.S. during World War II, is made without eggs or milk, which were hard to get at the time. The recipe has stuck around all these years because it is moist, chocolaty and a cinch to make. It just happens to be vegan as well, so it is ideal for those with dietary restrictions. Making war cake with canola oil and half whole-grain pastry flour makes it better for you with a taste worth "fighting for".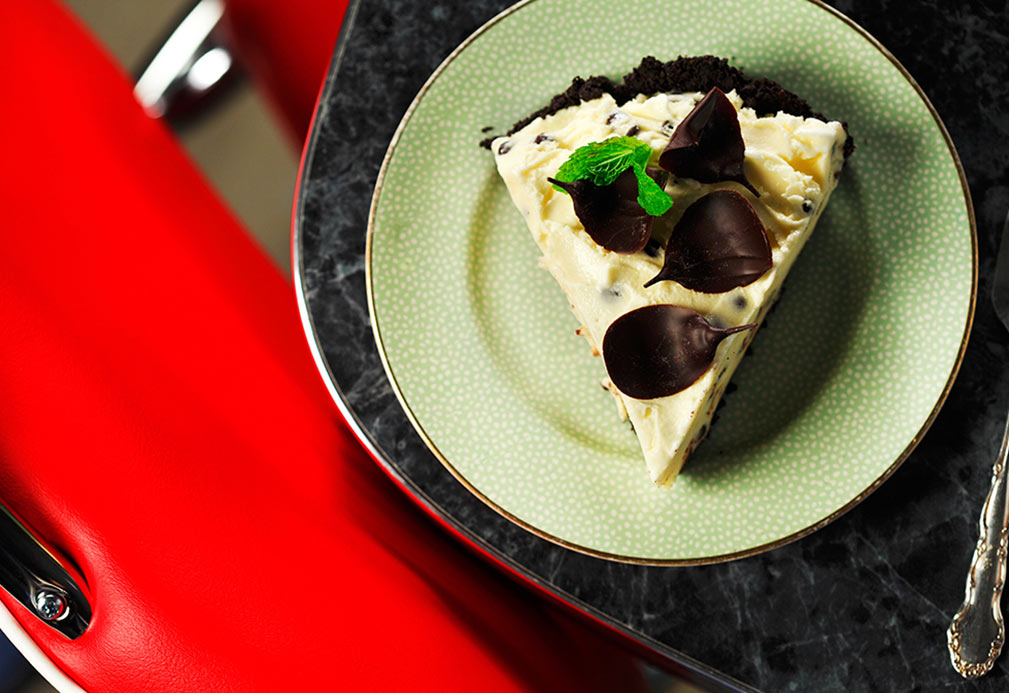 This minty ice cream cookie pie is sure to be a big hit with the whole family and it's very easy to make. Using canola oil in the crust and reduced fat ice cream or frozen yogurt in the filling makes it significantly lower in saturated fat than the typical version, but with all the indulgent taste. Frozen desserts became popular in the U.S. in the 1950's following the mass manufacturing of freezers as separate units from refrigerators.