Maple Citrus Vinaigrette
The combination of maple and citrus is a great addition to crisp greens.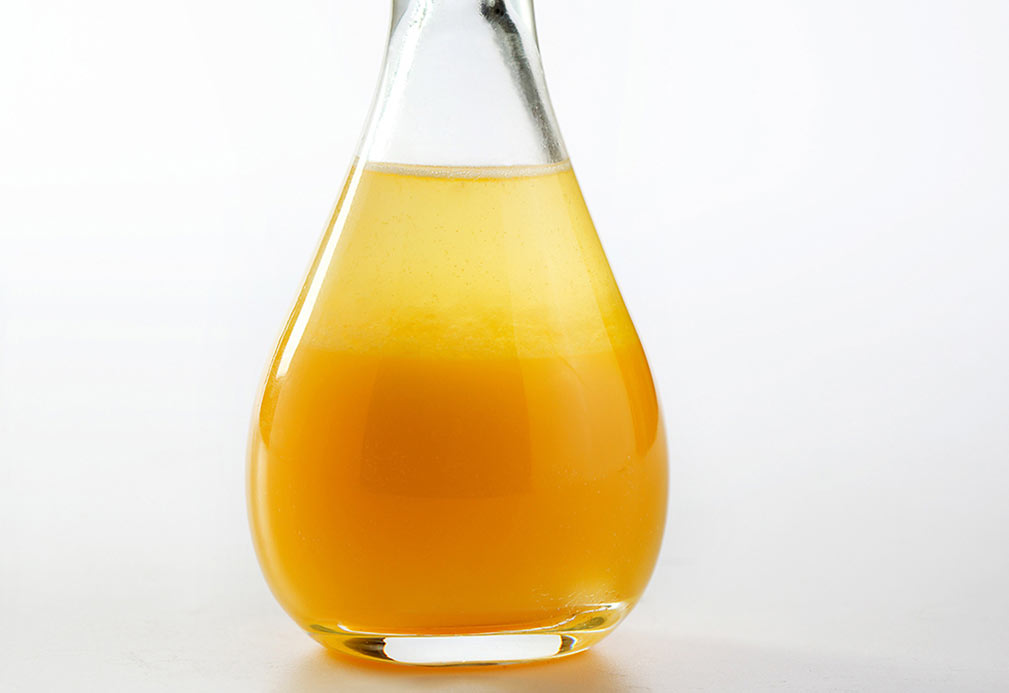 Ingredients
2 oranges, juiced
1/2 lemon, juiced
1 Tbsp maple syrup 15 mL
1/4 cup canola oil 60 mL
4 oranges, sectioned
1/2 cup pecans, toasted 125 mL
Instructions
1. Combine orange and lemon juice with maple syrup and canola oil. Toss orange slices and toasted pecans with lettuce and spinach. Drizzle with vinaigrette.
Yield
3/4 cup (175 mL)
serving size
Per 1 Tbsp (15 mL)
nutritional analysis
Per Serving
Calories
67
Total Fat
3 g
Saturated Fat
0.3 g
Cholesterol
0 mg
Carbohydrates
10 g
Fiber
1 g
Protein
1 g
Sodium
0.5 mg