Latin Super Sides Recipe Collection

Prepare a fiesta this season with light, flavorful side dishes inspired by the Latin kitchen.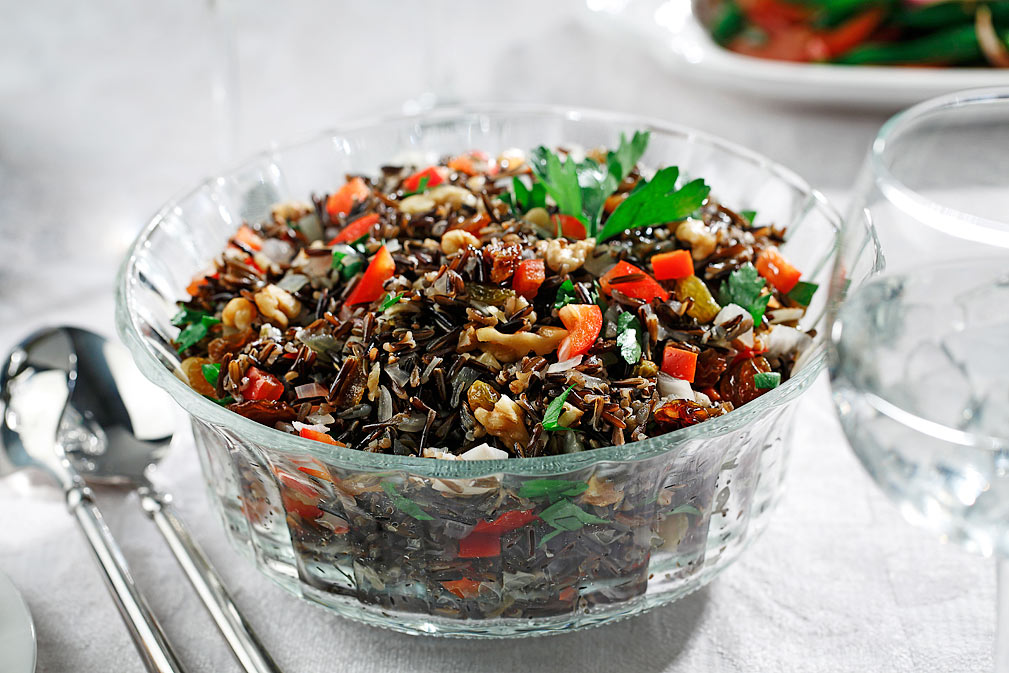 With its nutrient-packed wild rice, bell peppers, walnuts, and raisins, this dish offers a range of health benefits and a rainbow of colors. The visual appeal and Latin tastes of will impress your friends and family when served at your next holiday fiesta.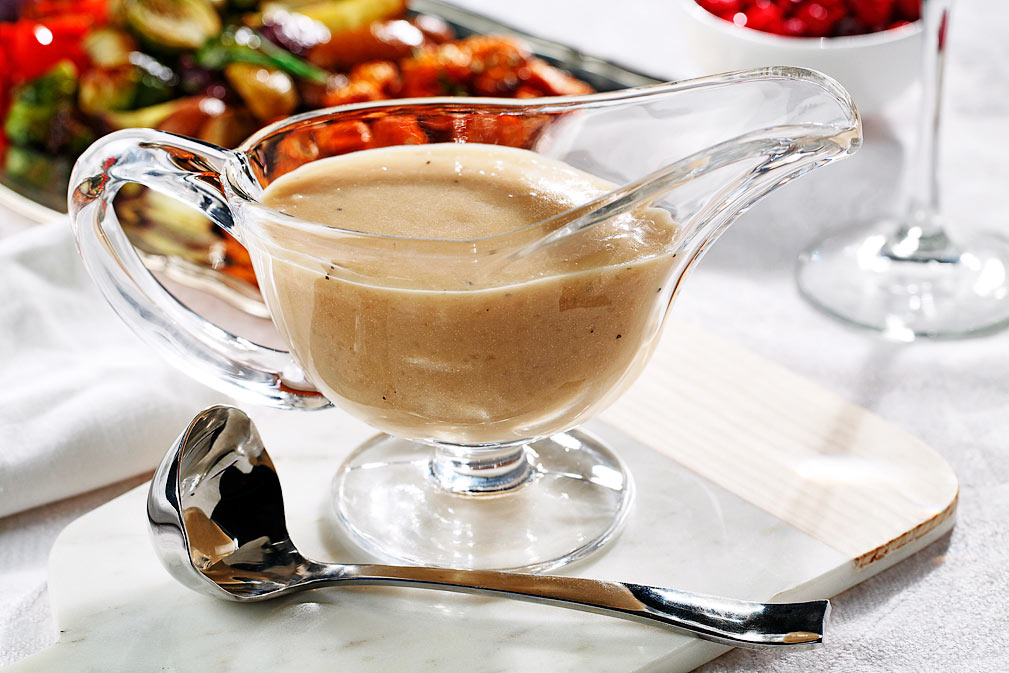 Here quinoa takes the form of flour and helps produce a gluten-free alternative to most other gravy recipes. Also, using canola oil in place of pan drippings reduces the saturated fat content and makes it a heart-healthier choice.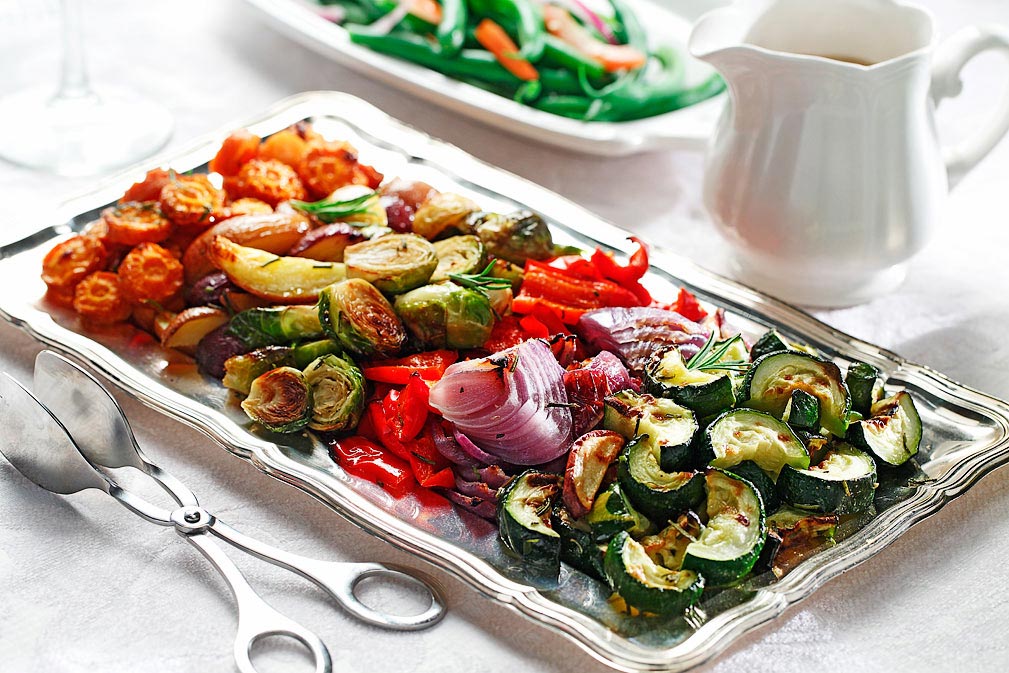 Sometimes the simplest dishes are the best and roasted vegetables provide pure comfort that is hard to beat. Canola oil's high heat tolerance is a great match for oven roasting.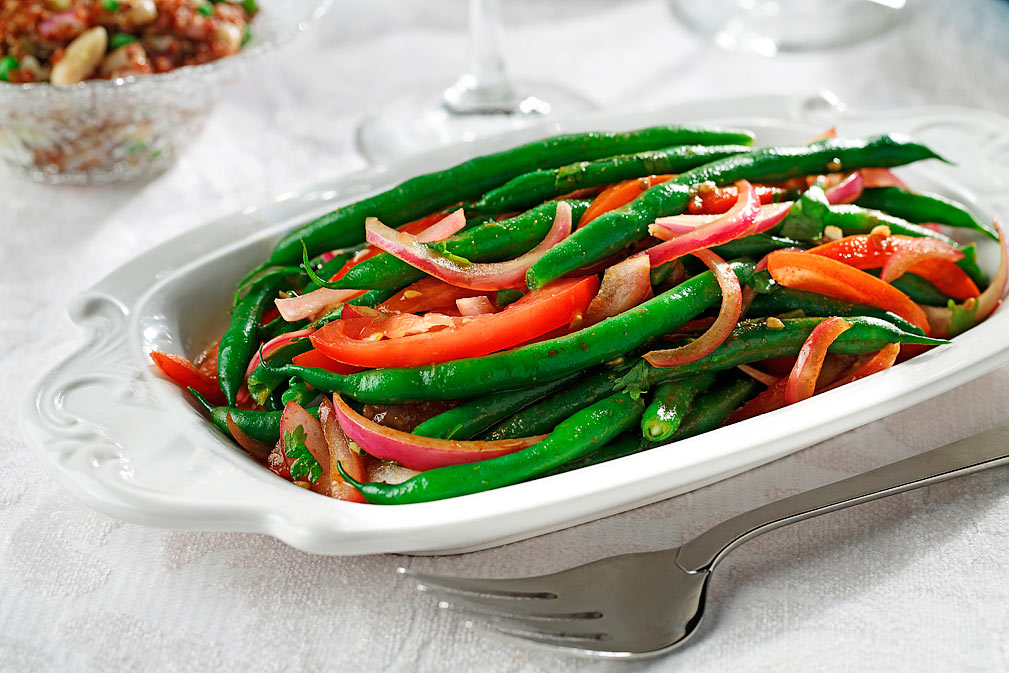 A twist on the Peruvian classic lomo saltado, this recipe showcases green beans, which are popular during the holidays. Green beans have high levels of carotenoids and canola oil helps keep the dish's saturated fat content to a minimum compared to typical holiday sides.
Quinoa is a staple in Peru and with good reason. It is one of the few seeds that has an exceptional balance between fiber, protein and fat. Mixed with aji amarillo, lime juice and cilantro, this zesty salad will add a burst of flavor as well as an abundance of nutrients. Canola oil's mild flavor keeps those tastes clean and bright.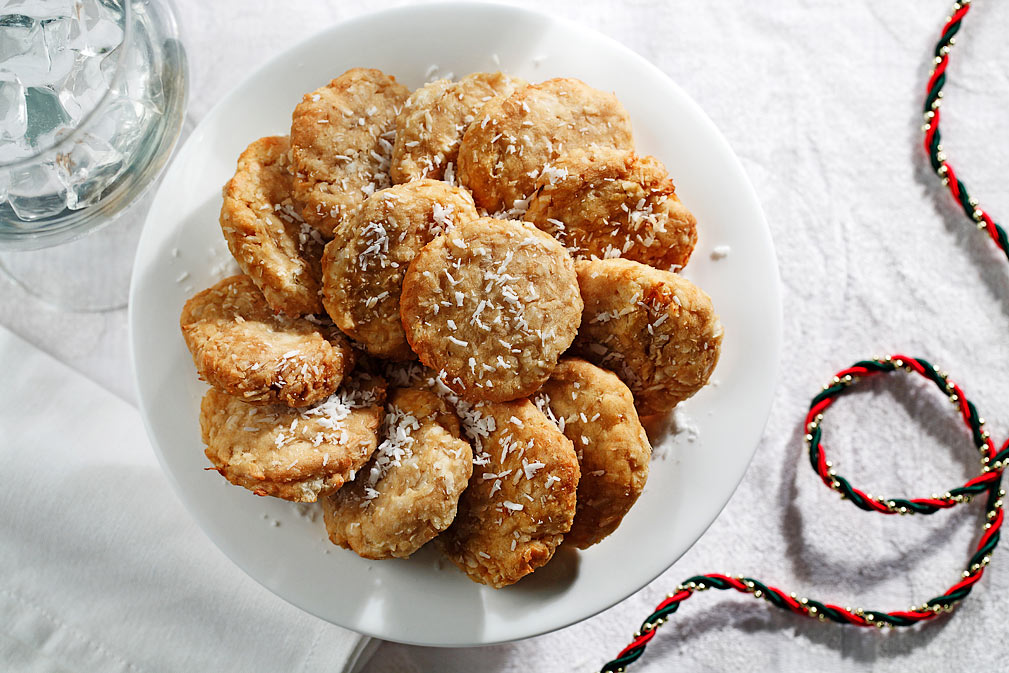 The combination of yuca and coconut results in a tropical treat – perfect for vegans or those who enjoy gluten-free options. Canola oil keeps the patties from sticking to the pan and helps combine the ingredients without adding any extra saturated fat.