Marinades Recipe Collection

Easy marinades to jumpstart your summer grilling.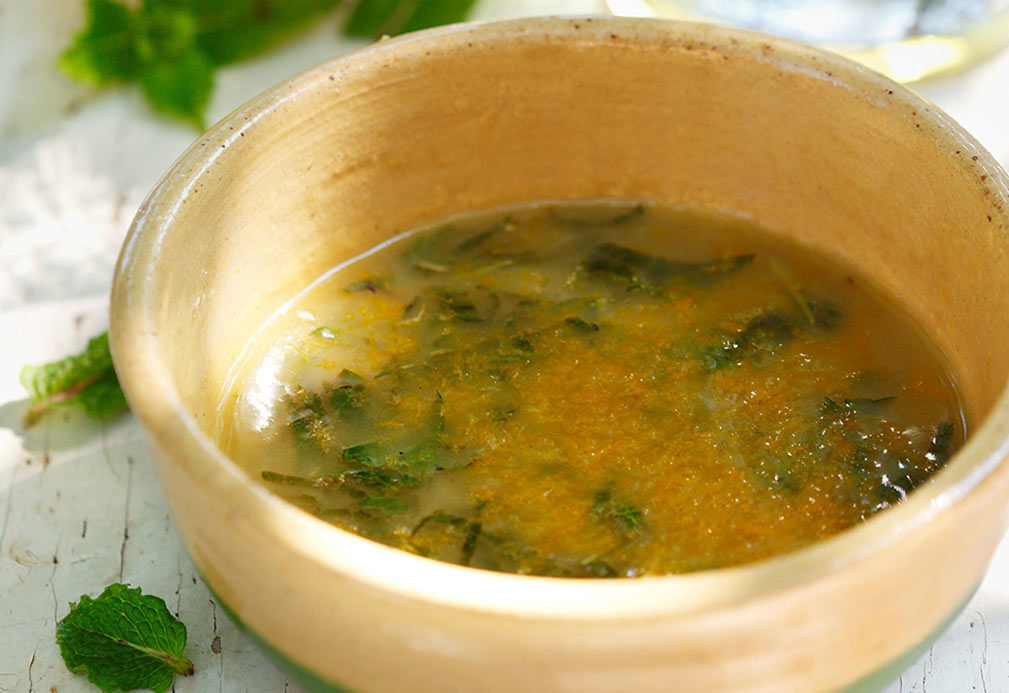 Canola oil has the light texture and taste required to maintain the fresh citrusy flavors of this marinade.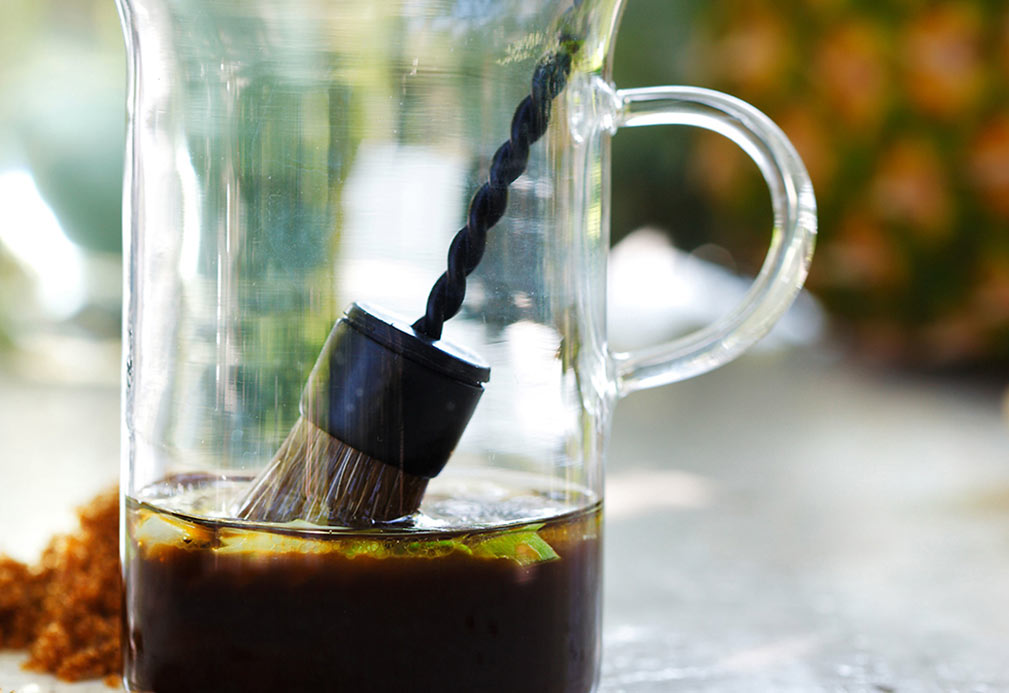 Fresh ginger gives this Hawaiian marinade unbelievable flavor and an intoxicating aroma.
Canola is the perfect oil for our Asian-inspired marinade, stable enough to stand up to the high heat of the grill.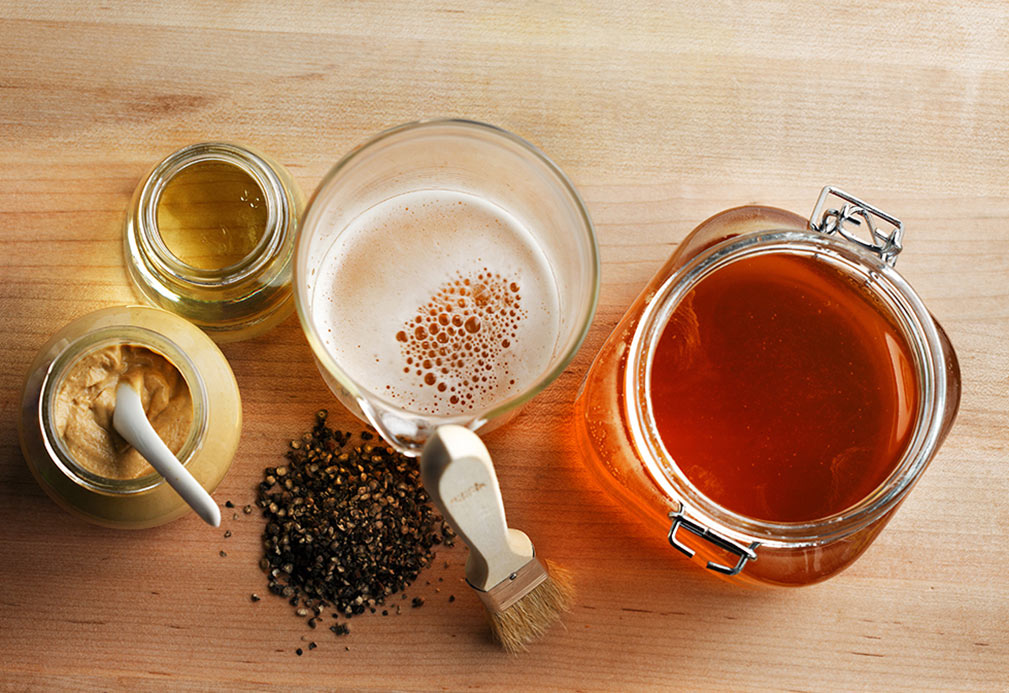 Try this marinade on your steak at your next backyard BBQ!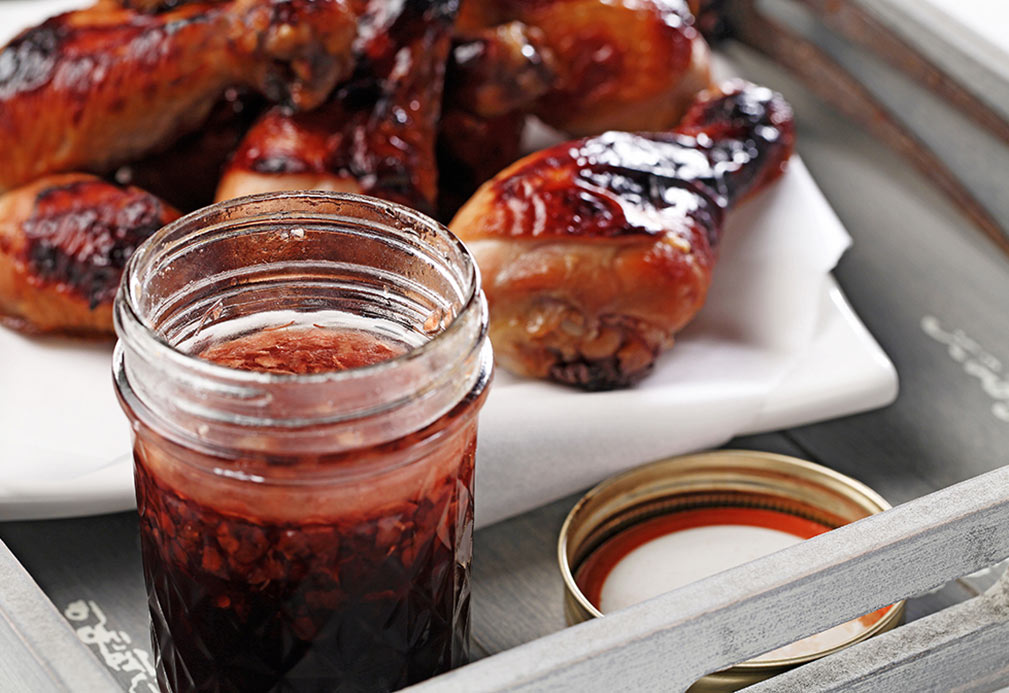 This sweet and tangy marinade tastes great on chicken, turkey or pork.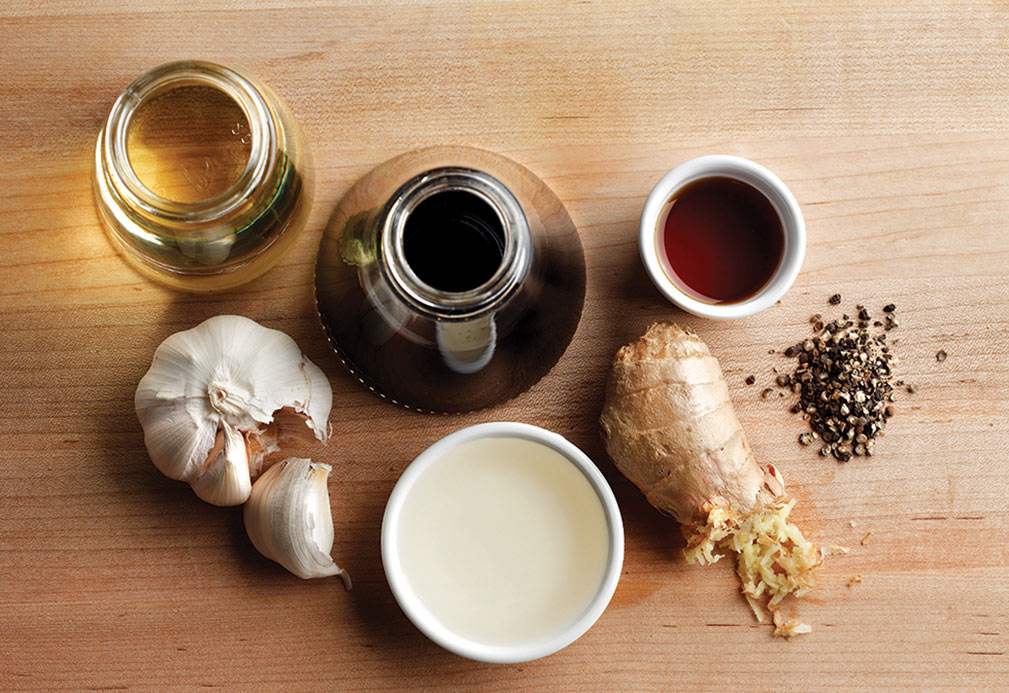 This marinade tastes great on chicken or pork and it really adds to the tenderness!