Home is Where the Heart Is Recipe Collection

Recipes from the U.S. for World Heart Day.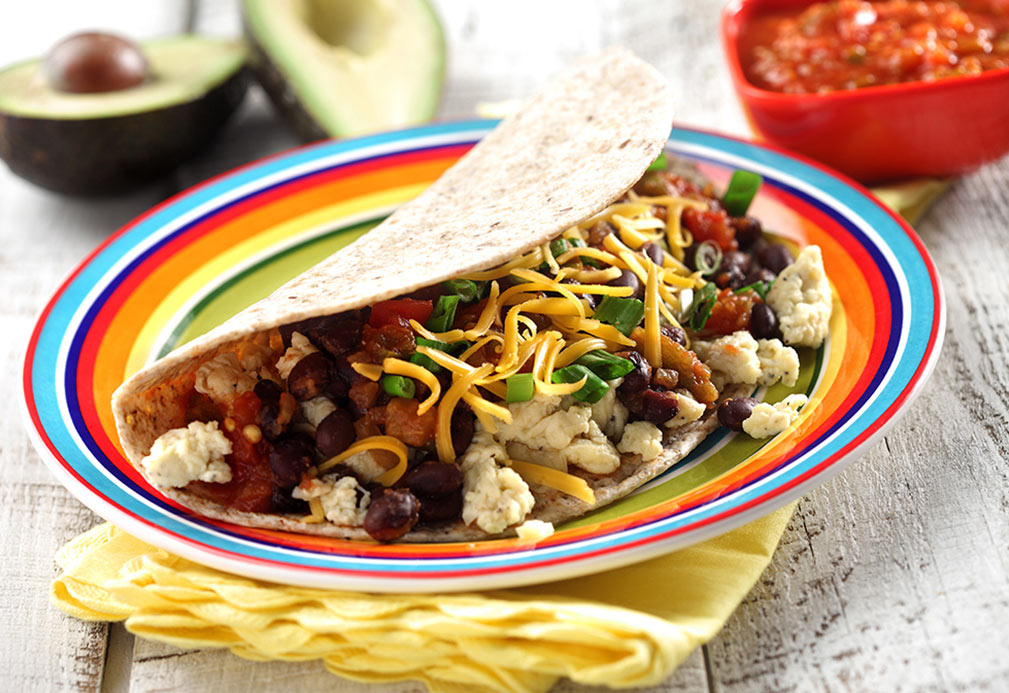 Kids will love this hearty, fun dish to start the day. It is high in protein and filled with Mexican flavors.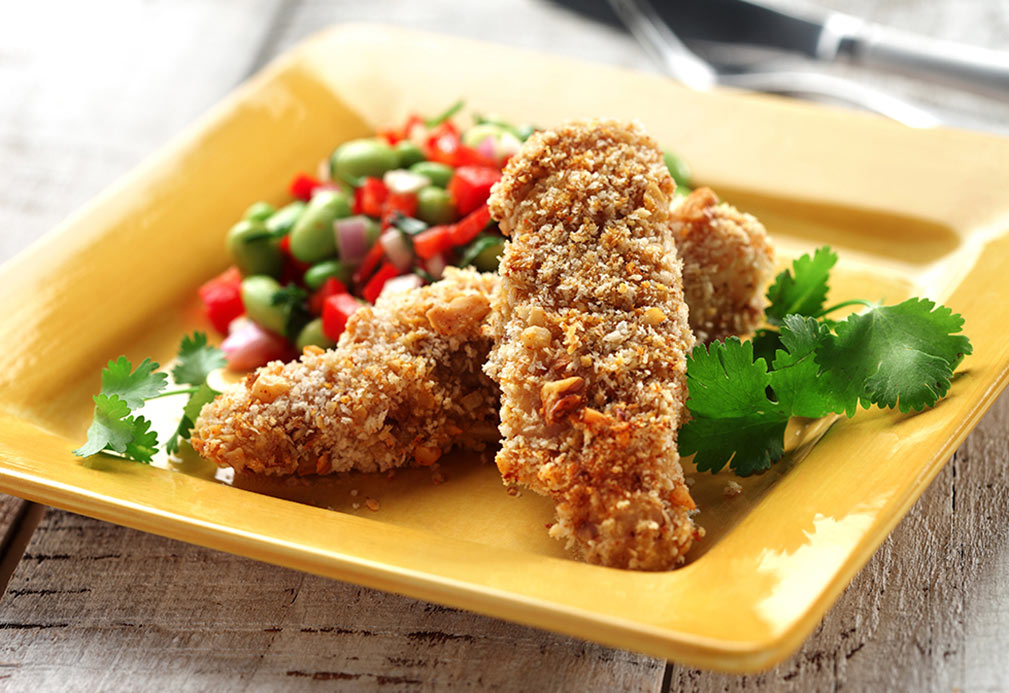 Easy to make, these fish sticks are also easy to enjoy with their crispy texture and chunky dip. Whip them up for a weeknight dinner the whole family will love.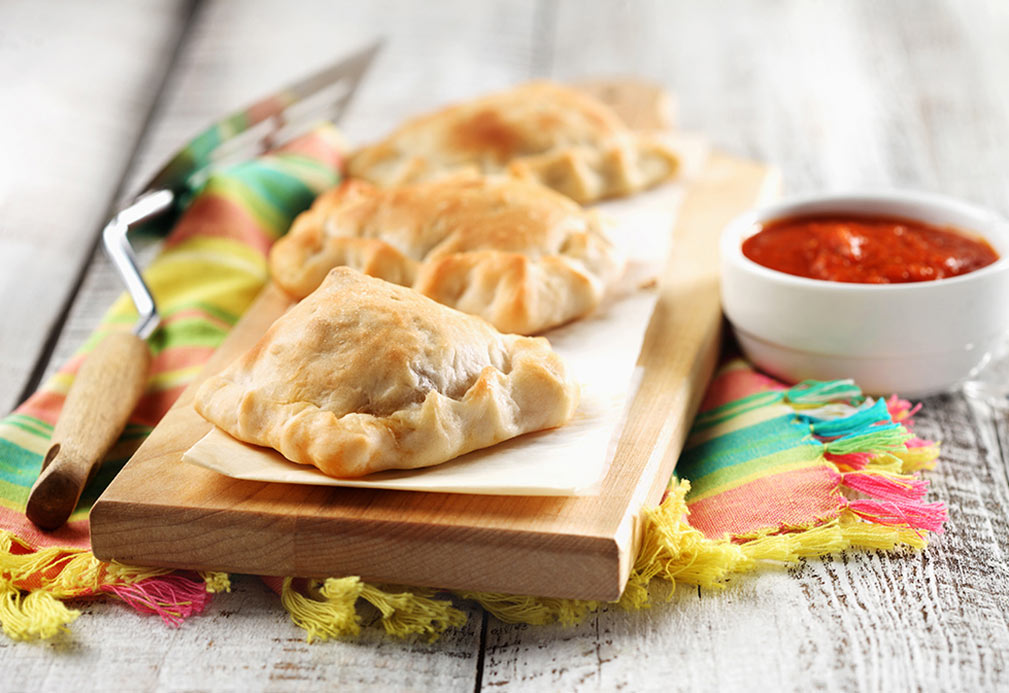 Calzones, inspired by Italy, come in miniature versions in this recipe, making for a quick and delicious meal or snack any time of day. They also make wonderful leftovers!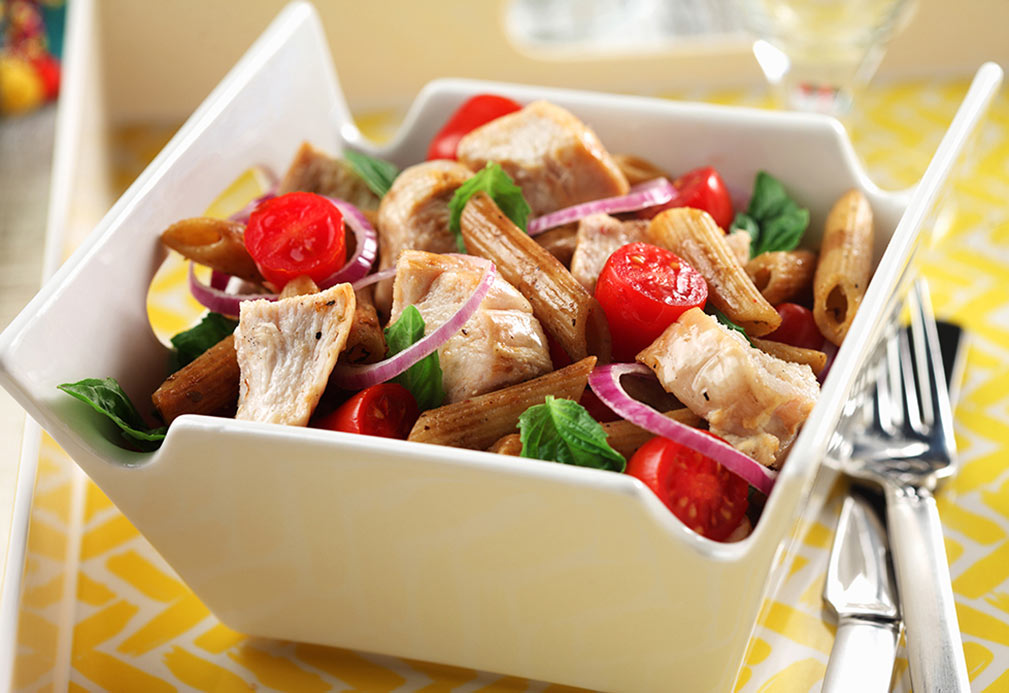 This dish makes a great lunch or light dinner that can be ready to go for hungry kids or spontaneous guests. You may want to double the recipe because it goes so fast.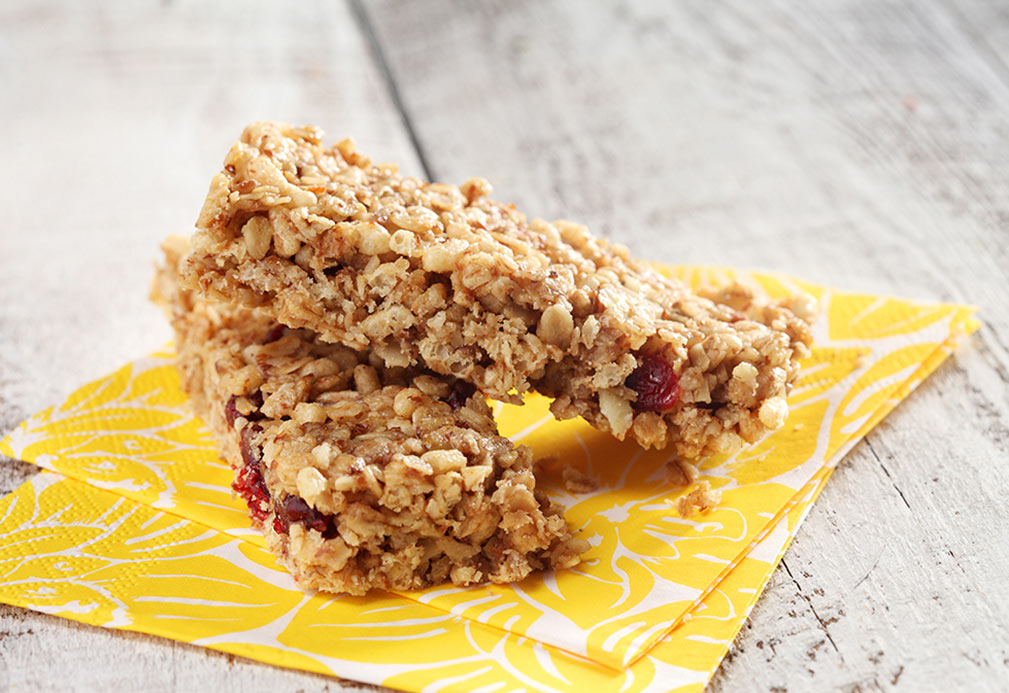 Perfect for breakfast, dessert or an afternoon snack, these granola bars have a delicious flavor and texture.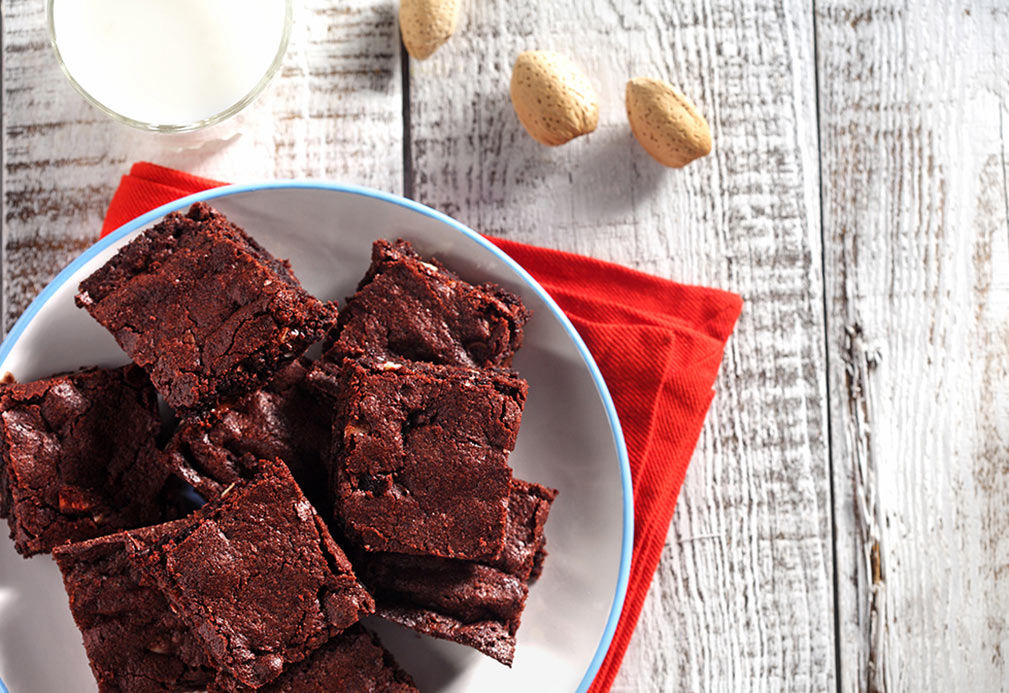 These better-for-you brownies are rich in chocolate, but balanced in sweetness by almonds, which also add a little crunch.