Pulses Recipe Collection

Discover the potential of beans, peas and lentils.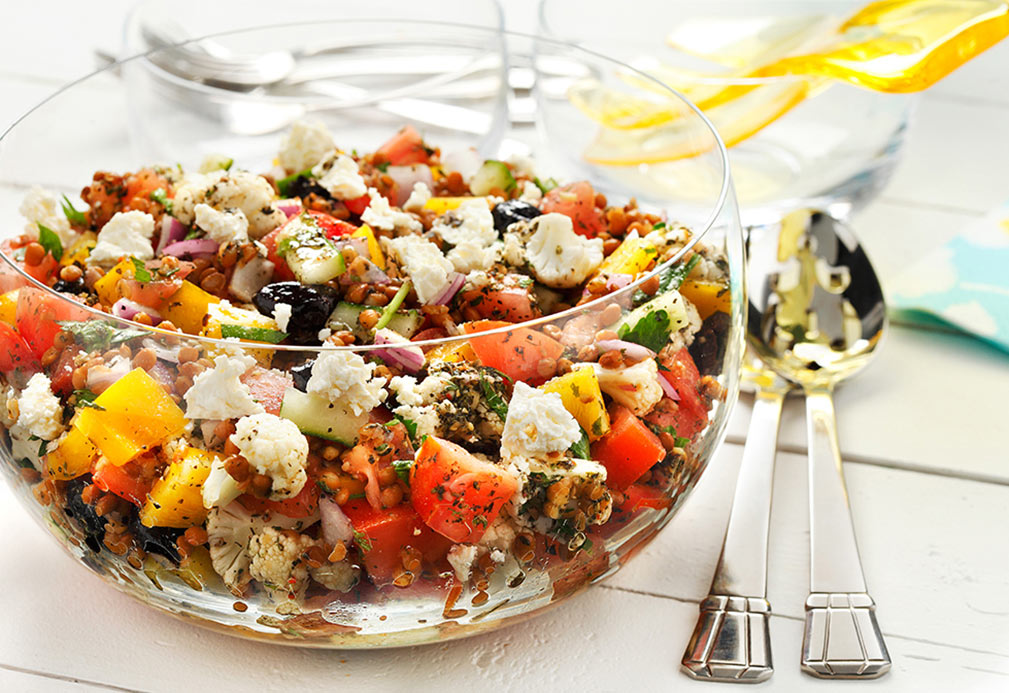 This salad is perfect for get-togethers. The lentils add a delicious twist to your everyday Greek salad.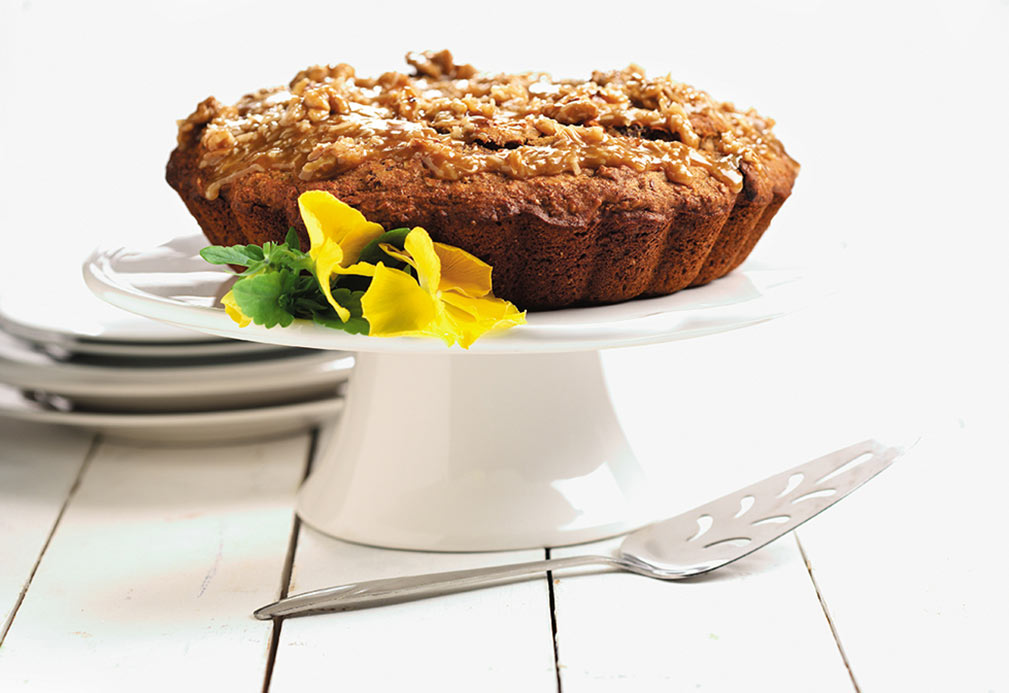 Baking with canola oil can reduce your saturated fat intake. Check out the charts and conversions page of the recipe section of our website to learn how to convert your solid baking recipes to canola oil.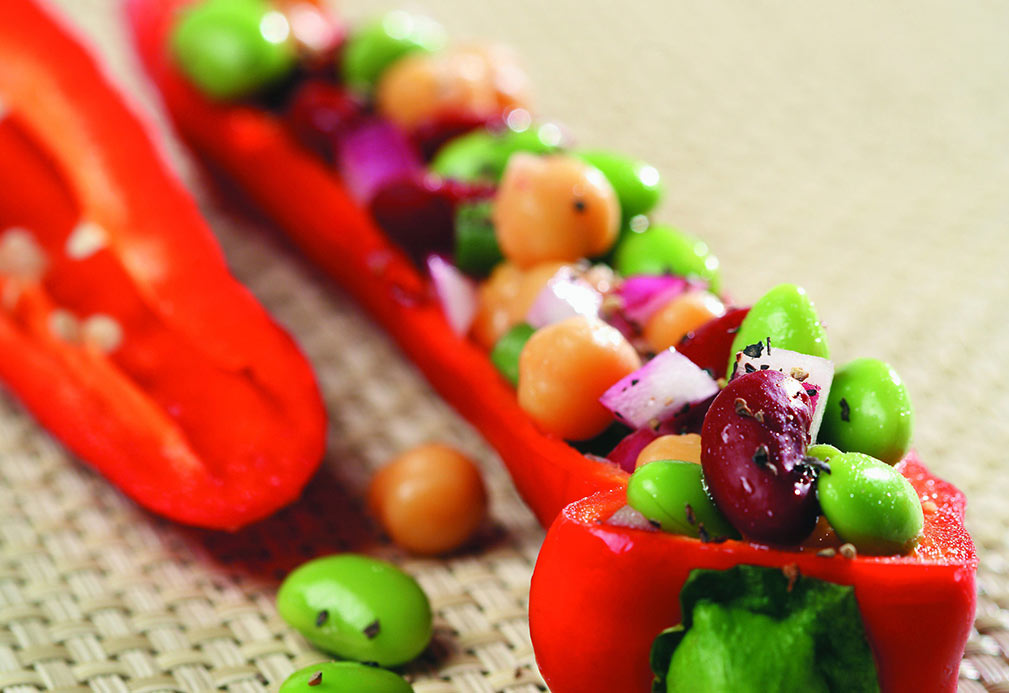 Traditional bean salad takes on a new flavor and a nutritional boost with edamame and canola oil! The beans add fiber while canola oil adds healthy fats. Canola oil is low in saturated fat, trans fat free and high in monounsaturated fat.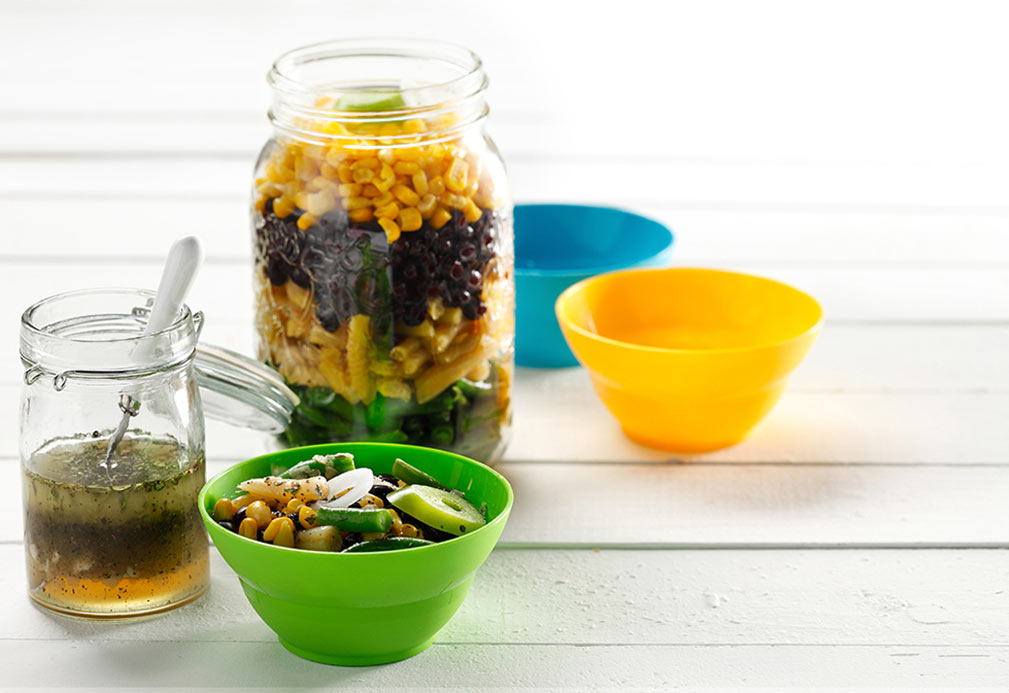 This quick and easy salad tastes great the next day too!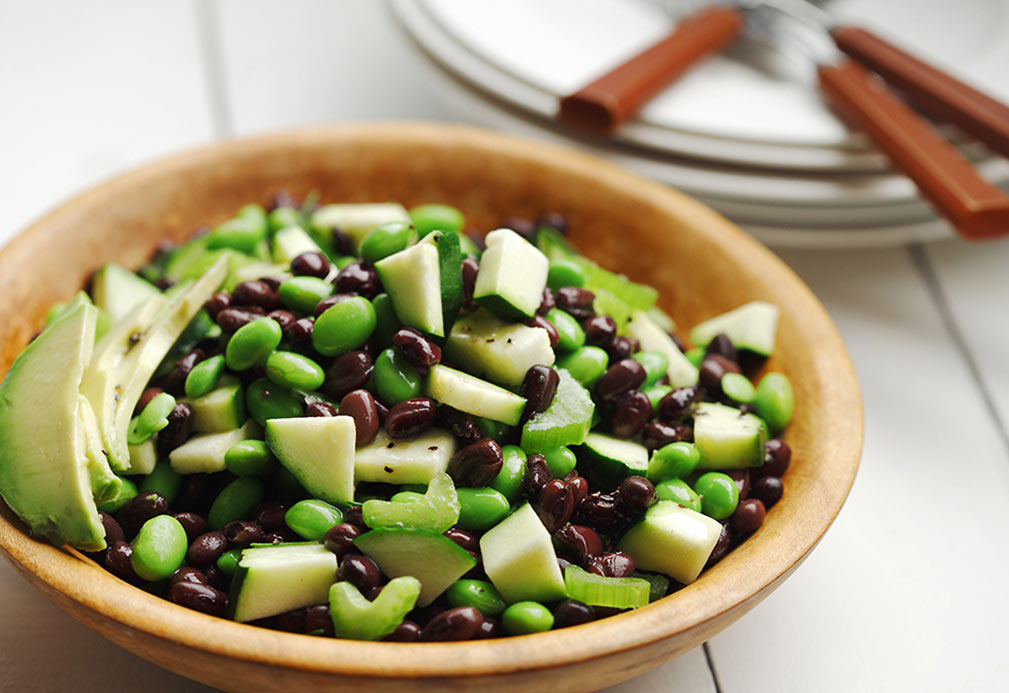 Edamame is a superstar legume! Just 1/2 cup (125 mL) of edamame punches up the fiber, protein and vitamin/mineral content of your diet.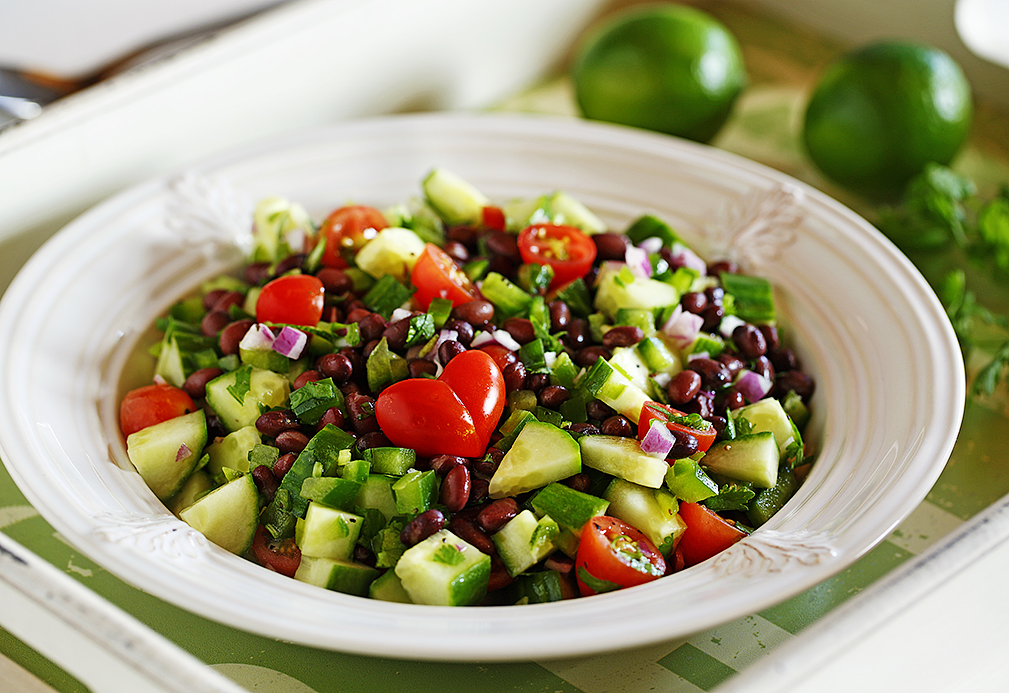 Fresh cucumber, tomatoes, bell pepper and cilantro combined with black beans creates a terrific salad.