Roast with Canola Oil Recipe Collection

Warm up your fall meals with our Roast with Canola Oil inspired menu.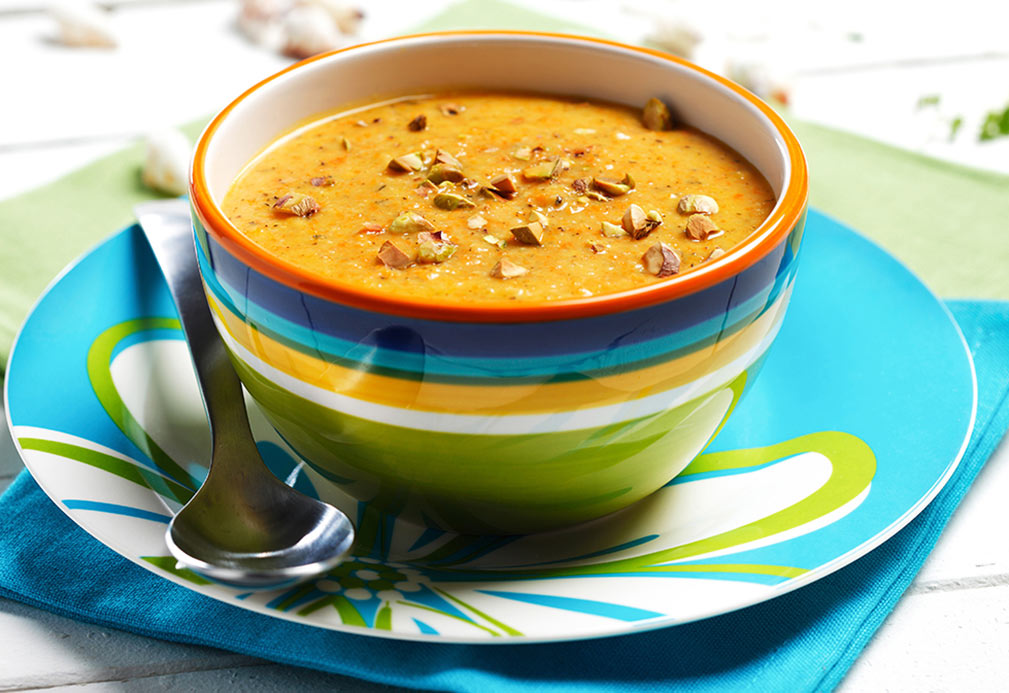 This silky soup is rich with flavor and colorful. Roasting the carrots and cauliflower first in canola oil allows the vegetables' natural sweetness to shine through.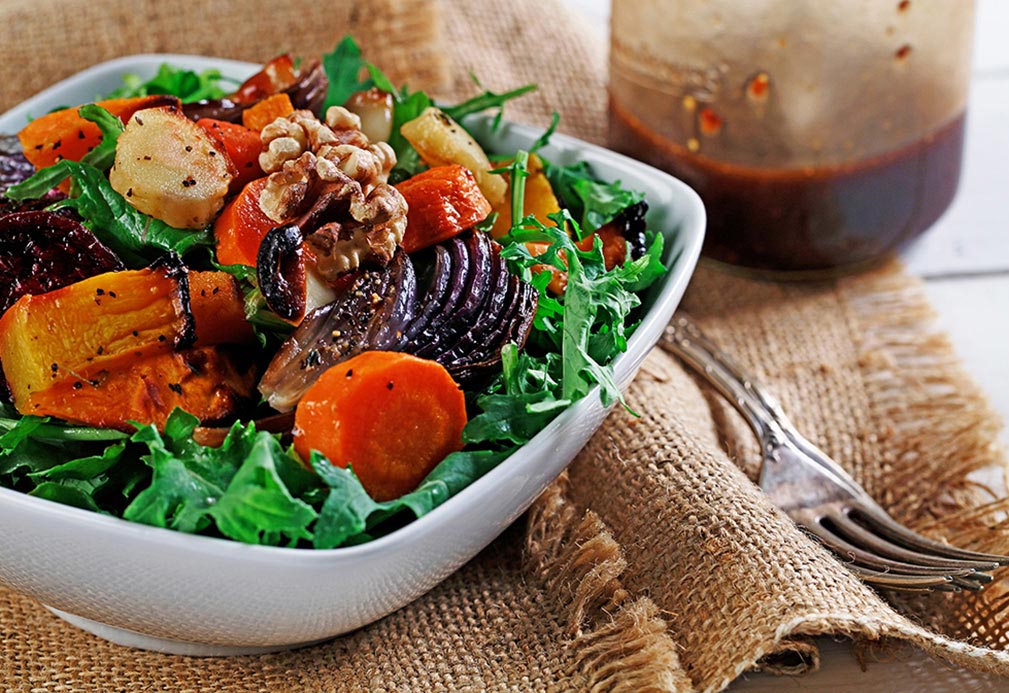 Sturdy root veggies and winter squash are an easy combination because they have a similar density and cook in the same amount of time. Roasting imparts a smoky-sweet flavor that makes these veggies delicious warm or cold. Canola oil's high heat tolerance is ideal for oven roasting.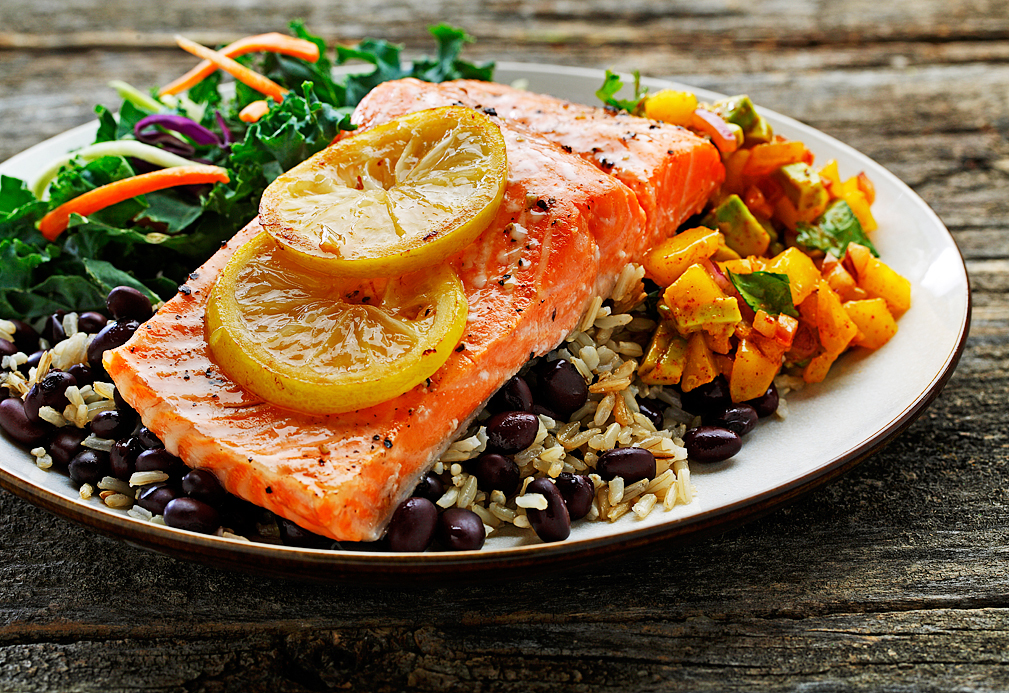 This is a basic recipe for roasting fish – quick, easy, and simple. The salsa is made with canola oil because its neutral taste doesn't overpower the natural flavors of the mango. You can also use the salsa as a dip or to add extra flair to other entrees. This dish tastes fantastic served with black beans or brown rice.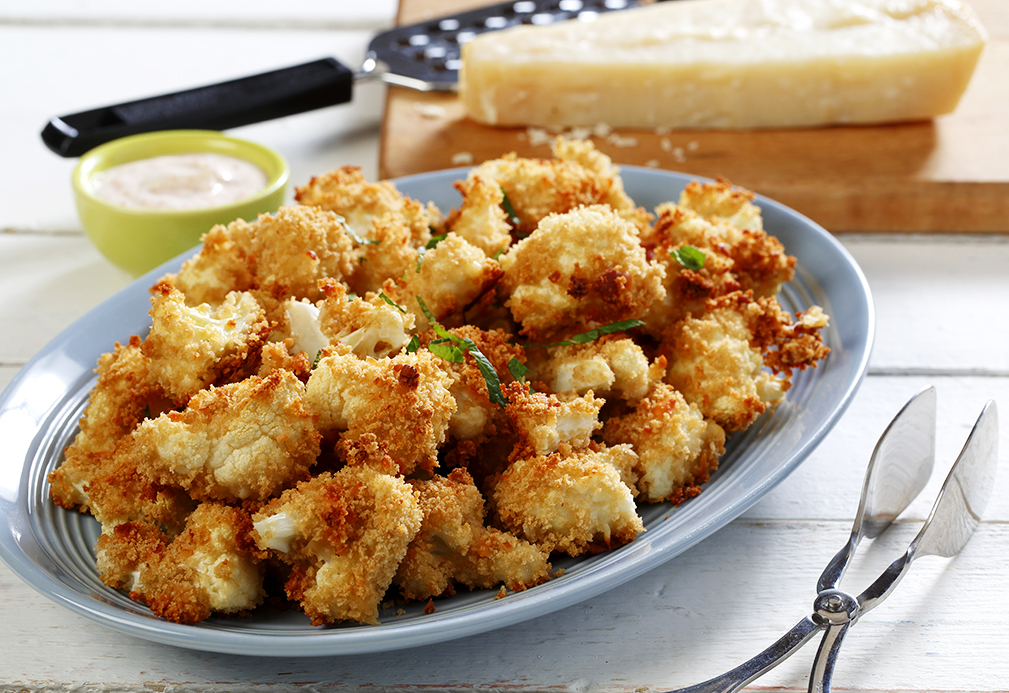 The perfect way to combine a taste for crunchy side dishes with the desire to eat more heart-healthy vegetables. Makes a great snack too!