Go Fish With Canola Oil Recipe Collection

Learn delicious ways to cook fish.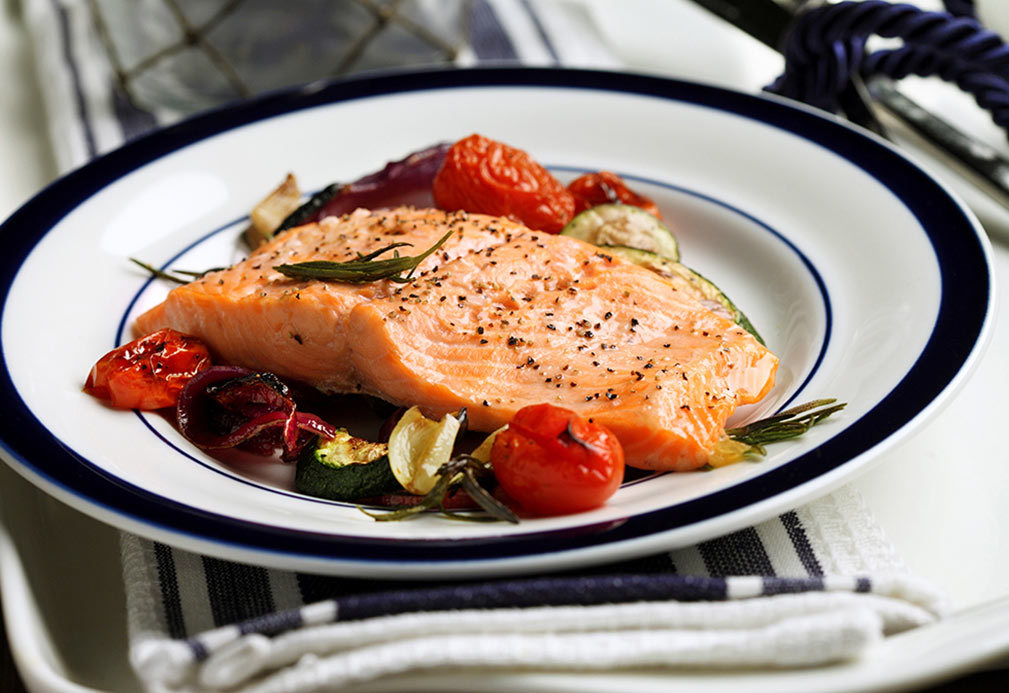 The star of this recipe is delicious lemon canola oil, which should be a staple in any pantry. It may be used on fish, in salad dressings, on roasted vegetables and just about anywhere you would use canola oil. Here, it makes this simply prepared broiled trout with vegetables a tasty weekday meal.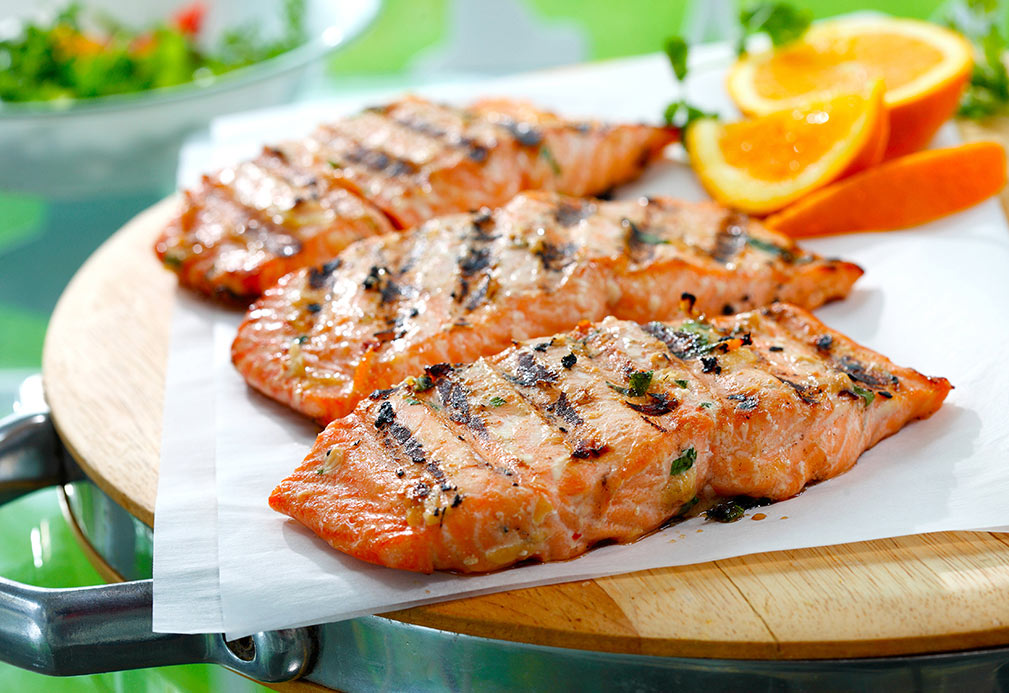 The marinade in this recipe blends together traditional ingredients found in teriyaki sauce such as soy sauce, garlic and ginger, but adds orange juice and chili flakes for a twist. Canola oil showcases these ingredients beautifully while protecting the salmon on the grill.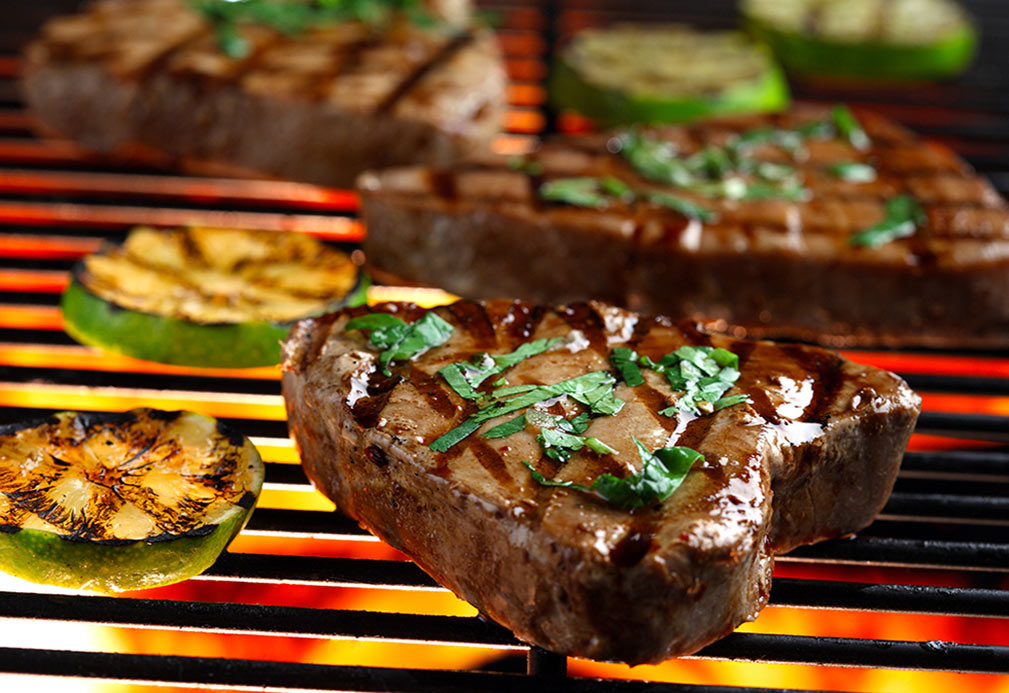 Tuna is a very lean fish and will dry out if overcooked. Cook to an internal temperature of 145 °F (65 °C).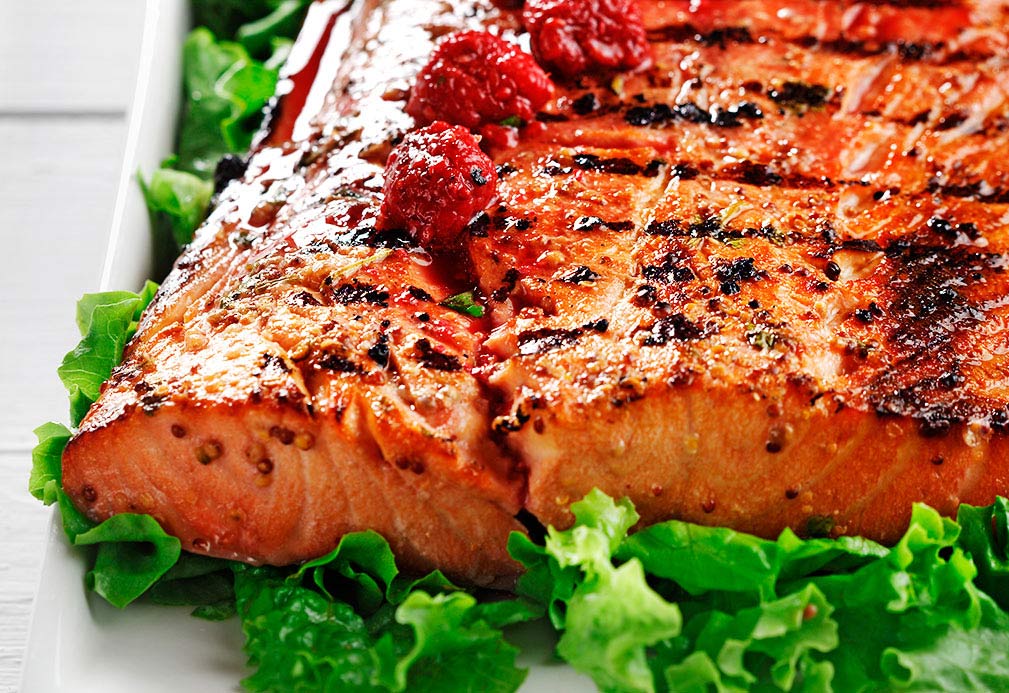 Raspberries and Dijon mustard make a unique combination of sweet and savory, which is perfect for grilled salmon.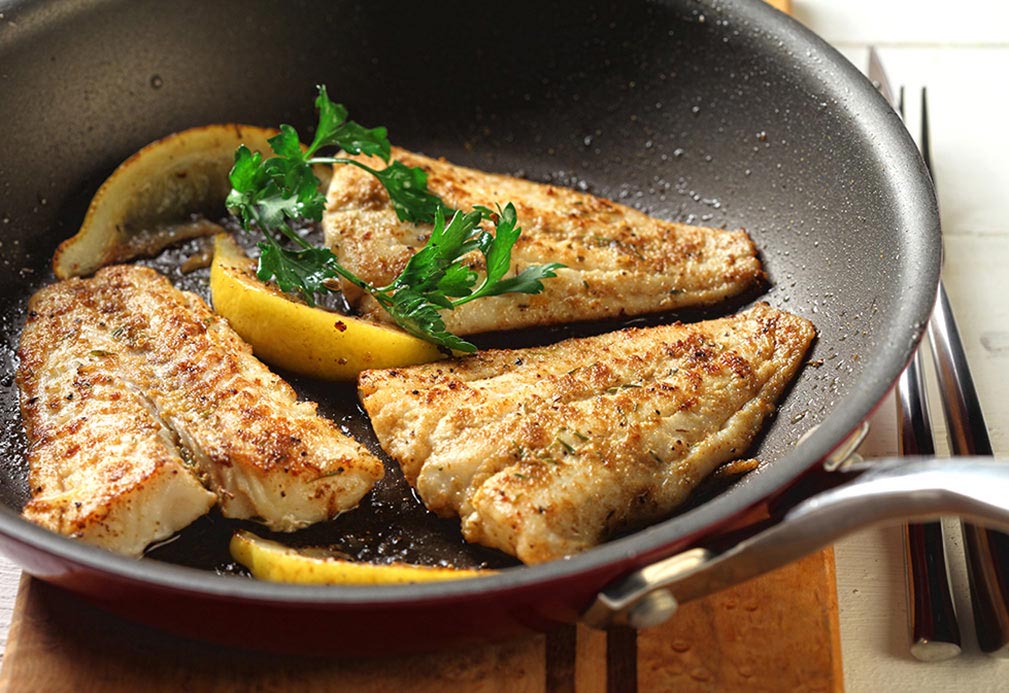 Sautéing is a quick cooking method. Canola oil's high smoke point makes it an ideal choice.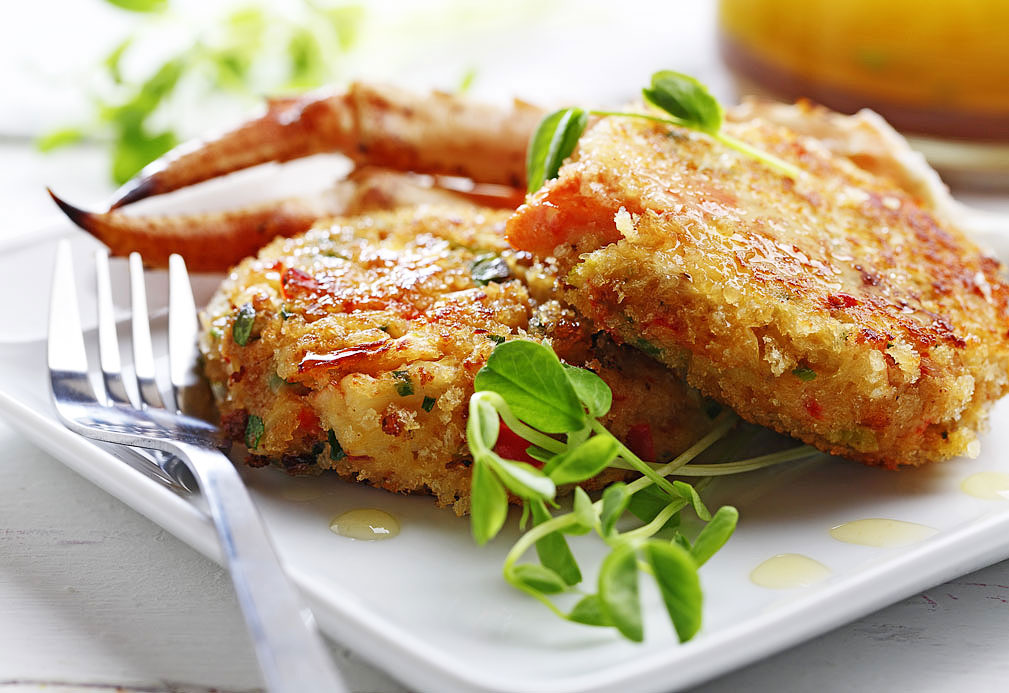 Recipe developed at The Culinary Institute of America (CIA) by Chef Instructor Brenda La Noue. See Chef Almir Da Fonseca prepare the recipe in the video.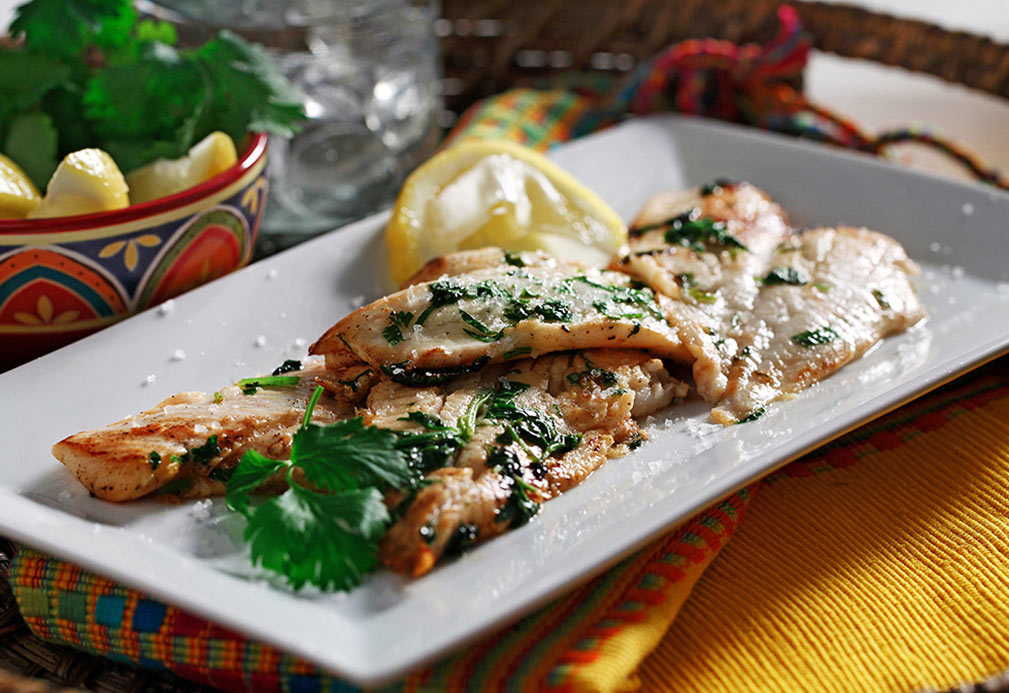 This light, refreshing dinner will satisfy a hungry appetite. Canola oil's high heat tolerance is perfect for sautéing the fish.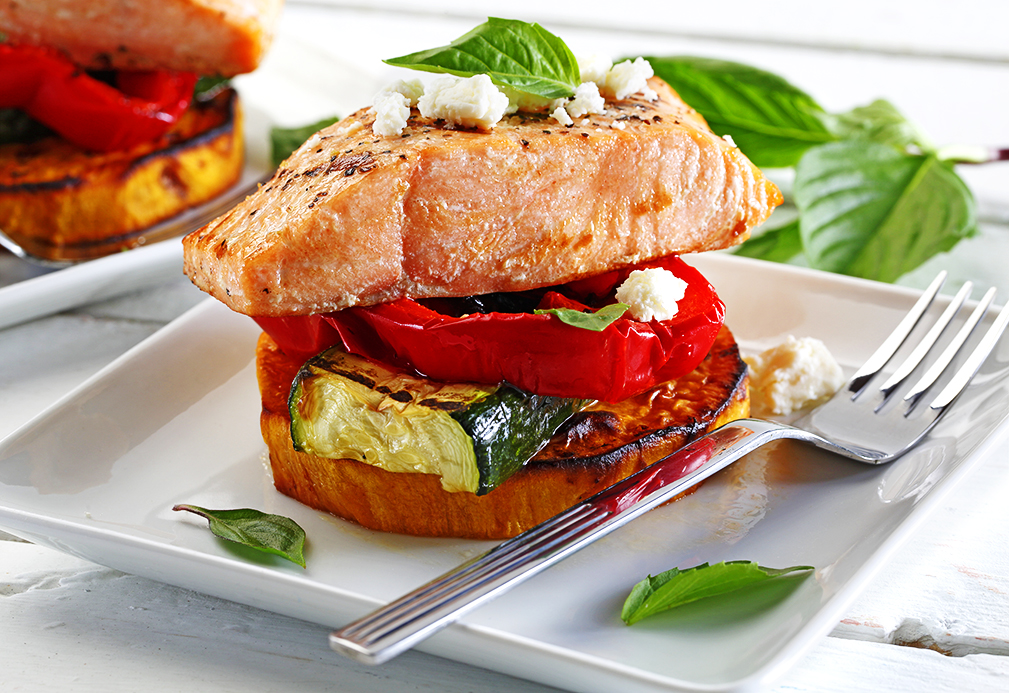 You'll look like a professional chef when you present this attractive dish at the table. This dish can also be roasted in the oven when the weather gets colder. Serve with brown and wild rice, barley, or quinoa.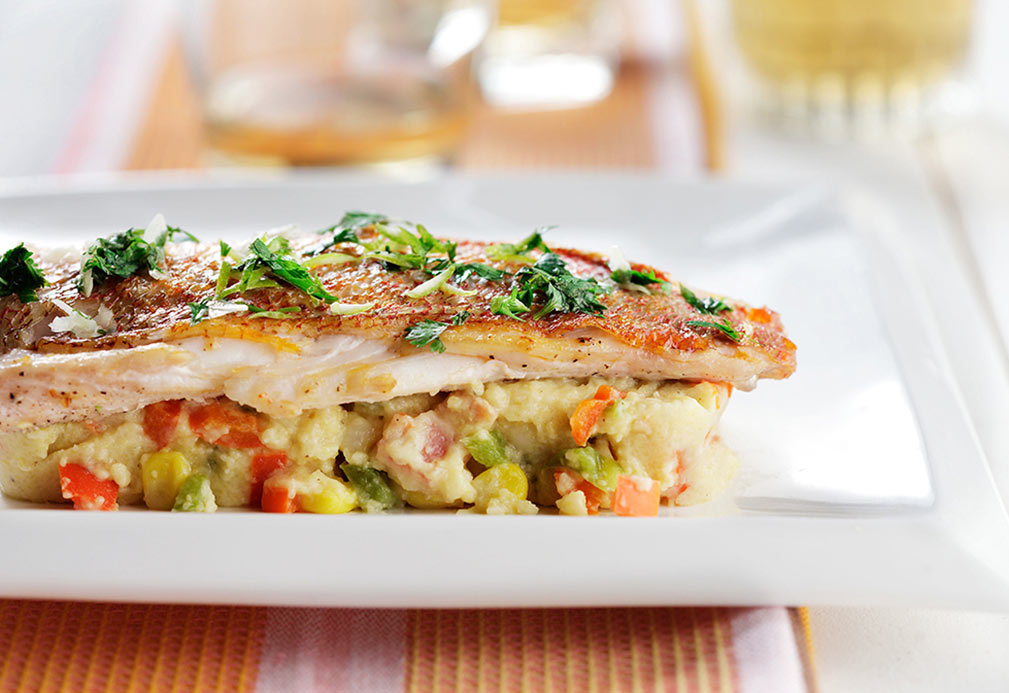 Try this Southwestern styled dish for a special meal. To reduce the fat, substitute milk for the whipping cream.