The 12 Days of Delicious Recipe Collection

A dozen delightful, sweet treats to welcome in the holidays.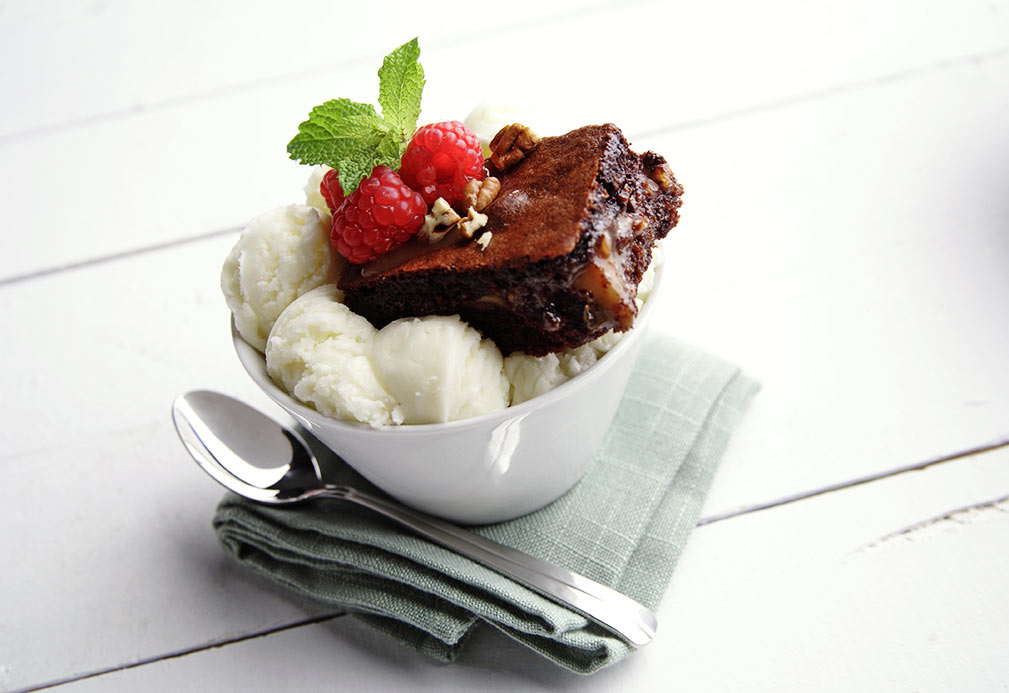 Baking with canola oil can reduce your saturated fat intake.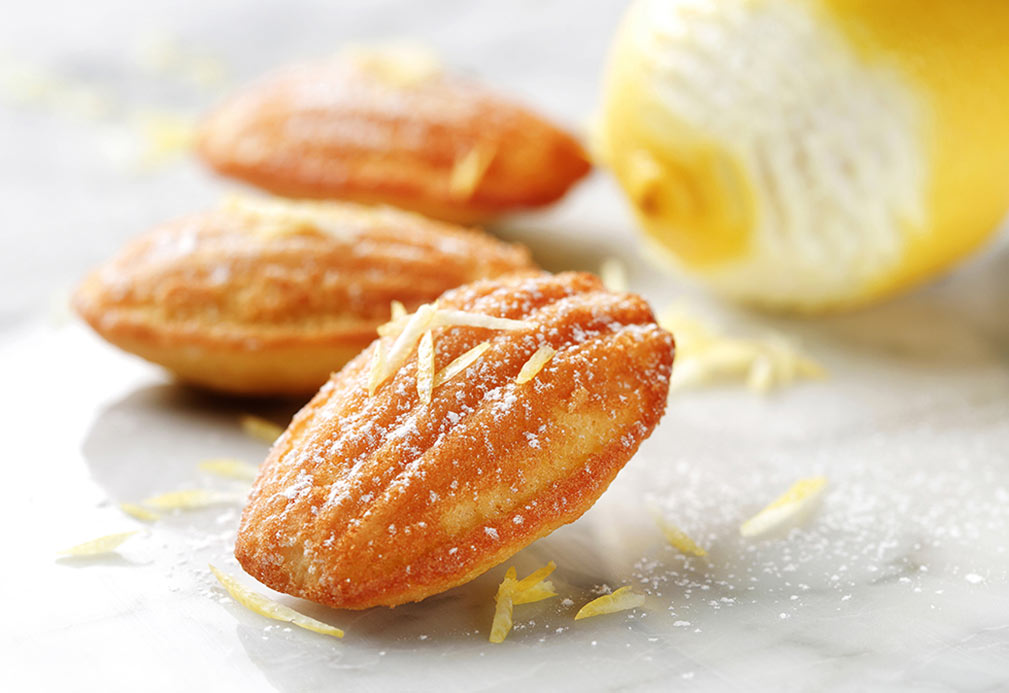 Perhaps prompting memories of childhood, these airy, tender madeleines will delight with fresh notes of lemon and Grand Marnier. Canola oil's neutral taste permits these ingredient flavors to shine. And these cookies don't crumble! See the recipe video below.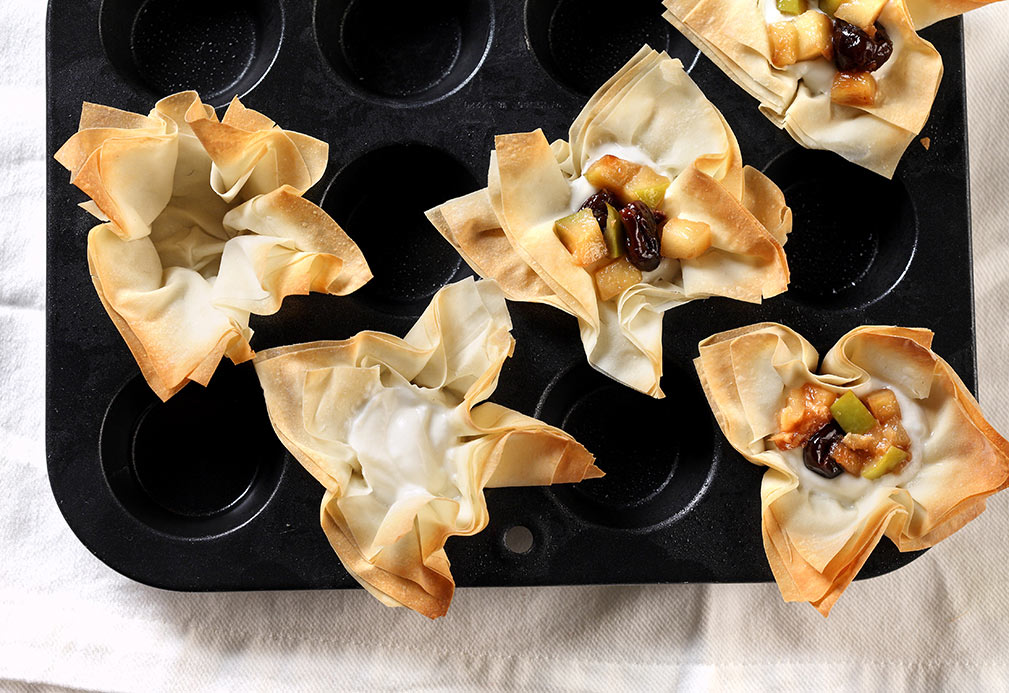 These yummy mini tarts are a nice little treat when you want something sweet.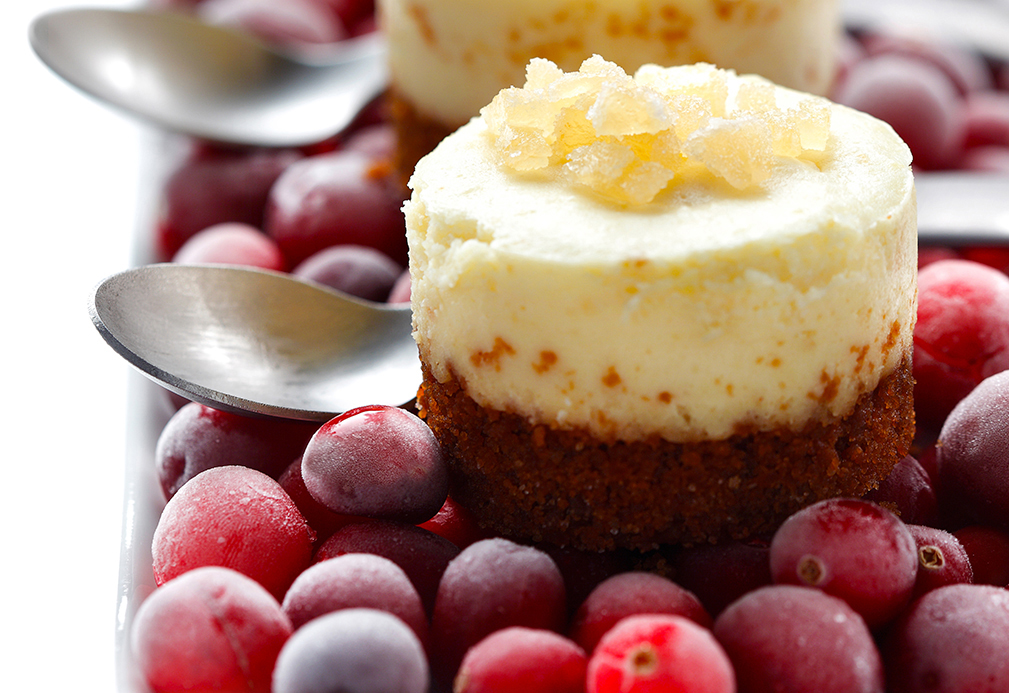 These individual cheesecakes are a healthier twist on the classic dessert with dried pears, gingersnaps and canola oil. Sugar plums will be dancing in your head with each bite!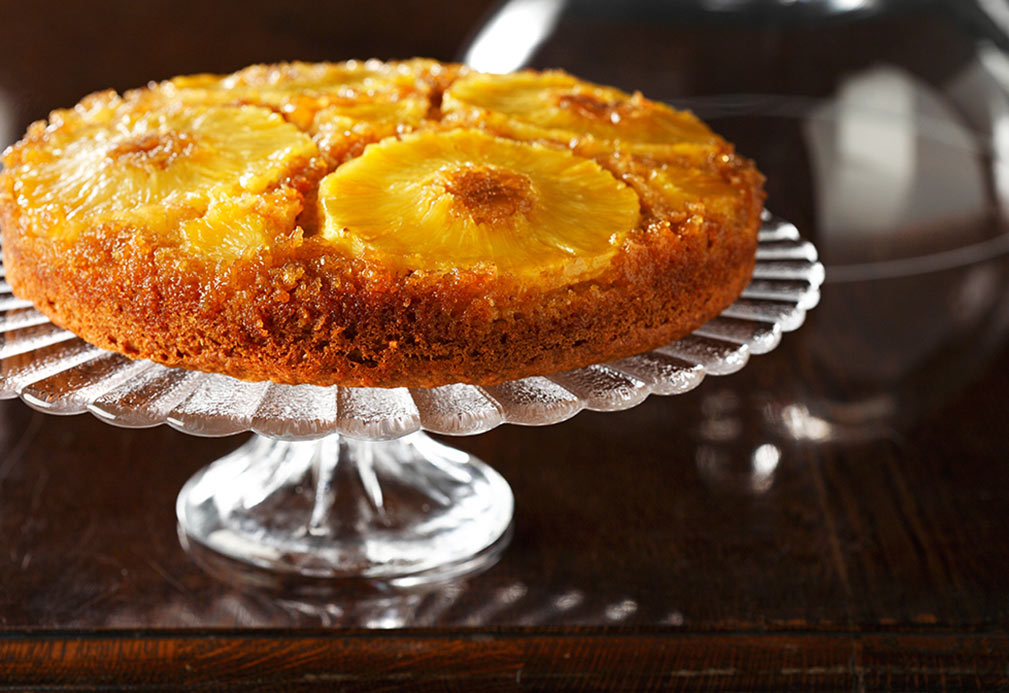 This classic cake was made famous by women's magazines after canned pineapple became available in slices. The recipe here gets an update with canola oil keeping it moist, light and low in saturated fat; the addition of tender, whole-grain pastry flour; and a lovely kick of crystallized ginger to mingle with the pineapple in the caramelized topping. You and your guests will be turned upside down by it!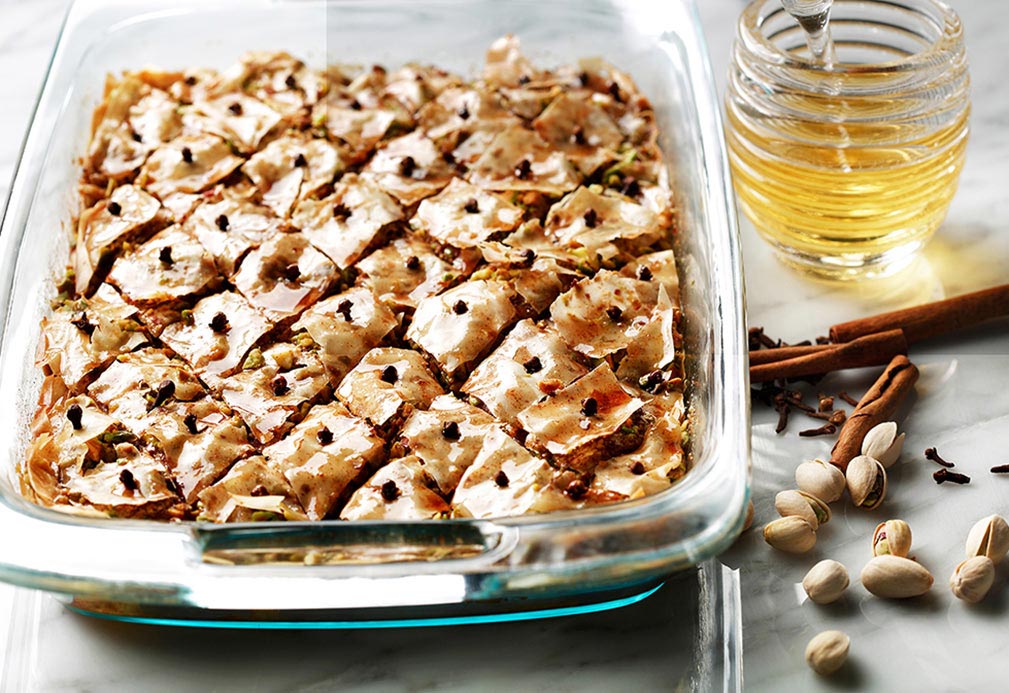 This honey syrup-glazed baklava is a sweet, nutty treat that's simple to assemble. Brushing the layers of phyllo with canola oil instead of butter yields a light and flaky result with much less saturated fat. See the recipe video below.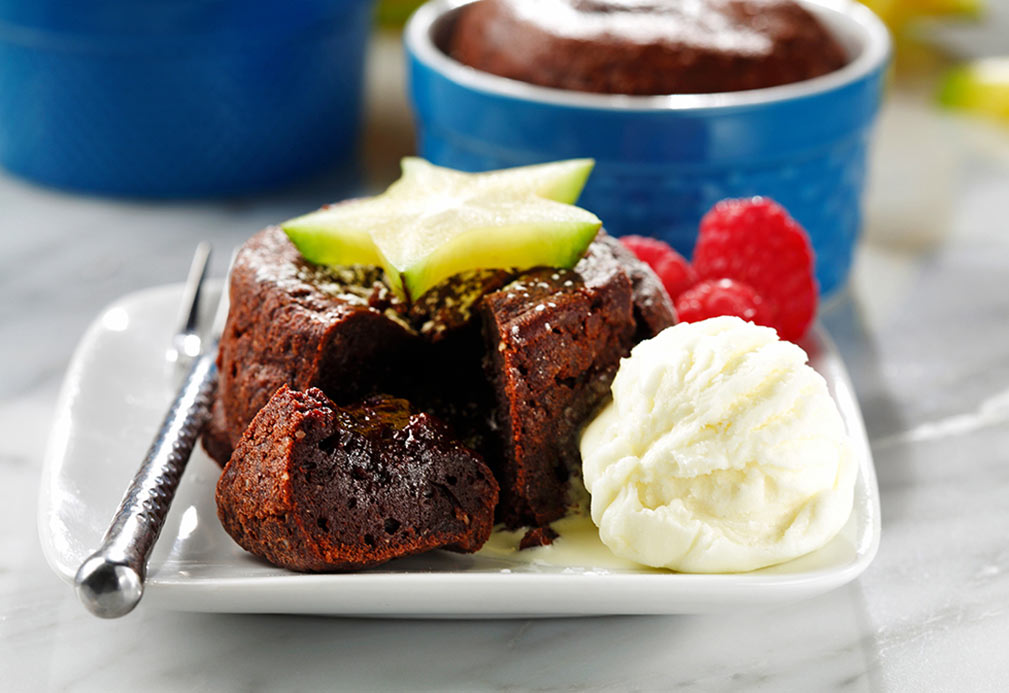 With all the elegance of a plated dessert and all the gooey goodness of a brownie, these individual chocolate cakes are a perfect finish to any special meal. Canola oil in place of butter produces a tender crumb while reducing the saturated fat content. See the recipe video below.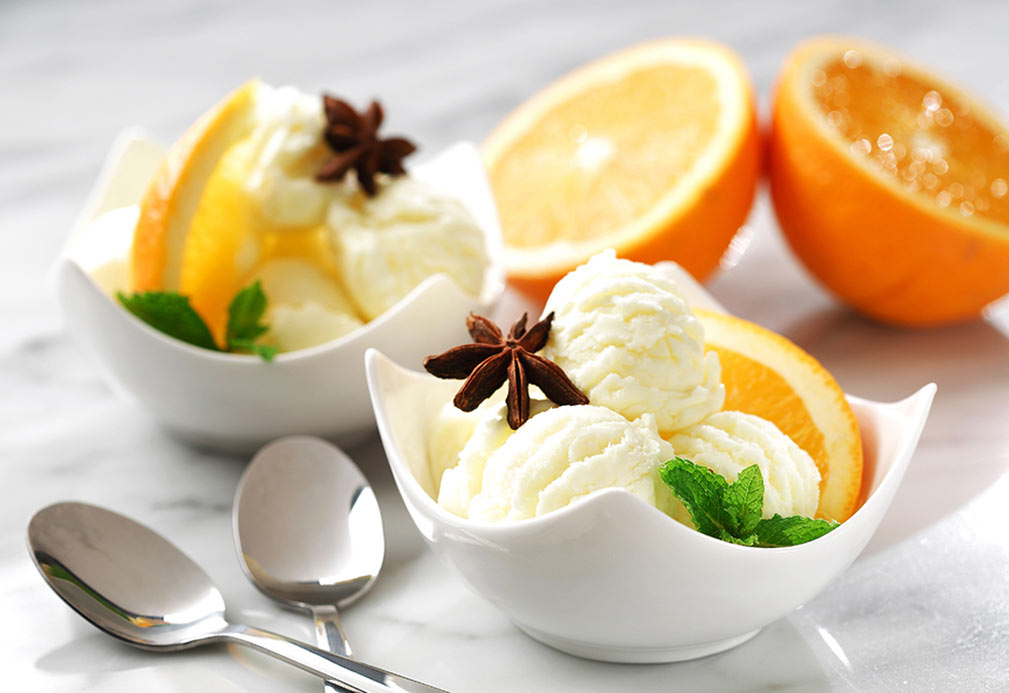 This sophisticated ice cream features the complementary flavors of star anise and orange, and is creamy but lower in saturated fat than its peers because it is made with canola oil. Two separate infusions – one with milk and one with canola oil – amplify the aromatics in the final dessert. See the recipe video below.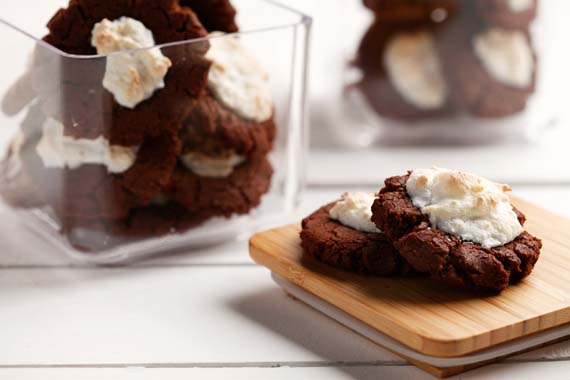 A moist chocolate cookie with a unique coconut topping.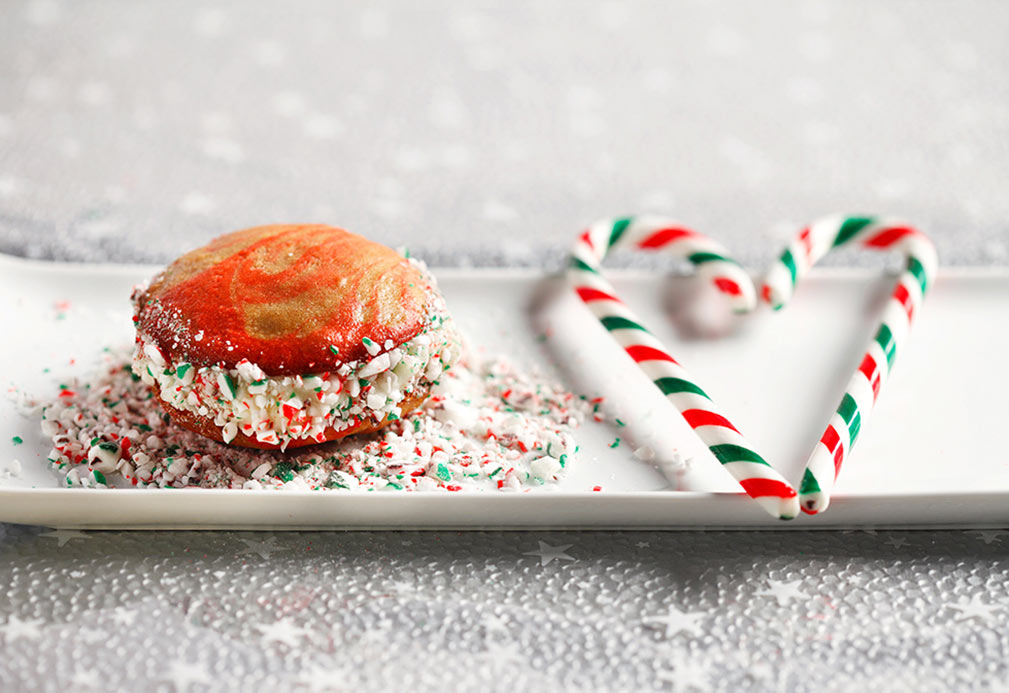 Typically an Amish dessert, and not really a pie. Mostly like cupcake tops that are sandwiched with a filling. These are extremely moist. Kids will love these and so will the parents at a holiday event.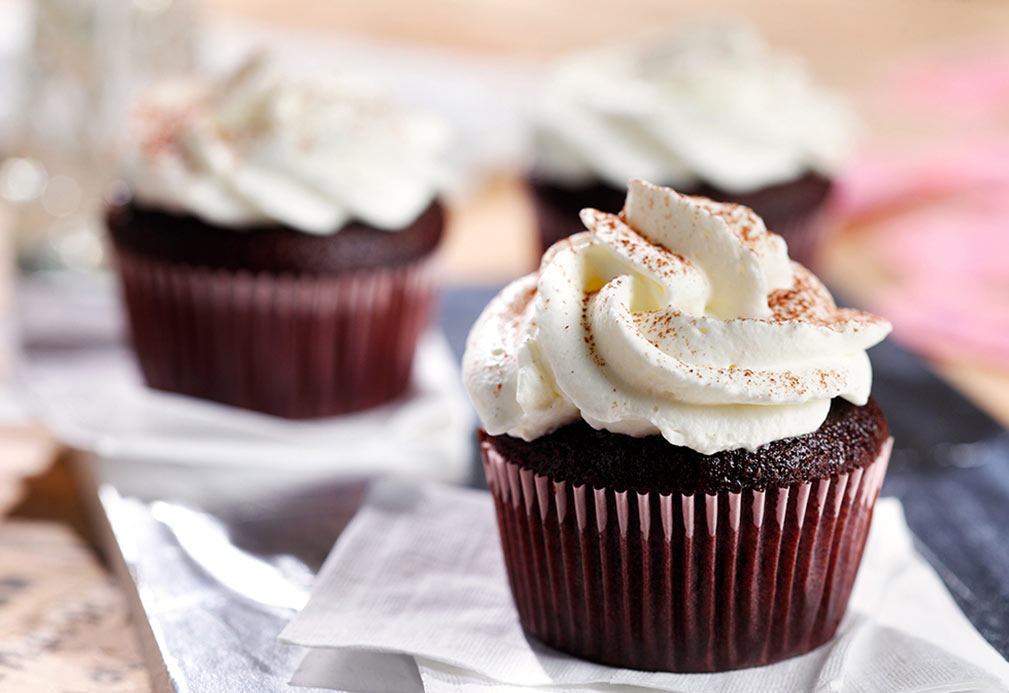 Devil's food chocolate cupcakes are topped with a light and fluffy frosting. Canola oil in the cake batter keeps them tender.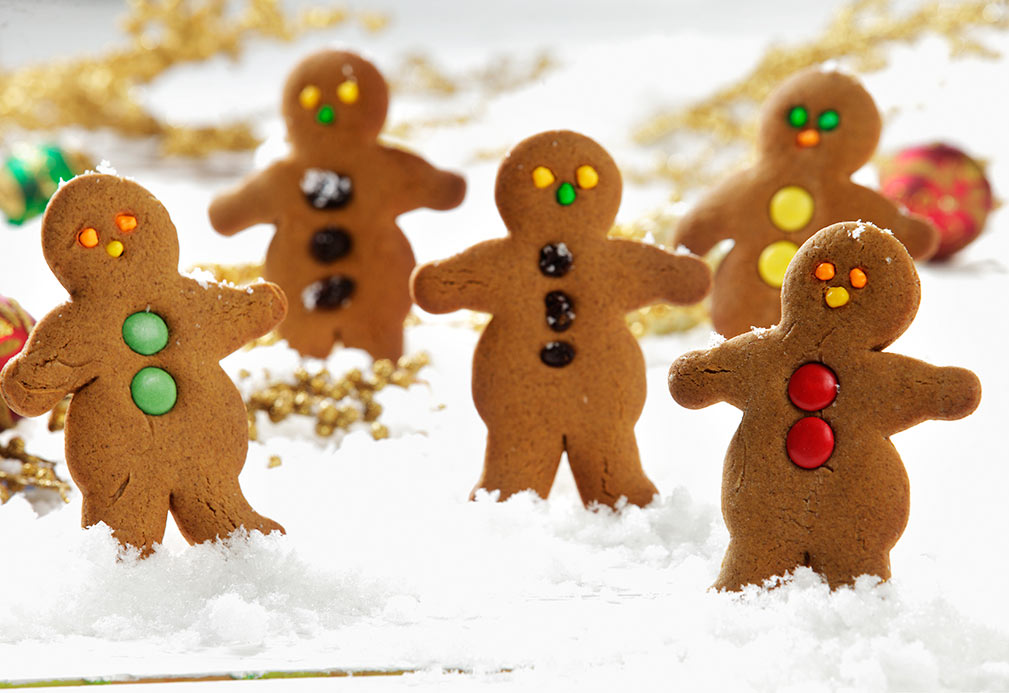 These Gingerbread people are mixture of spicy and sweet. Canola makes a perfect texture for this traditional cookie.