10 Summer Salads For Your Next BBQ Recipe Collection

Every great barbecue needs a fresh selection of salads to finish off the meal. Perfectly pair your favourite grilled meats with one of these summer barbecue salad recipes.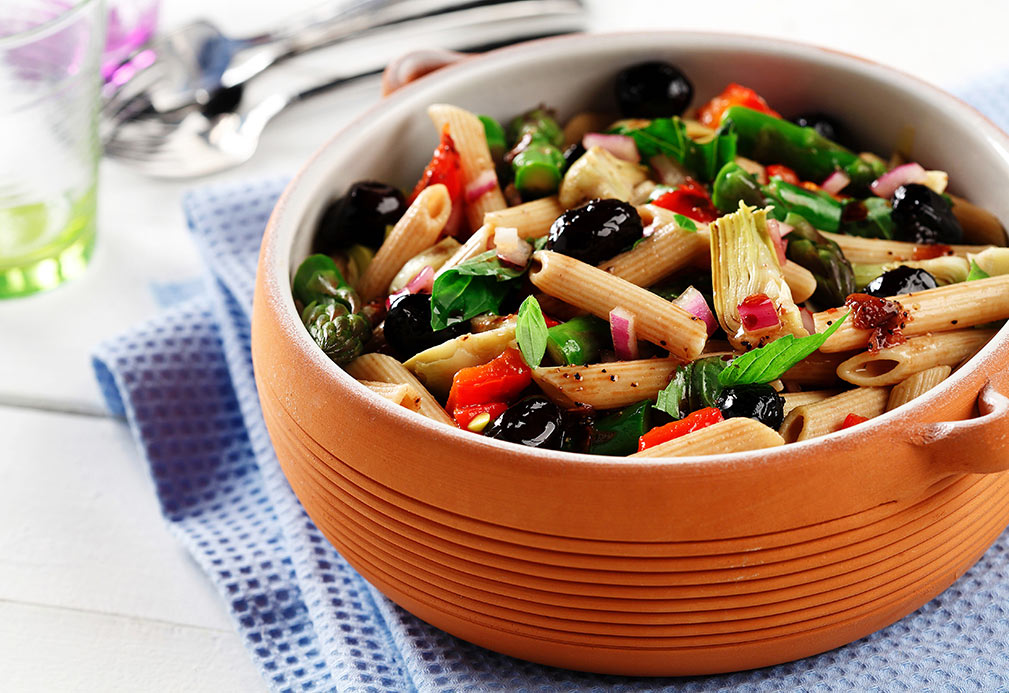 Prepare in advance for the ultimate flavor. It only gets better with time!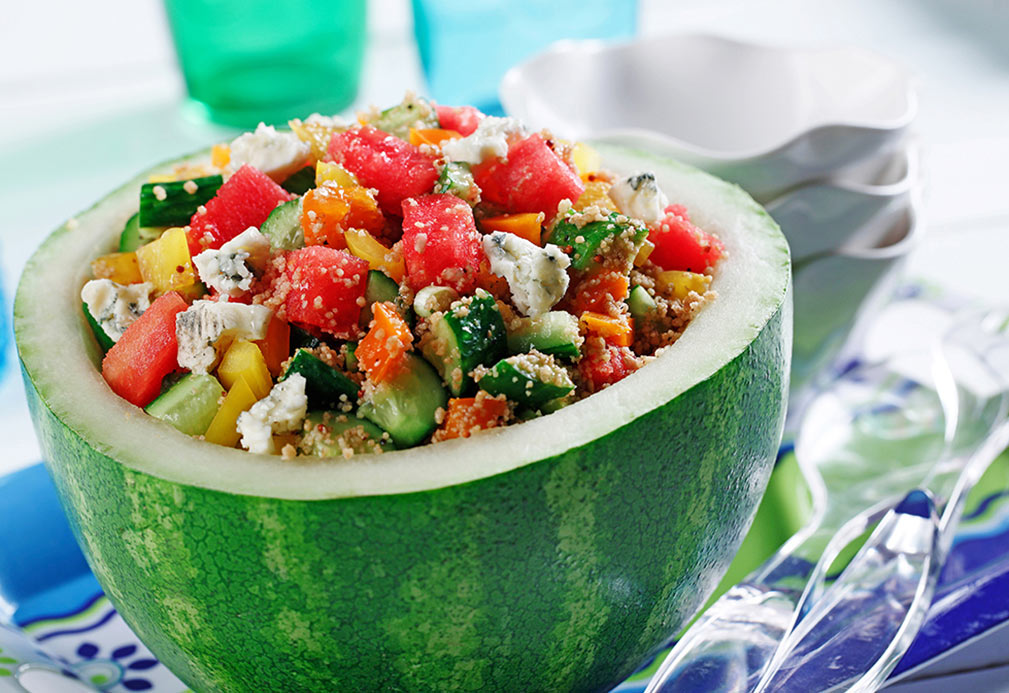 A flavorful watermelon salad with the sharp tang of Gorgonzola cheese will make any luncheon a success. Canola oil's light taste and texture is ideal for a vinaigrette and works well with the dish's lively flavors.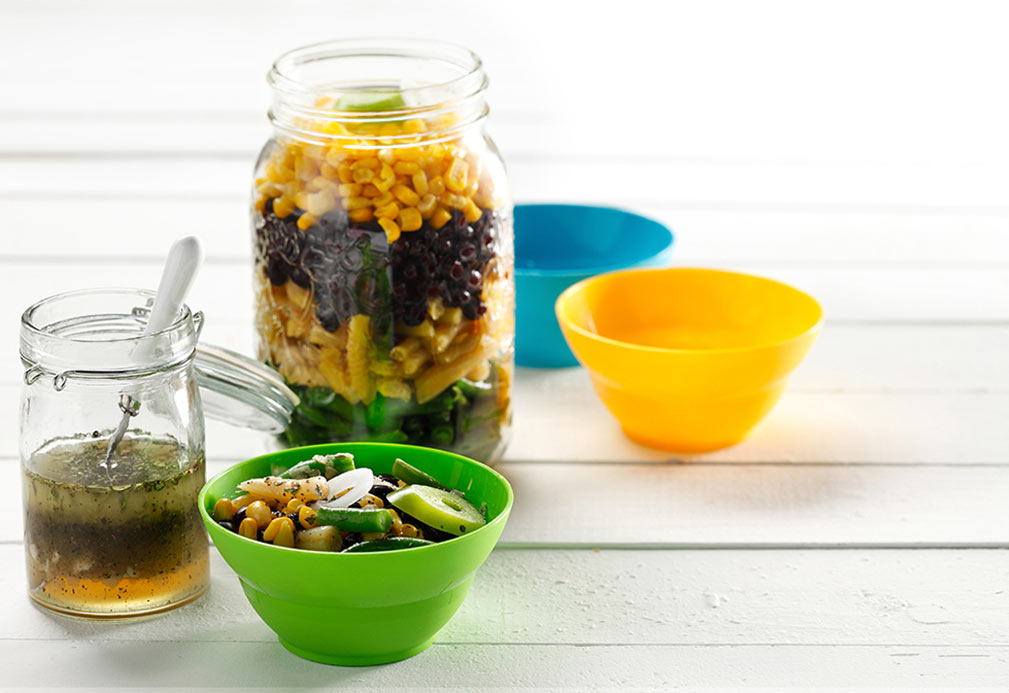 This quick and easy salad tastes great the next day too!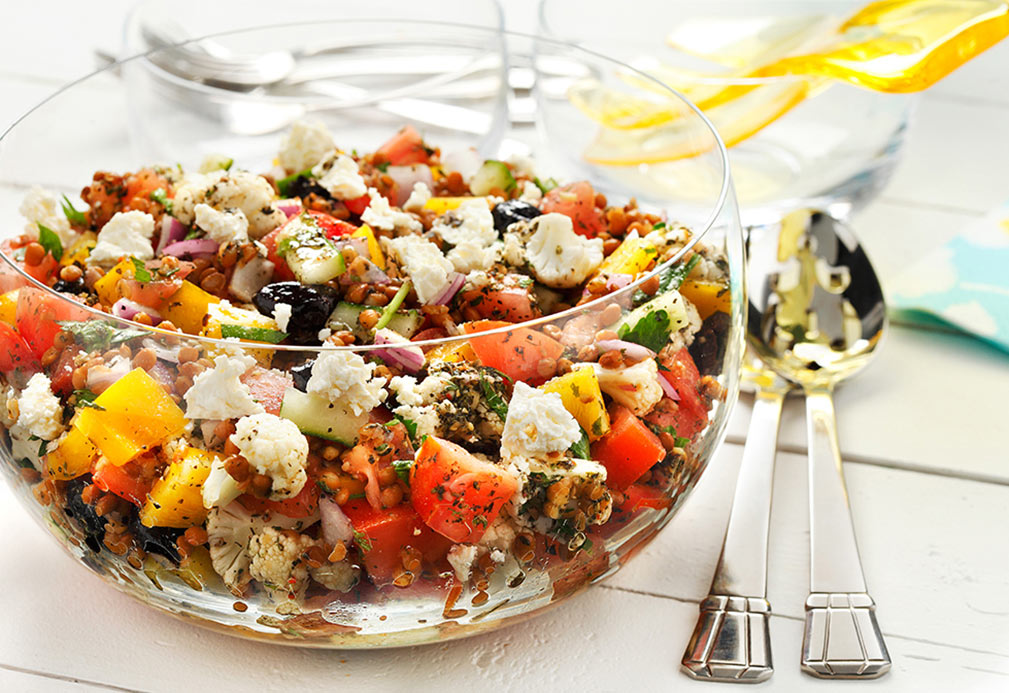 This salad is perfect for get-togethers. The lentils add a delicious twist to your everyday Greek salad.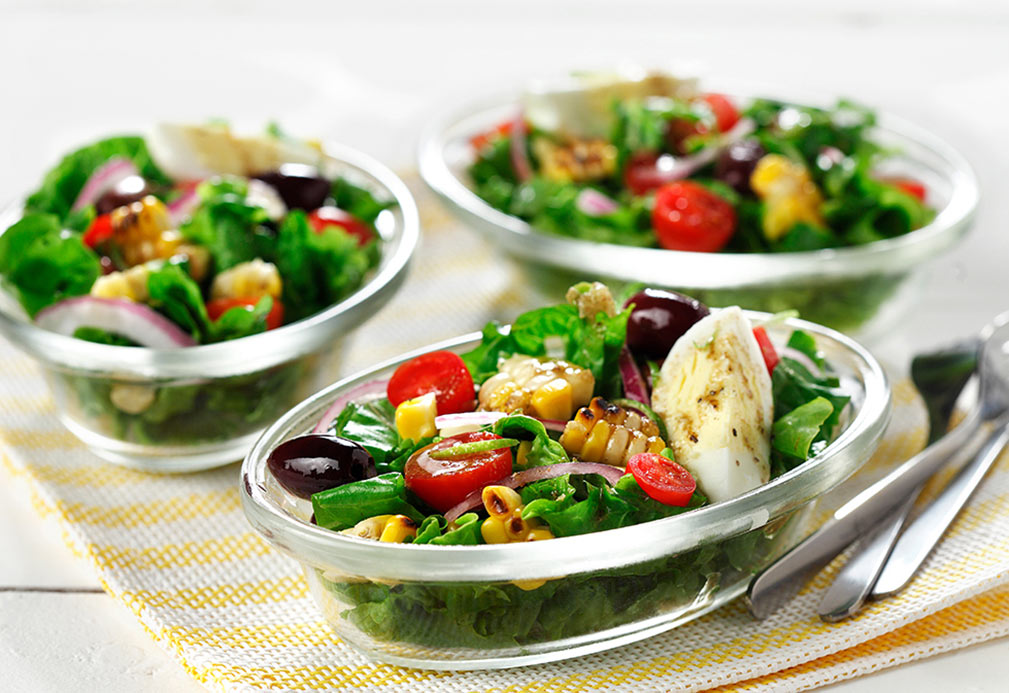 This is a light and summery dish that shows off corn and tomatoes at their best. Canola helps keep saturated fat to a minimum.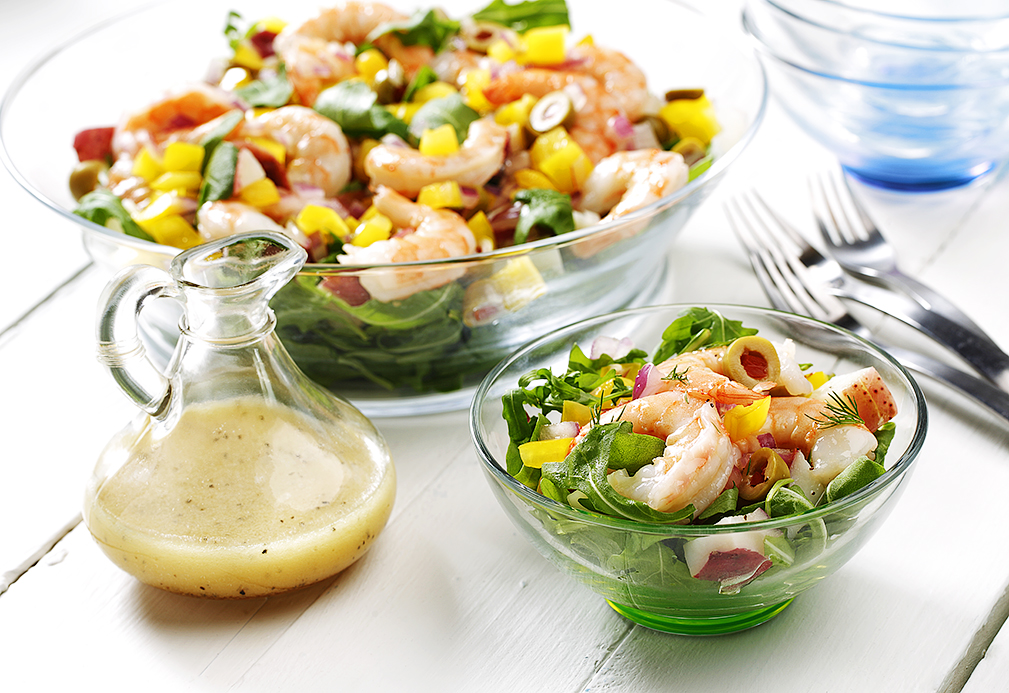 Summertime entertaining is easy with this make-ahead, all-in-one dish that is perfect for lunch or a light dinner. Be sure to serve in shallow bowls or a rimmed dinner plate to contain the flavorful juices. Canola oil provides healthy monounsaturated and plant-based omega-3 fats.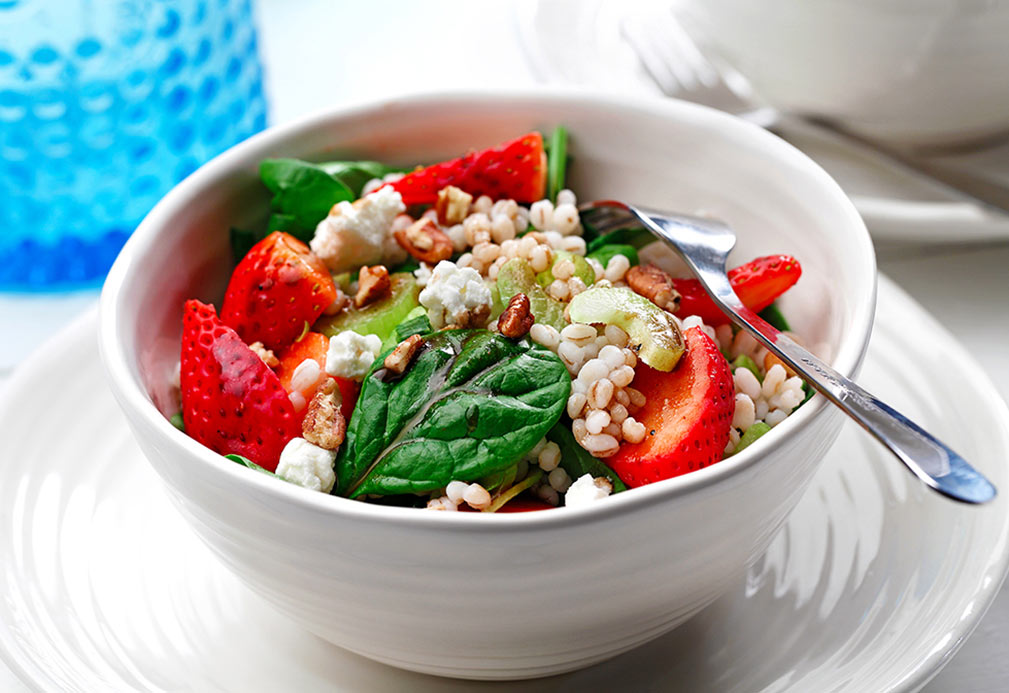 Sweet, tart strawberries make a delicious addition to a summer salad. If you're taking this to a party, add nuts just before serving to keep them crunchy.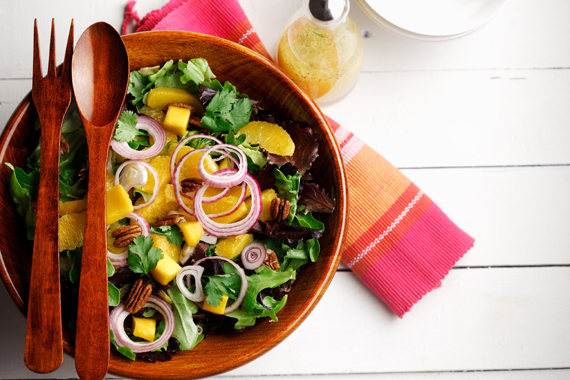 This salad is delicious and colorful.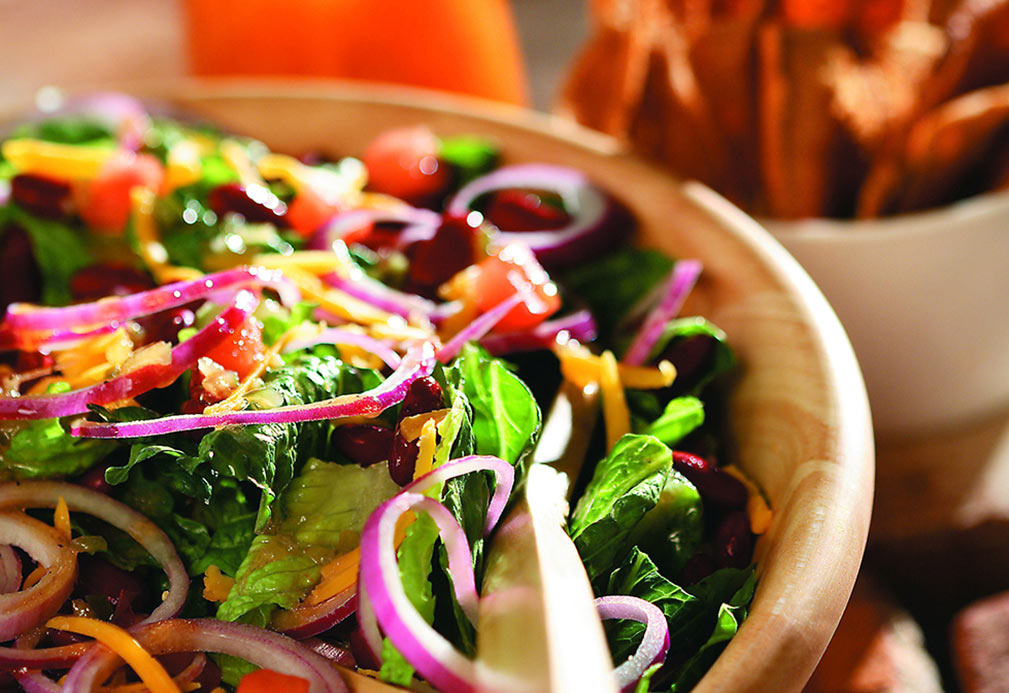 This is a tasty recipe that works as a side or main dish salad. Using canola oil in the dressing keeps the saturated fat low and allows the savory and sweet flavors to shine through.
This colorful salad offers tangy flavor and crunch. Much lighter than a classic coleslaw, pack it along on your next picnic or enjoy as an accompaniment to fish, chicken or grilled tofu kabobs.