Canadian Diabetes Association Healthy Living Calendar 2014 Recipe Collection

Recipes from the Canadian Diabetes Association Calendar 2014.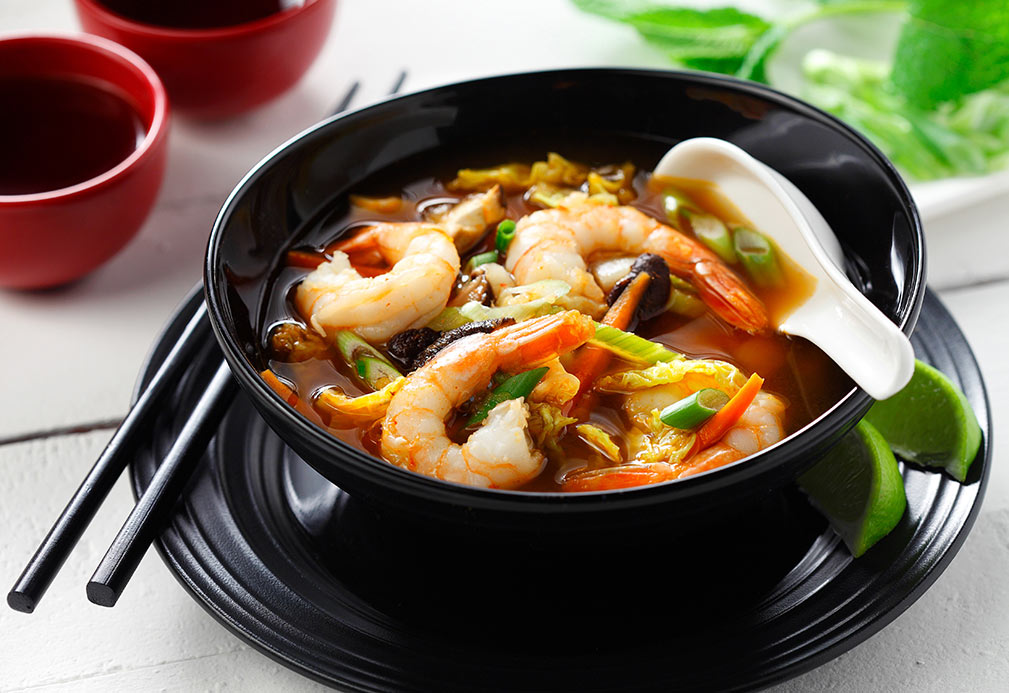 This earthy shrimp soup is perfect to warm you up on a cold day and canola oil's light taste won't interfere with the soup's layered flavors. Add red pepper flakes if you like more heat!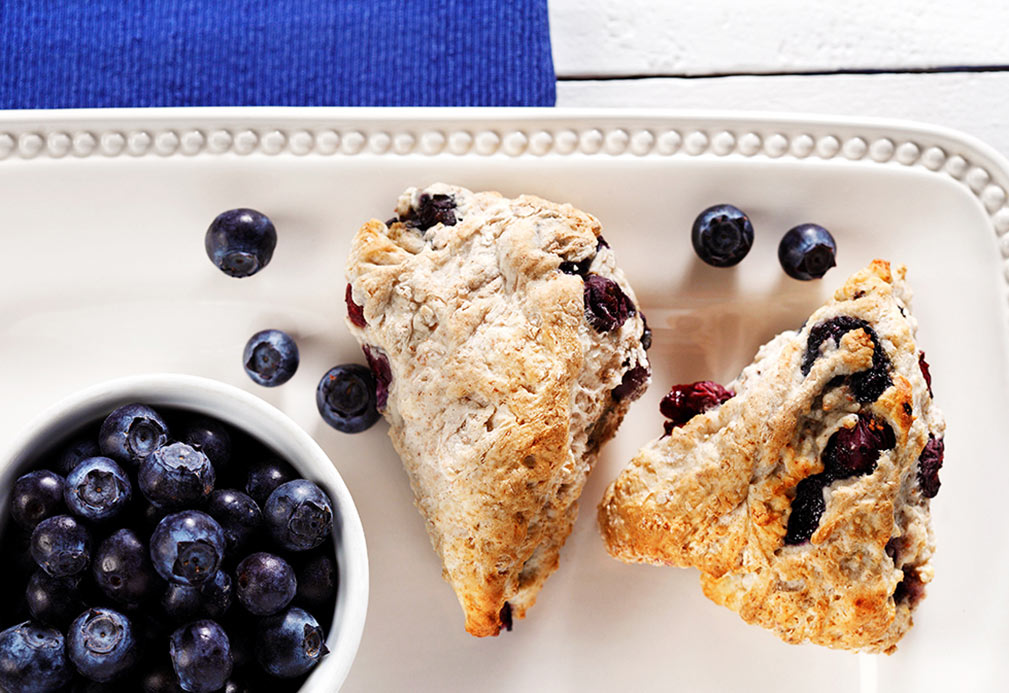 A whole-wheat, baked version of a traditional recipe. Canola oil helps produce a light and tender crumb.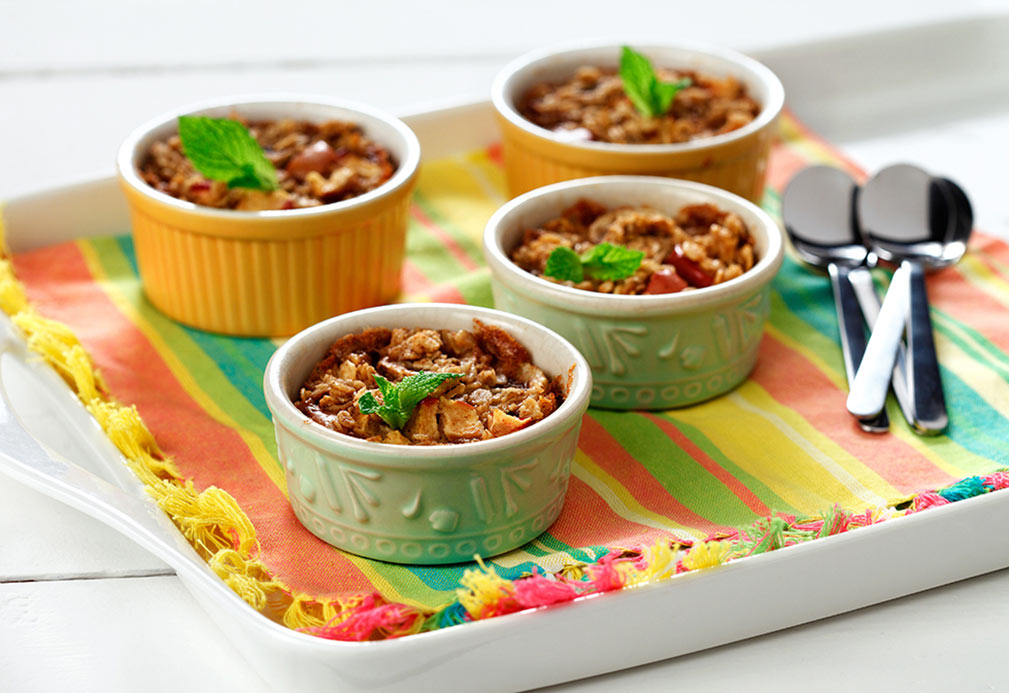 Upgrade your oatmeal with this baked version - made especially heart-healthy with the use of canola oil, which is rich in plant-based omega-3 fat and a good source of vitamin E. You can substitute berries for the apple if you prefer.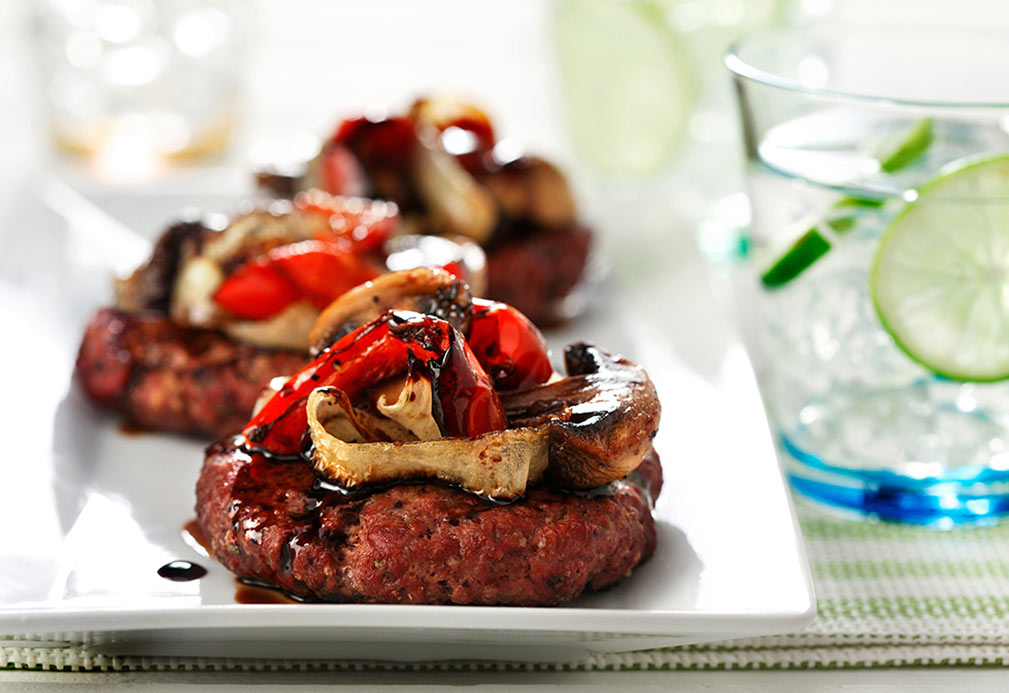 Upgrade this bun-less burger with a balsamic reduction and sautéed vegetables, made with canola oil to help keep saturated fat in check. Dijon mustard and rosemary enhance the flavor of bison.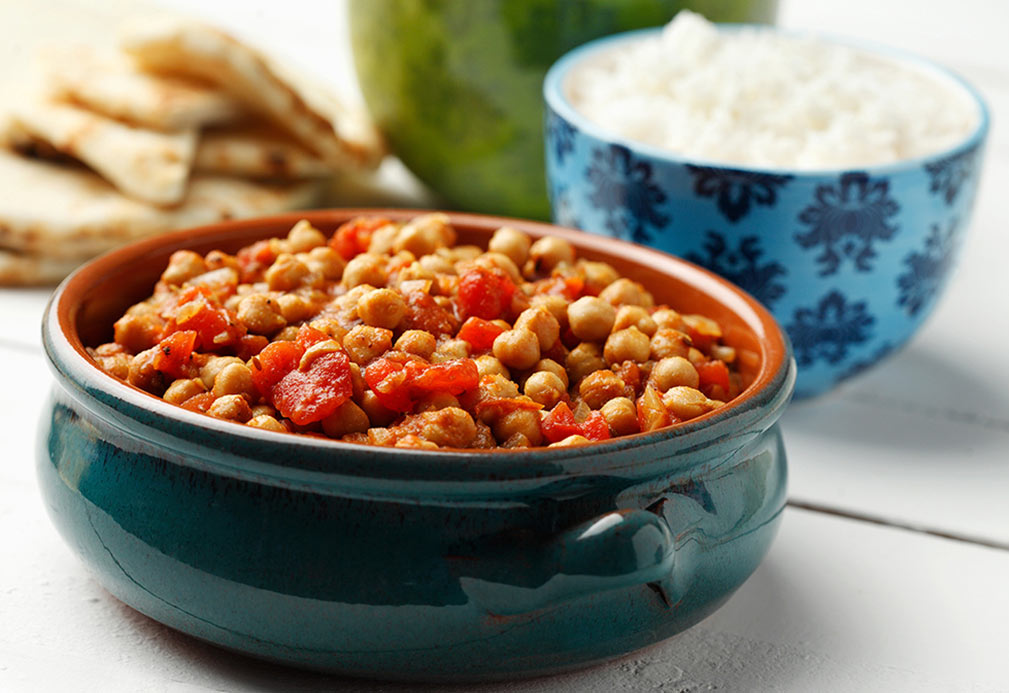 A spicy vegetarian dish made healthier with the use of canola oil, which has the least saturated fat of all common cooking oils. If you like your food spicier, add red pepper flakes.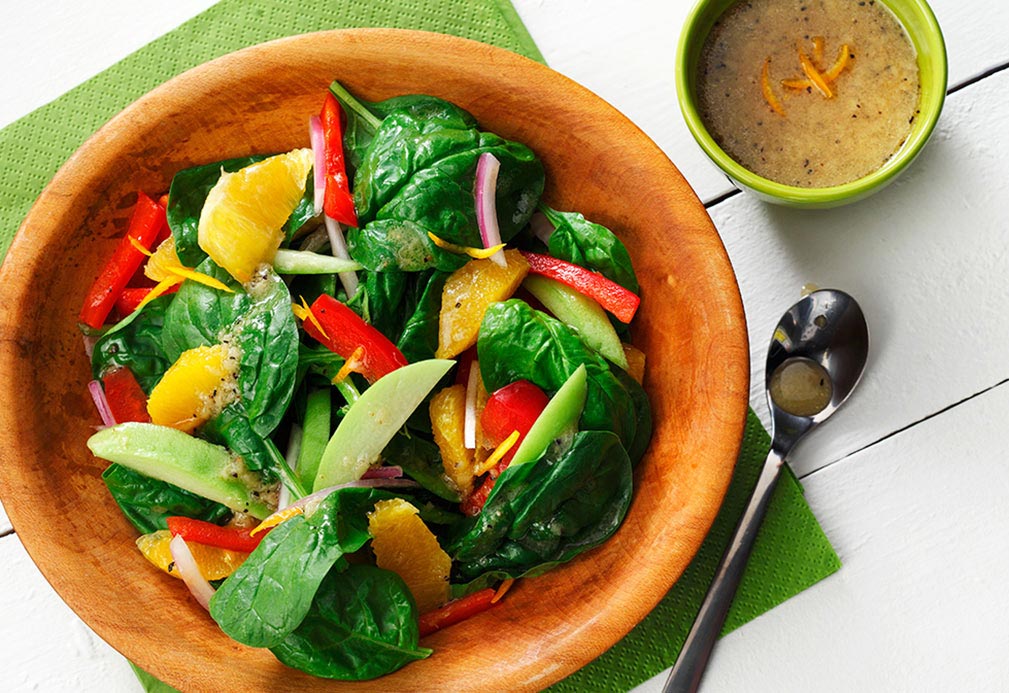 Chayote fruit are grown in warmer climates such as Mexico. They are mild in flavor with a crisp texture. Canola oil lets the vinaigrette''s lively taste come to the forefront.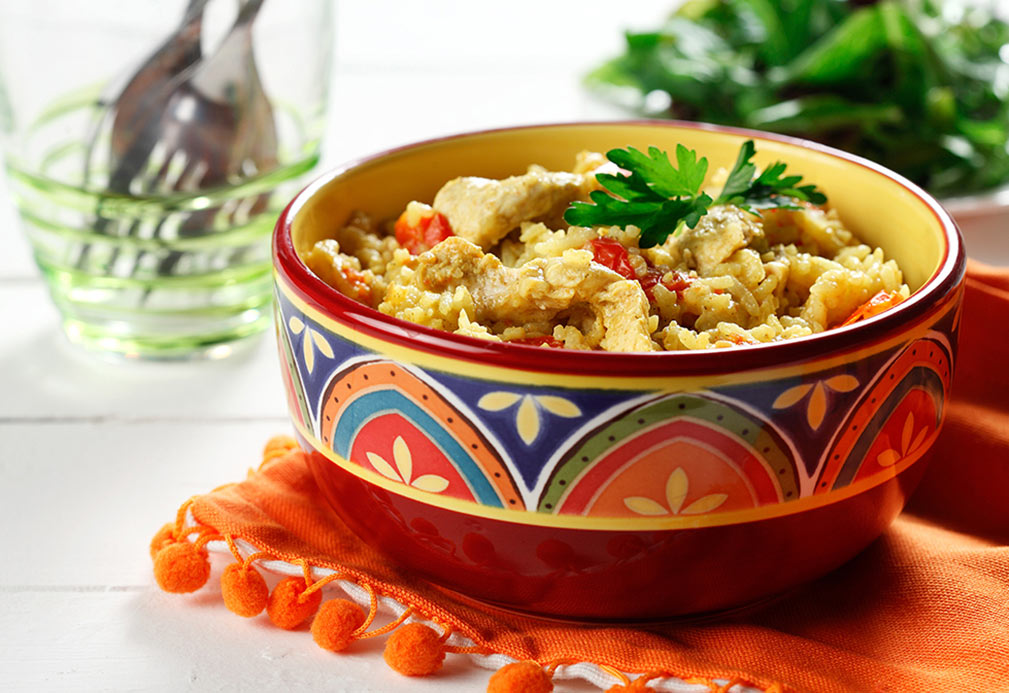 A quick and easy version of this traditional East Indian dish! Canola oil's neutral taste allows the spices to shine through.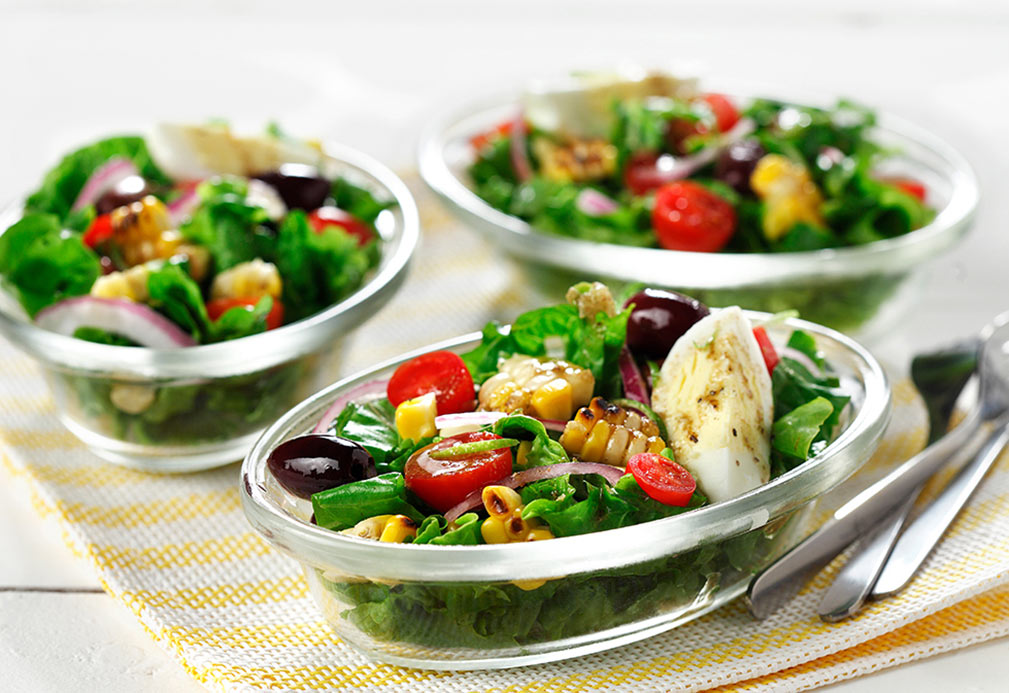 This is a light and summery dish that shows off corn and tomatoes at their best. Canola helps keep saturated fat to a minimum.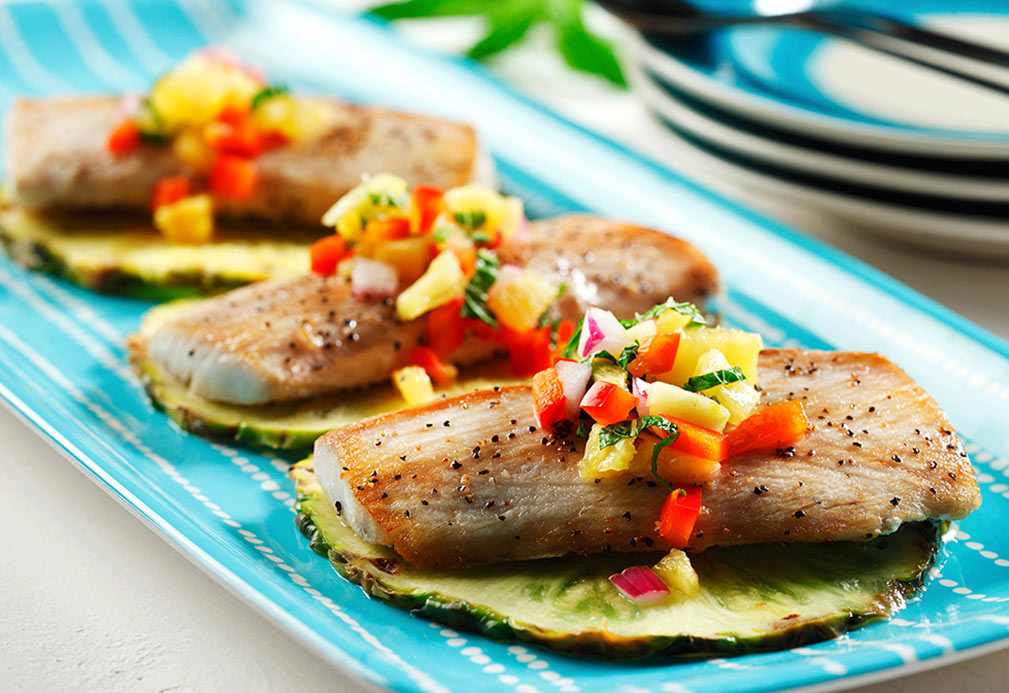 This mahi-mahi tastes like summer with the combination of mint and pineapple. Canola oil's light taste helps those fresh flavors stay bright.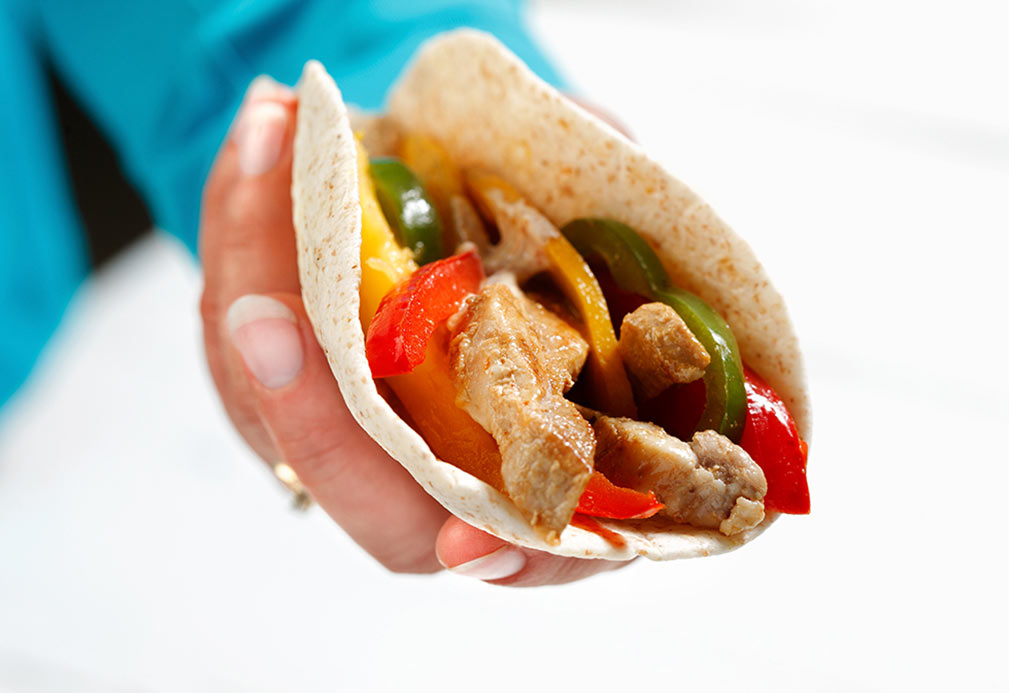 This zesty yogurt sauce and mango add a new twist to fajitas!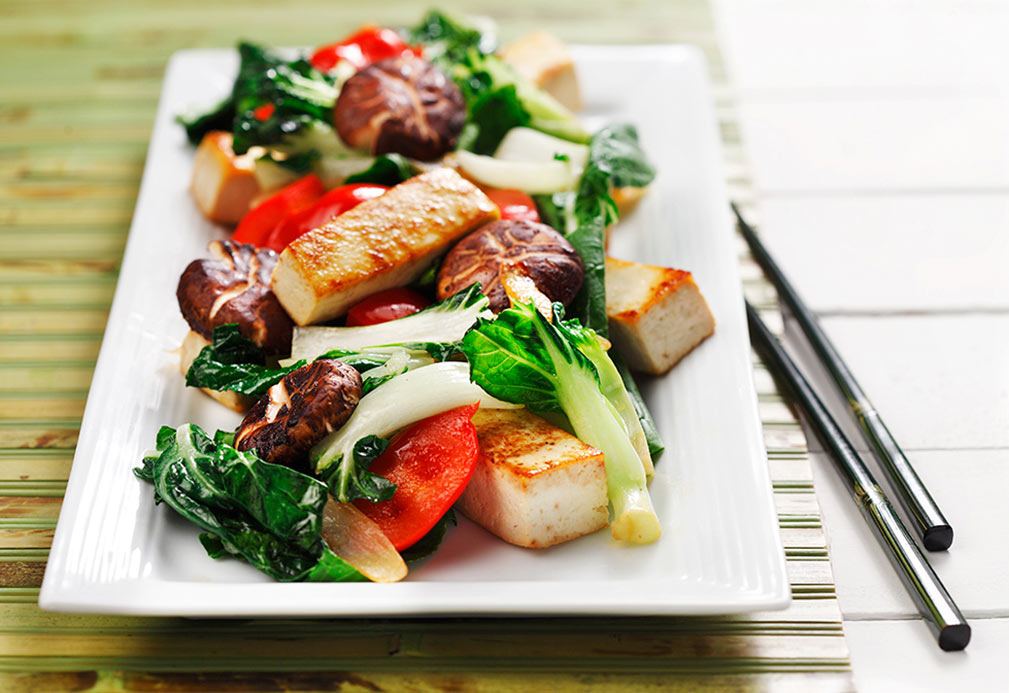 Marinating the tofu adds flavor to this tasty vegetarian dish. Canola oil's high smoke point makes it perfect for high-heat stir-fries. Serve over brown rice.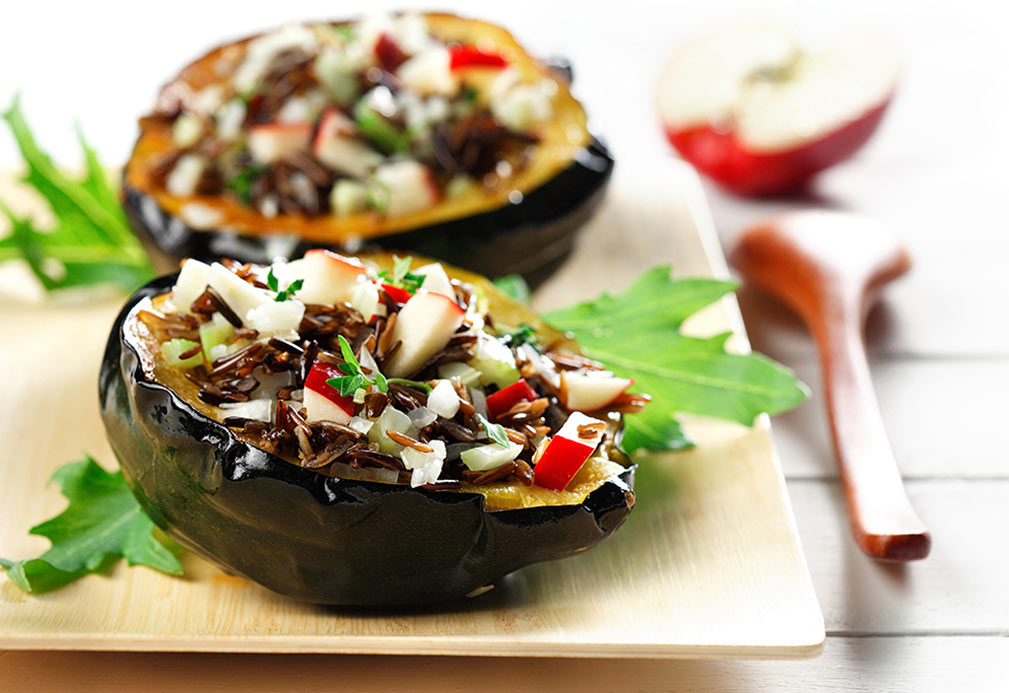 The sweetness of the apple here complements the delicate flavors of squash, celery and thyme. Canola oil's high-heat tolerance makes it an ideal choice for both roasting and sautéing in this dish.