Classic Holiday Favorites Recipe Collection

Delicious holiday ideas for the festive season.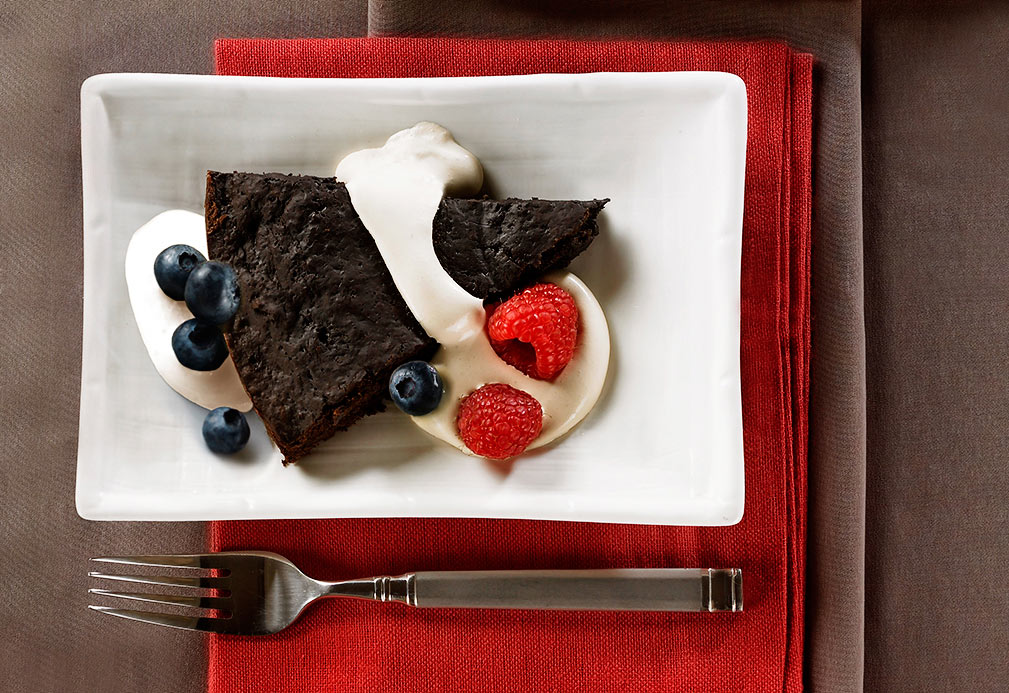 Dense wedges of chewy chocolate are paired with a sweet coffee-flavored cream and fresh berries. See the recipe video below.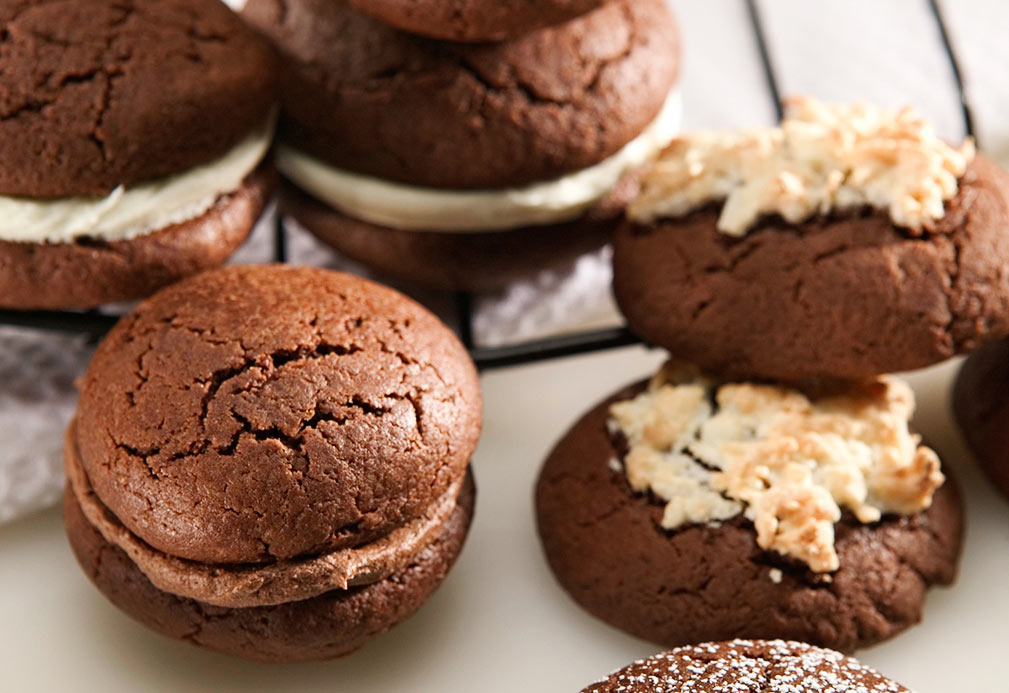 Chocolatey cookie sandwiches filled with creamy vanilla frosting.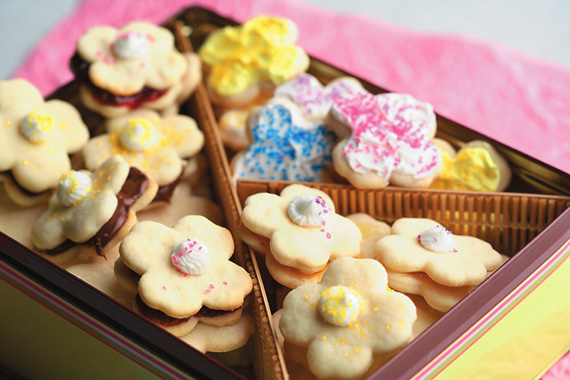 Baking with canola oil can reduce your saturated fat intake.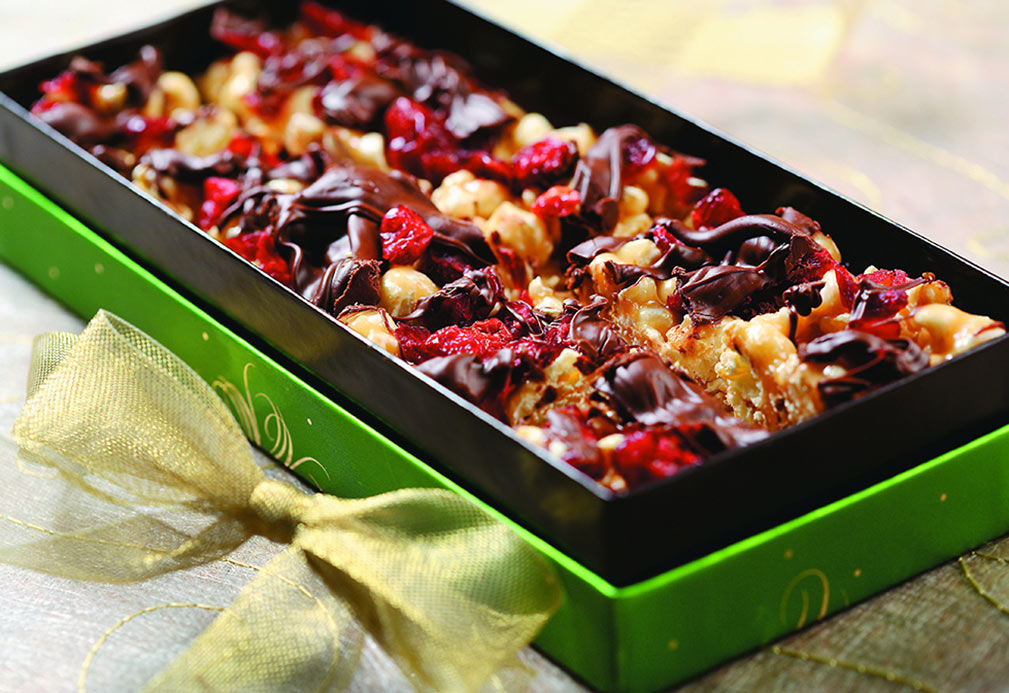 Using canola oil instead of solid fat can reduce your saturated fat intake.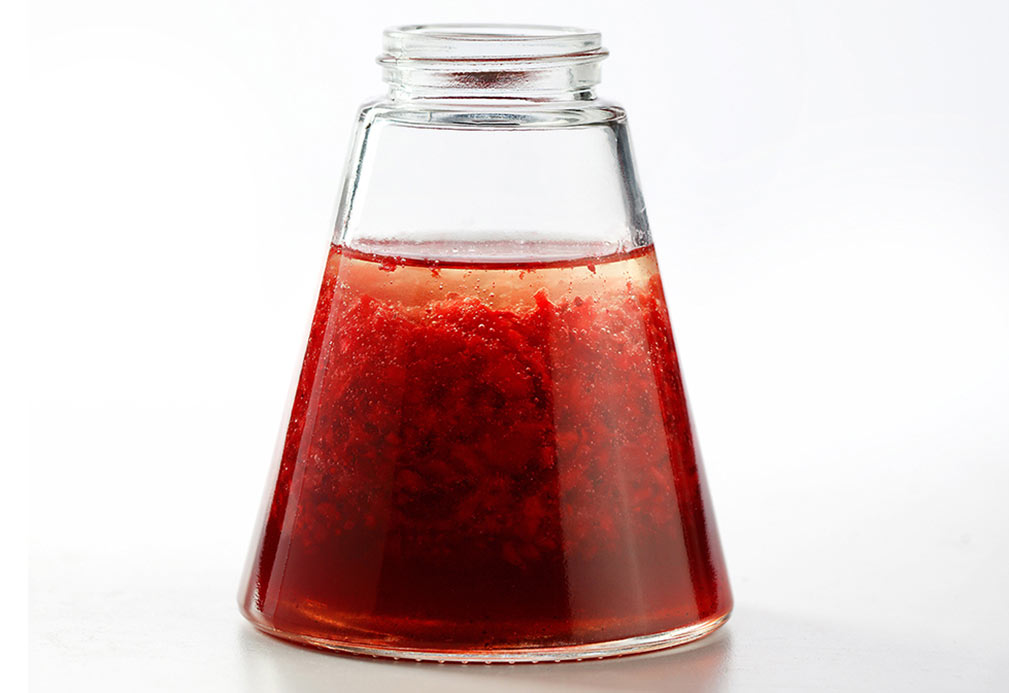 This tart and tangy vinaigrette tastes great over a bed of spinach or mixed greens.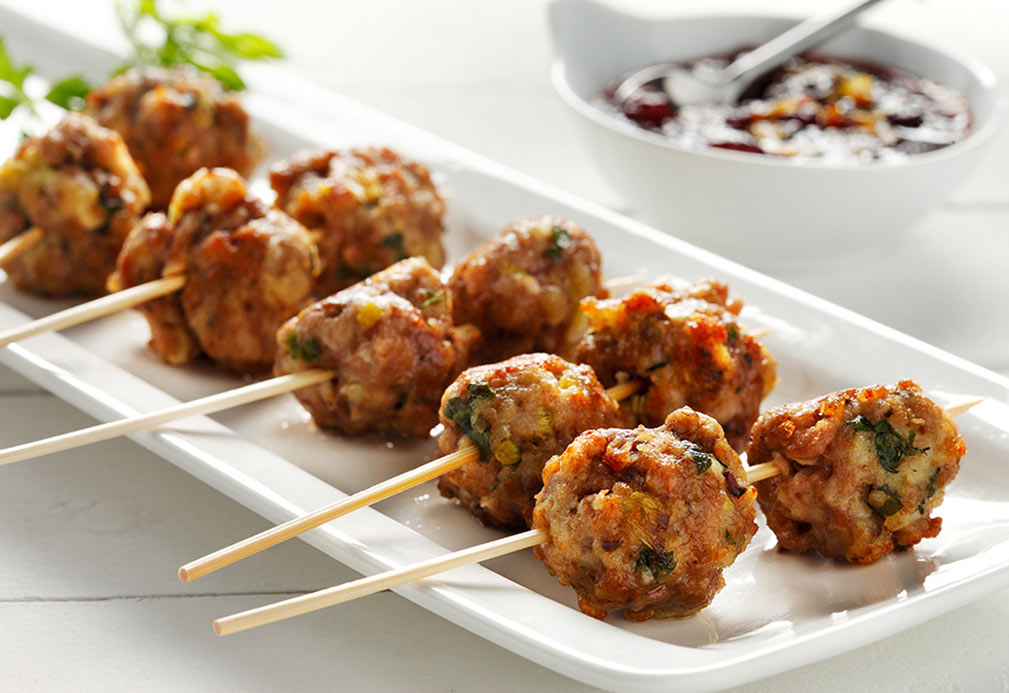 Serve these meatballs with dipping sauce for your next special occasion.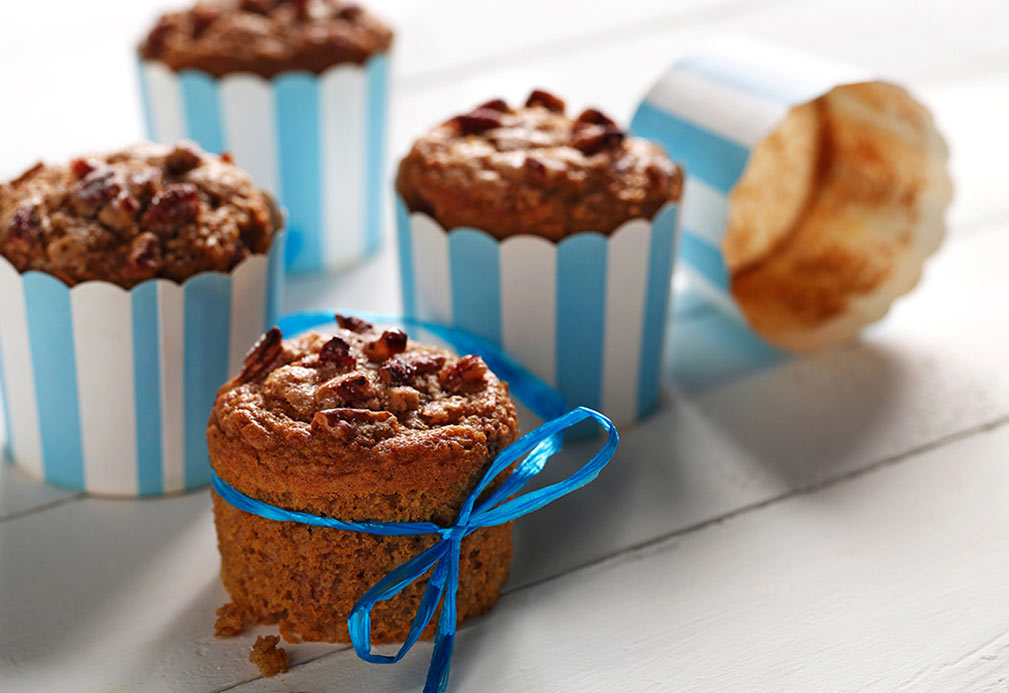 Allowing the muffins to stand in tins for a few minutes, continues to cook the muffins without drying them out.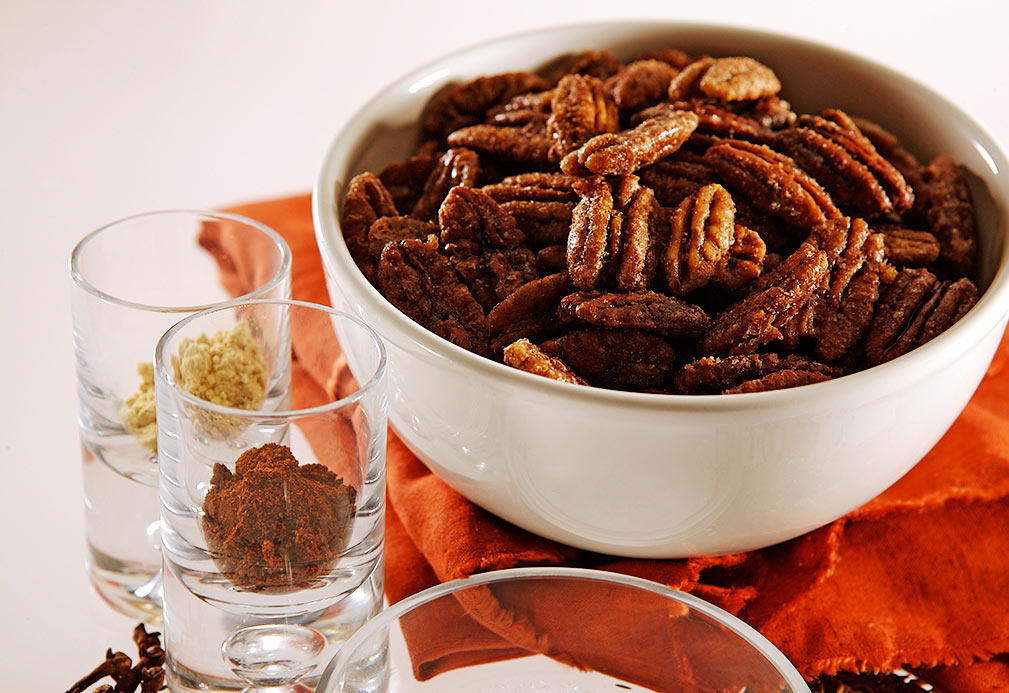 Take this tasty snack to your next party-it has a great salty and sweet flavor. Once your guests take one bite they will be back for more!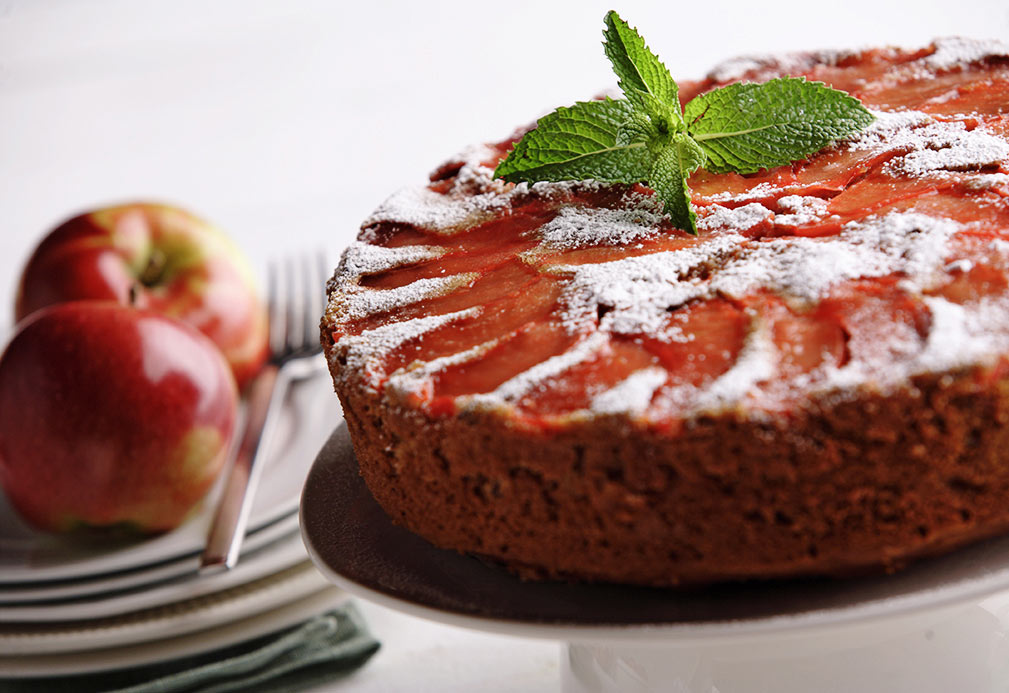 Check out the baking section of the website to learn how to convert your solid baking recipes to canola oil.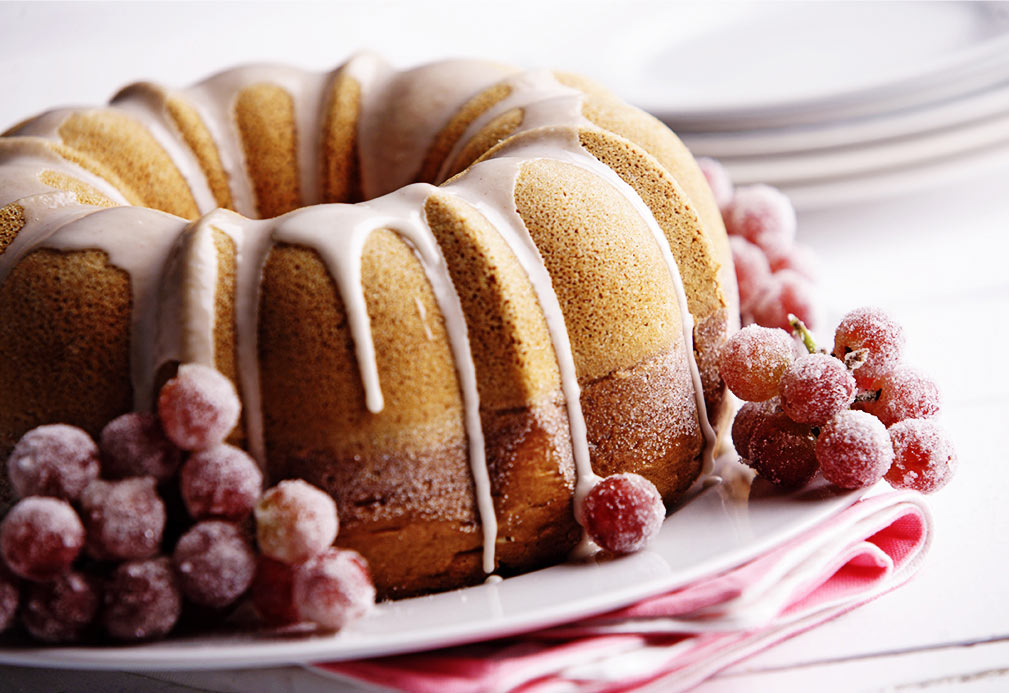 Baking with canola oil can reduce you saturated fat intake.
"I use canola oil in this recipe because its mild flavor doesn't over power the delicate sweetness of the dressing. Plus, it adds a boost of good nutrition and omega-3 fat!"