Cookie Jar Recipe Collection

Add these tasty cookies to your fall baking line-up!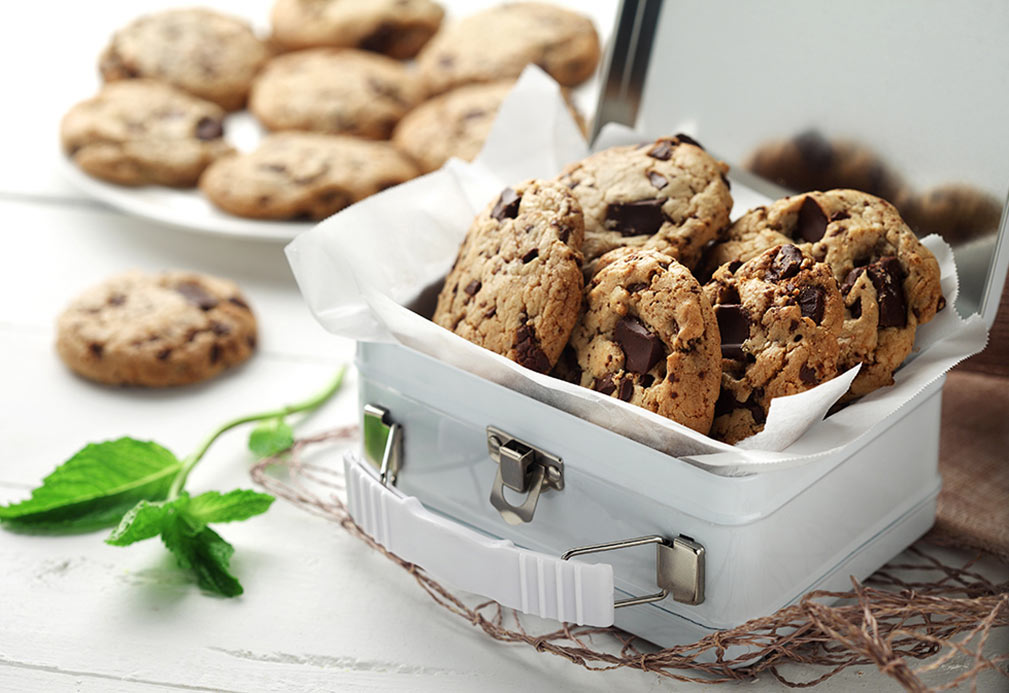 These rich, chunky chocolate cookies have just a hint of mint to refresh and delight your taste buds.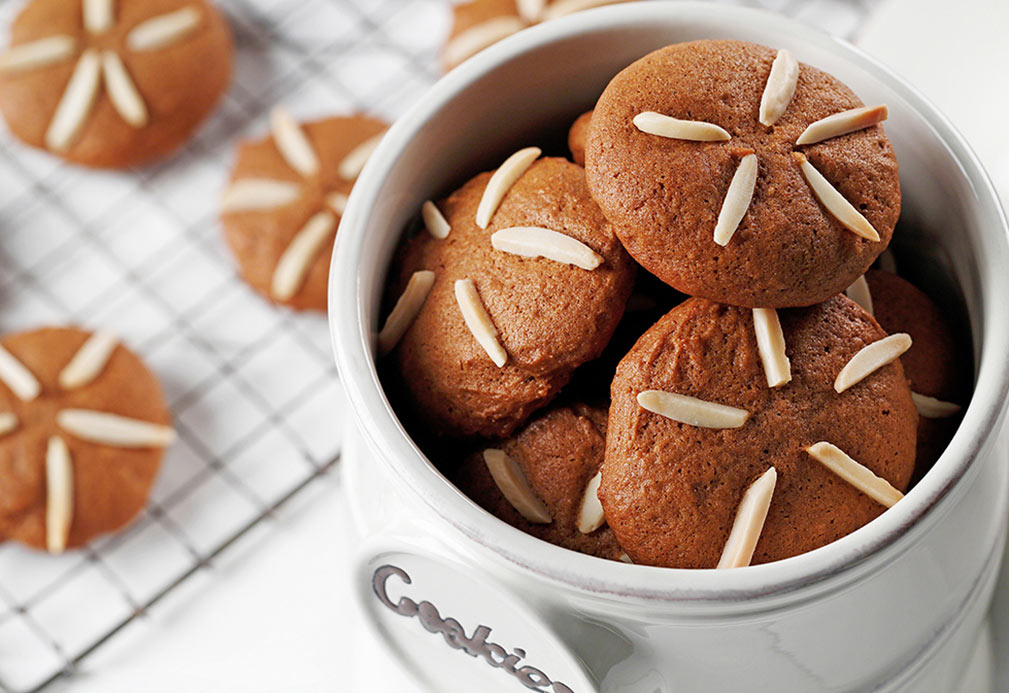 Brussels is home to a bakery called Maison Dandoy that makes molded "speculoos" (gingerbread) cookies, which are a local tradition. Here is a dropped cookie version made with canola oil, which helps produce a chewy result and keeps saturated fat to a minimum.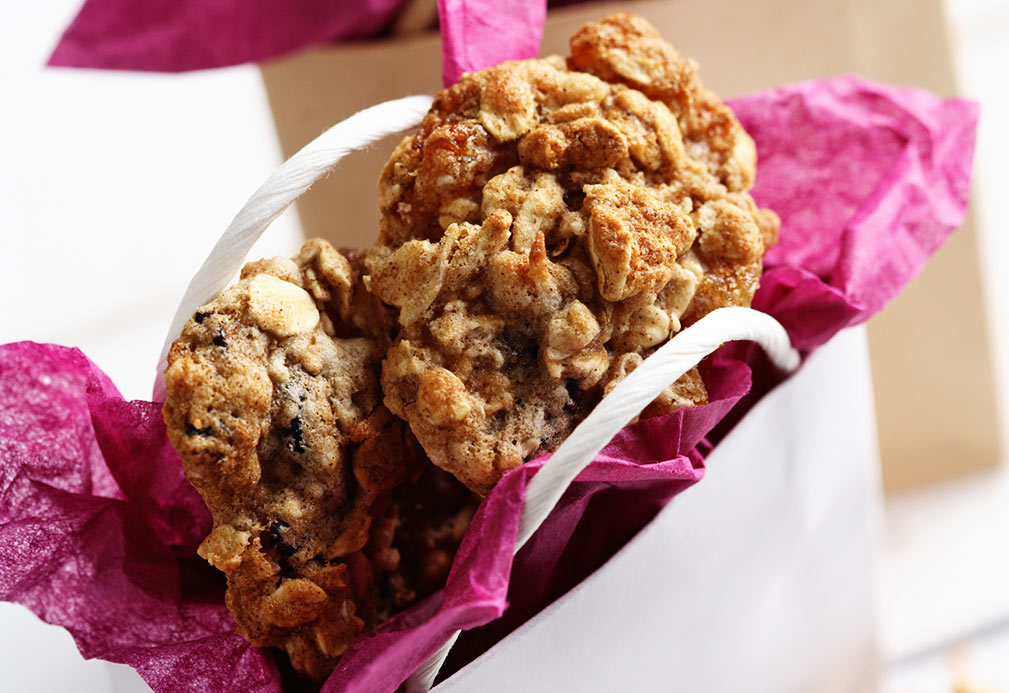 A chewy cookie that is easy to make and delectable.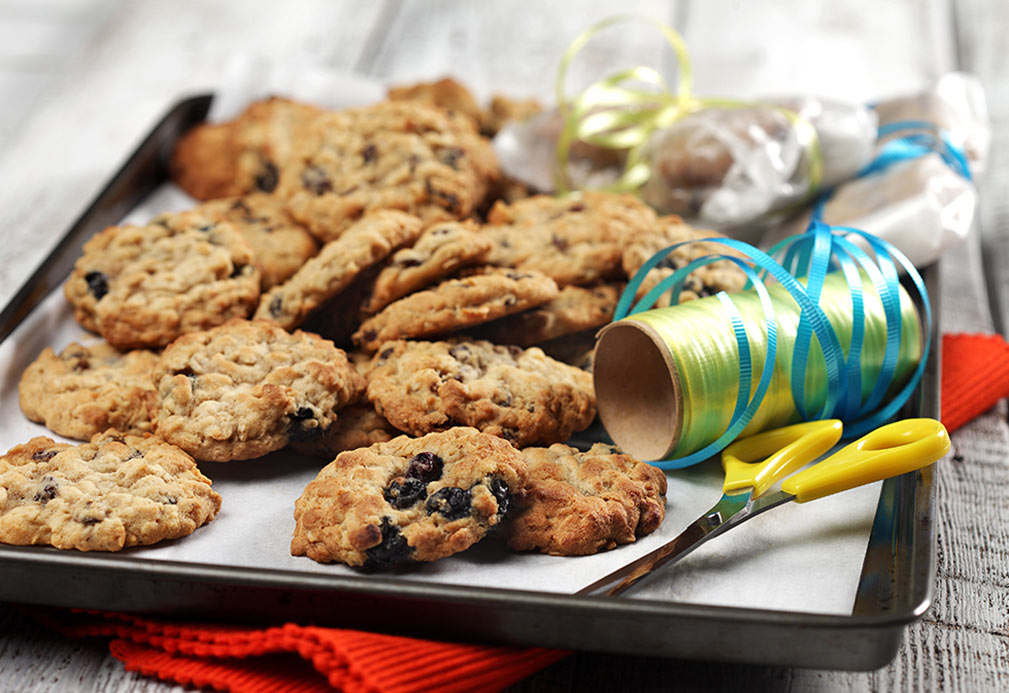 Everyone should have a chewy oatmeal cookie recipe in their repertoire. This basic recipe takes well to fresh blueberries, but can be made with any other additions you like; try raisins, chopped dried apricots or chocolate chips. The combination of canola oil-based margarine and canola oil allows the best of both worlds; you get a fluffy cookie texture with little saturated fat; the canola oil delivers moisture and tenderness along with heart-healthy unsaturated fats.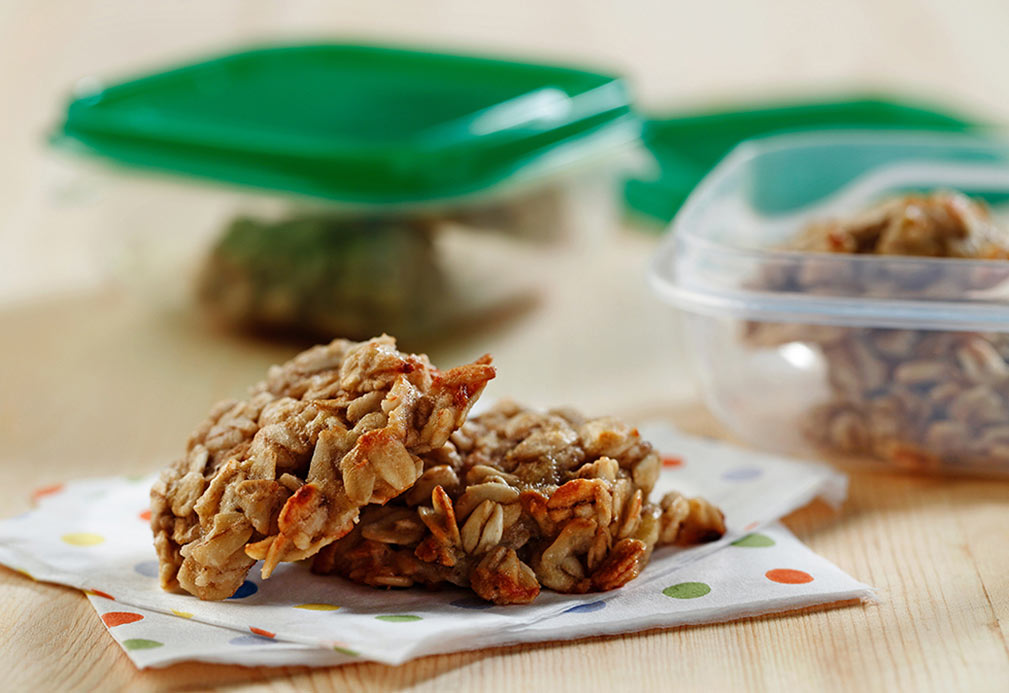 Classic oatmeal cookies get an update with sweet bananas and heart-healthy canola oil. Both ingredients add a creamy texture while keeping saturated fat to a minimum.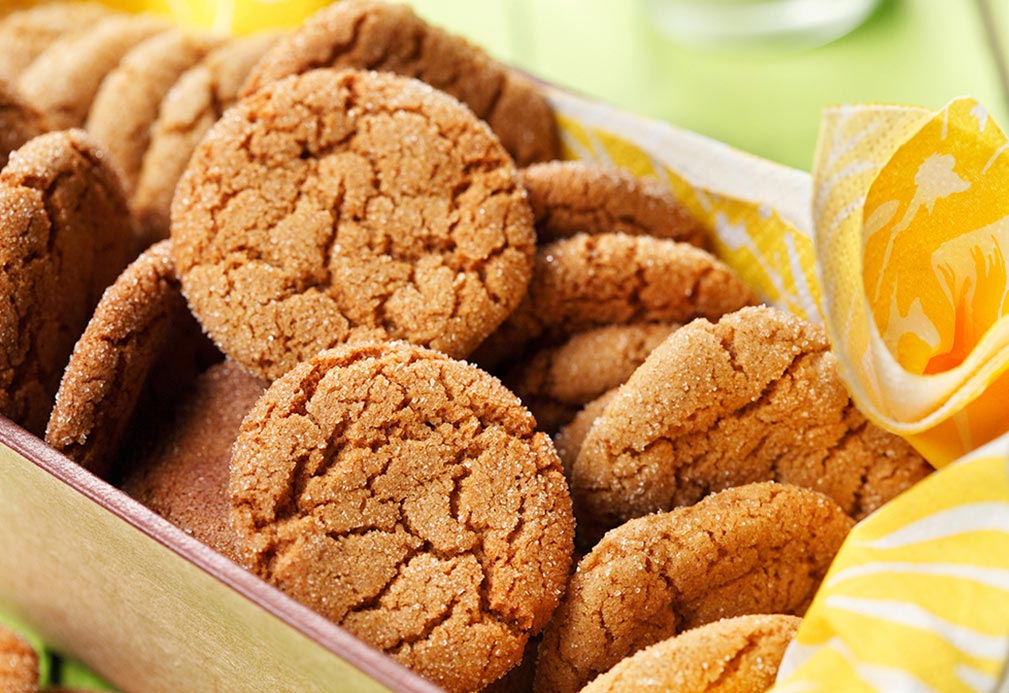 Try these moist and chewy gingersnaps made with canola oil to significantly lower saturated fat content.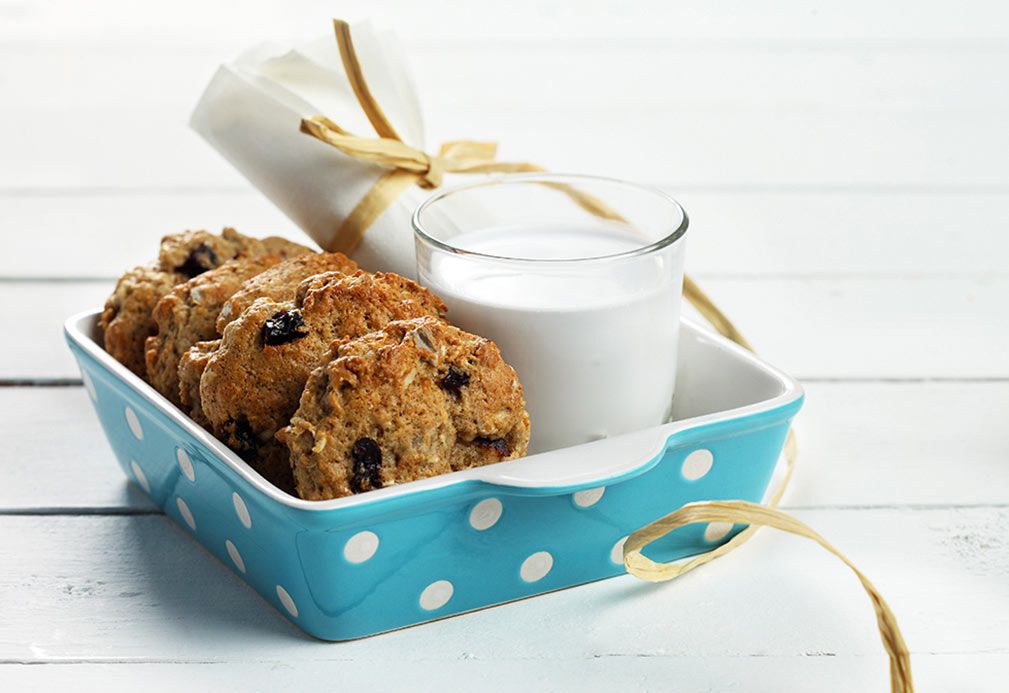 Beat the morning rush with this hearty breakfast cookie. Just grab and go!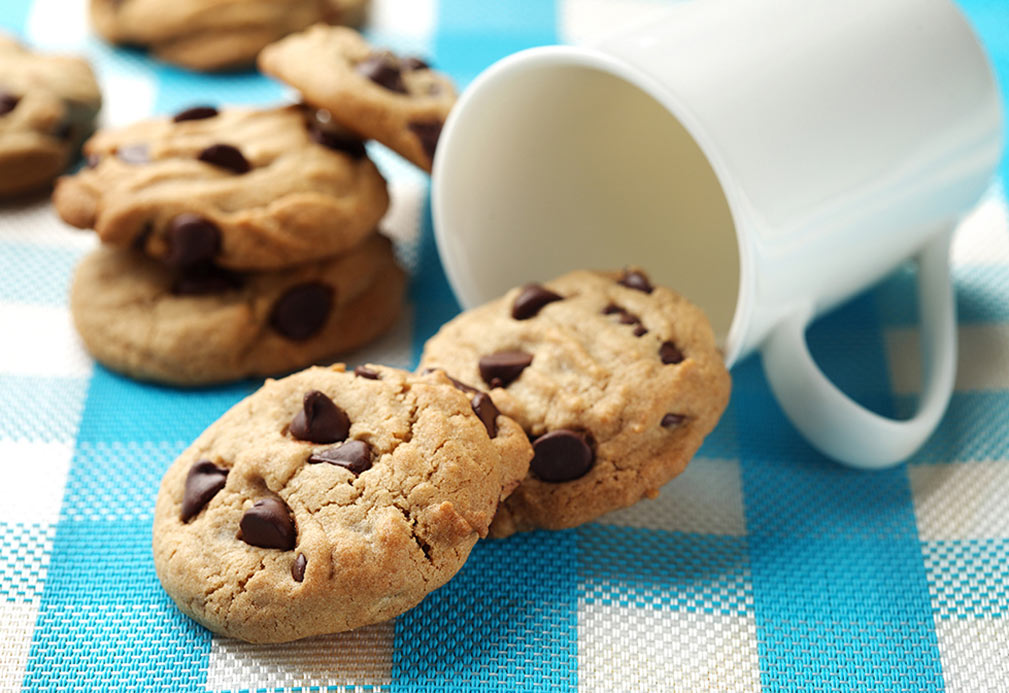 Sweet with a little kick from spice, these cookies are full of flavor. Try serving them with a strong espresso or cappuccino.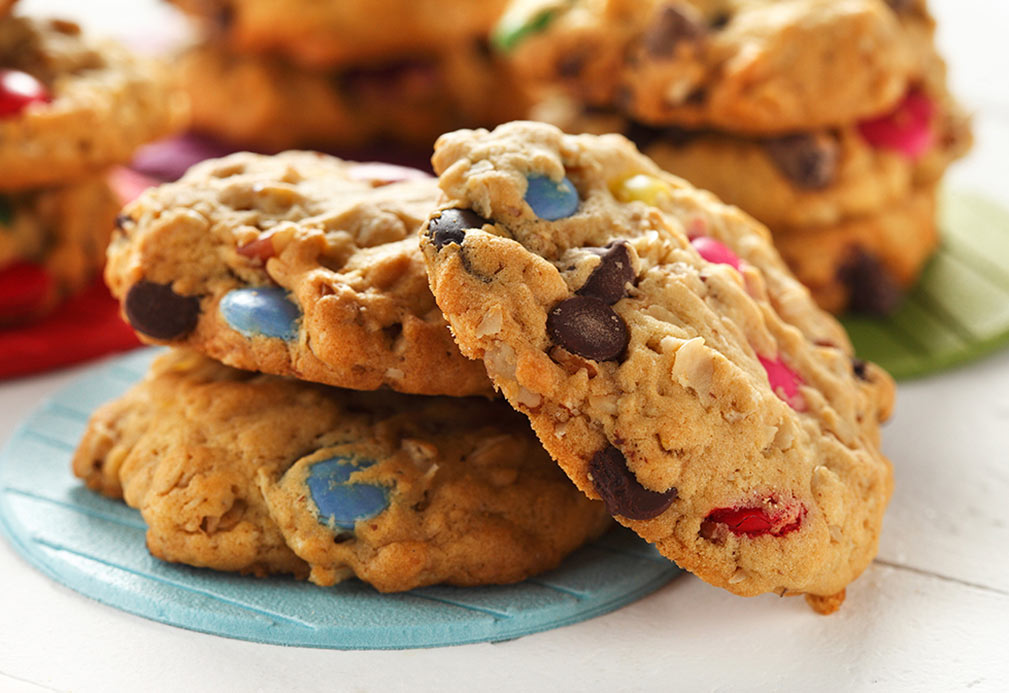 What kid could resist these cookies!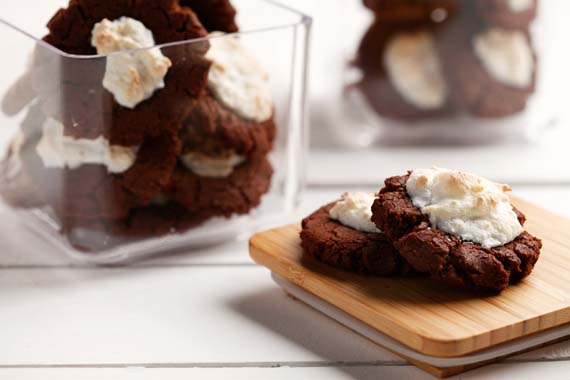 A moist chocolate cookie with a unique coconut topping.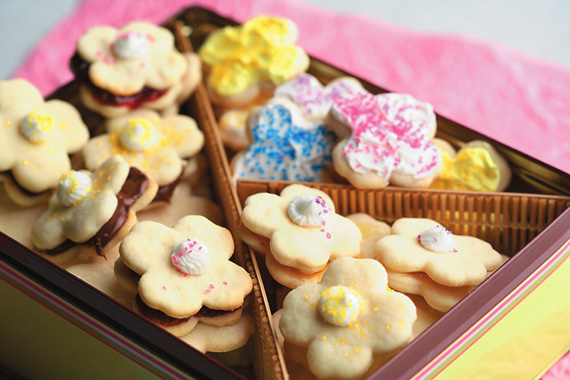 Baking with canola oil can reduce your saturated fat intake.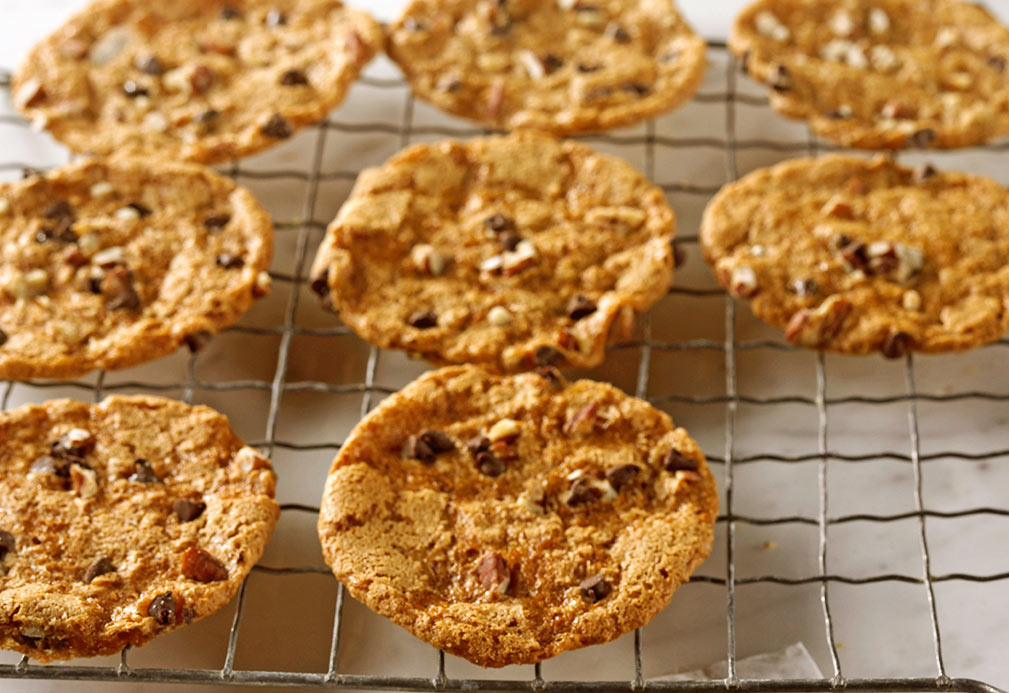 These decadent drop cookies will drop out of sight if they're left on the counter without supervision!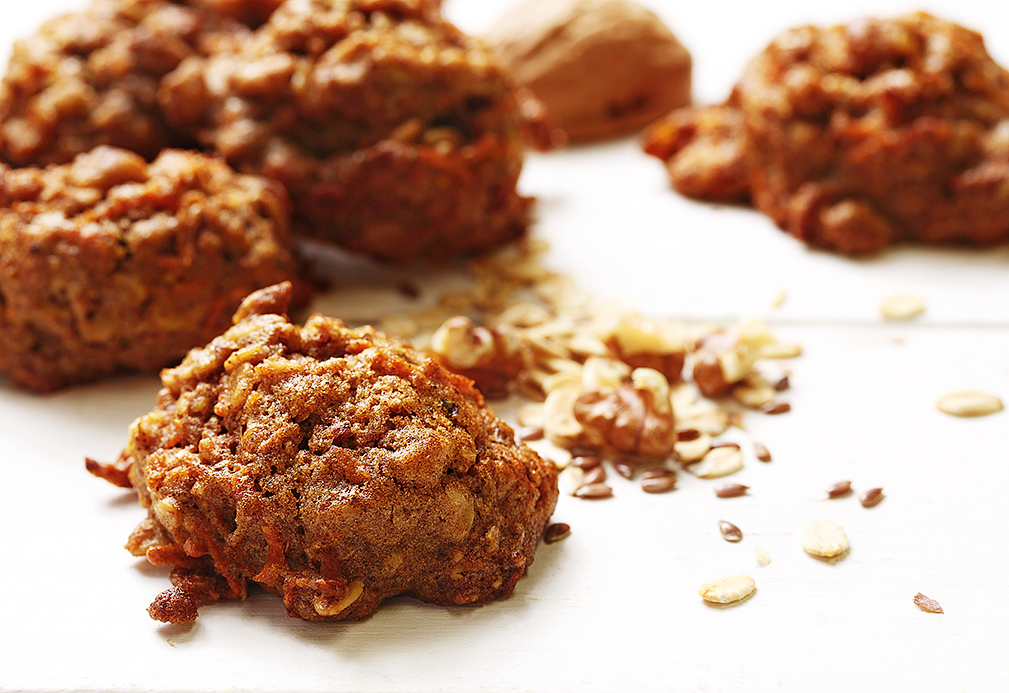 Part cookie and part muffin, these soft cookies are loaded with cinnamon.