Asian Cuisine Recipe Collection

Recipes inspired by Asian cuisine.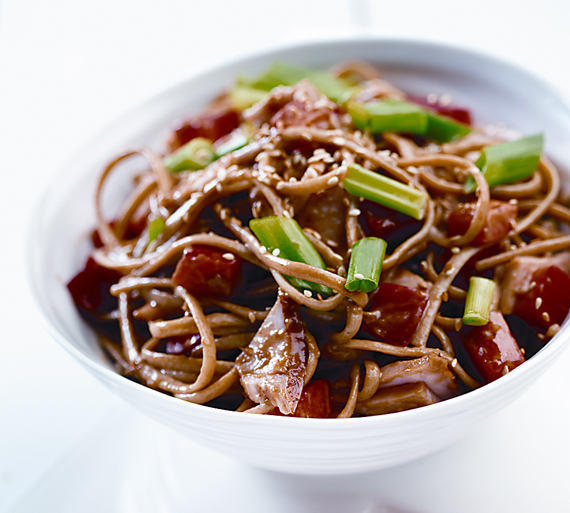 Adding fresh ingredients, such as ginger root and garlic, helps add flavor without adding sodium.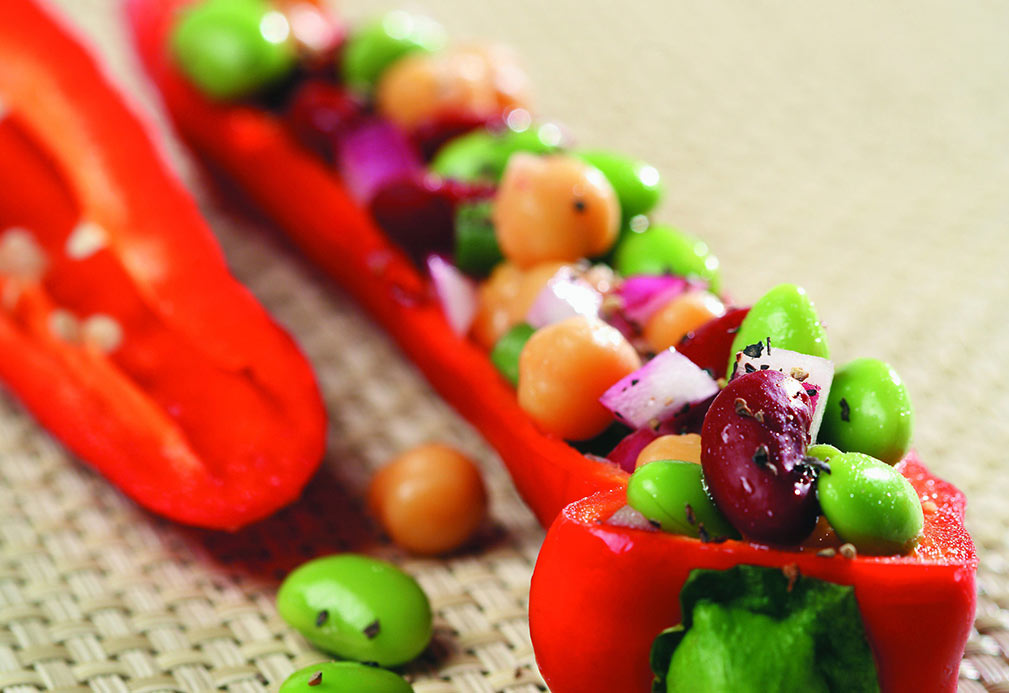 Traditional bean salad takes on a new flavor and a nutritional boost with edamame soybeans and canola oil! The beans add fiber while canola oil adds healthy fats. Canola oil is low in saturated fat, trans fat free and high in monounsaturated fat.
Canola is the perfect oil for our Asian marinade, stable enough to stand up to the high heat of the grill.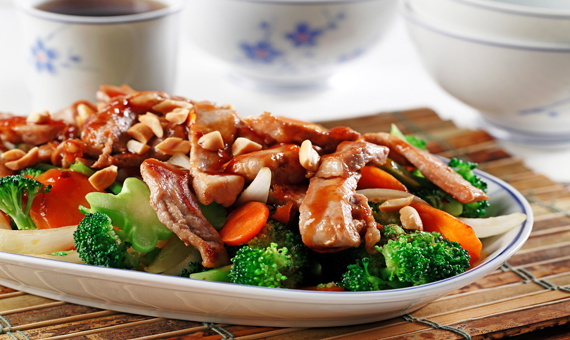 Canola oil works well with stir fries because of its high heat tolerance. Get cooking! See the recipe video below.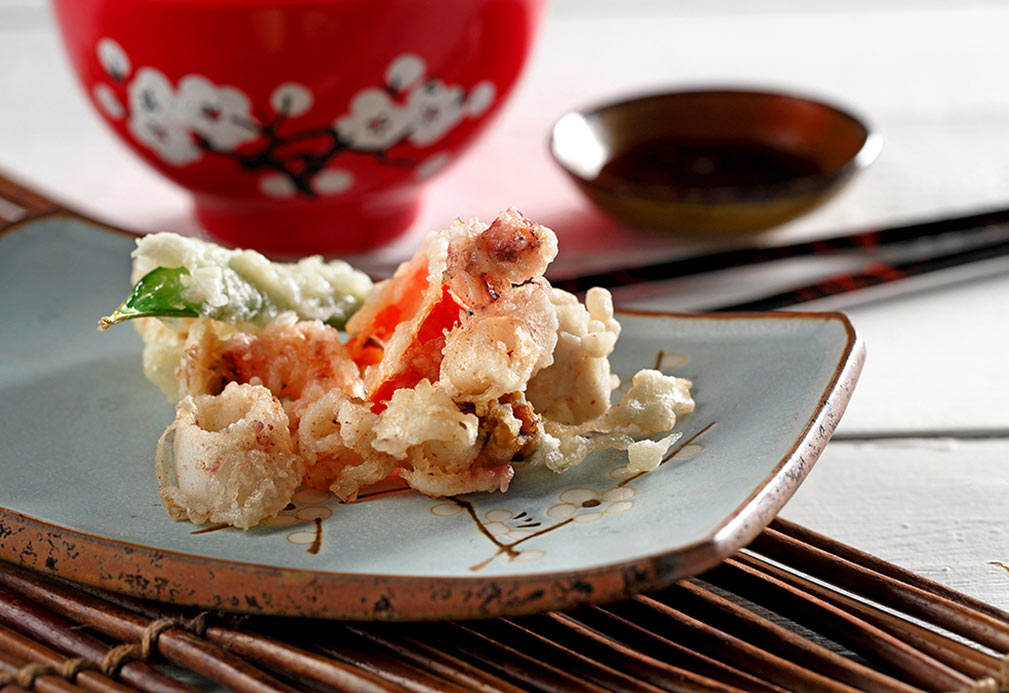 Japanese cooking is perhaps the most delicate and disiplined of Asian cuisines. It is aesthetically pleasing and dedicated to the artistry of food presentation.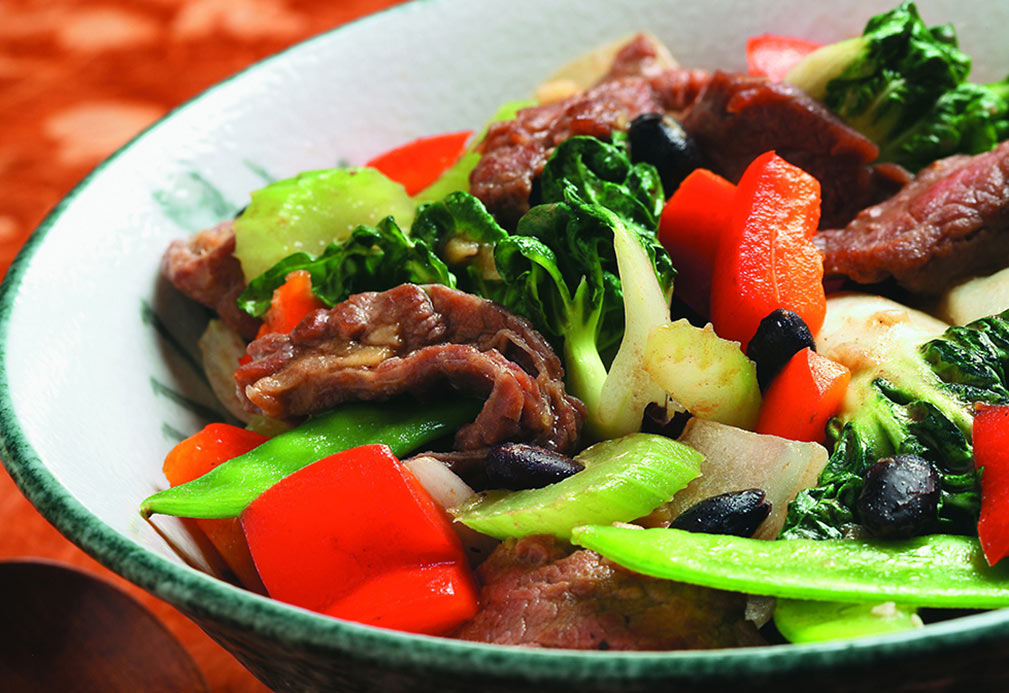 This classic dish is flavored with preserved black soybeans that are fermented with salt and spices and is a popular seasoning with meat, seafood and poultry.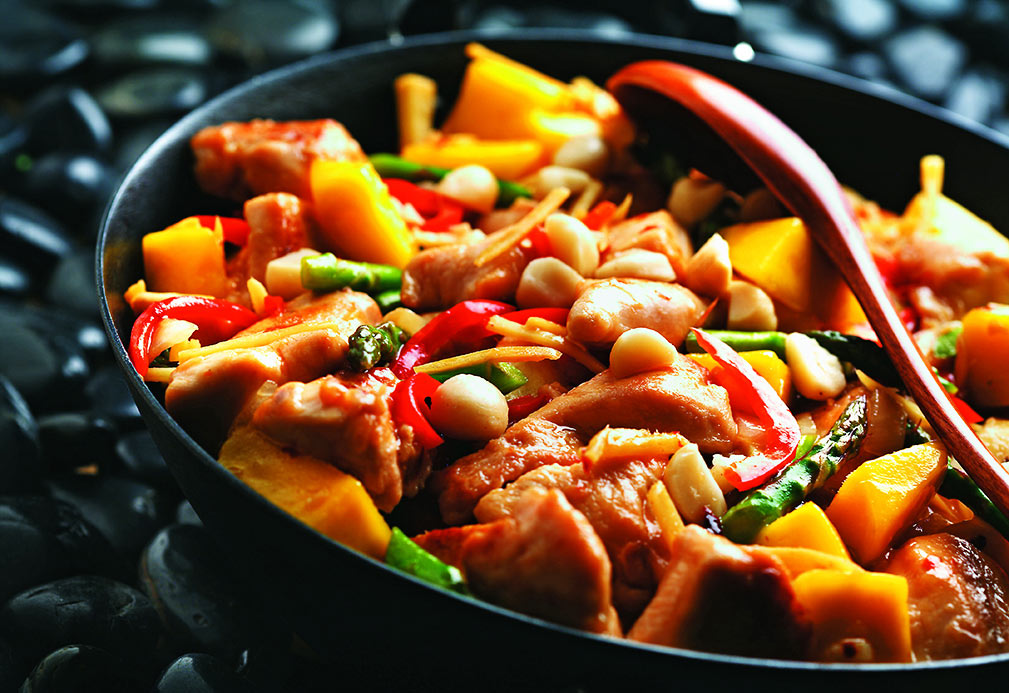 Mangoes have not always been a major cooking ingredient in Chinese cooking but with the introduction of modern fusion cuisine, it has become a popular staple. Traditionally candied walnuts would have been the garnish for this type of dish but here macadamia nuts provide a nice balance. Use a slightly under-riped mango as it will hold up its texture better when stir-frying.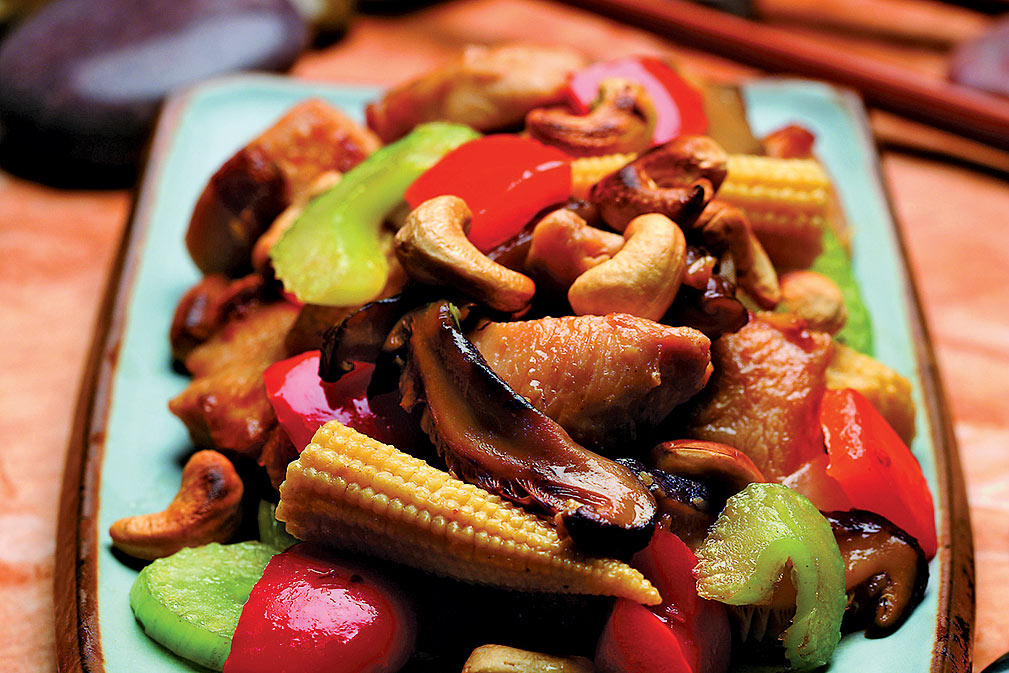 This classic Cantonese stir-fry traditionally uses cashews that are deep fried. A healthier approach is to oven roast the nuts which brings out more flavor of the cashews. Young ginger is available mostly in the spring and summer and is more tender and milder in flavor than the regular ginger that is found year round. Young ginger is pale yellow and does not require peeling and has pink-tipped shoots. If you find young ginger, reduce the amount by half.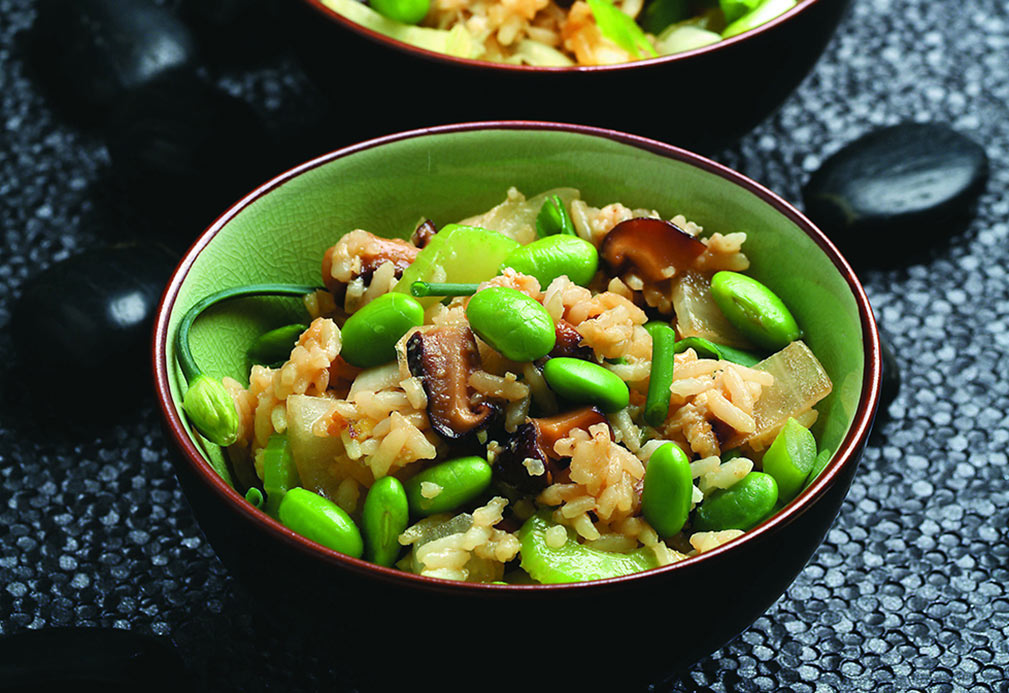 Soybeans are a great source of protein, fiber, iron, B vitamins and other essential nutrients. Adding soy beans to this simple fried rice recipe gives great texture and color!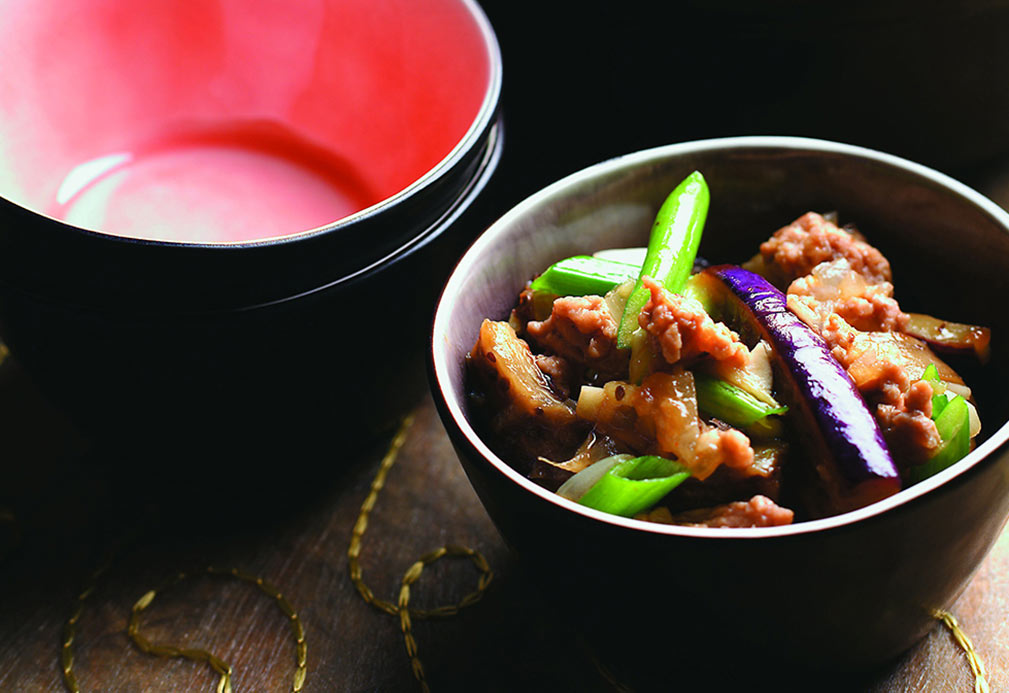 Chili garlic sauce is a common ingredient in Chinese markets. It has the consistency of a thick puree and gives intense heat and flavor to any dish especially cooked with additional fresh garlic and ginger. This classic Szechwan dish is delicious served hot, at room temperature or chilled, hot and spicy with the sweetness from the pork. Chinese or Asian eggplant is slender and sweeter and less bitter than the traditional globe shaped Western variety.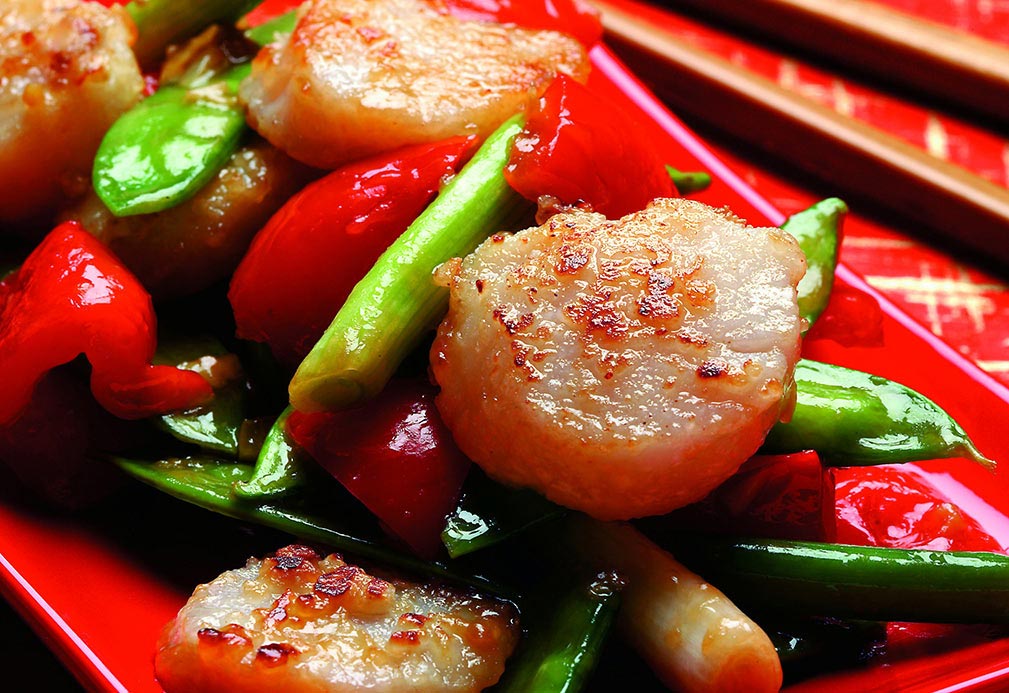 Symbolically, this dish represents wealth with the scallops as coins and the snow peas as money and is a dish that is usually served at special dinners for wedding banquets and to Chinese New Years. The red from the red pepper symbolizes good luck. One of the secrets to stirfrying scallops easily is to lightly toss them with a little canola oil before adding them to the hot wok. This techique can be done with beef and chicken as well which prevents it from sticking to the hot wok or skillet.