Mexican Cuisine Recipe Collection

Recipes inspired by Mexico.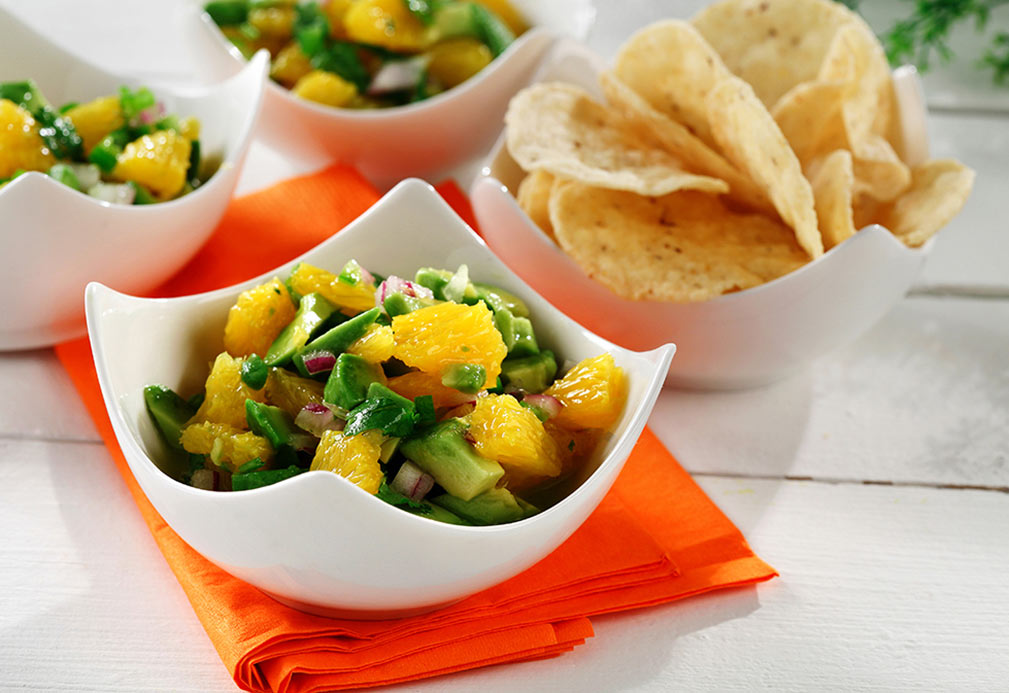 Save the dishes and serve this exotic salad in the hollowed out avocado shell.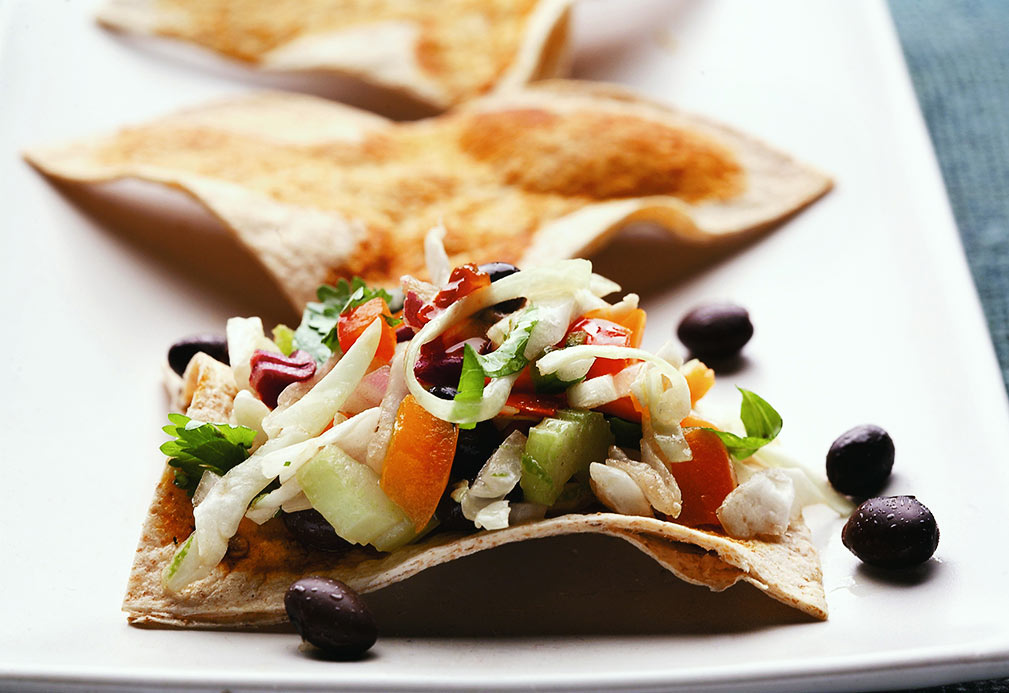 A Mexican twist on an old favorite. Beans add protein and flavor!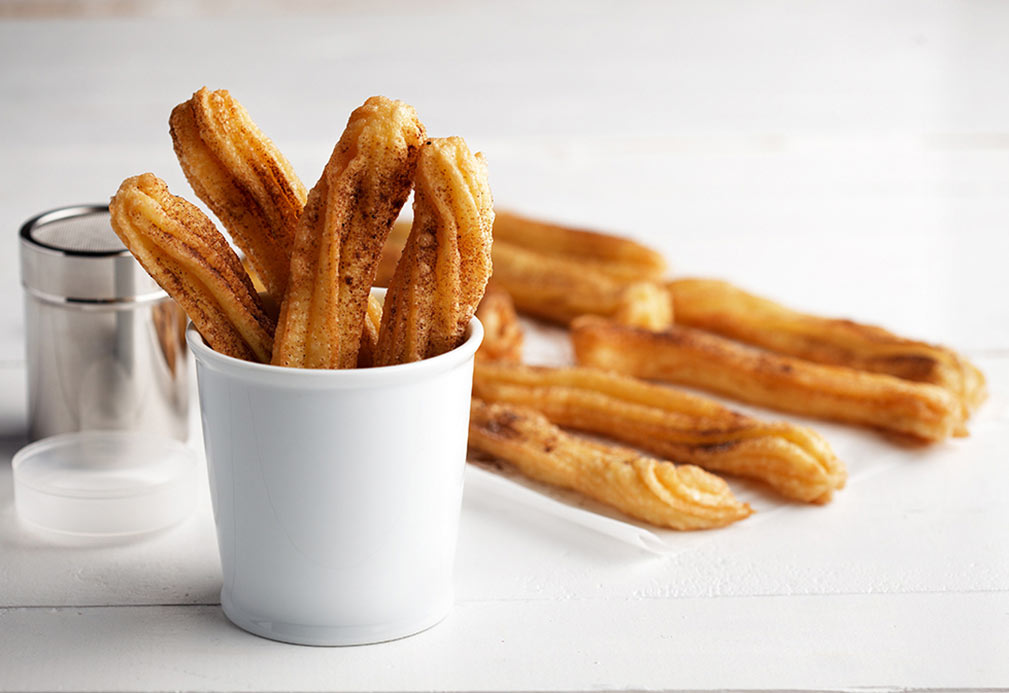 Treat yourself to these delicious homemade Spanish doughnuts.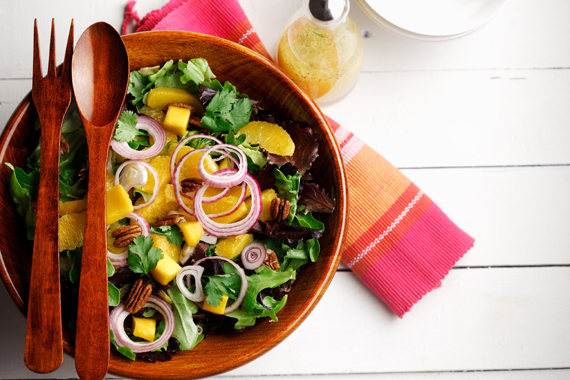 This salad is delicious and colorful.
A quick and easy meal your family will enjoy!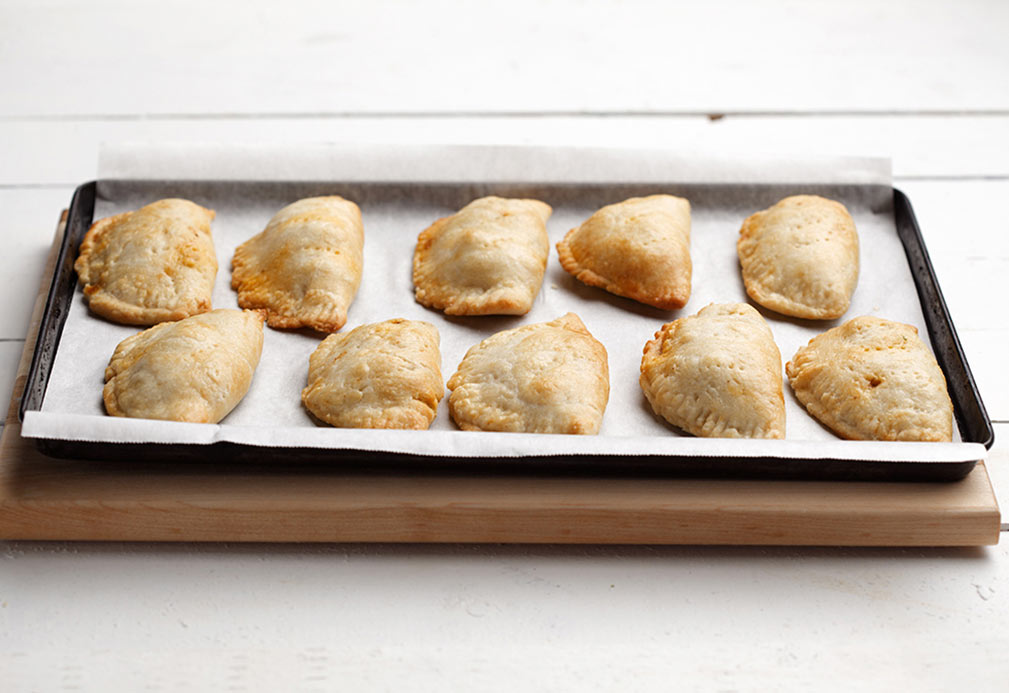 Try baked empanadas as an alternative to the traditional deep-fried version.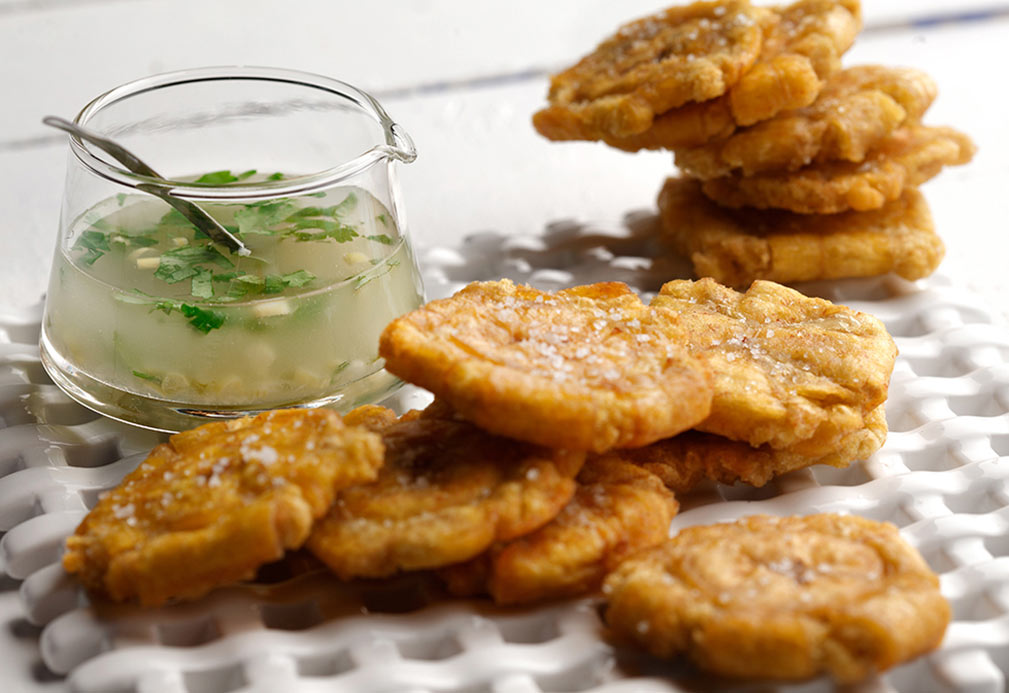 Canola oil is a great choice for high heat cooking. Canola oil has one of the highest smoke points of all commonly used vegetable oils.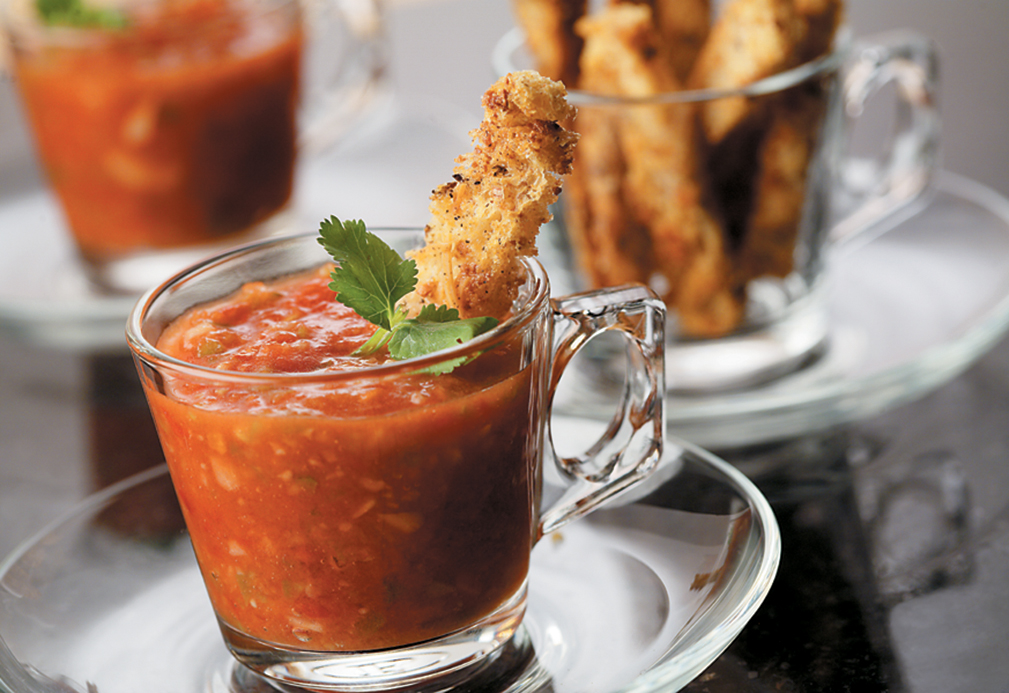 This is the perfect cold soup for a hot summer day. It is also a tasty way to get a serving of vegetables!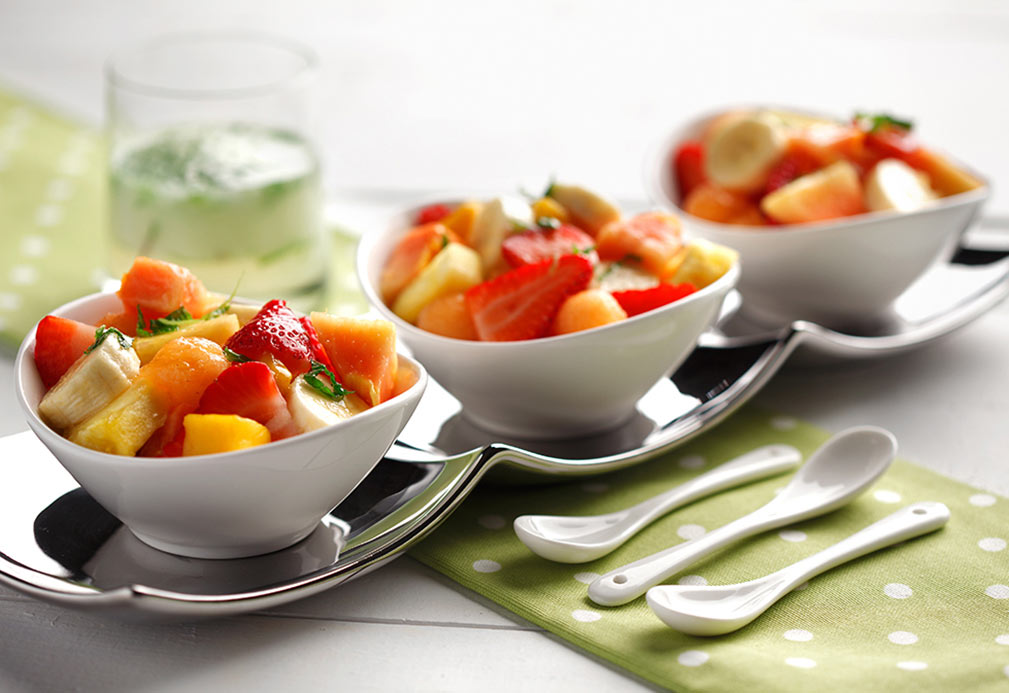 The Mojito dressing adds a real sparkle to this colorful fruit salad.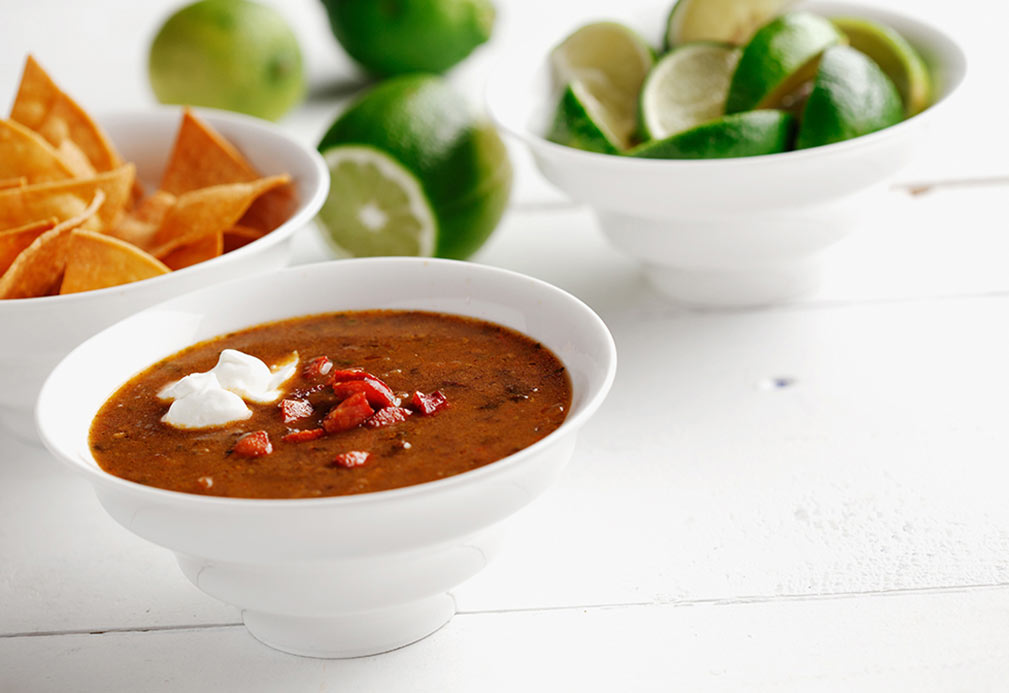 This hearty bean soup will warm you up on a cold winter day.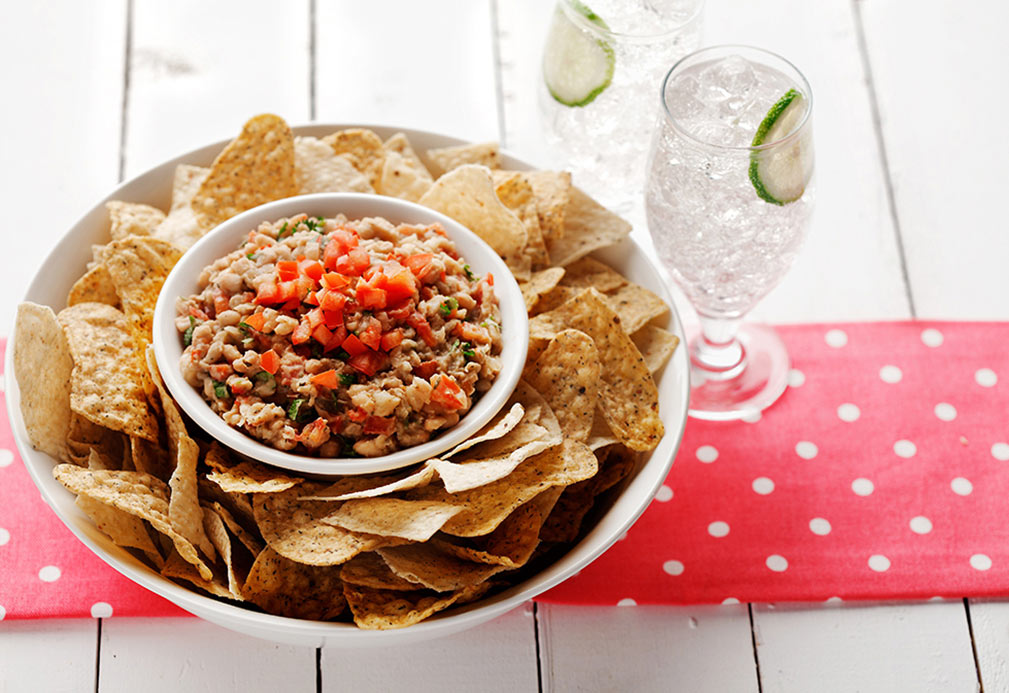 This is a great appetizer to take to your next get-together.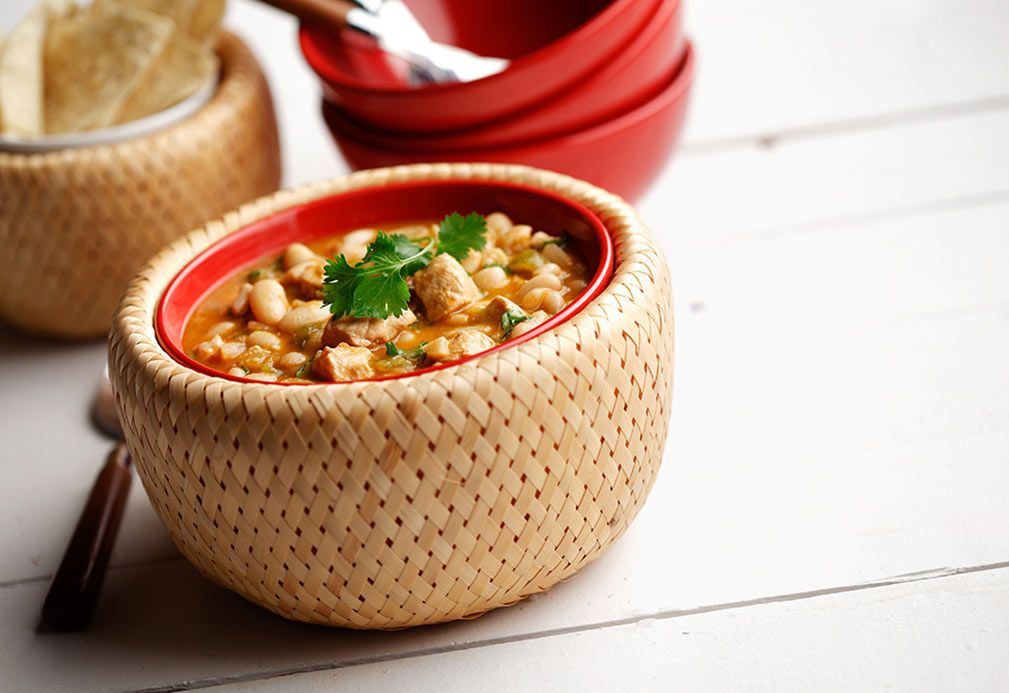 Serve this easy-to-make chili at your next casual get-together.