World Heart-Smart Recipes Recipe Collection

Recipe collection to celebrate World Heart Day.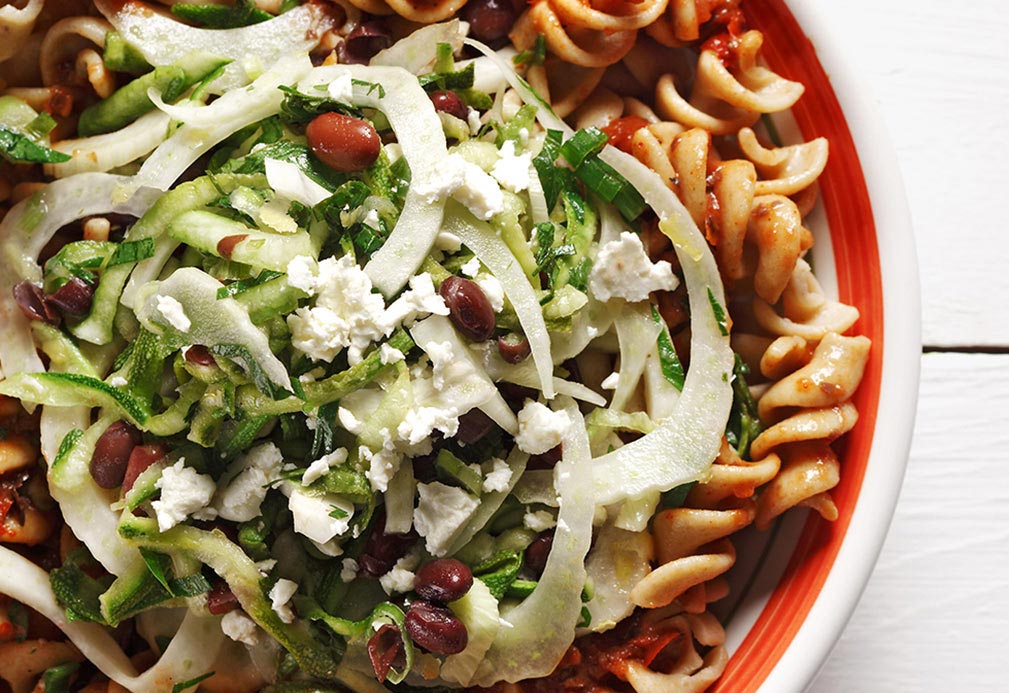 This fresh, vibrant pasta will have you bowing to the goodness of vegetables.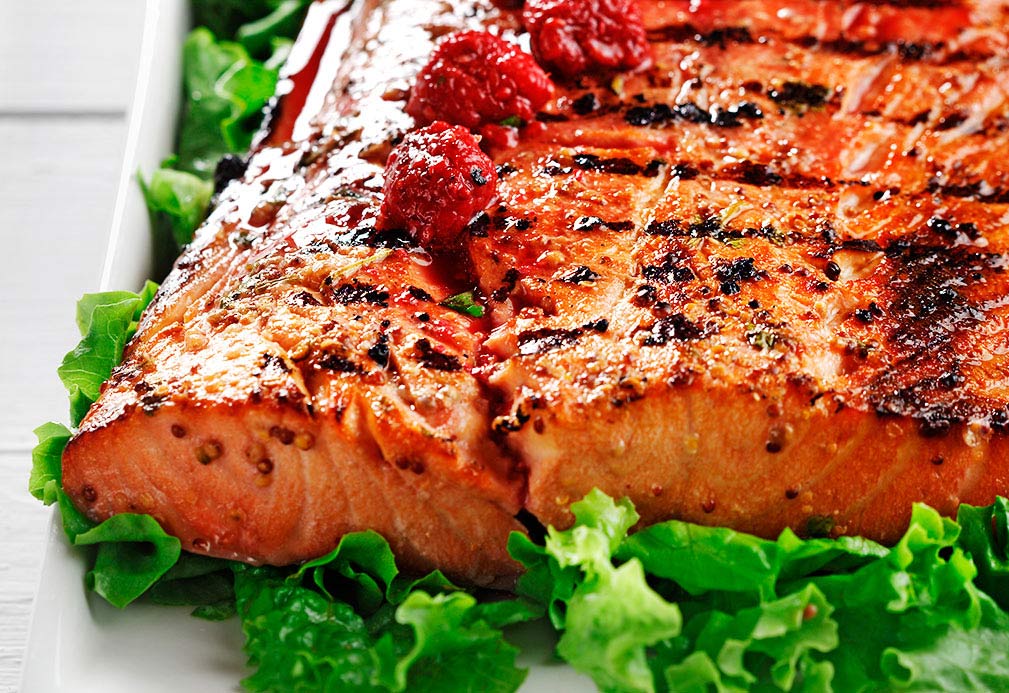 Raspberries and Dijon mustard make a unique combination of sweet and savory, which is perfect for grilled salmon.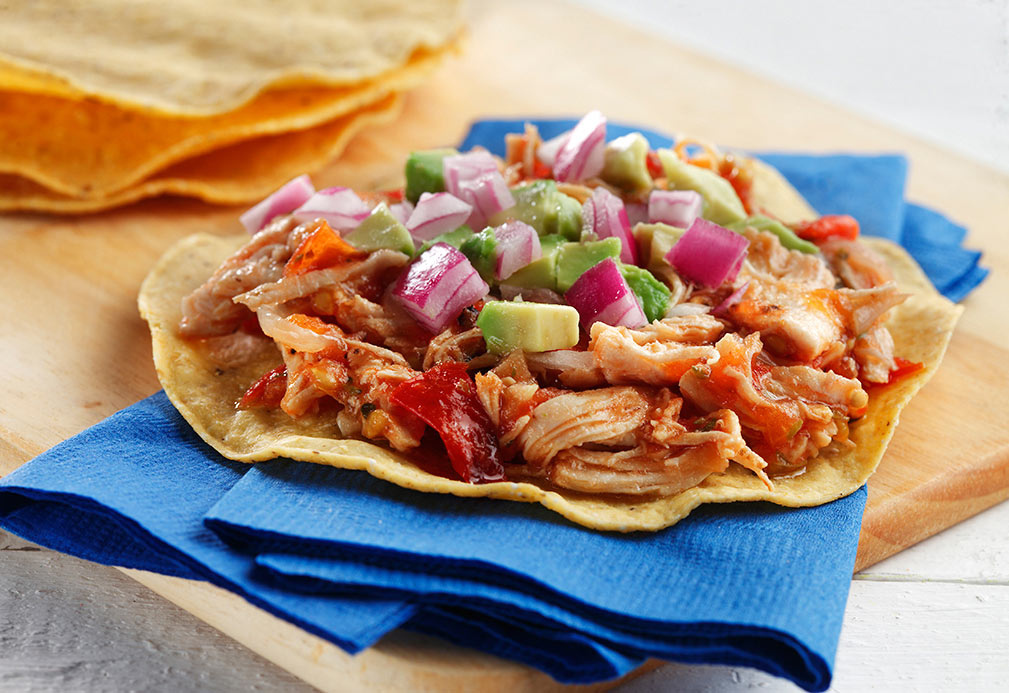 These zesty tostadas are sure to please the whole family with chicken, grilled tomatoes and garlic, avocado and just enough spice from a chipotle chile.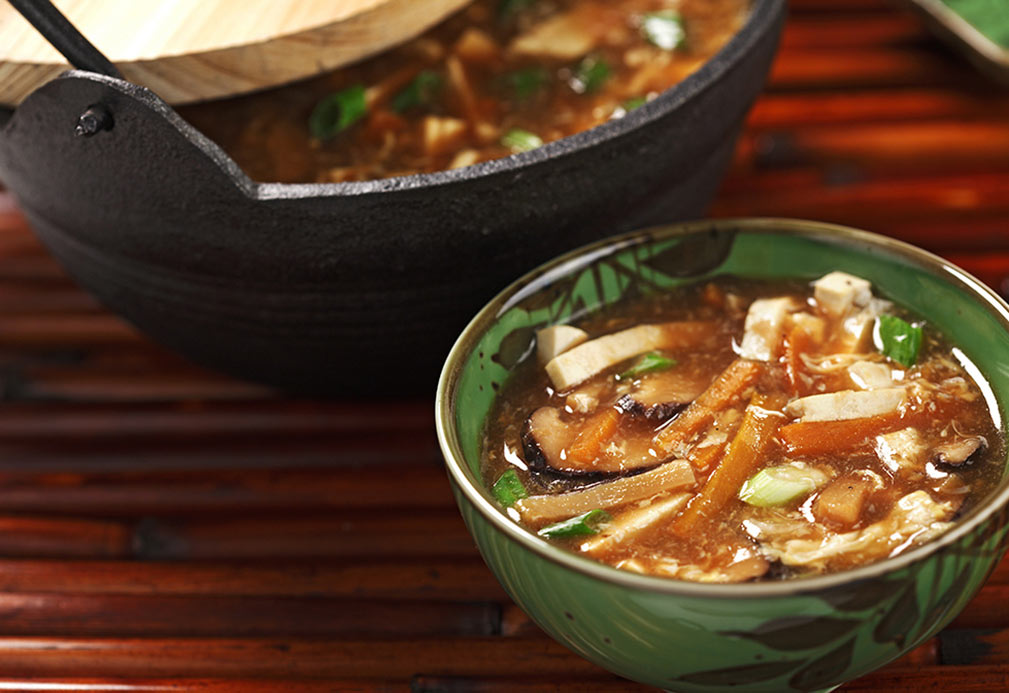 Traditional hot and sour soup is meat-based, but this vegetarian version gets its protein boost from tofu and eggs.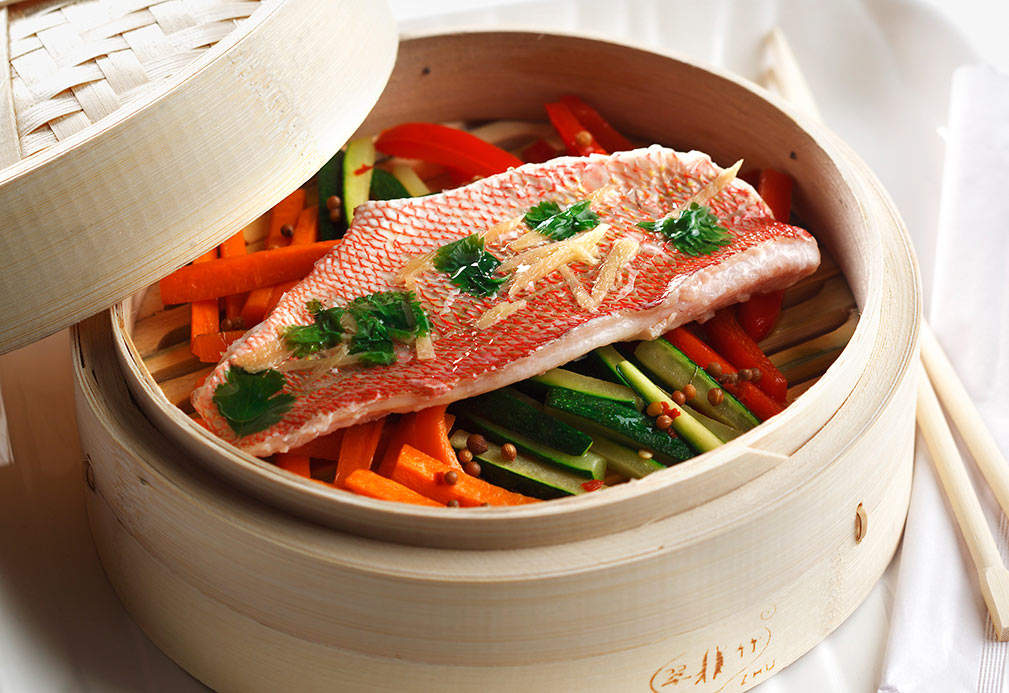 Using both traditional and unique ingredients for Japanese cuisine, this fish dish combines ginger and cilantro with a tangy sauce for a medley of flavors and aromas.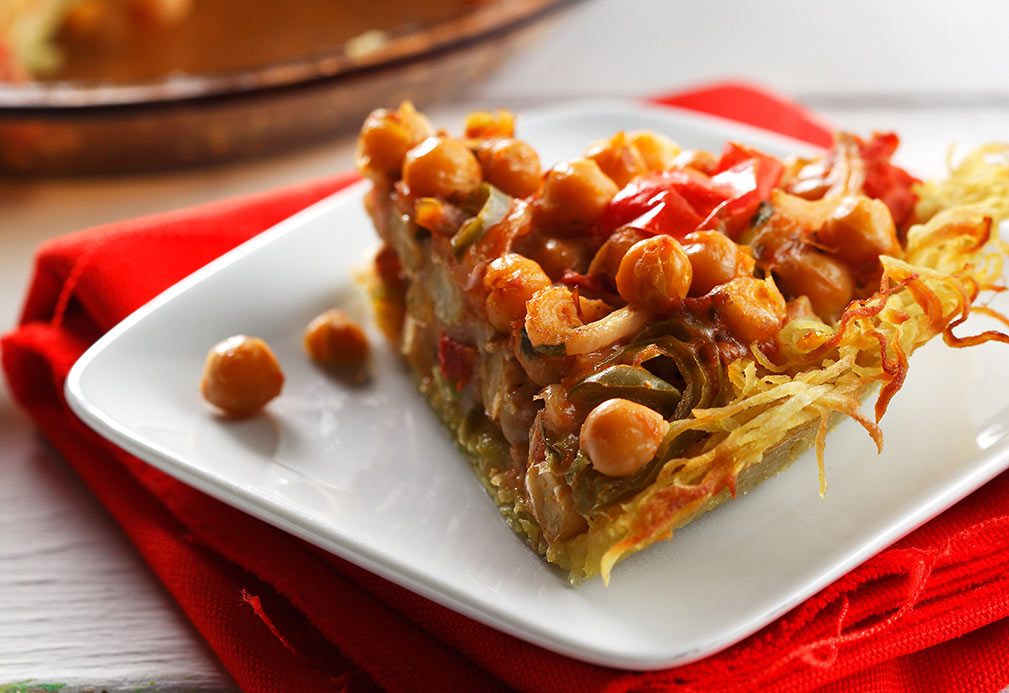 A hearty main dish for a vegetarian, this will appeal to meat eaters, too, as it's packed with protein, starch and gusto. Serve it alongside a simple green salad and a dollop of Greek-style thick yogurt for a satisfying meal.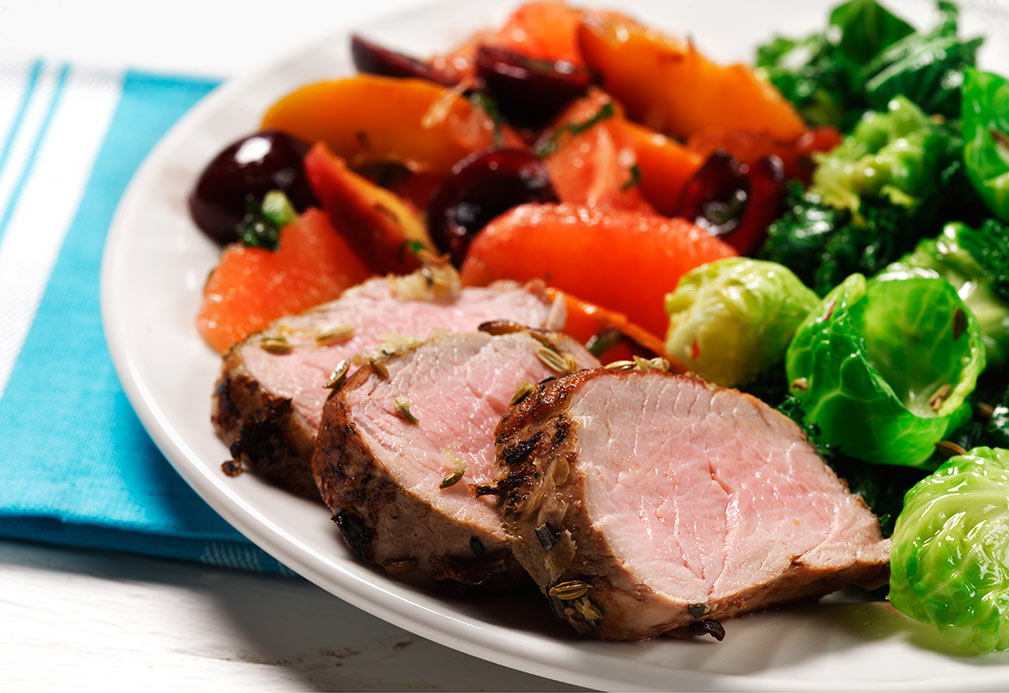 Canola oil infused with lemon and rosemary offers a touch of herb flavoring to both the fruit compote and pork tenderloin. Greens mixed with Brussels sprout leaves are heightened by a splash of grapefruit juice and fennel seeds to convert any said hater of this misunderstood sprout.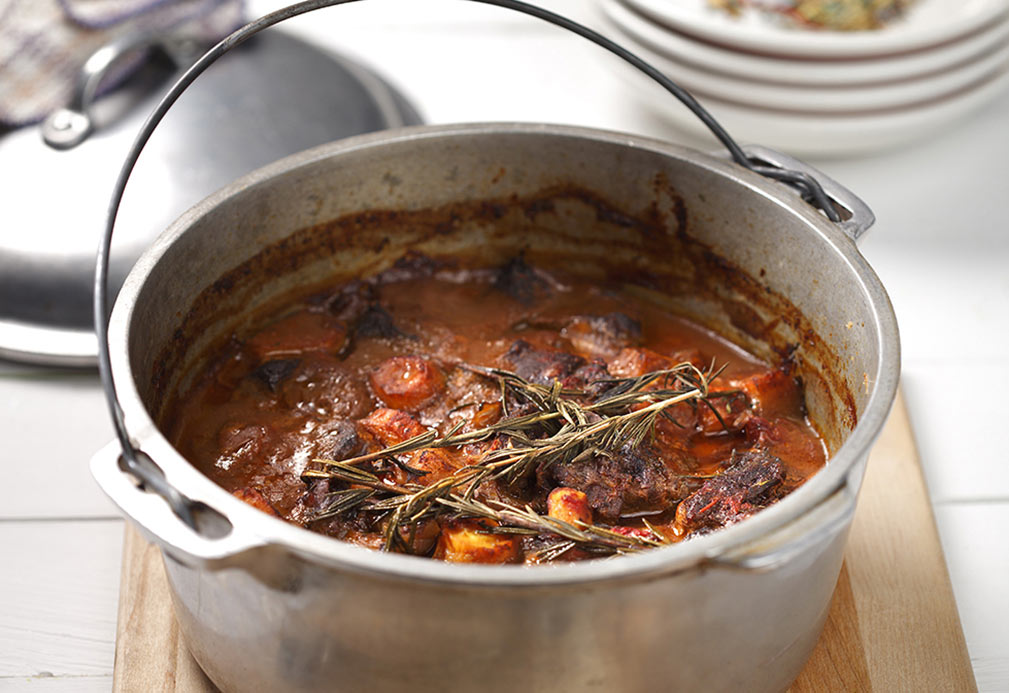 This beef and vegetable stew is a take on a hearty classic. Braising allows the beef and vegetables to reach the perfect tenderness while the tomatoes, red wine and Worcestershire give the dish just the right amount of acidity.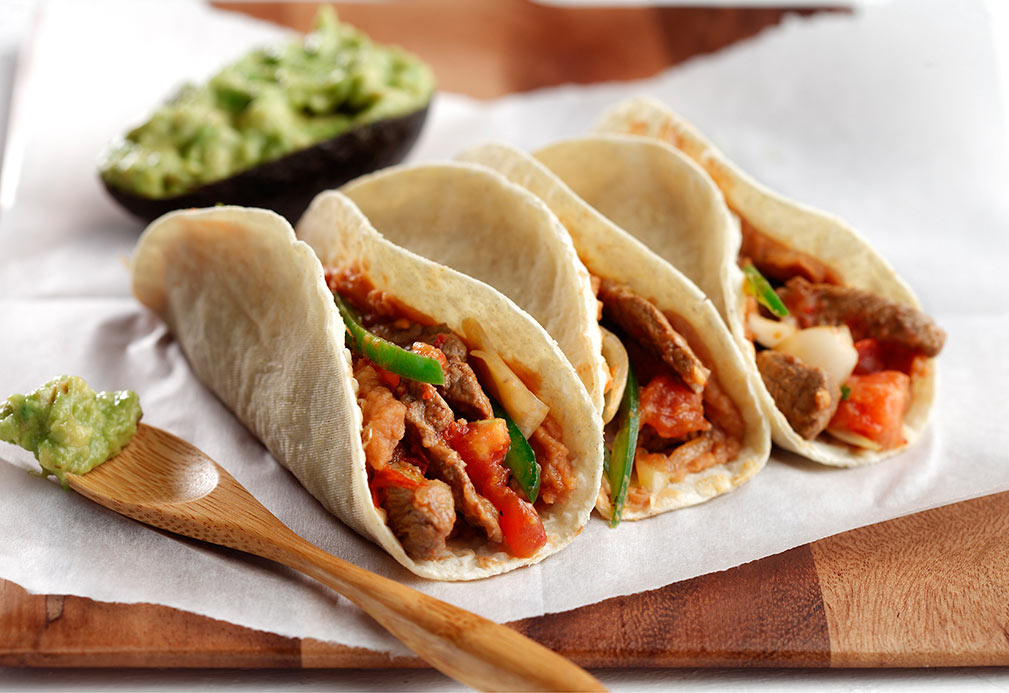 The smokiness of chipotle chiles and freshness of green chiles combine to create the authentic flavor of Mexican cuisine.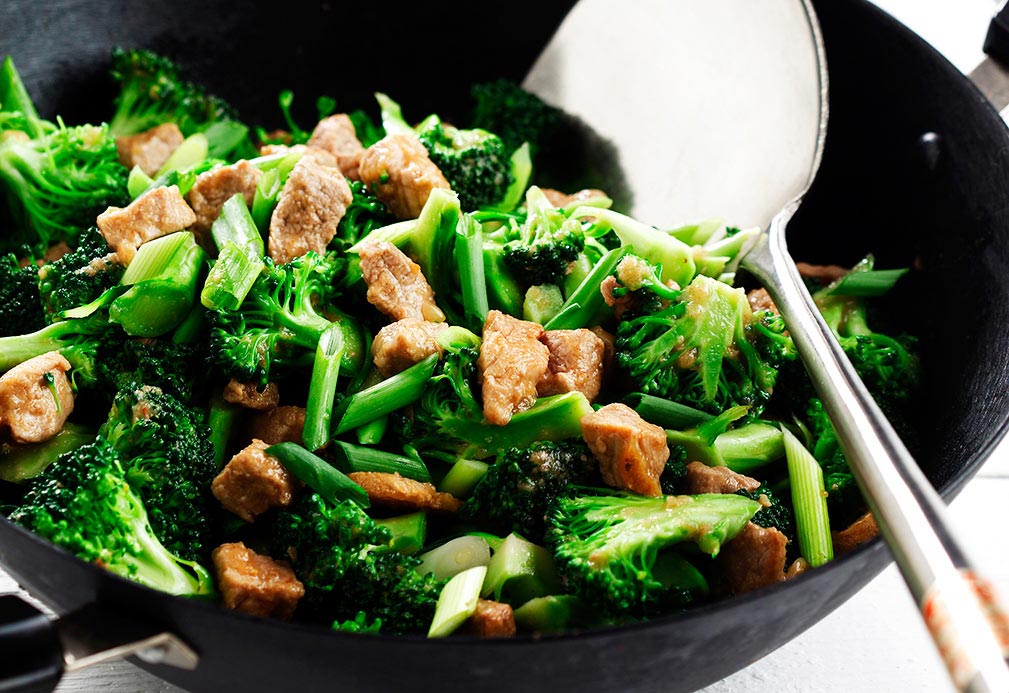 Though it's not typically remembered as a member of the lean protein family, pork tenderloin has just 1 gram of saturated fat per 3-ounce (90 -gram) serving.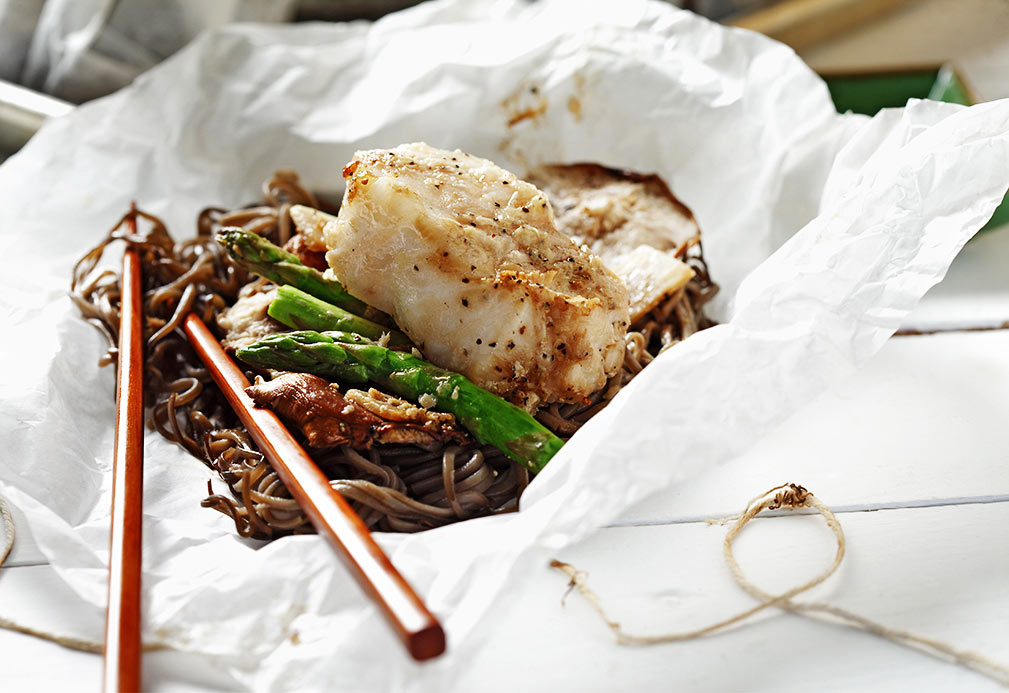 Each serving is wrapped up in parchment paper so when diners untie it, they are met with a burst of aromas and textures.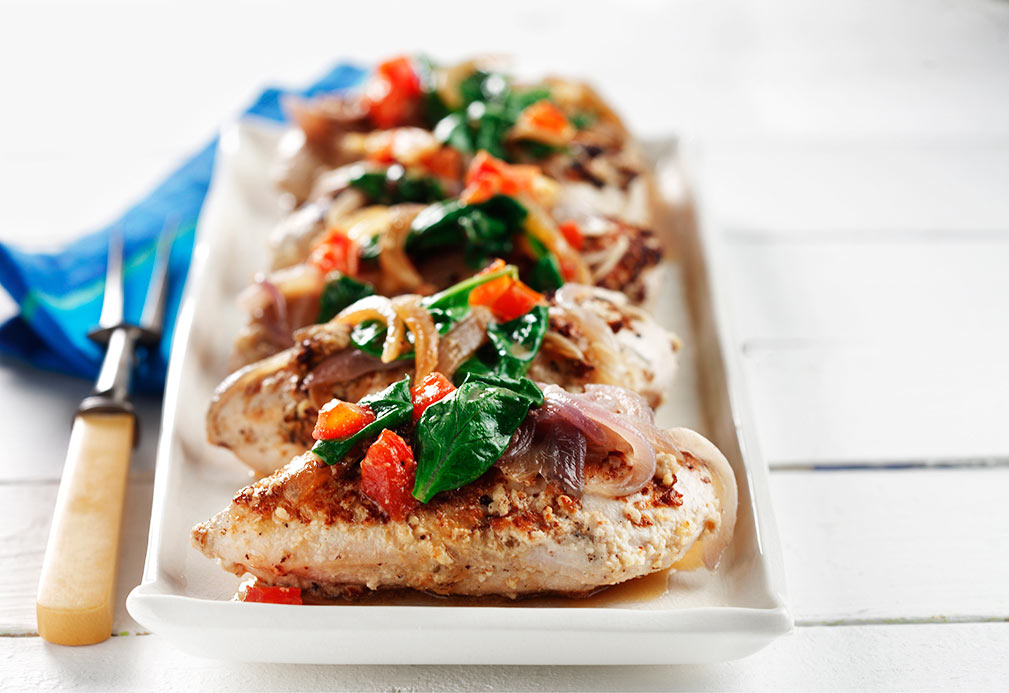 Simple and quick, this vibrant dish packs flavor and color in each addictive bite. Serve it with some steamed basmati rice or even hot noodles tossed with a little coarse sea salt, coarsely ground black peppercorns and a drizzle of canola oil.